Hope this dont get moved.
Then: butt ugly engine
Now: still a very messy engine but not near as messy looking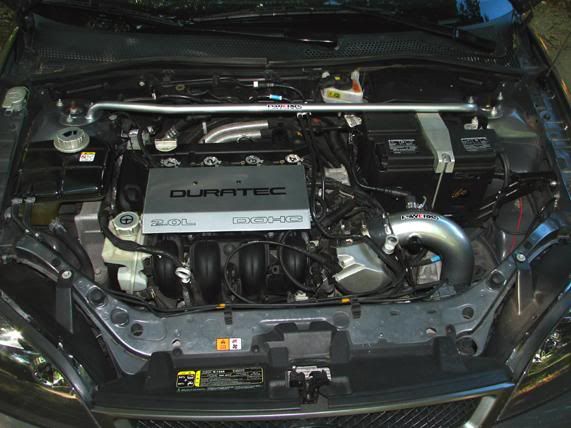 I still have a few more decals on the way for the power steering cap and the coolant cap and the redline hood prop. Other then that
I put some stick on contact paper i got from lowes on the inside of the hood. $6. a roll. A few air bubbles but i like it.