Yet Another Integra Update Thread. [UPDATED] Interior Painted pg 3
Well my photobucket went wack, So With that said I am making a new one.
For all that dont know I bout this '97 GSR Integra from a buddy of mine with a blown block for $300.00, yeah clean title and all. Interior is perfect (or was perfect) only thing is the Exterior needs to be painted. But 300 I couldnt resist, so what to do is we just start building it.
So far we have,
-Motor-
- b18 (GSR) head port and polished
- GSR Tranny
- b20b block
- Wiseco 84.4 mm 12.5:1 compression
- Golden Eagle I-Beam Rods
- GE block Guard
- GE Main Girdle
- Hondata Intake Mani Gasket
- Skunk2 IM
- Edlebrock 65 mm TB
- Exedy 9.5 lb Flywheel
- ARP Studs, Bolts, Main Studs, ect.
- ACL Main Bearings, Washers, ect.
-Exterior-
- '98 Front bumper
- Type R front Lip
- '98 Headligths & bumper signals
- Shaved Side Moldings
(Most stuff wont be on till painting time)
-Suspension-
- Skunk2 Pro Series Coilovers
- Nuespeed Front Strut Bar
- Skunk2 Camber kit
To come,
- Rota Track R's (Royal White)
- Exedy or Spec Stage 2 Clutch
- Paint (TigerEye Mica)
- Hytech Replica Big Tube Header
- Lots suspension stuff
Now for Pics
-Exterior-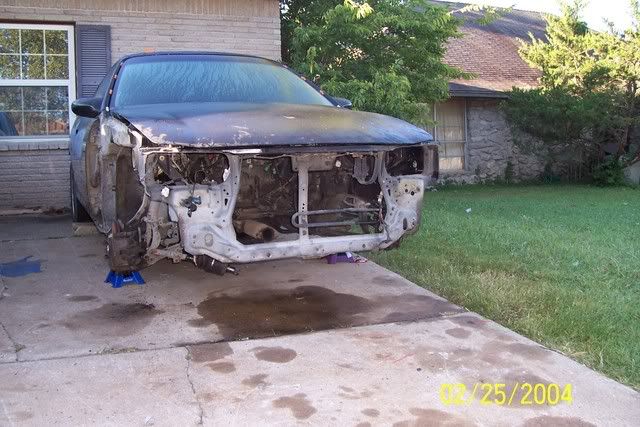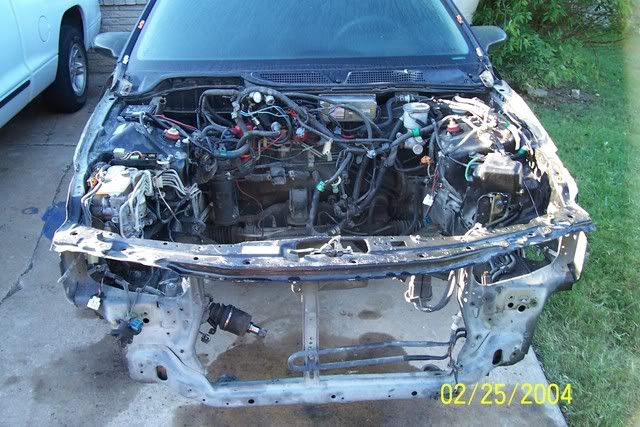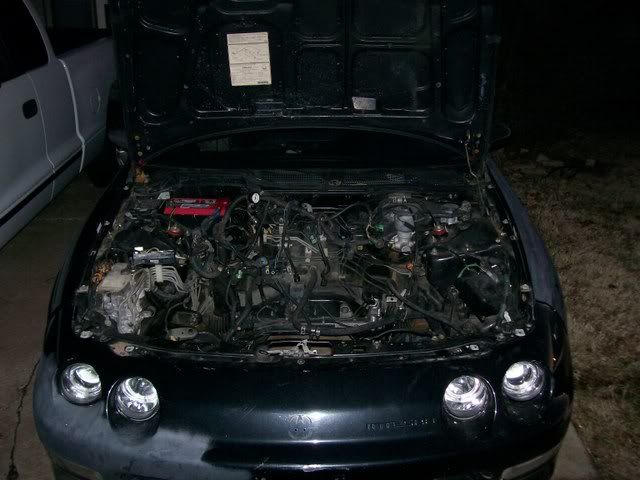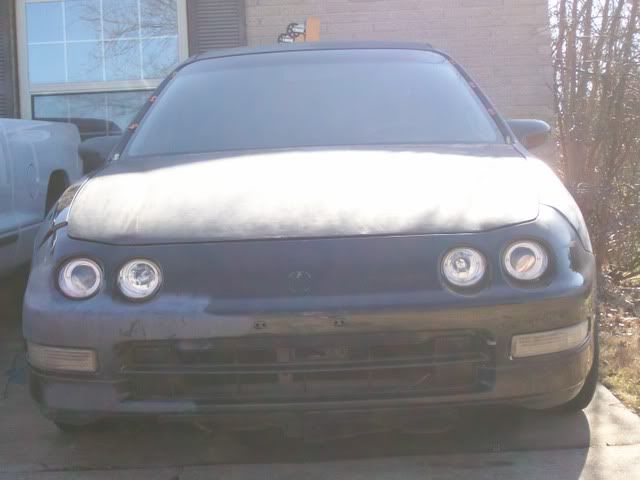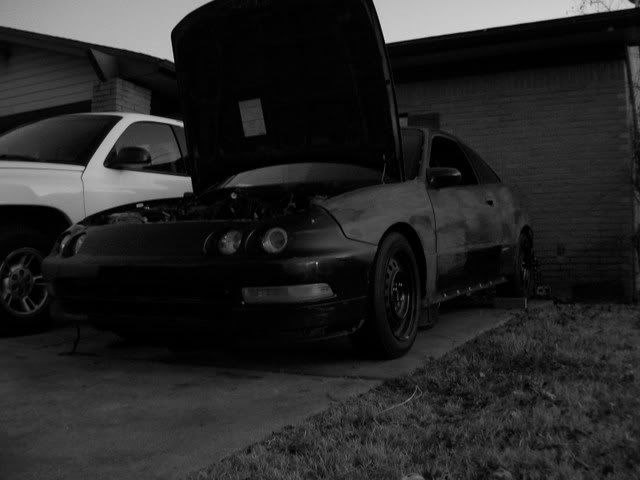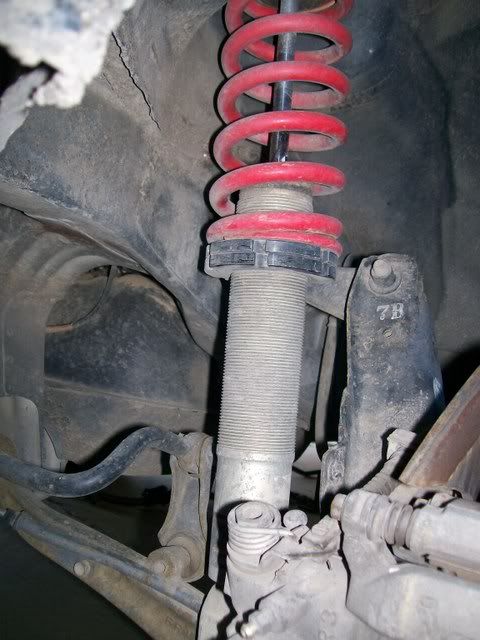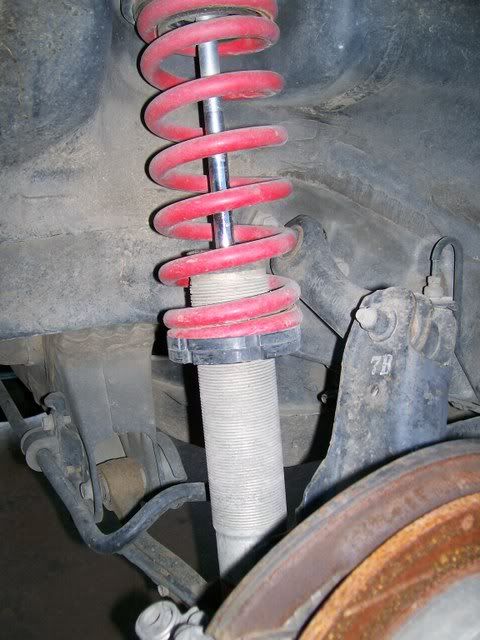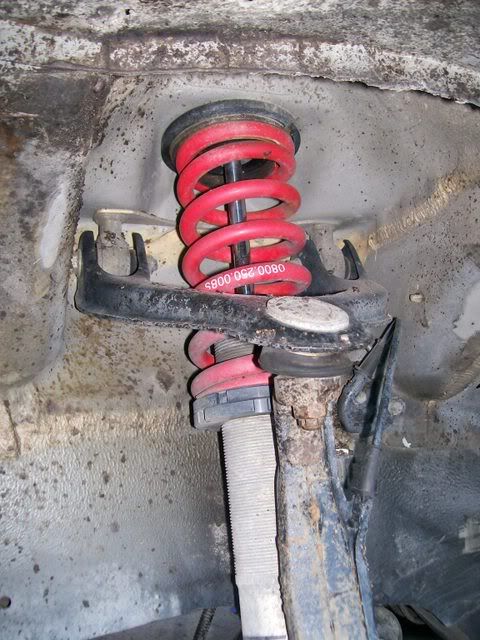 -Interior-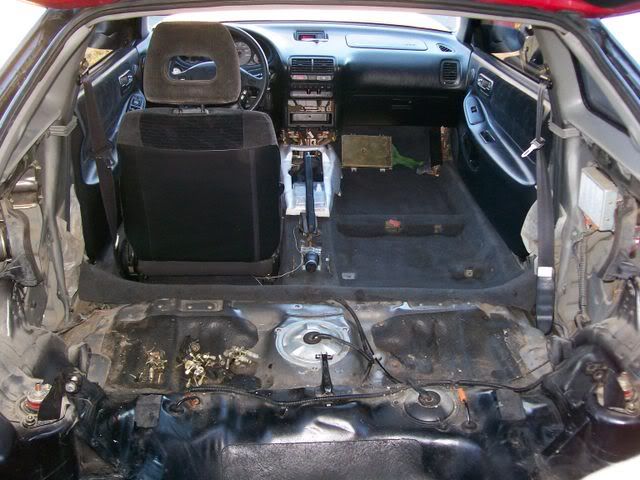 Not much in there anymore.:lol:
-Motor-
-Old Block-
-New Block-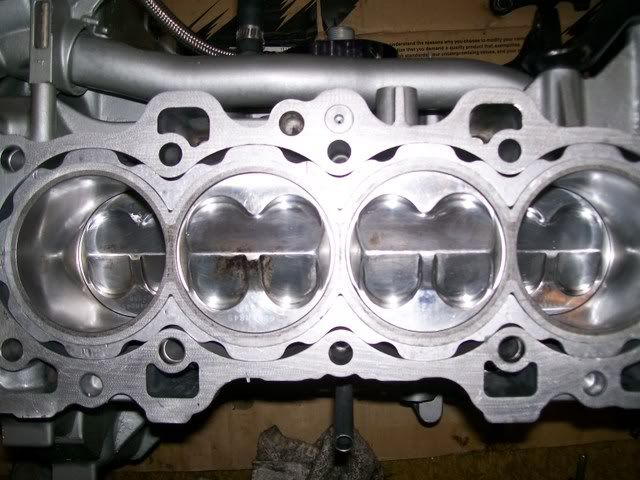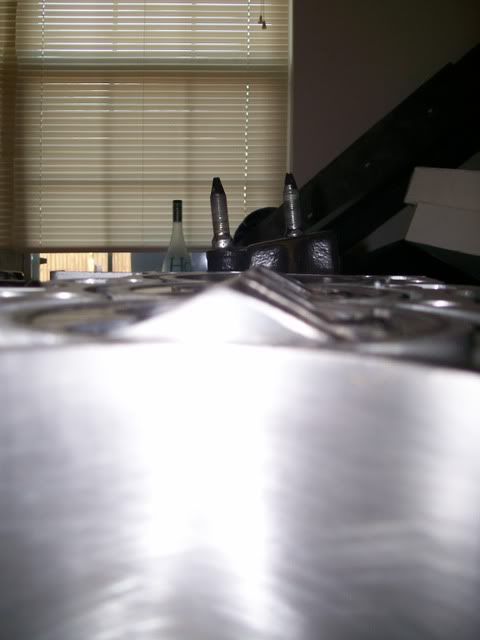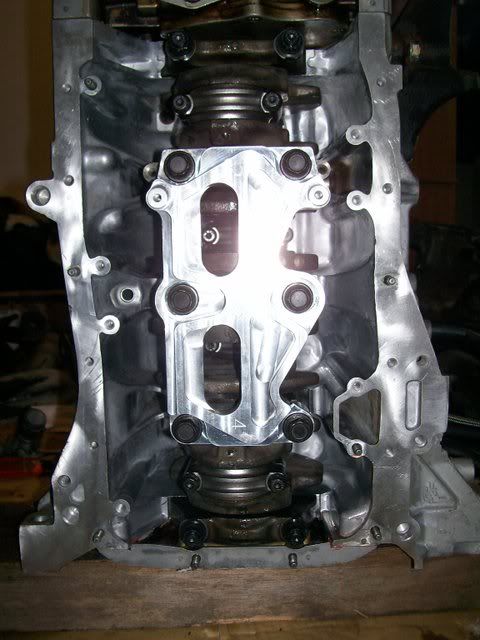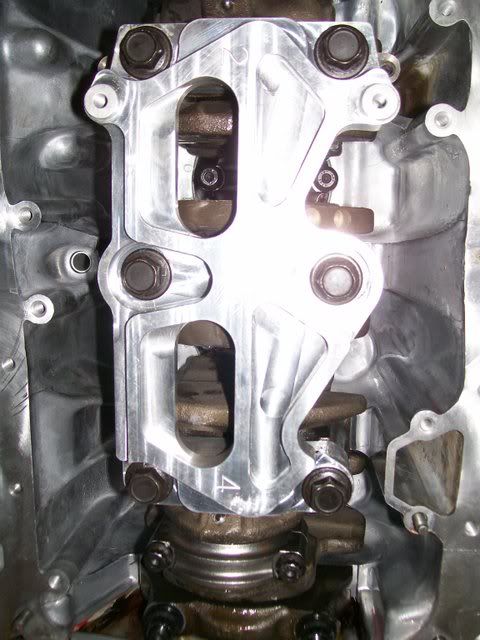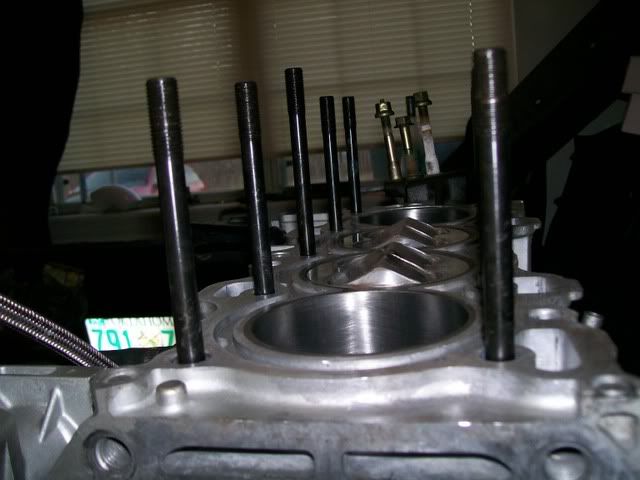 -Head, IM, ect.-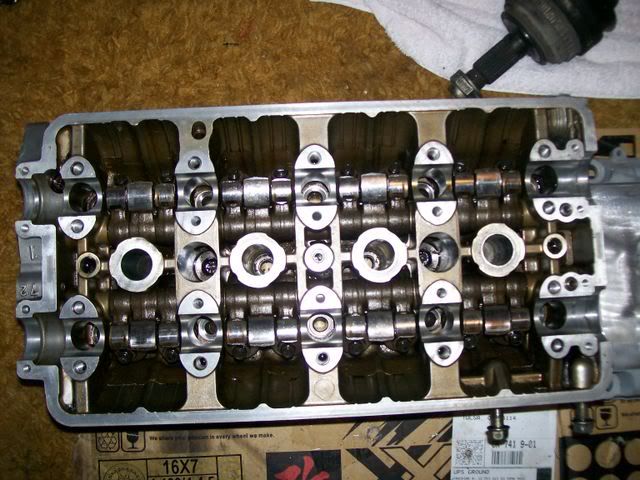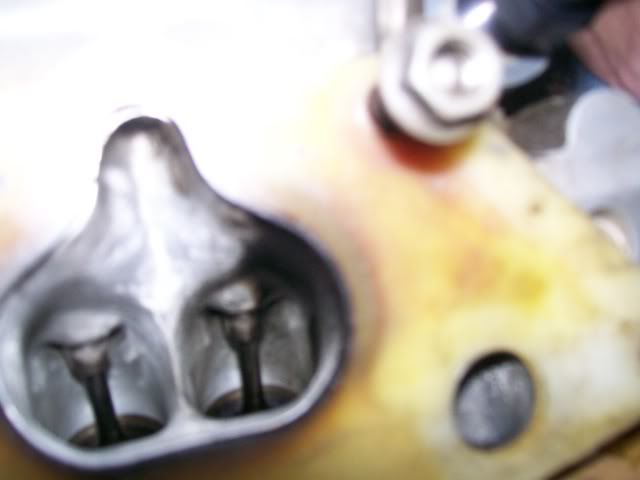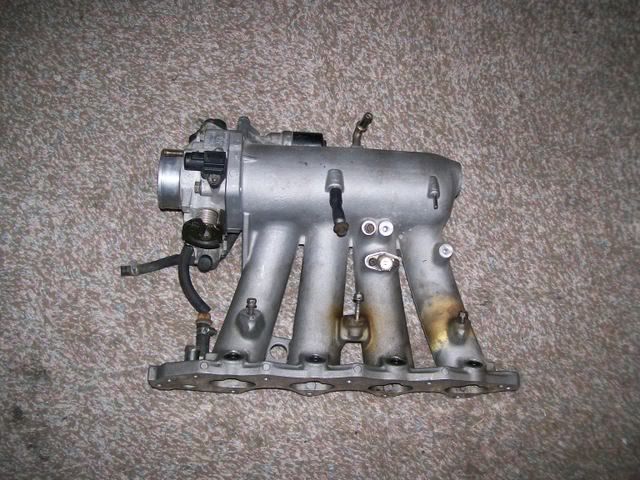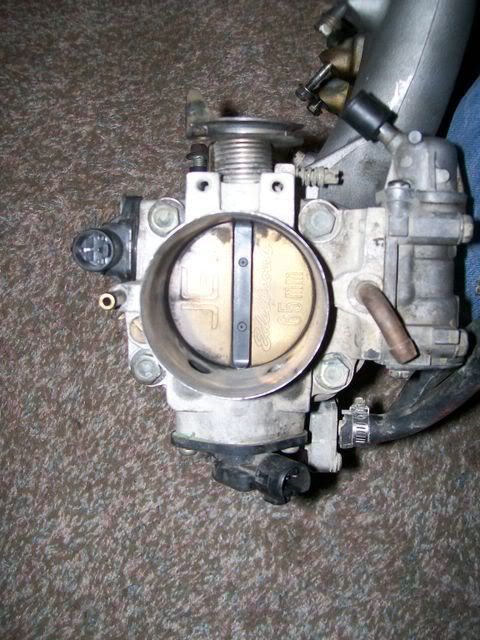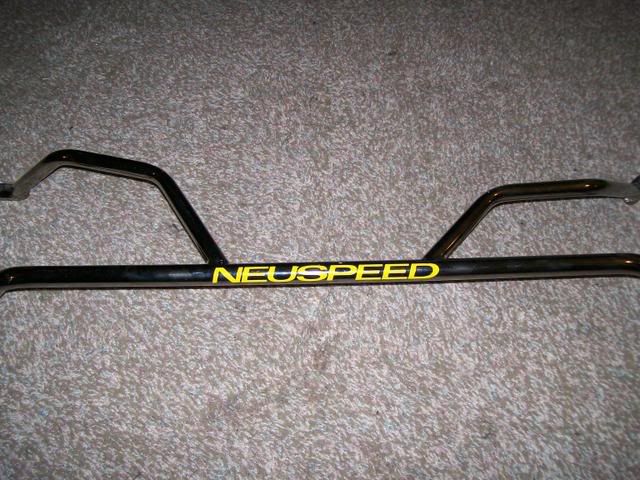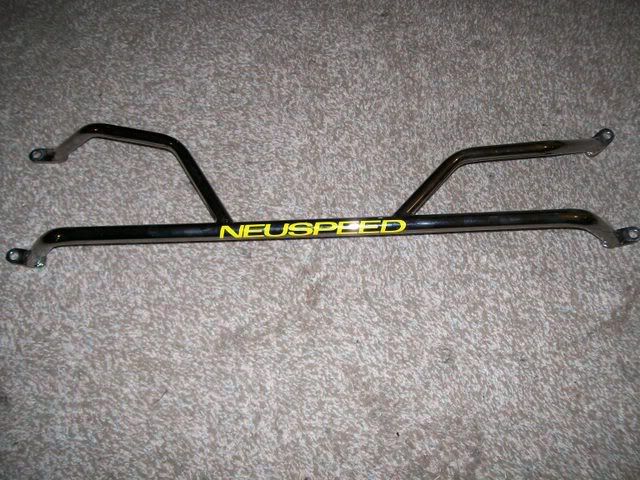 -Clean Shaved VC-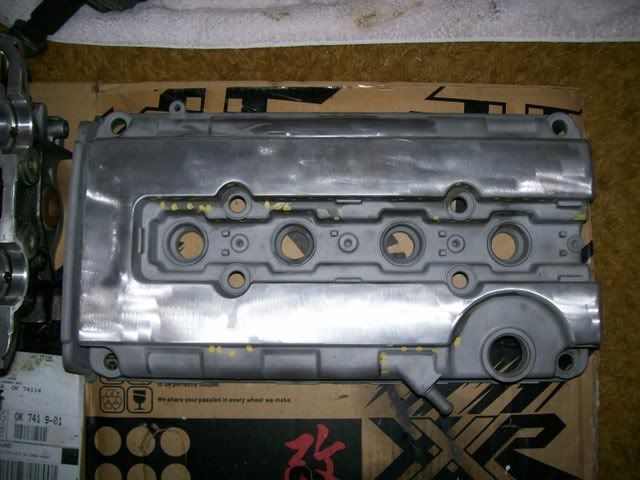 -New Flywheel>Old Flywheel-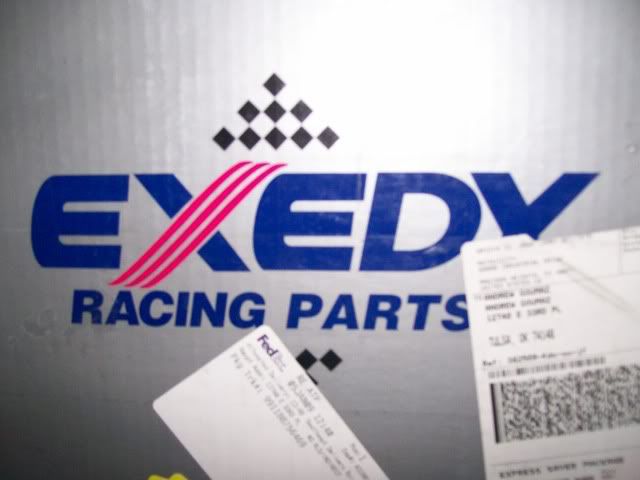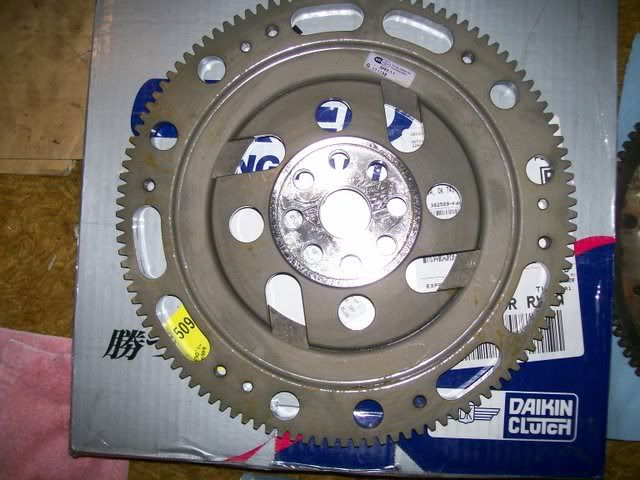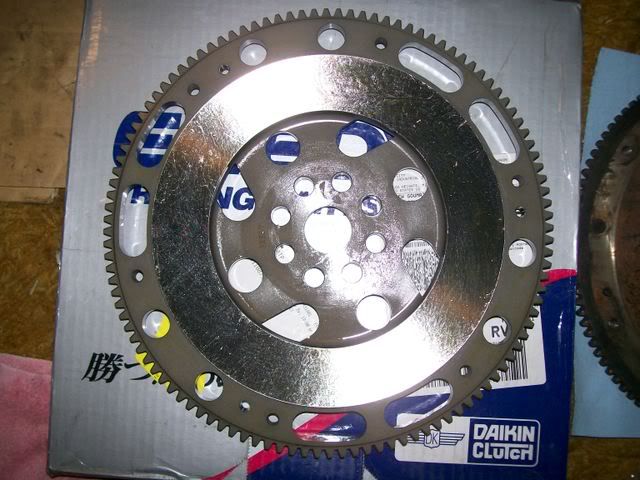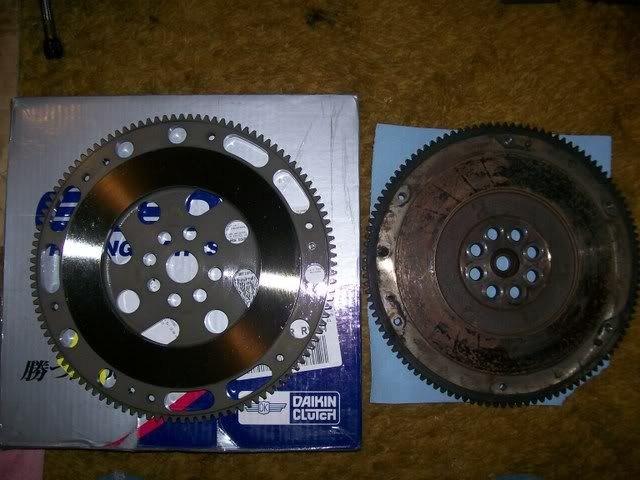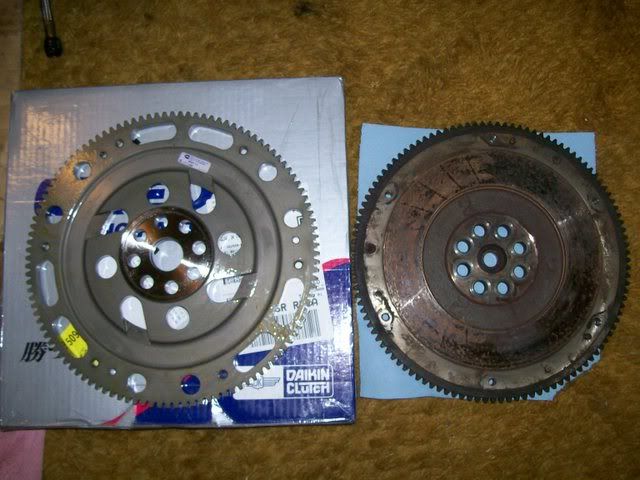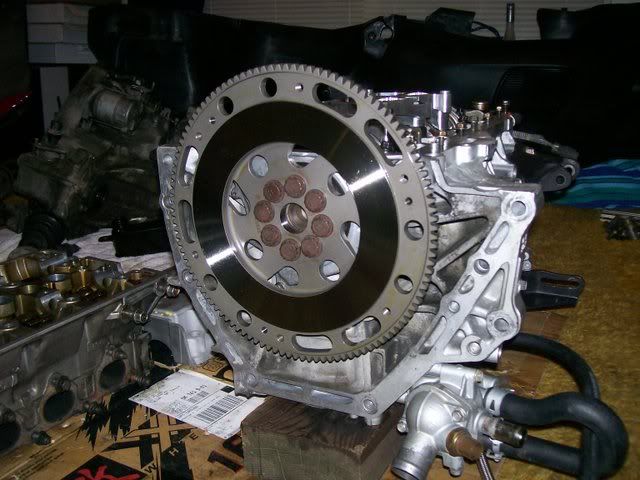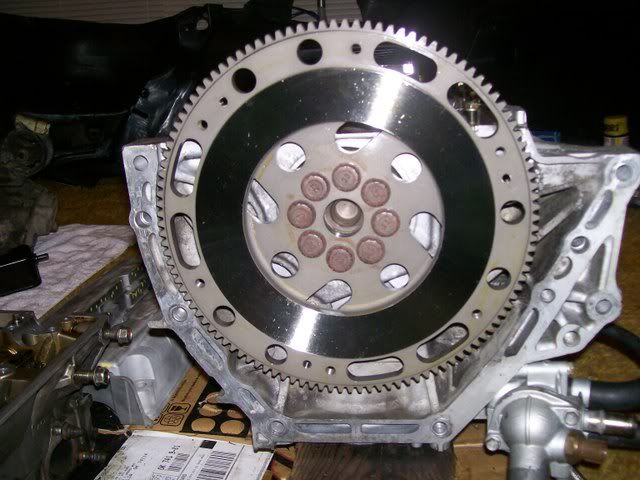 This is what happens when the lower ball joint bolt gives out, Sat in the car and felt it just fall to the ground and noticed the bolt on the ball joint was stripped and just gave out. Bought new ones from AutoZone.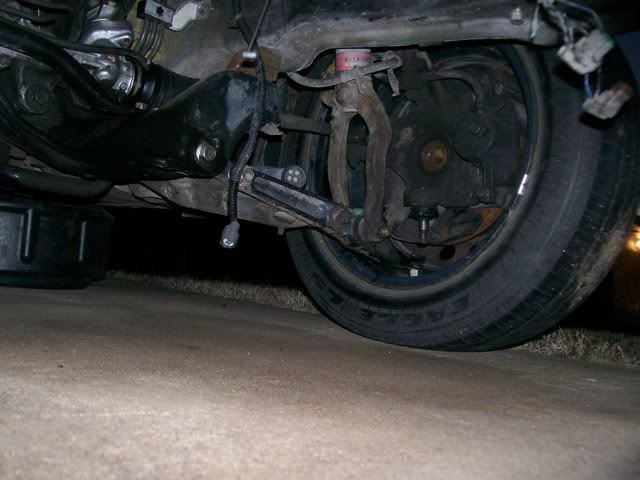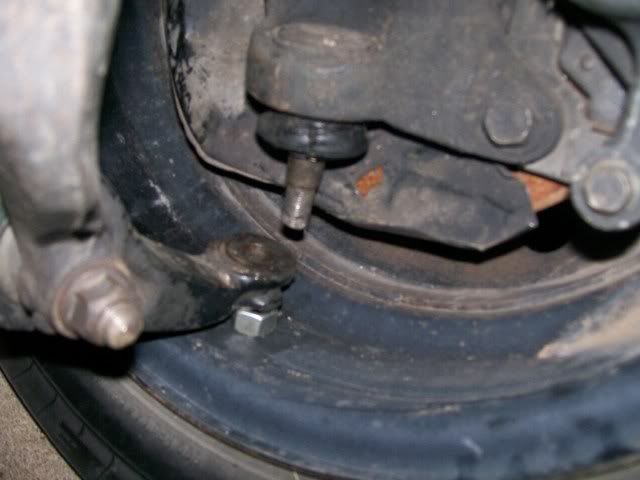 And all the [
][
][
][
][
] gathering in the room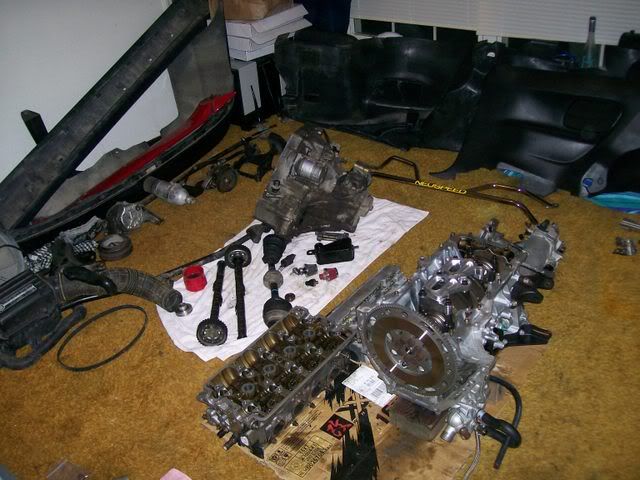 Thanks for taking you time and looking. Comments always welcomed, this will be a fun car.
Andrew