Discussion Starter
•
#1
•
I know there is a thread just about Forza 4 already in this section but this isn't about the game. It's about whether or not the 2012 Focus will be in the game.
And from what I can see in the game it will be and must have already been developed prior to release date of Forza Motorsport 4 but isn't included at launch but will be as DLC.
Here is why:
The Ka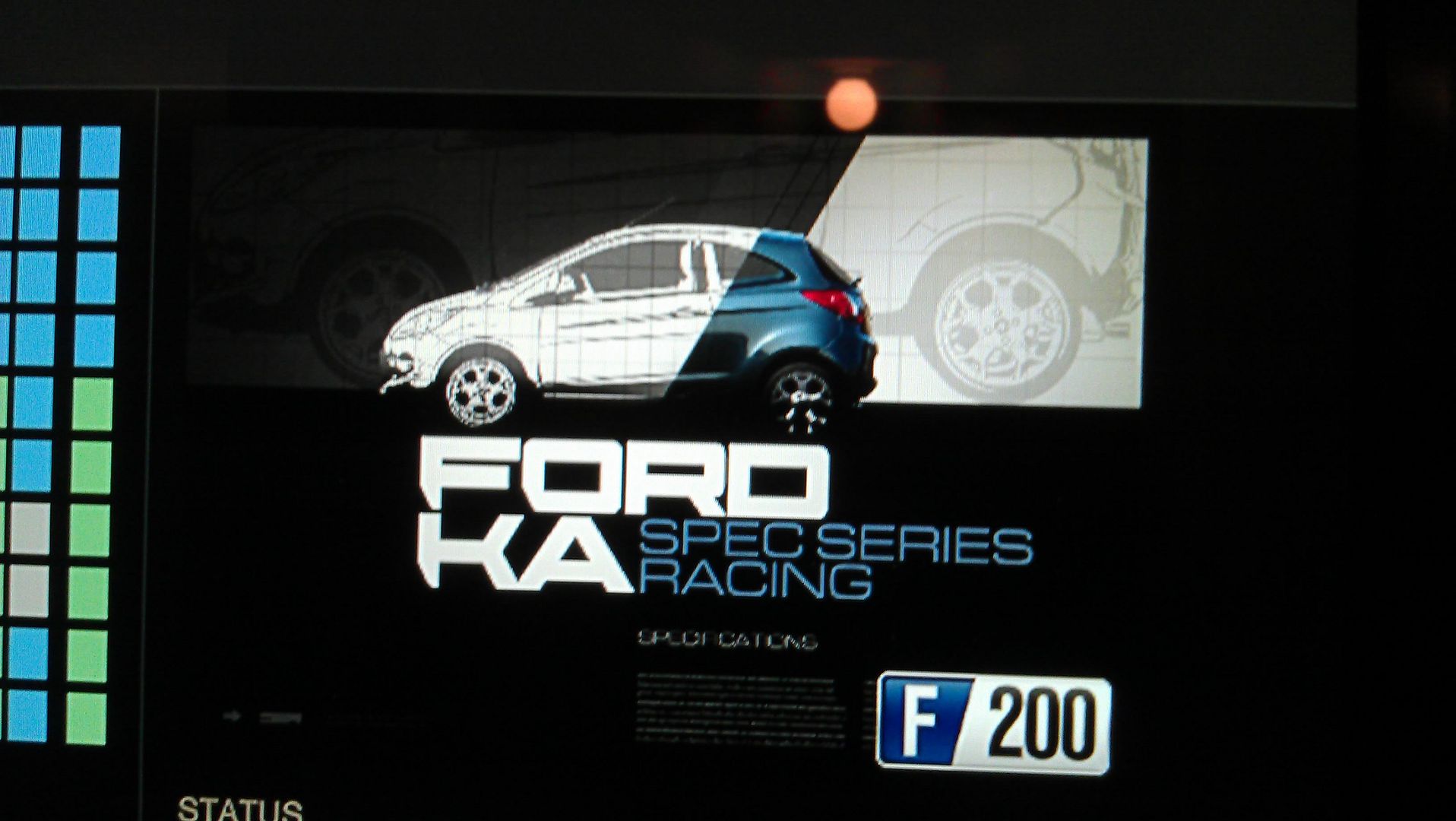 The Fiesta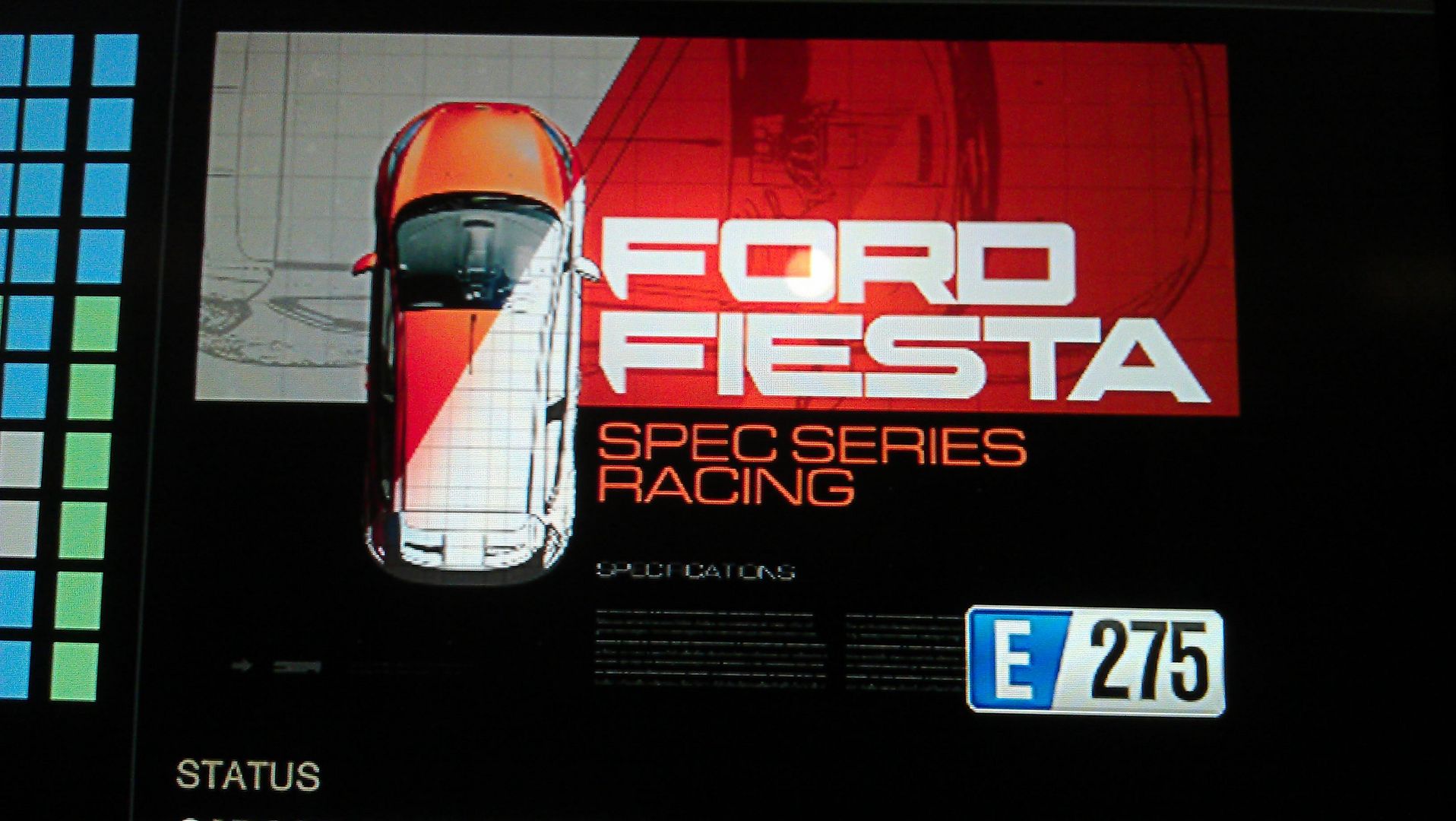 The Focus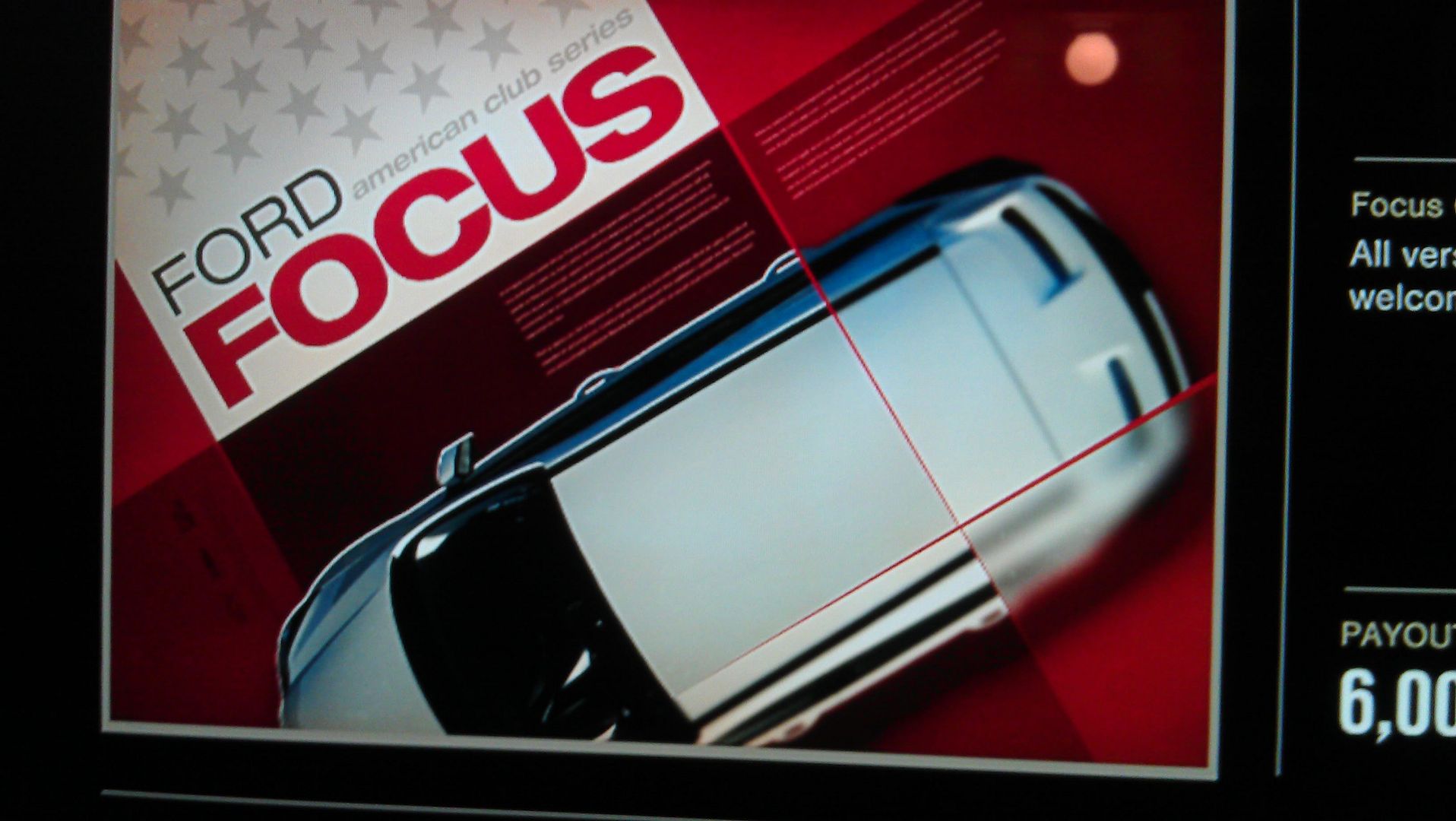 Also look at this other event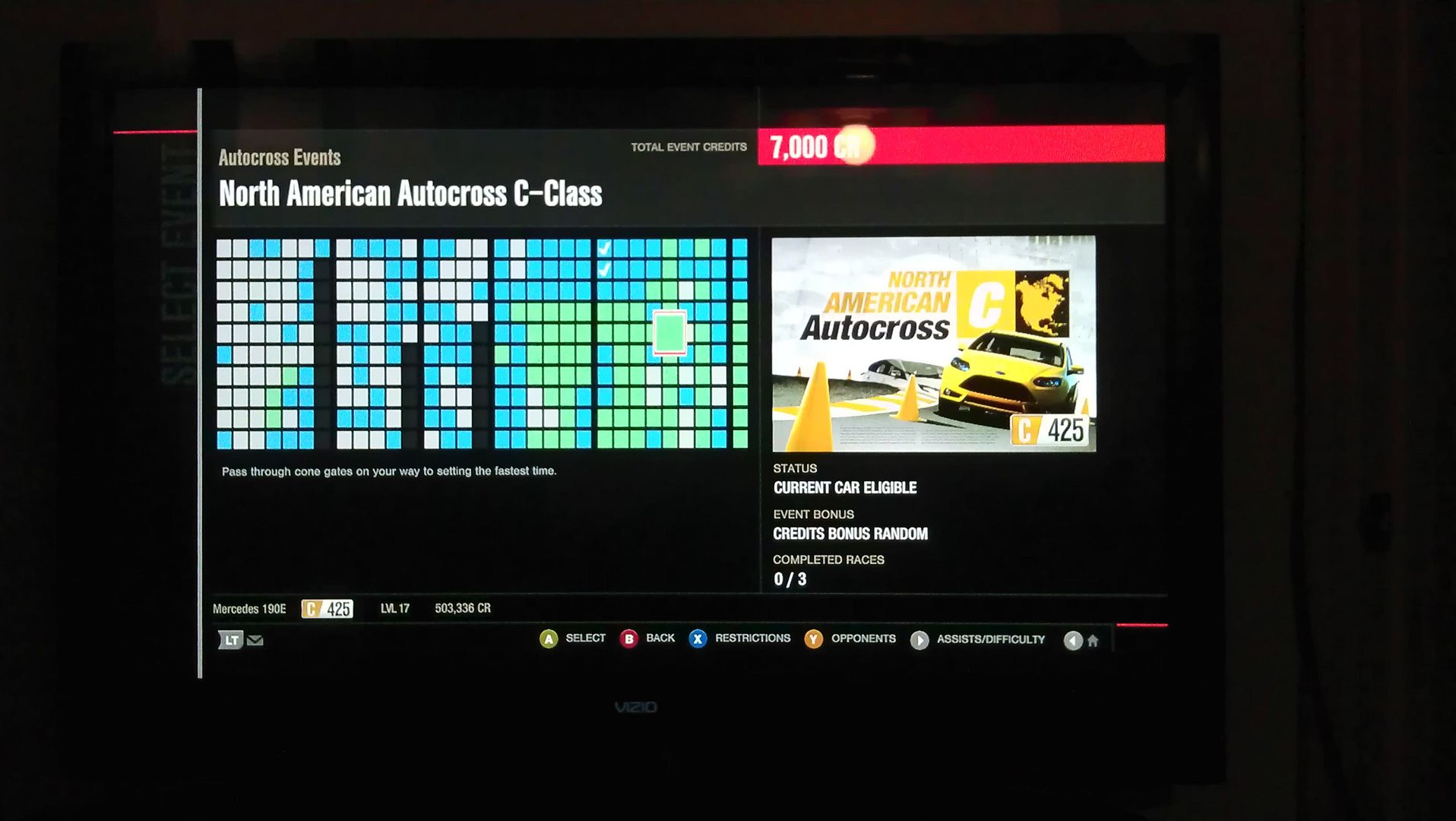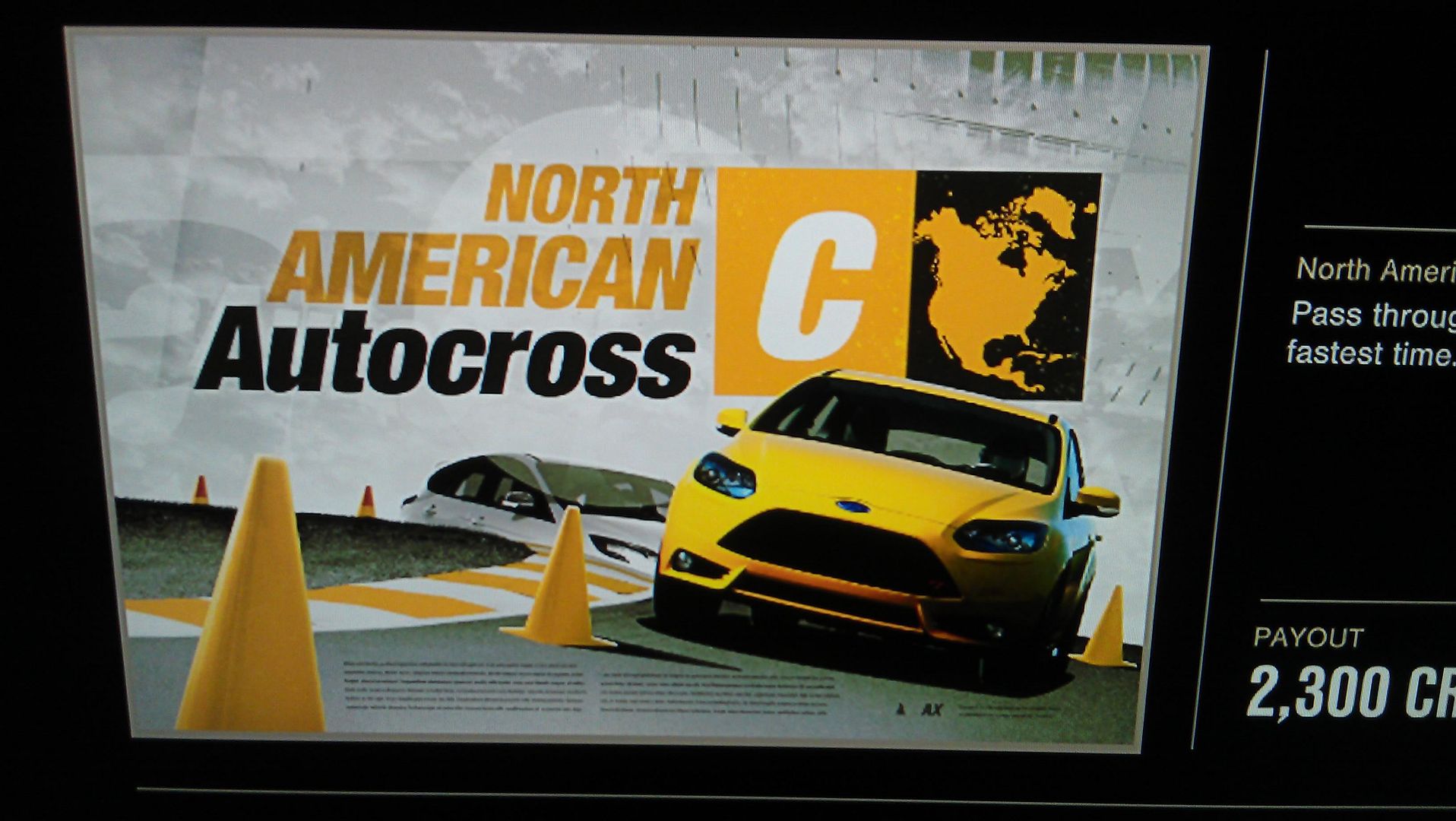 Ok, so to compare vehicle profiles the pictures of the Focus event shows the car is a 4 door, the Ka and the Fiesta are both 2 doors in Forza 4. The spoiler is of the Hatch Air type from the Focus RS so that helps to give it away, the pictures with the yellow Focus ST show the headlights and grille, also the second shadow show another 4-door profile.
So basically we know that the Focus ST is already in the making/ready for DLC on Forza Motorsport 4! Sweet! Now I'll just have to wait. [
~]