Discussion Starter
•
#1
•
Picked up a few of the sleeves from the machine shop...more coming. Went with a better quality, shoulder (stripper) bolt, nylock nut and washer...
PM me if you have any questions!
(This is for the large, white shifter bushing on the tranny...)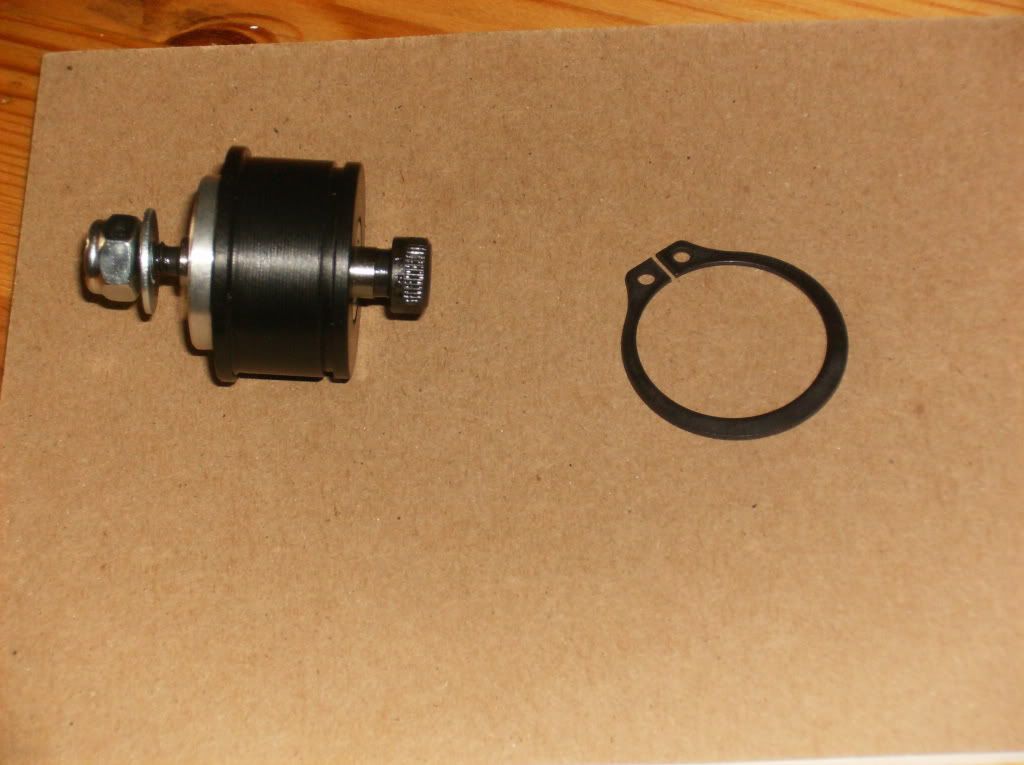 You basically grind off and drill a 1/4" hole where the linkage stub use to be, and bolt this to the linkage instead.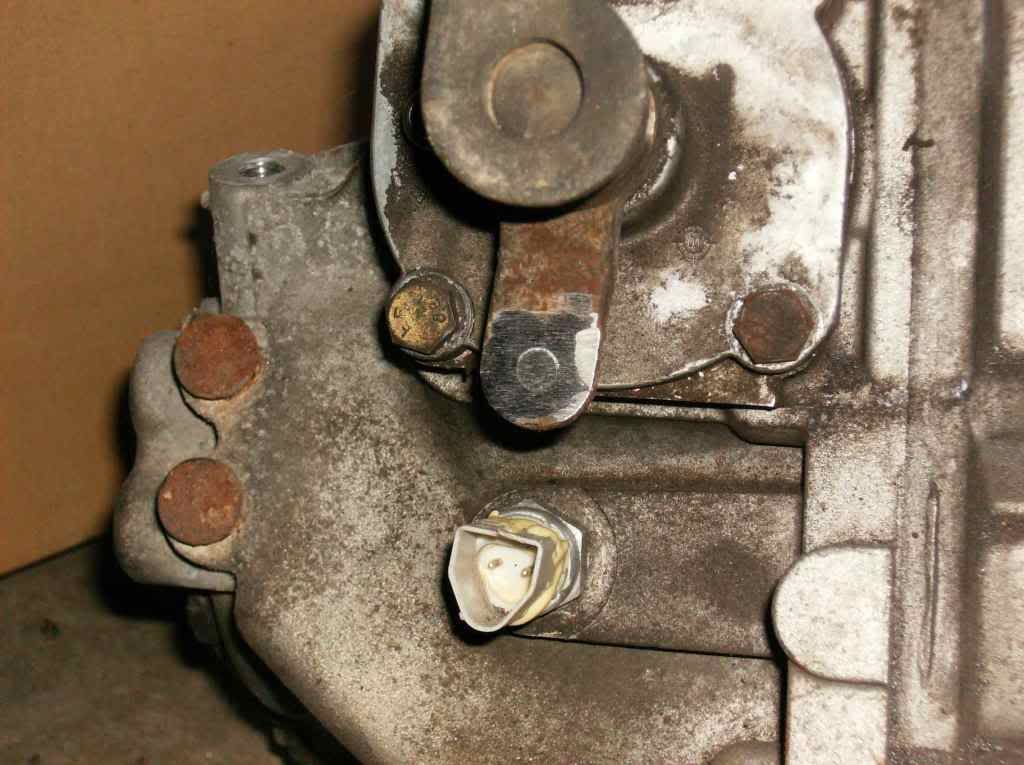 And of course, you have to gut the worn-out, spongy rubber out of the nylon cable end...