Discussion Starter
•
#1
•
im expecting a baby in the summer, trying to get ahead of the game! i love my zx3 to death and the focus in general so I'm trying to get a wagon, id prefer it be manual by a far shot but if it comes down to it i will take an automatic
it has a ton of loving miles on it
214k and will rise as i drive a lot
ebrake does not engage
third gear makes noise shifting into if you throw up in there, if you give it love going into third.. no noise.
has custom ignition. push start. friend tried to pick lock my ignition with his infatuation that he can start my ignition my pick locking it.. he was wrong.. got the tumblers stuck or something and zoo theres no ignition cylinder in there.
car comes with a carbon fiber hood.
it is red in color
anybody out there that has interest in turning this car into something that i could never make it.. its yours! i would like to trade for a wagon at best but i will sell it as well. i can't go lower than 1300 which sucks because thats what the car i traded it for was bought at and I'm not about losing my money. so thats the lowest i could go.
any other details you would like to know just message me or ask for my number. I'm willing to talk!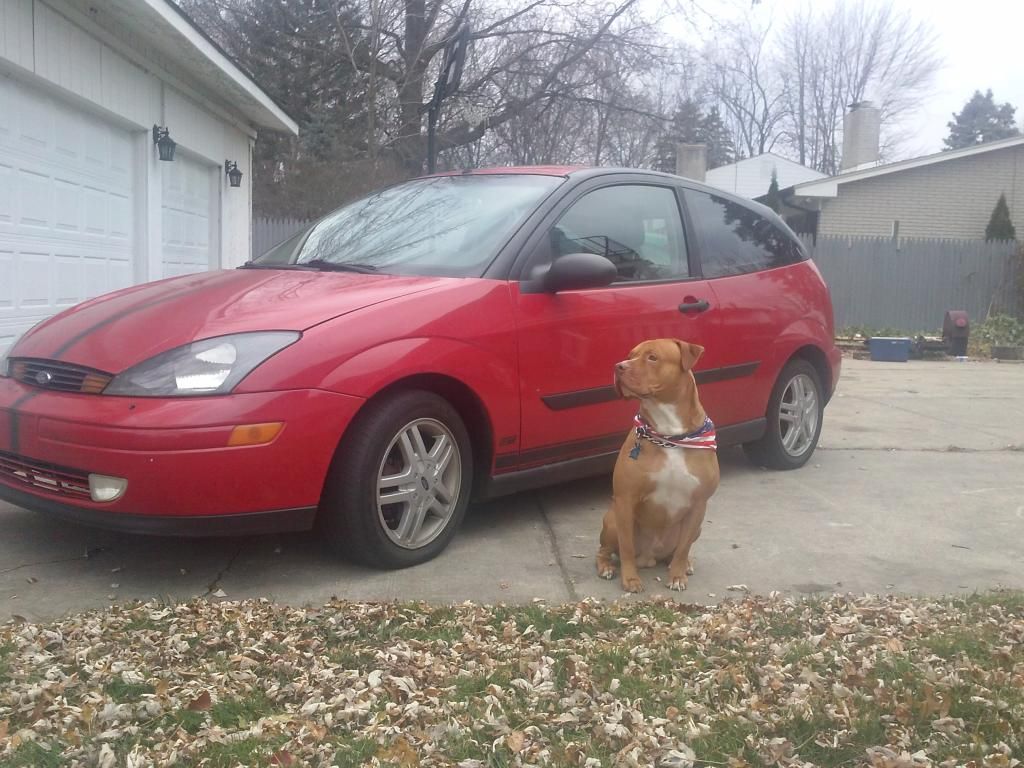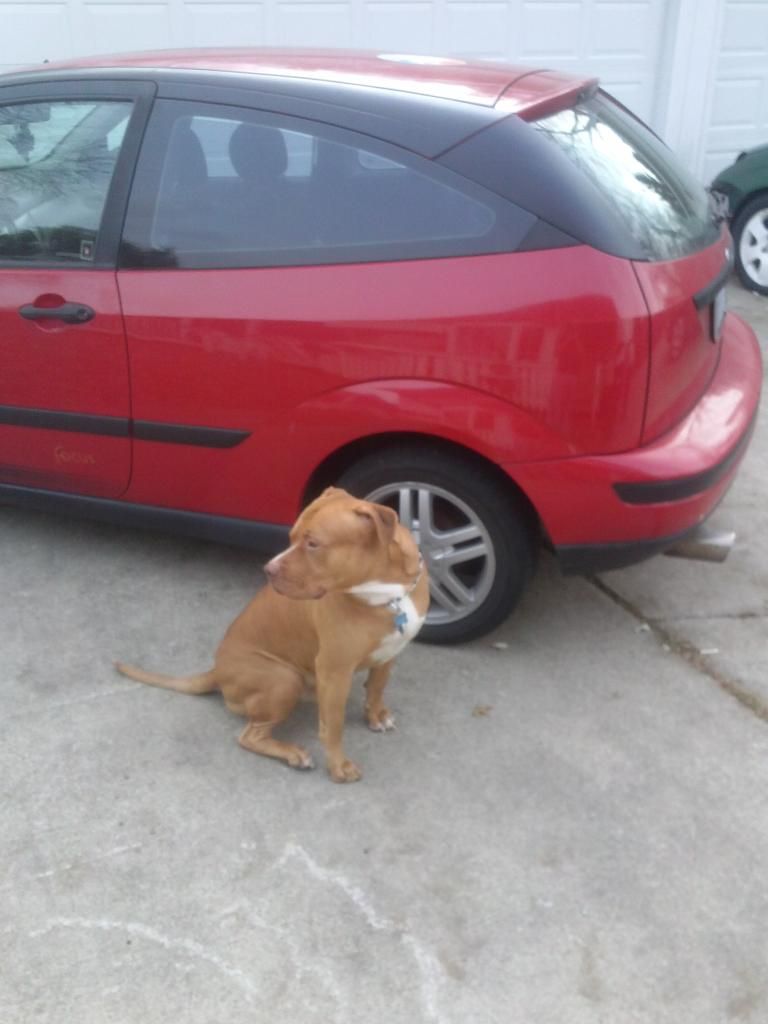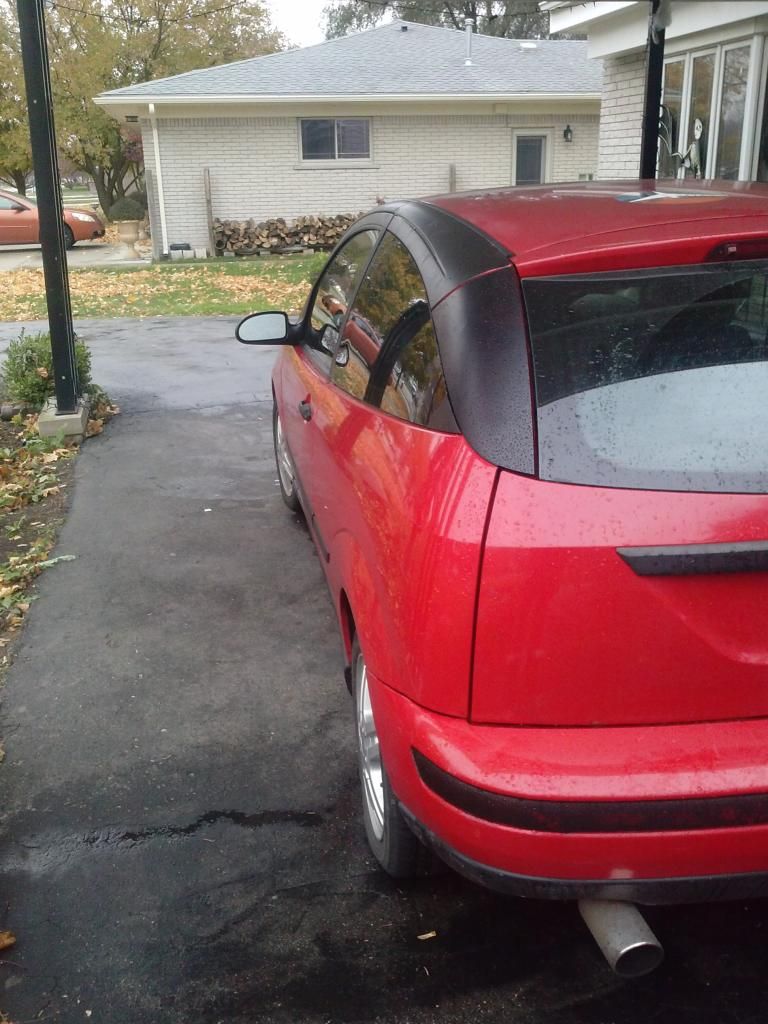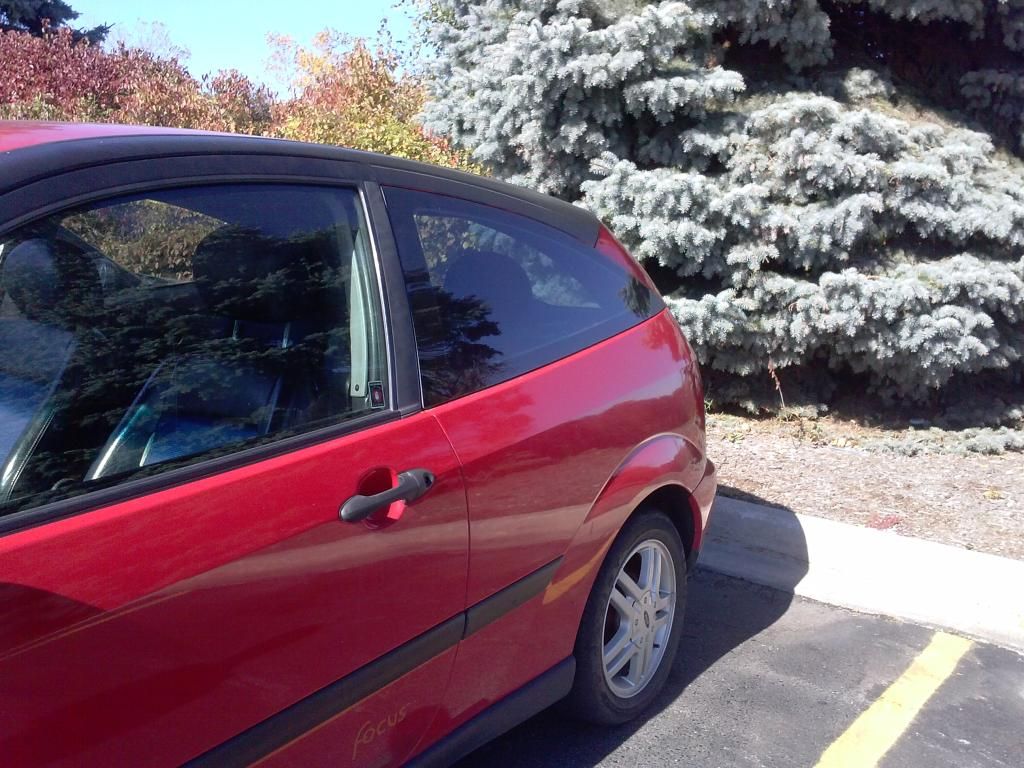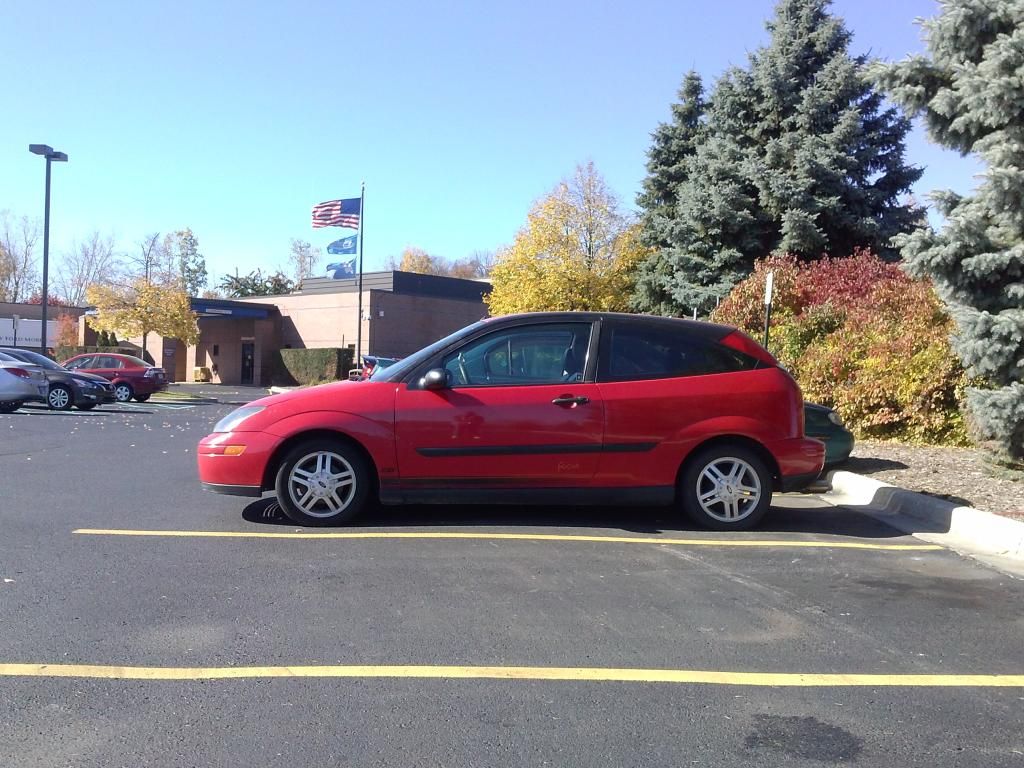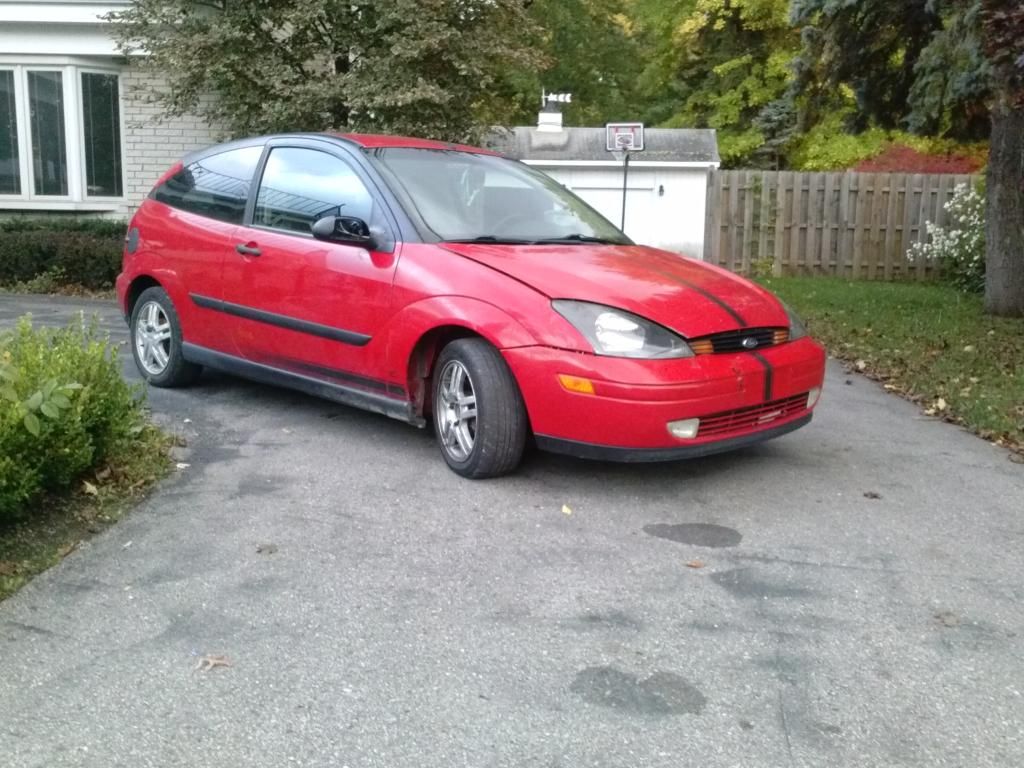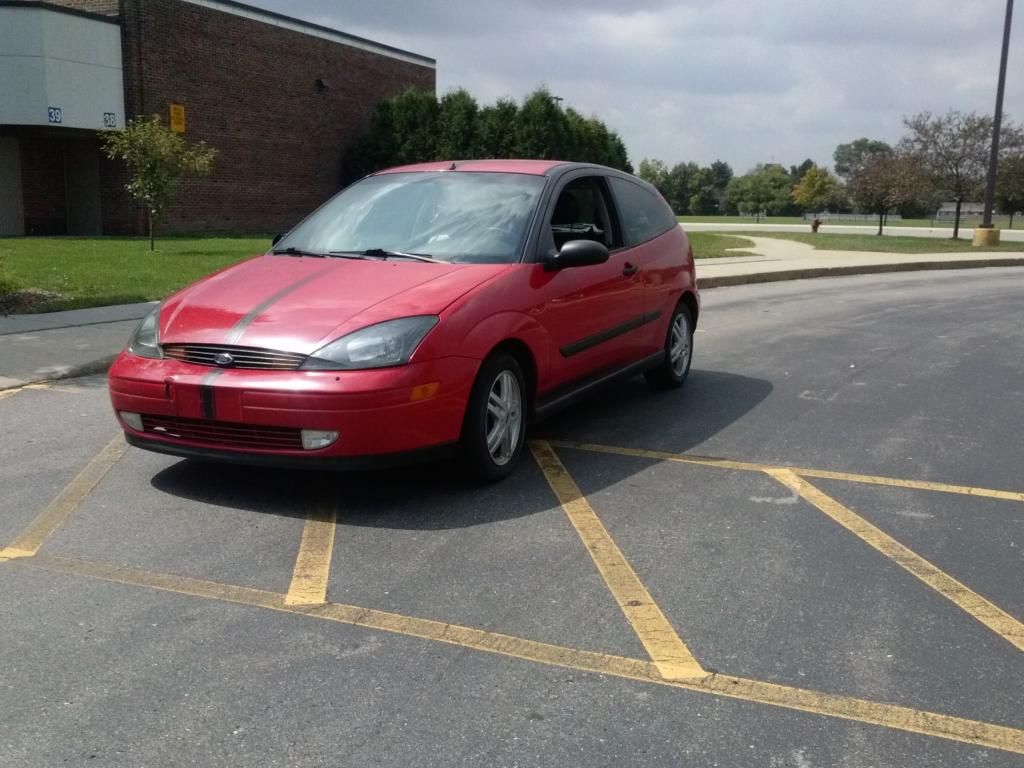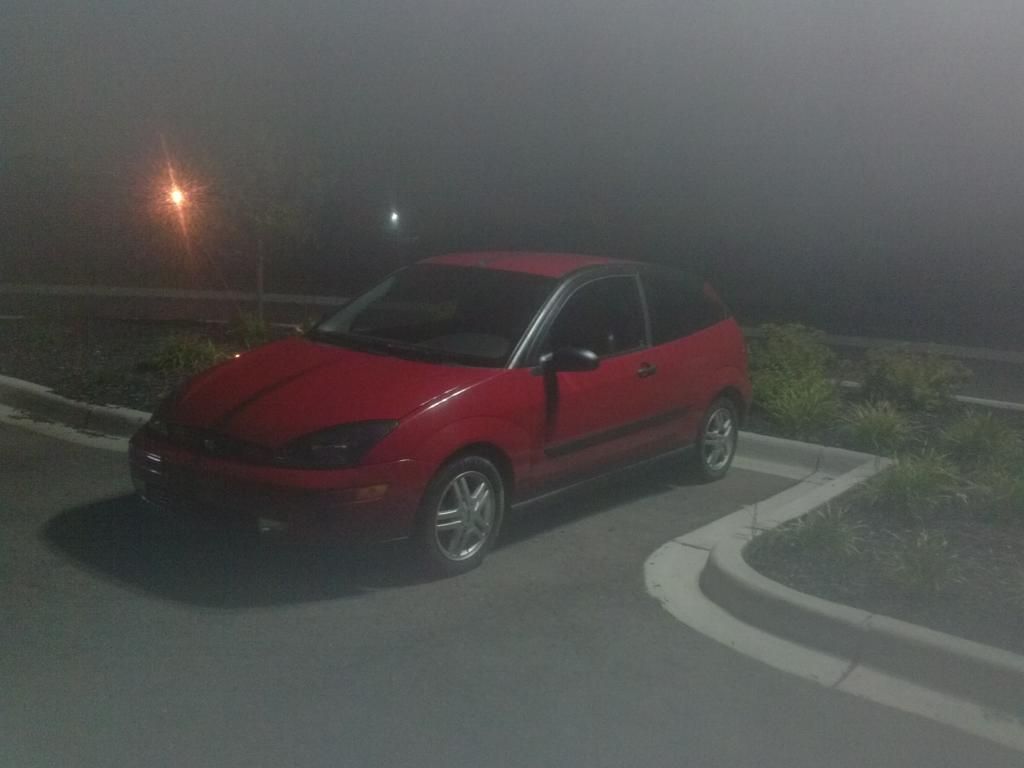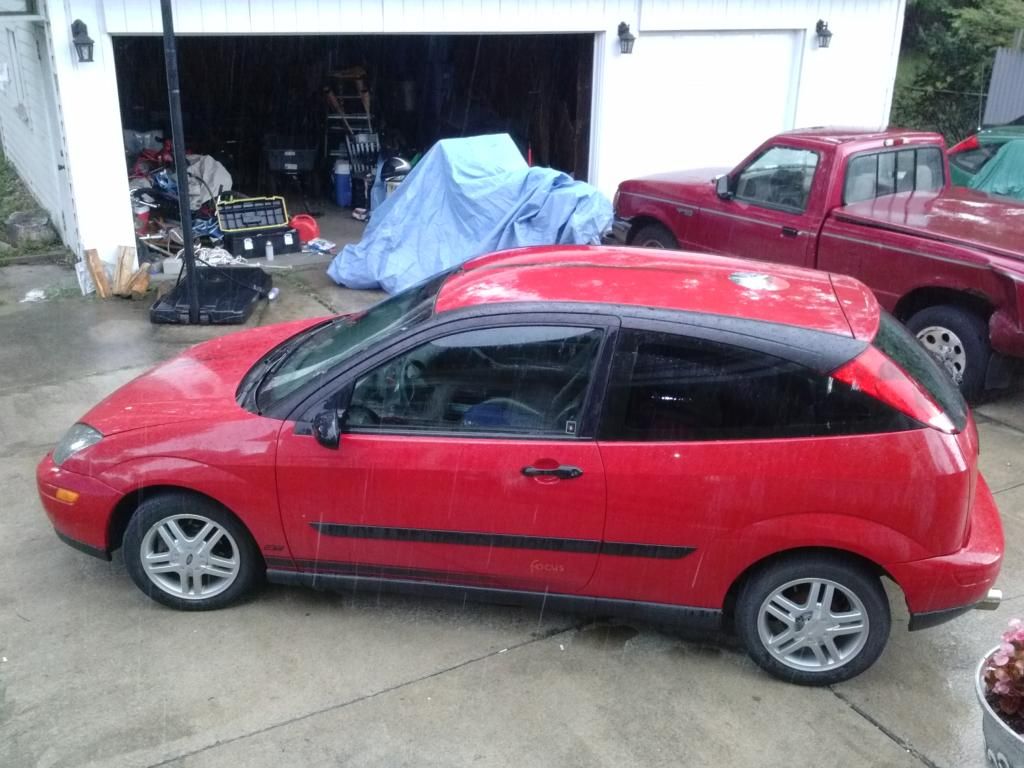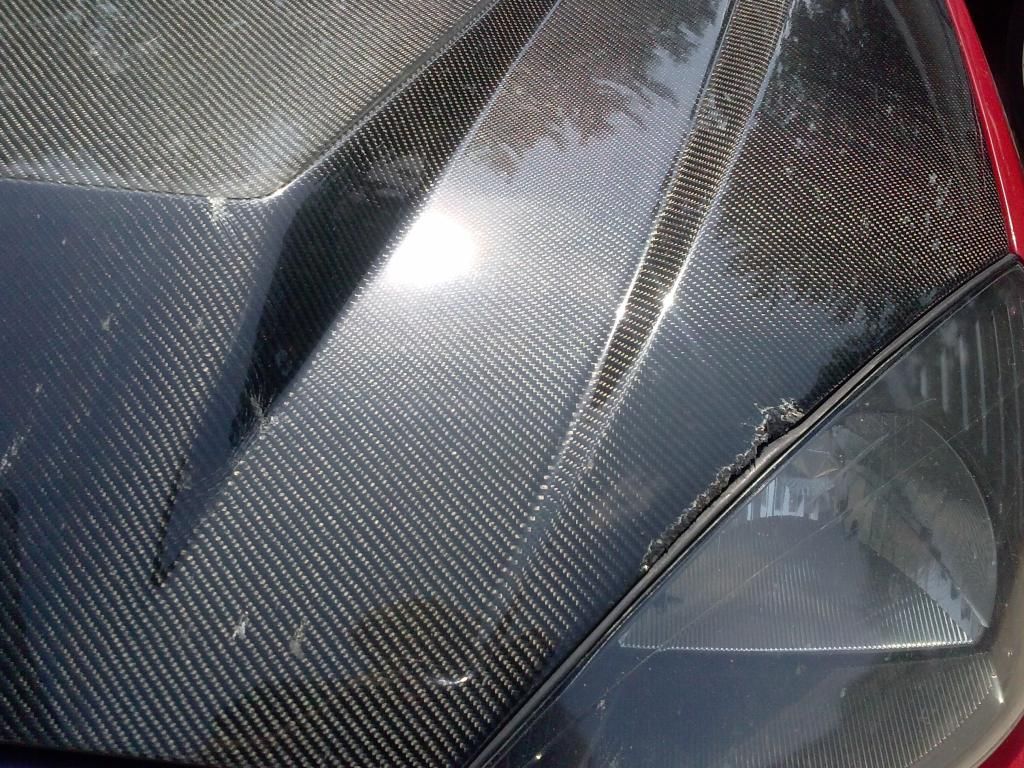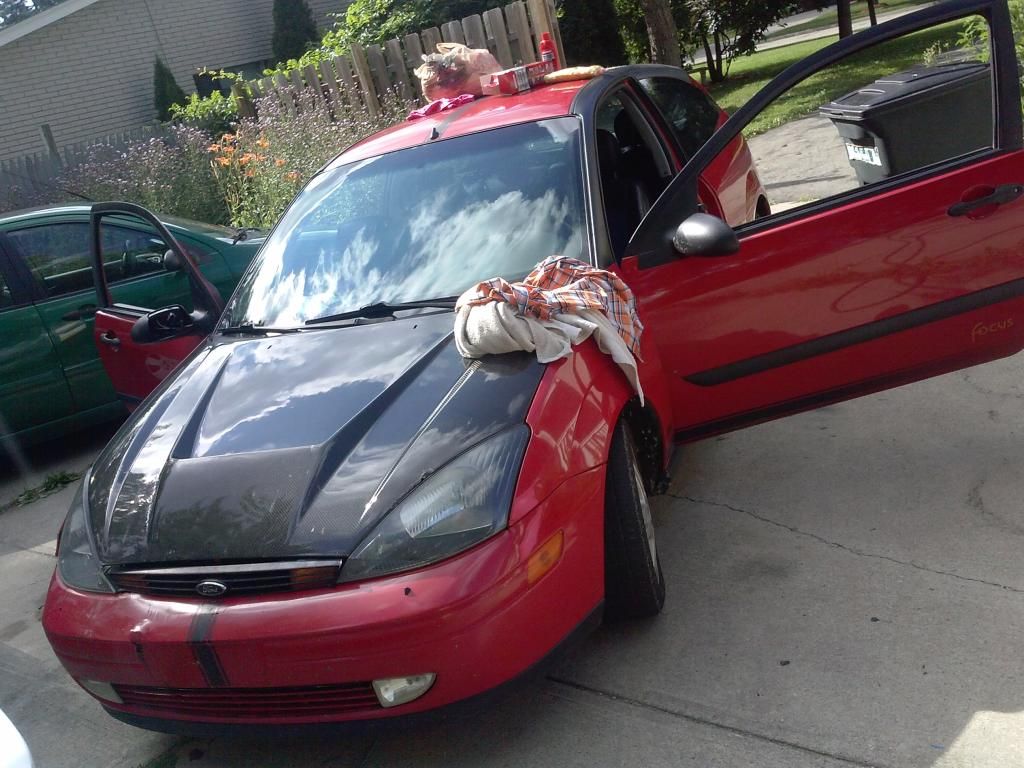 THANK YOU FOR LOOKING, I WOULD LOVE TO SEE THIS CAR GO TO SOMEONE THAT WILL CARE FOR IT AND TURN IT INTO SOMETHING THAT IS BEAUTIFUL TO LOOK AT, I AM LOOKING INTO PAINTING CARS SO I MIGHT BE SANDING IT DOWN AND GIVING IT MY OWN CUSTOM LOOK SOMETIME SOON, SOMETHING TWO TONE WITH DETAILS ON BOTH SIDES!