Discussion Starter
•
#1
•
Alright today kicked off my WRC weekend. The wife and I went to the shakedown stage and hung around the service center for awhile. I thought I would share the love and post some pics of todays events. Ill also leave you with a link to my photobucket album where I will upload new pics as the rally goes on. Tonight is the cermonial start but for now your left with these.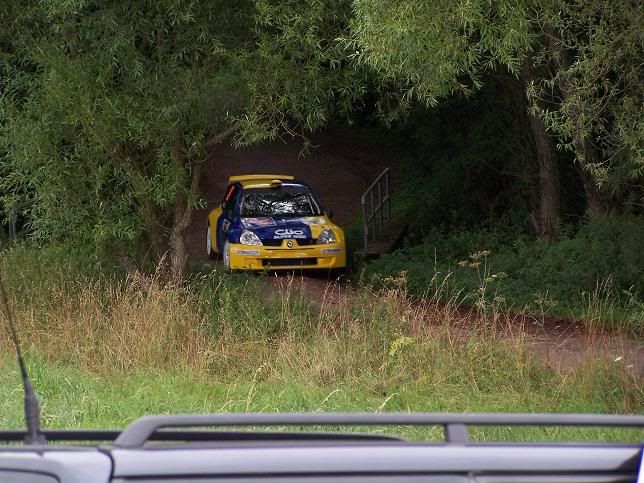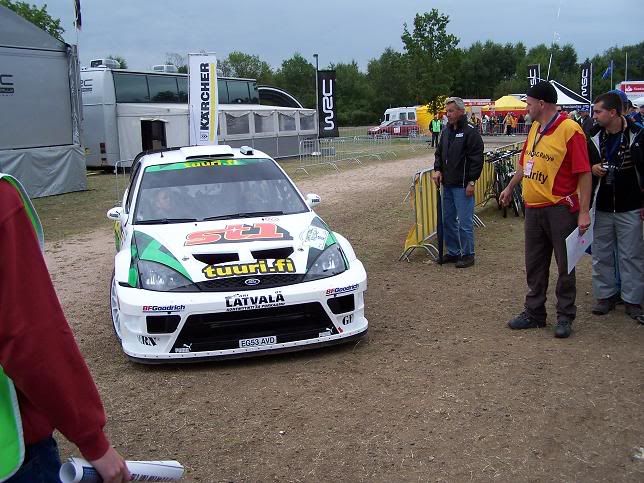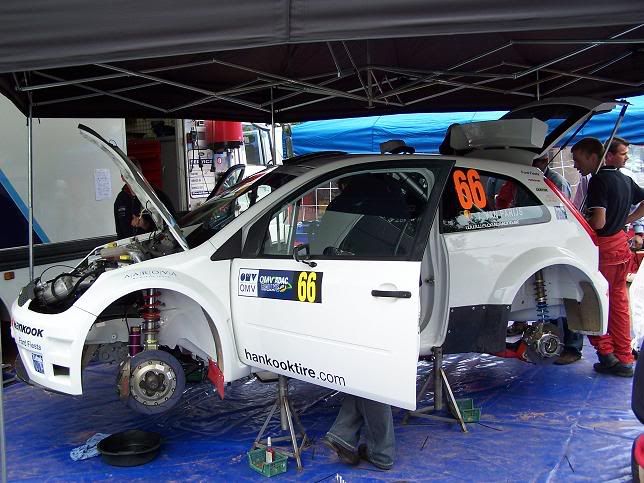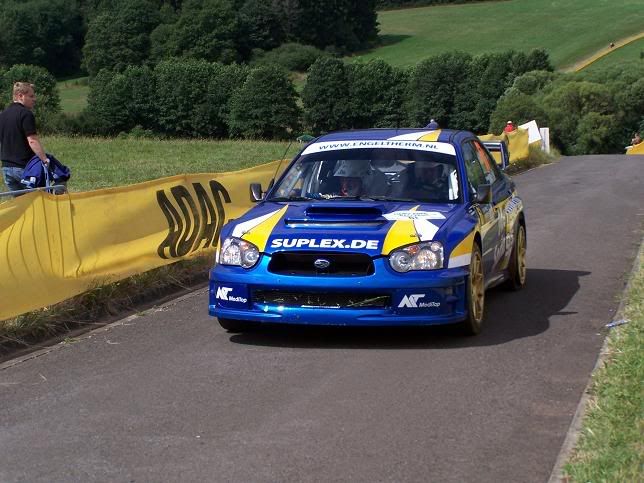 The subie almost lost the race befor it really started. He took a turn to sharpe and ran up a rock. He then over compisated and ended up about 30 ft off the coarse on the side of a hill. Hes lucky all he got was a flat.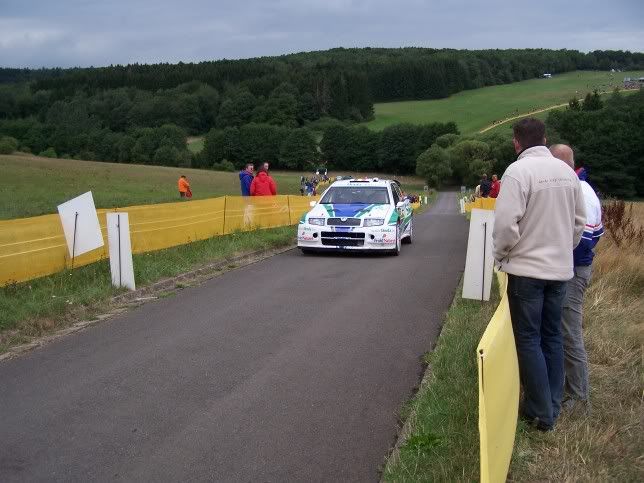 The parking areas are also filled with great looking cars. There were many RS model Focus and Fiestas present along with this beauty.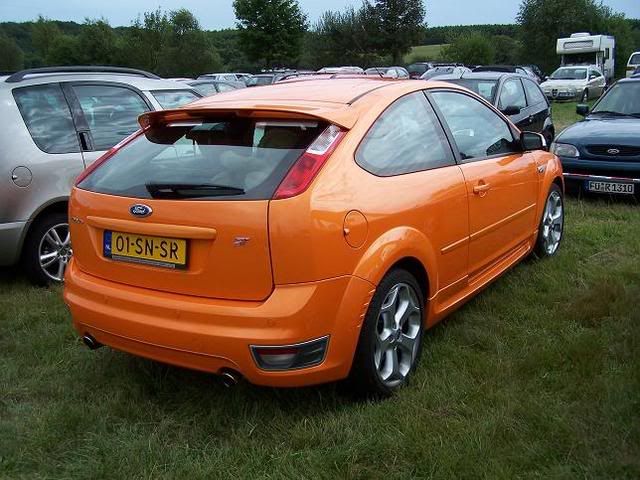 Here is the link to my aulbum.
http://smg.photobucket.com/albums/v291/bcr69/Rally Deutchland 2006/?start=0
Ill post when I add new pictures.