2014 Ruby Red SE manual swapped
Discussion Starter
·
#1
·
Yep, yesterday I wrapped my F2 header
Befo'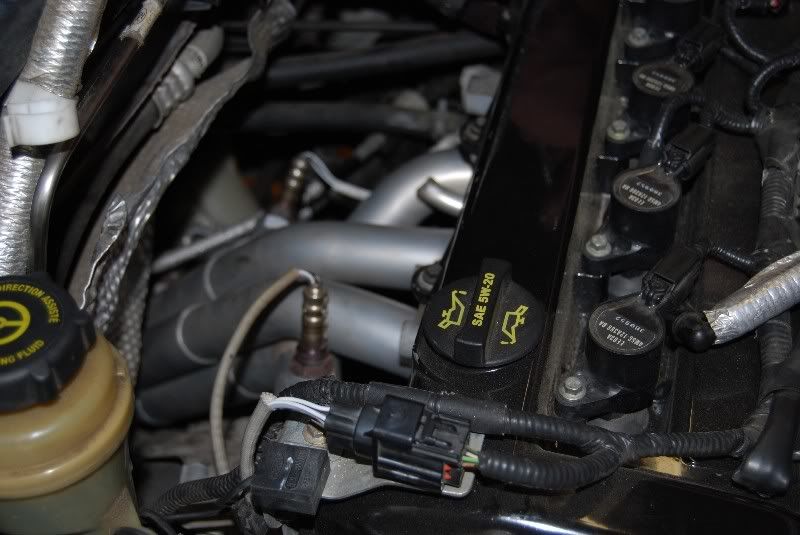 After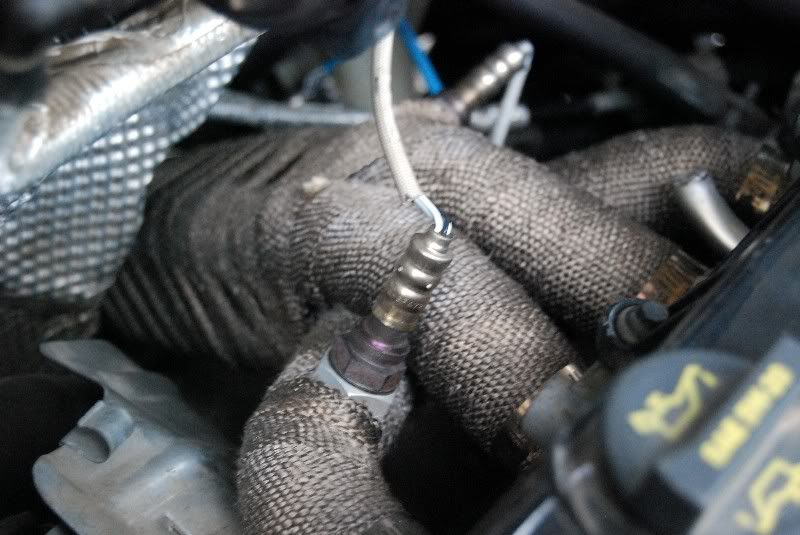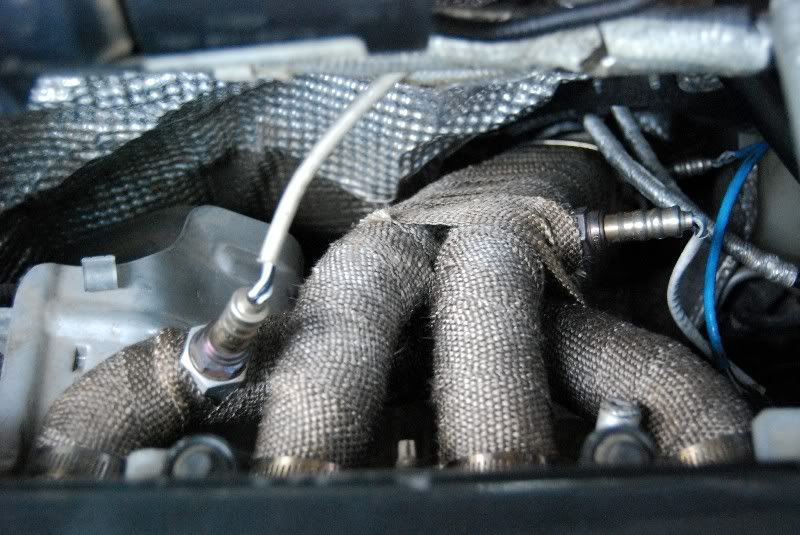 So I took it for a test drive today, the engine seemed to run a little smoother and had a little less mechanical engine noise.
You know how when you pop the hood a blast of heat hits you?
Not so anymore [
] I had to stick my hand out to feel any heat [
] [
] [
] I'm pretty freakin' happy
Oh, and here's the custom CAI that I made, it's on my parent's '03 Subaru Forester. Exhaust is a little deeper and louder, the engine is much more responsive and it has noticeably more power. It should get a little better MPG now too.
I spent a whole $12 on parts from the hardware store [wrenchin]