Discussion Starter
·
#1
·
With insulated crimp terminals.....available at hardware stores, auto parts stores, etc. They make auto wiring easier, and usually are better than a totally soldered together new harness. For one reason....you'll probably want to change things around if it's your own car.
In most of my own setups, I use quick release connectors at every connection point. The one thing to be sure of.....the quality of the crimp itself. There's only one tool to use IMHO. It's the blue handled lineman's tool in the photo.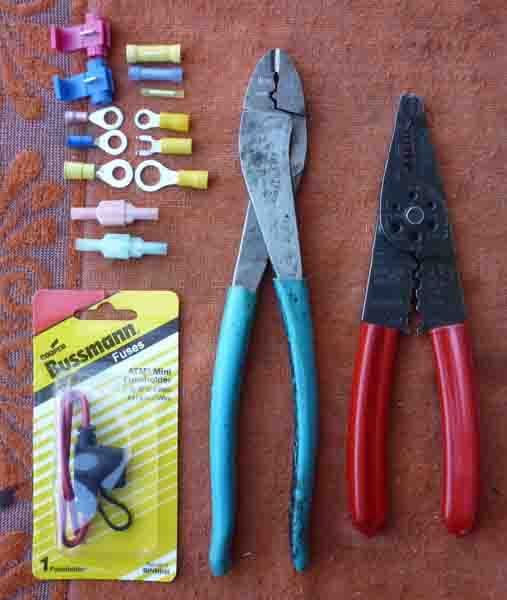 It will make a perfect crimp every time. I've used this tool for maybe ten years....never had a single bad crimp. There are cheaper crimpers....don't touch the things. This one costs about $10. It will last you forever....or until you lose it. I decided to make a small set of harnesses for the battery terminals.....so I only needed to attach a single harness that had multiple connectors. I always solder the wire ends for connections on the battery,,,so I tinned the wire ends first, before I used the crimper.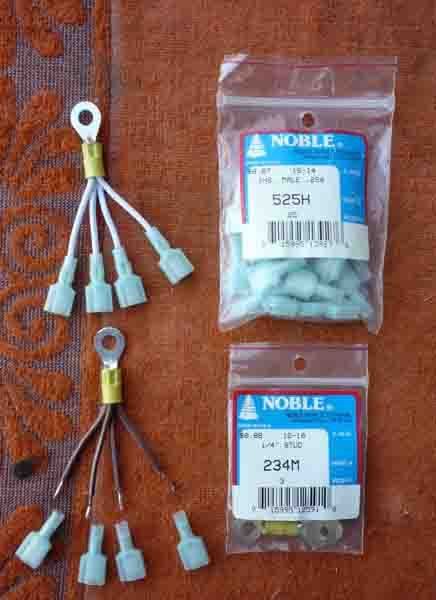 When making connections like this at the battery, you need to fuse each separate wire going to the positive terminal. Put the fuse as close to the battery as possible. I have seen dozens of examples of un-fused wires going to batteries.....very stupid, very dangerous.
I recently added a few more circuits under the hood.....hence the wiring upgrade. There are many ways to add wiring to your Focus....might as well do it right. You won't regret it.