Discussion Starter
·
#1
·
Yes, yes it will! I have had difficulties fitting my drums into much bigger vehicles. It is not the sheer size, but the odd dimensions of things that make it hard, but it all fit in the 2012.
This is no jazz kit kiddies, I play metal, so she is pretty hefty!!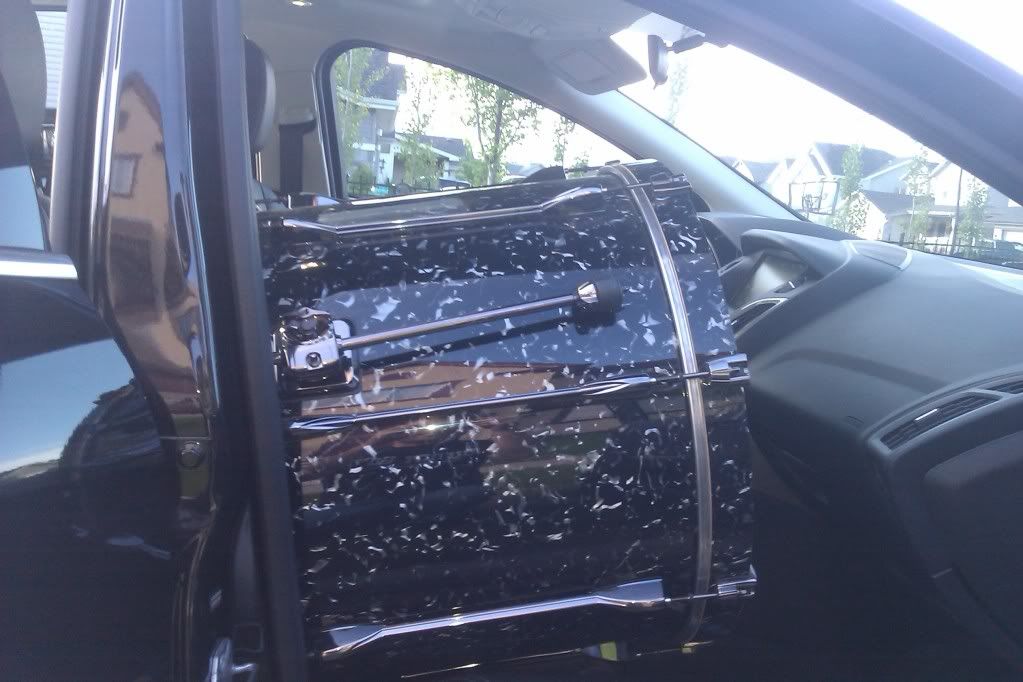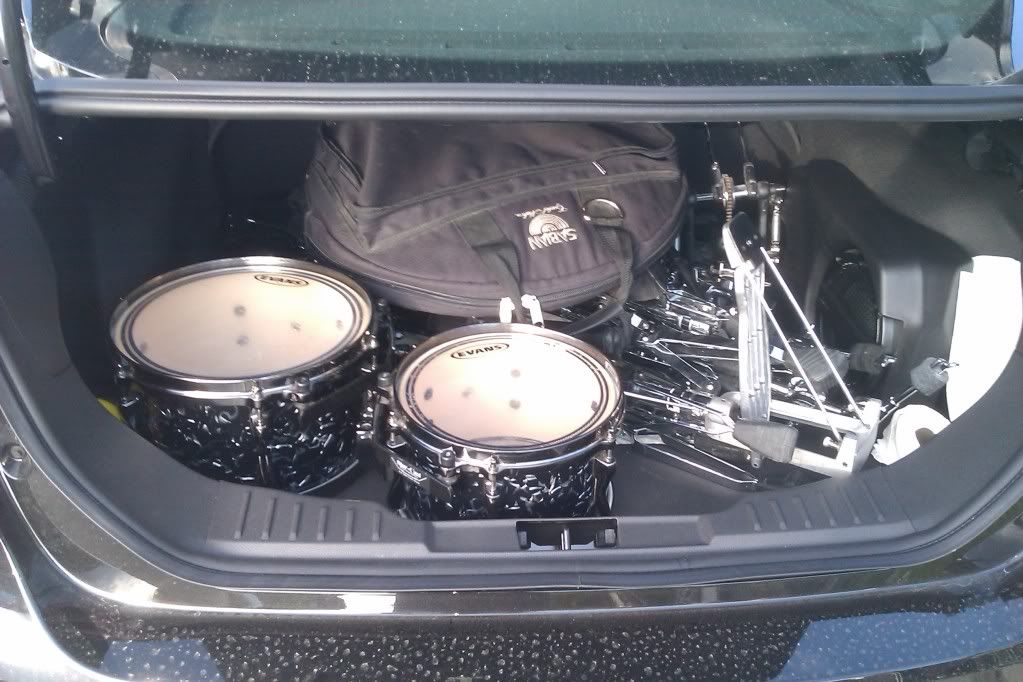 Sorry, this is a dumb post, but I am bored as [
][
][
][
][
][
]* at work..............