Discussion Starter
•
#1
•
Hi,
I tried searching but I couldn't find an answer to my question.
I need new shocks and bearing plates for my 02 ZTS and I was thinking that the SVT kit looks good. The kit that everyone links to is this one:
SVT Suspension Kit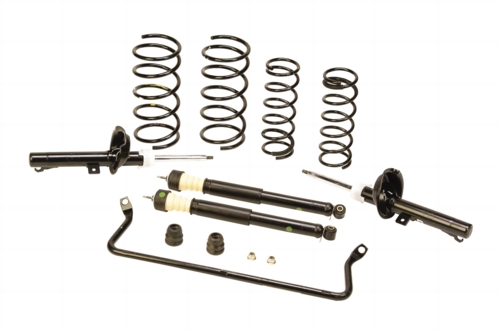 but I also found this kit that doesn't include the springs, but does include the bearing plates (which I need):
SVT Focus Damper Kit
.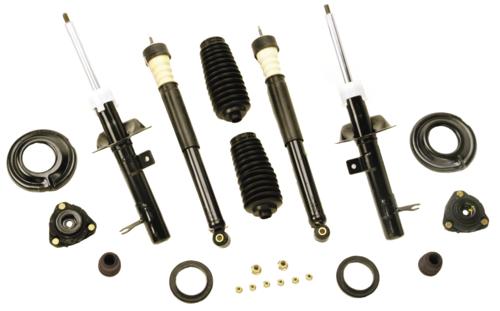 I'd like any opinions on which one I should get. Are they the same except for the springs and bearing plates? Can I use the stock ZTS springs with the SVT dampers?
Thanks,
Adam