Ok, i wanna know which side should i install the pressure plate in my clutch, We have 2 options right?
FIRST:
other angle but still the same option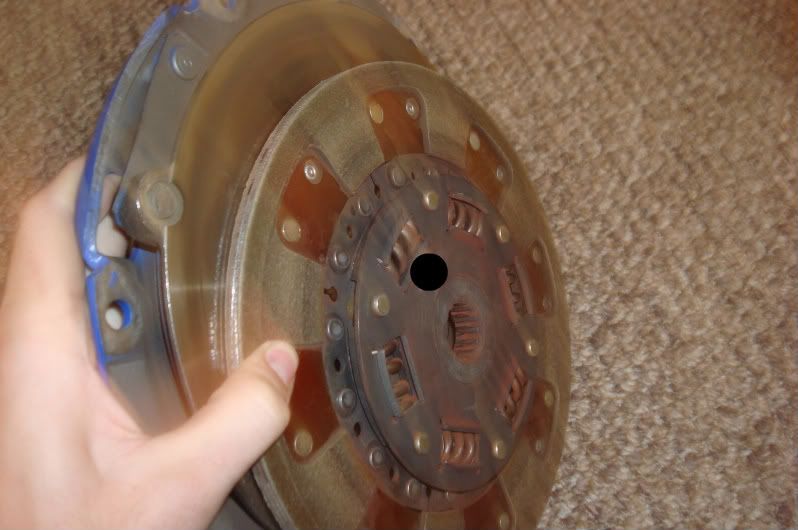 SECOND: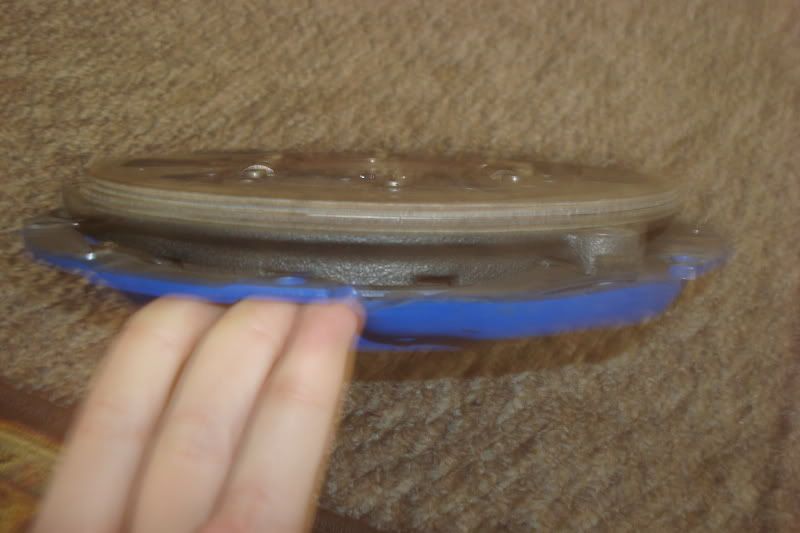 Other view of the second option
So should i put the exedent of te pressure plate inside of the clutch or to the other side?
Please i know this seems noob but I have a very serious problem, maybe im wrong but i think the second option is the correct one right? no?