Discussion Starter
•
#1
•
So some of you newer members might not know me, but for all of you who remember me hear I am! Iv been off the air for some time now, been a busy year. But I will inform you all that I sold the SVT Sedan to another Focus Fanatics member on here. I then purchased an 02 SVT. And well....
Well....
Here is what's going on with this thing....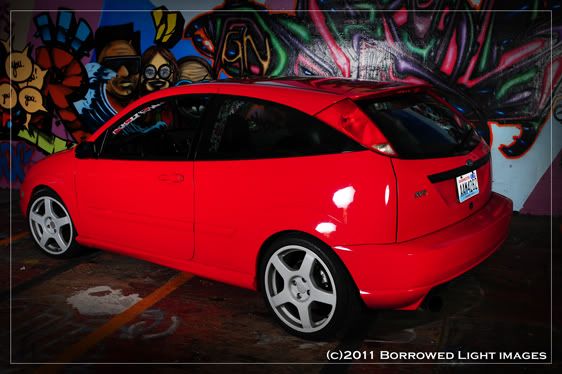 As you can see, I have the OZ Racing Focus RS wheels on the car. Just installed the new HKS exhaust, and did some interior work. The car has many many mods to top it all off. But I really don't feel like naming them off. Unless I have to...
The rest of my plans include some coil-overs so I can stretch and poke these RS wheels!!!! I know many of you will hate, but you don't have to participate.
I will also try and post pictures of the ST rally car build that I now have!
Quick interior shot.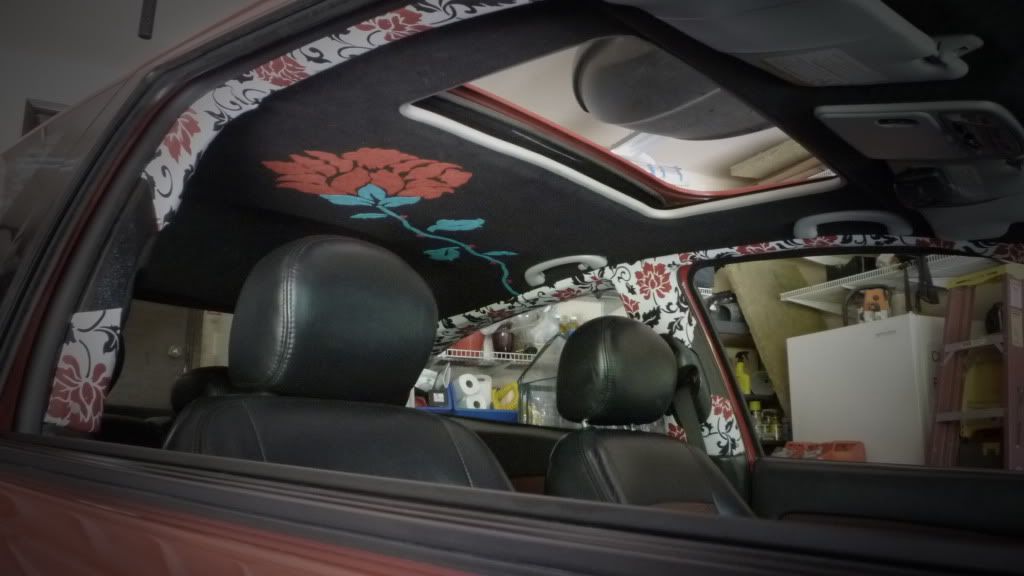 The car has a Rose theme which is complimented by Euro plates that read "THORNY" (every rose has its thorn)