Discussion Starter
·
#1
·
well this is not NEW, but is sorta lol.. i have seen this since like 1 month maybe a little more...
This weird leak, i went to the dealer once and they told me it was my thermostat, they could check it but if it was damaged i had to pay 300 bucks![boxface] [mecry]
so i said i would check it myself, it looks like its anti-freeze because of the yellowish-green color but who knows.. i just wanna know whats happening!!... i was told in focaljet that it could be just a thermostat seal but.. who knows
It seems like the leak starts by the coil cover area[unsure]
here are some pictures of the mess[eek]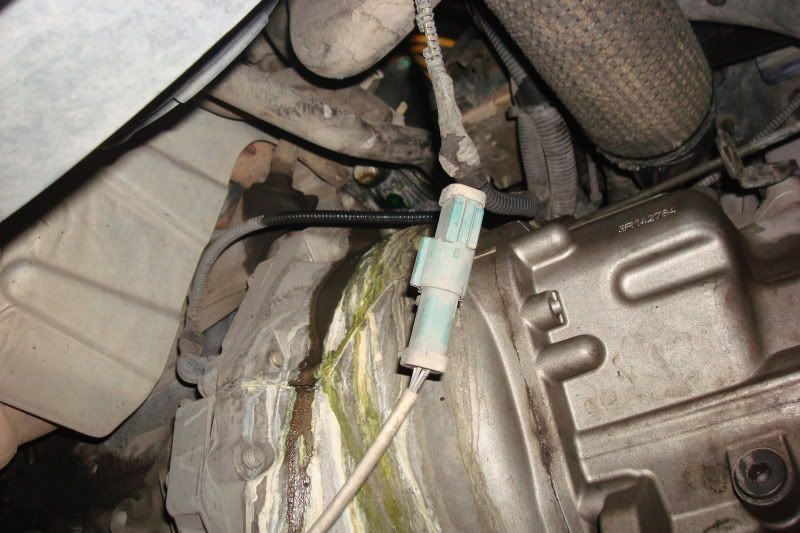 what do you think?