Discussion Starter
·
#1
·
FREE NEW SHOES FOR THE RIDE!
I recently was teh proud recipient of a FREE set of 16" ASA KA3's which are licensed by BBS.. which im assuming that it means that BBS liked them.. but not enough to put them with the BBS badge on.
They may not be the best or biggest wheels. But with a price of 0$ i am VERY happy.
I went from this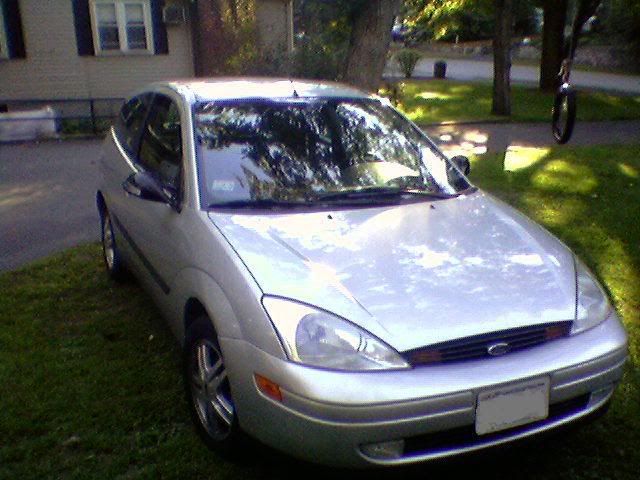 with these
to this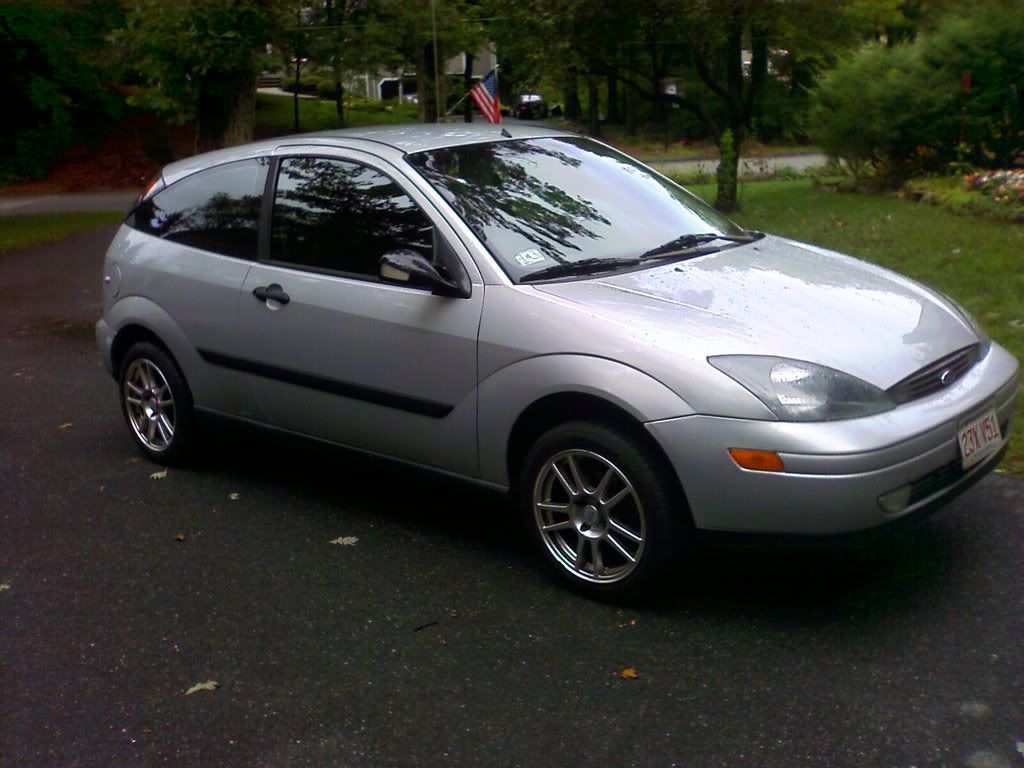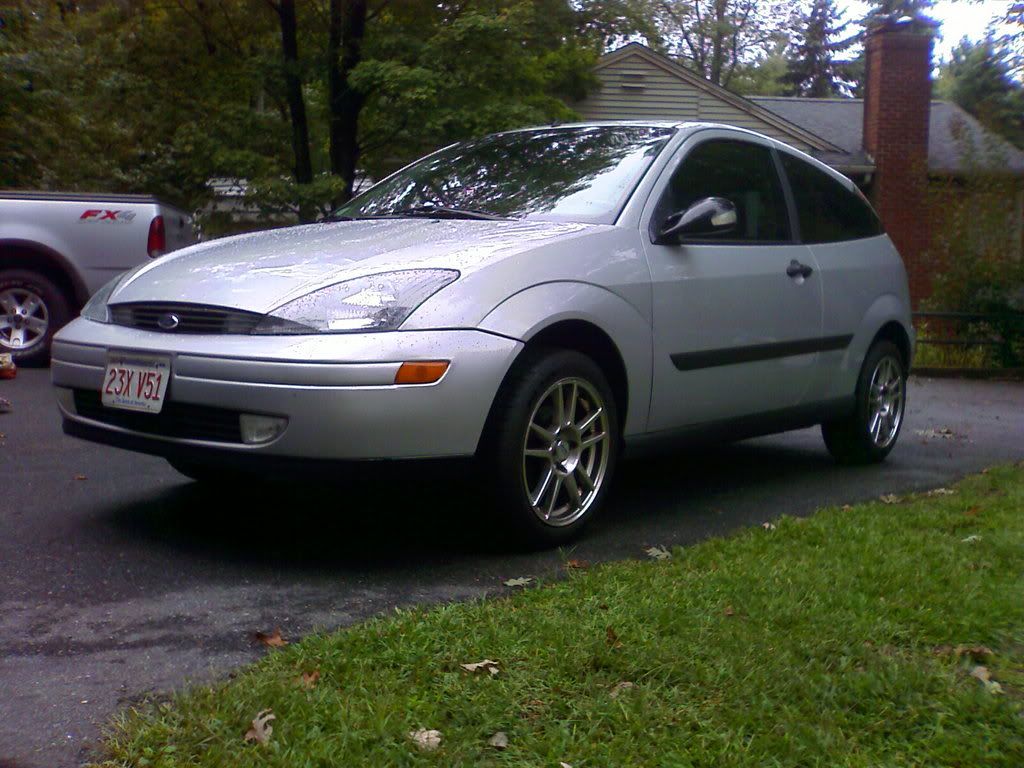 with these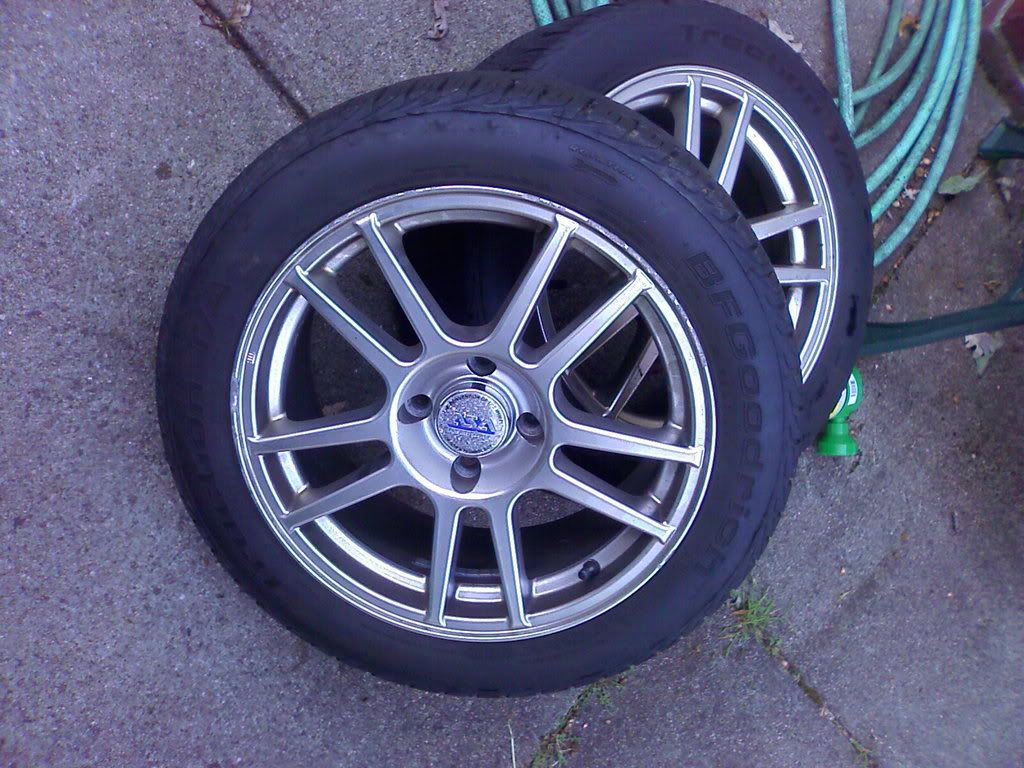 and if you note.. a LOT has changed since that first pic.. which was taken... um... not long after i joined here.