Discussion Starter
·
#1
·
Hello there everyone. Sport Compact Only has been gracious enough to give me a 500.00 line of credit at their wonderful store. Was hoping to get 4000.00, so I could finance me some Powerworks Goodness, but that is a no go for now.
ANyhoo. I am looking for suggestions!
As it stands right now, I am driving a 2001 Street Edition Sedan 2.0L Zetec ATX. Yes, I know. Autotragic.
My 'go' mods: FR Plug Wires, FR UDP, Volant Intake, Optima Yellowtop
My 'show' mods: Full Xenon Lip kit (front/rear/skirts), Clear Corners, Clear Grill, Lots of GLOW (interior and exterior), Kenwood HU.
What are some suggestions as to what to get next?
My wishlist: MBRP, Eibach Pro System, a header, a tune, cam gears, and other things.
WOuld love to hear some suggestions, thoughts, and opinions from you.
A couple pics (no hating, please.. I am just looking for suggestions)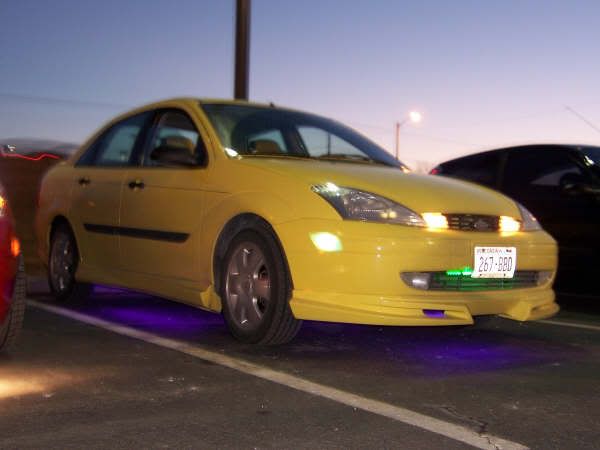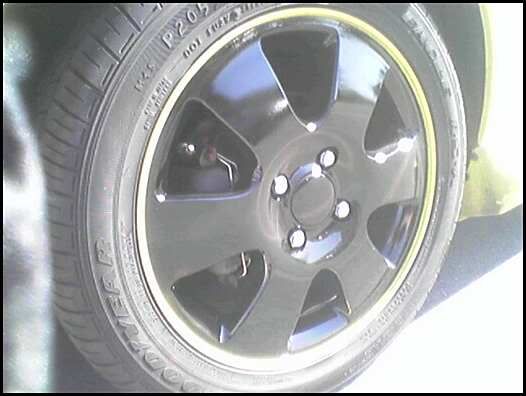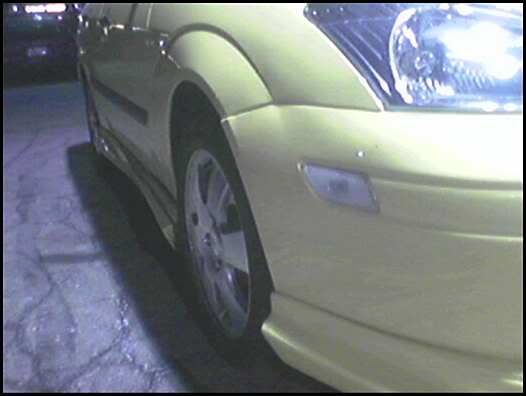 Also, is SCO a good website? I just don't want to make any mistakes. Any and all information, comments, suggestions, etc are appreciated! THanks!