Discussion Starter
•
#1
•
im pretty lucky with this one. earlier in the day i spent 4hrs on the highway, drove around down. then at 6pm i was heading down my street to pick up some fire wood. i heard a rumble sound after 10-20sec i went to pull off the road, when i hit the brakes and started to turn the control arm came off the knuckle.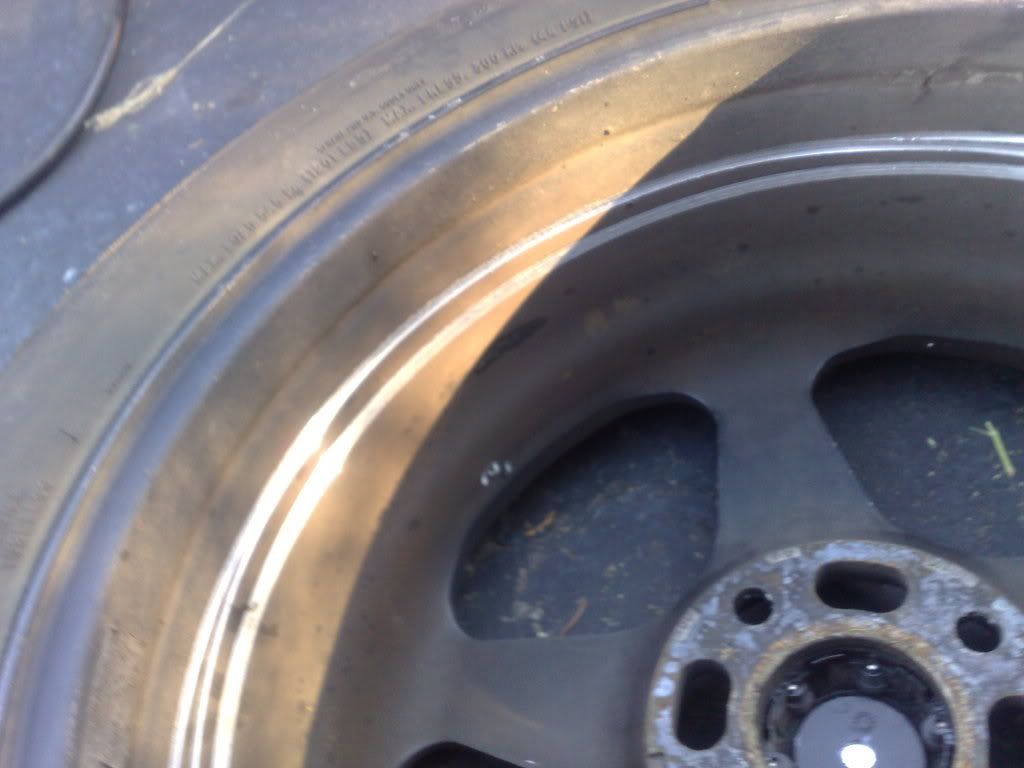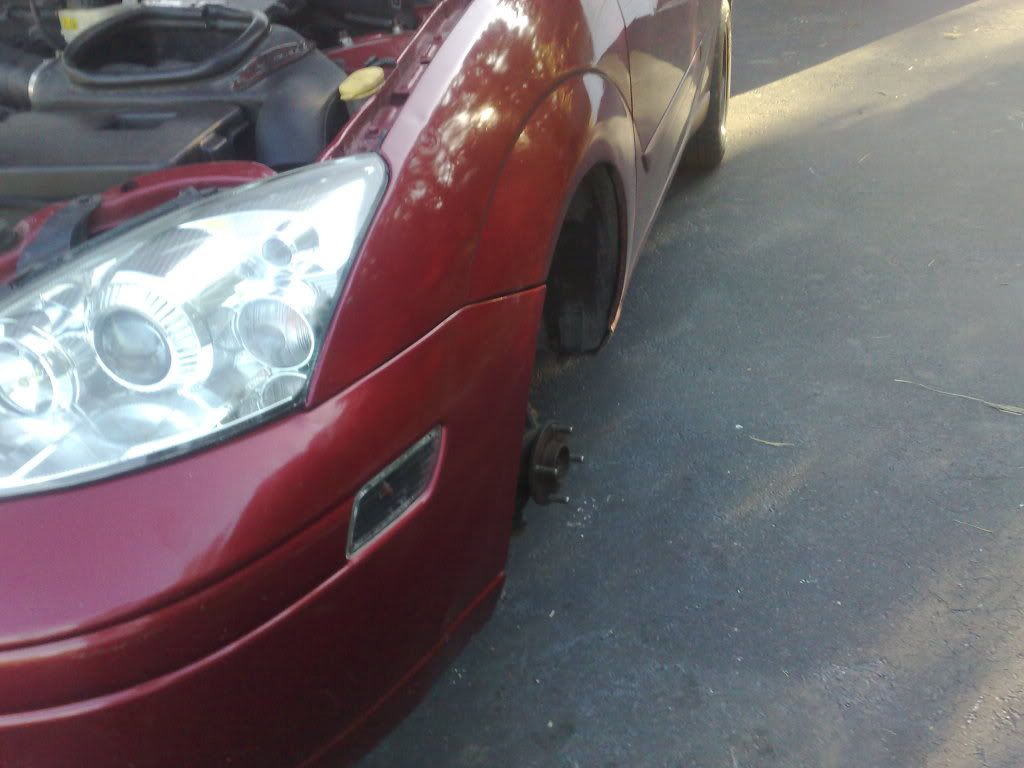 amazingly looks like a new axle and pinch bolt and the car will be good.
the shock/top plate/spring were not damaged
control arm has some scuffs and the boot tore, but ill be replacing that when i get $ for the CFM or dominent arms.
tire has some damage to the tread (from the road)
rim was scraped a bit but not much, mostly just removed power coating
tie rods good, knuckle looks fine
fender is not really damaged. the fender liner is a bit chewed from the tire but still intact.
all done by a pinch bolt that failed.