EDIT: Little update and PICS (which everyone likes) are on page 5 and 6
ive never made a showroom my my zx3 yet, so i thought il make one today. il start from when i bought it stock in 2007.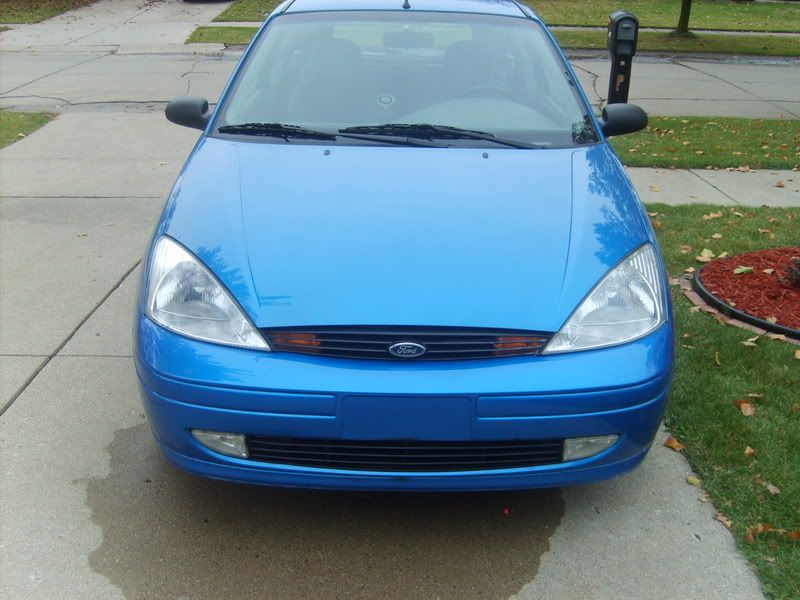 then i added mudflaps and my welsh flag decal on the rear windshield...
this mod i didn't want and dont like, this is what happens when i focus meets with a mailbox.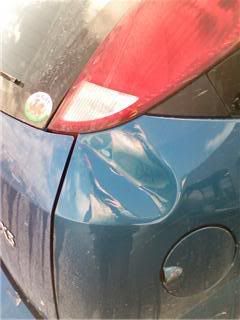 got tint and shaved the rear.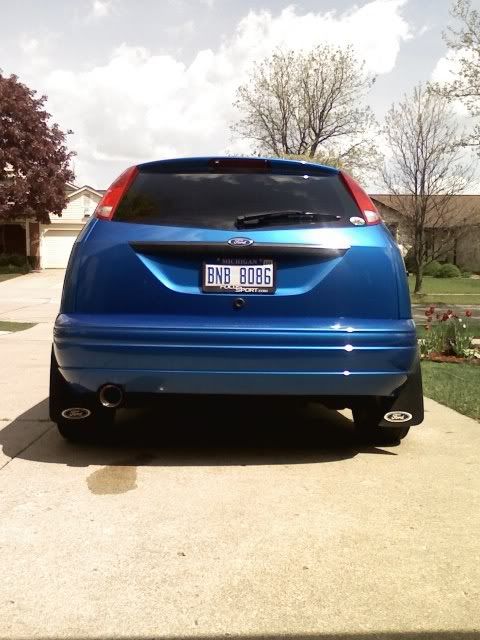 bought some aftermarket headlights then.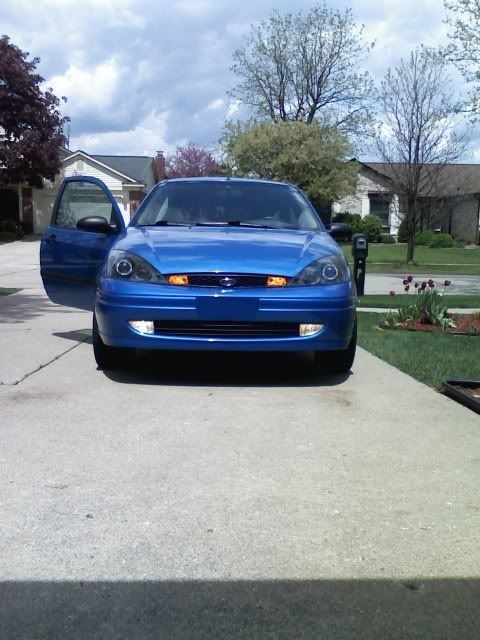 than i wanted some after rims, Roush Grey Rims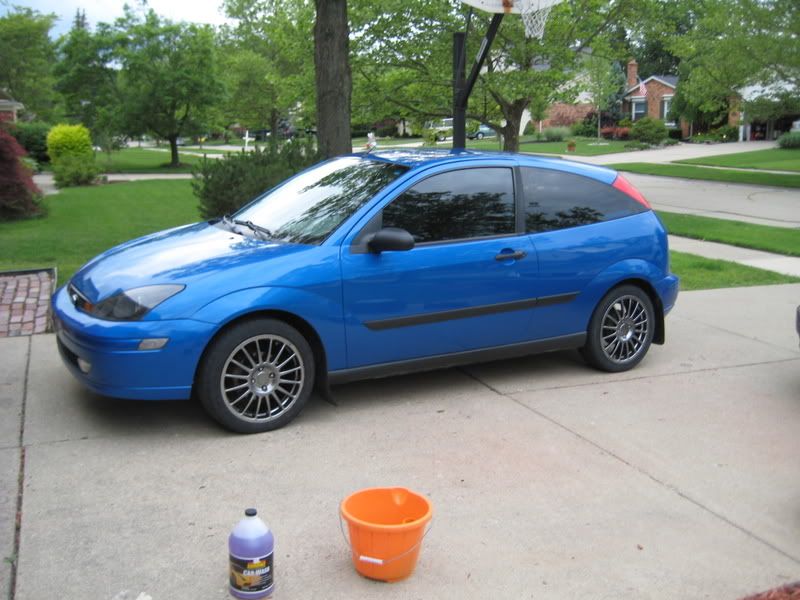 than lowered the car with eibach suspension kit and got winter rims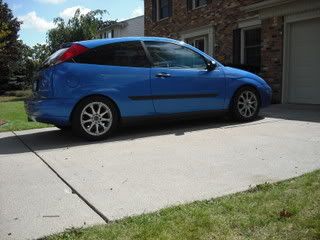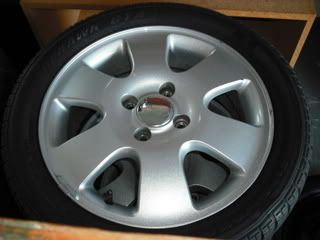 then sadly i hit couple potholes that wrecked the front suspesion and bent my winter rim badly.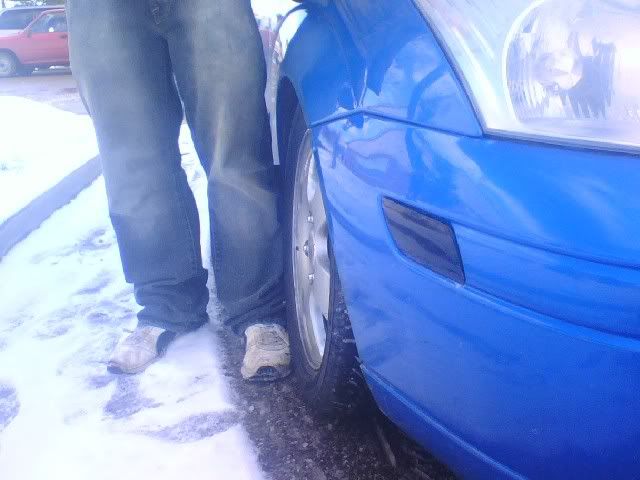 that meant my new summer wheels have to be installed in this yucky snowy winter...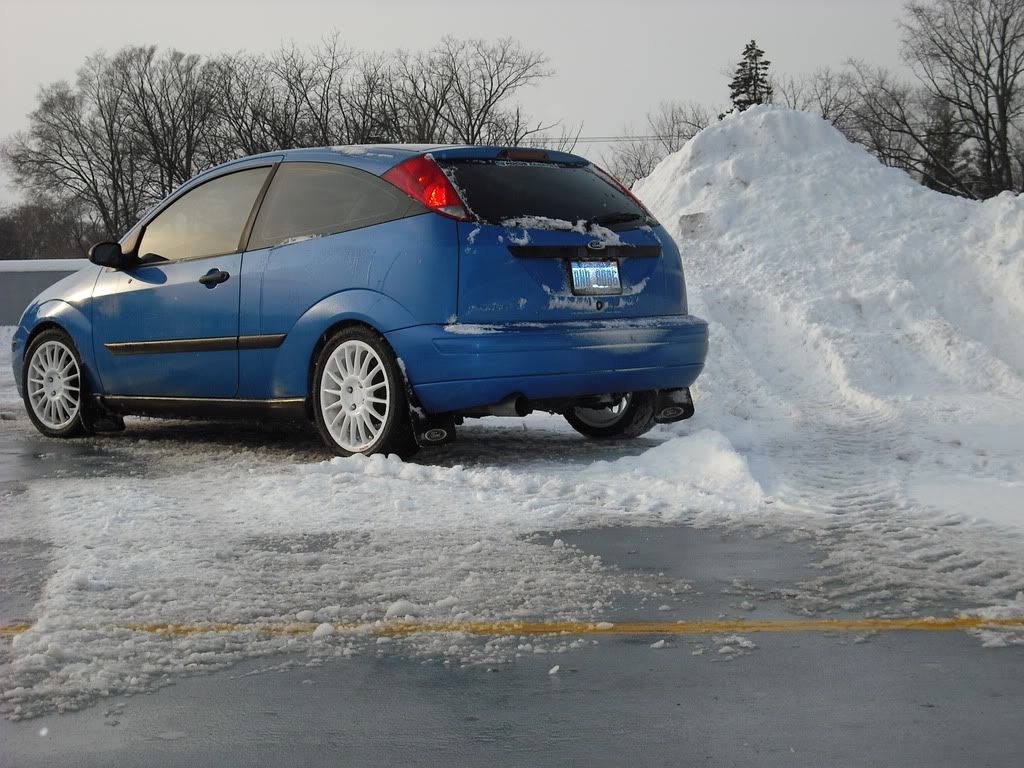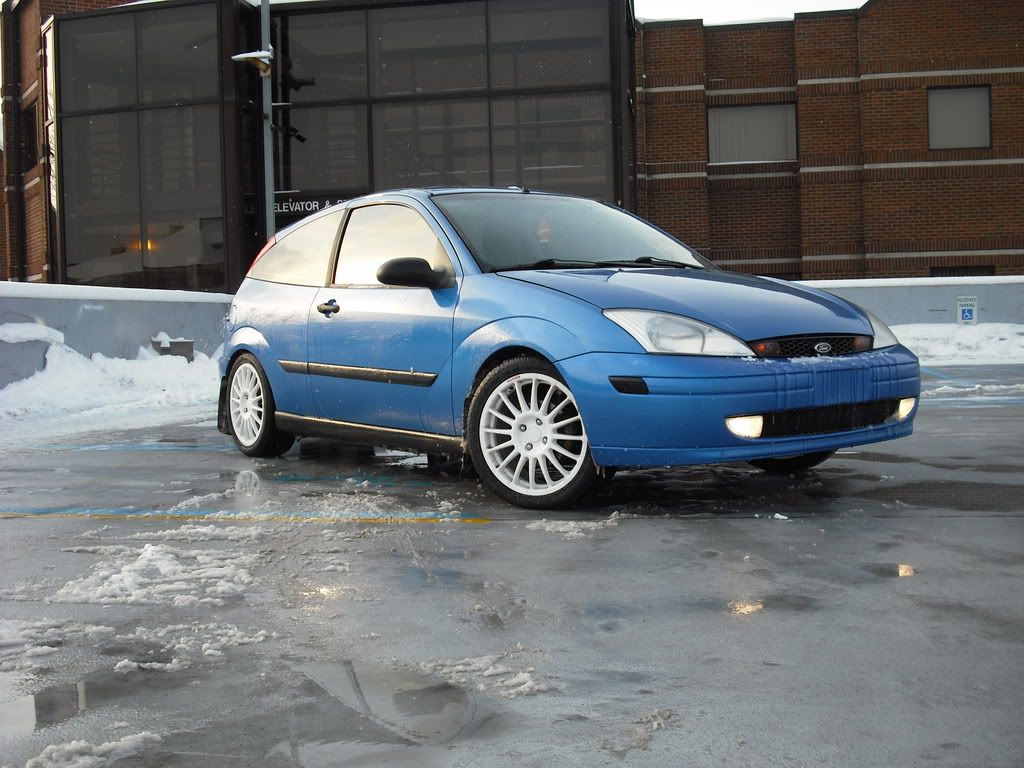 yeh i bought new roush rims (grey roush rims for sale), got them for a great deal at roush garage sale, i also installed roush door sills too.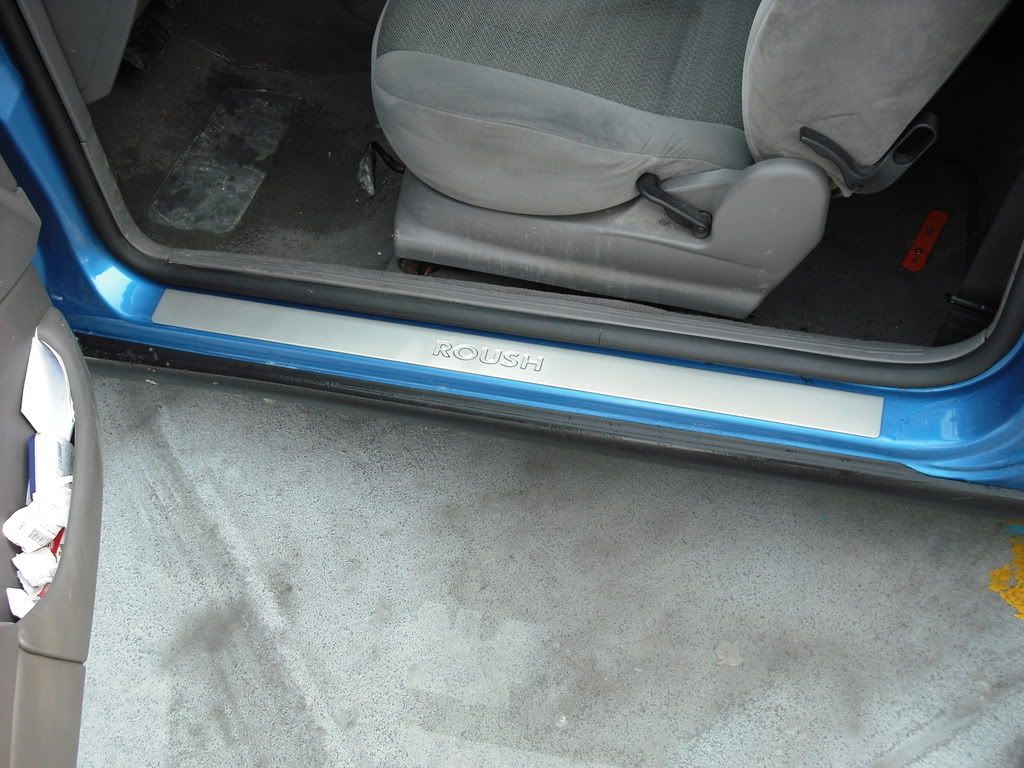 over this progress ive also installed focus central long tube header, magnaflow exhaust and CAI.
thanks for looking, and comments r welcome, good or bad.