Discussion Starter
·
#1
·
Recently replaced the water pump on my girlfriends 2002 zx5. Couple days later, the serpentine belt fell off when she was driving. Somehow it looks like the water pump pulley stopped spinning, because it's broken at the points of the bolts.
I have a crappy picture because it was night time and dark, but hopefully yall can somewhat see it.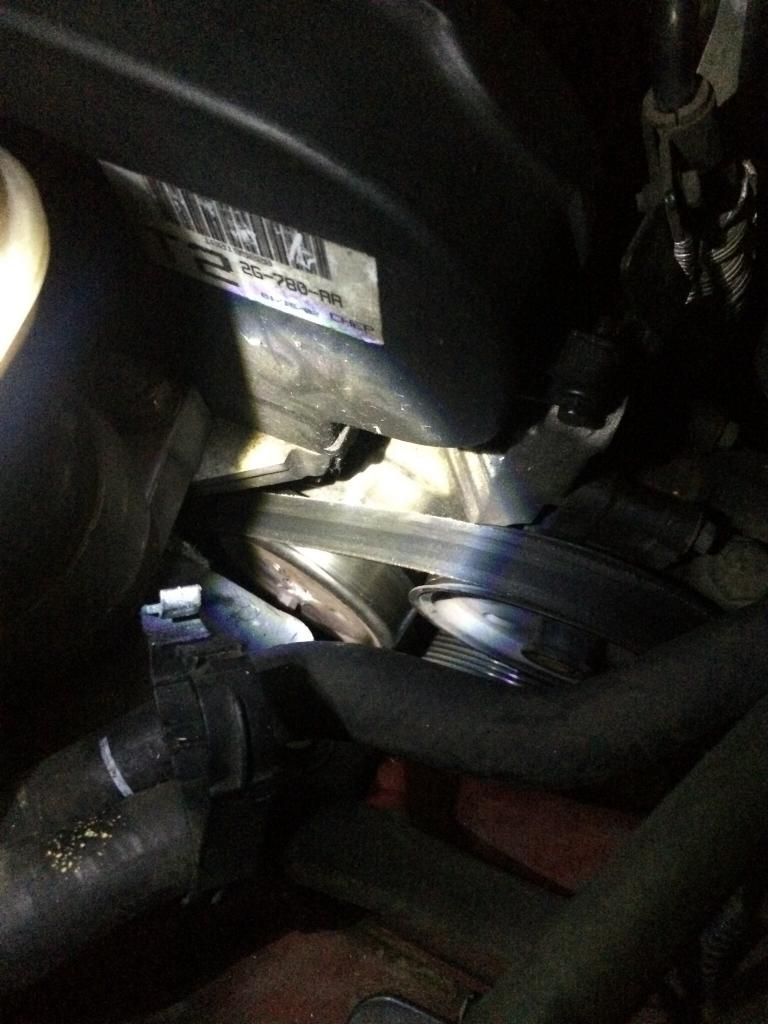 On that note, since Ford discontinued the part, I went to a junk yard. They told me the pulley is out of the same engine.....but it looks different: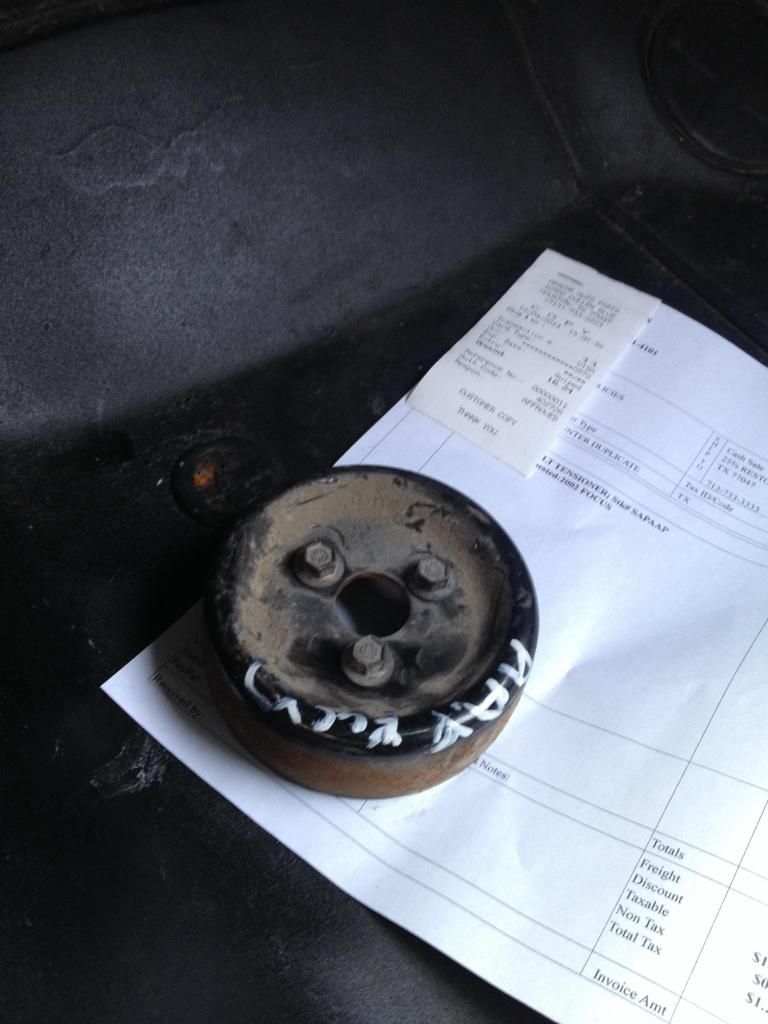 It's worrying me because it has kind of a hump on it if that makes sense?
Anyways, what could cause a failure like this? Could it be just a faulty water pump? Is this pulley okay to use? Or should I scavenge for another one? Should I simply replace the pump and pulley?