Discussion Starter
·
#1
·
Ok...
I kinda slacked on the wash... didn't detail the plastics or the wheels or even so much gloss the tires.... But I did get the window's looking good lol...
Oh and I know... I know... She needs a drop bad! But I'm probably going to trade this car in and get an SVT here in the near future.... I just like keeping this one clean...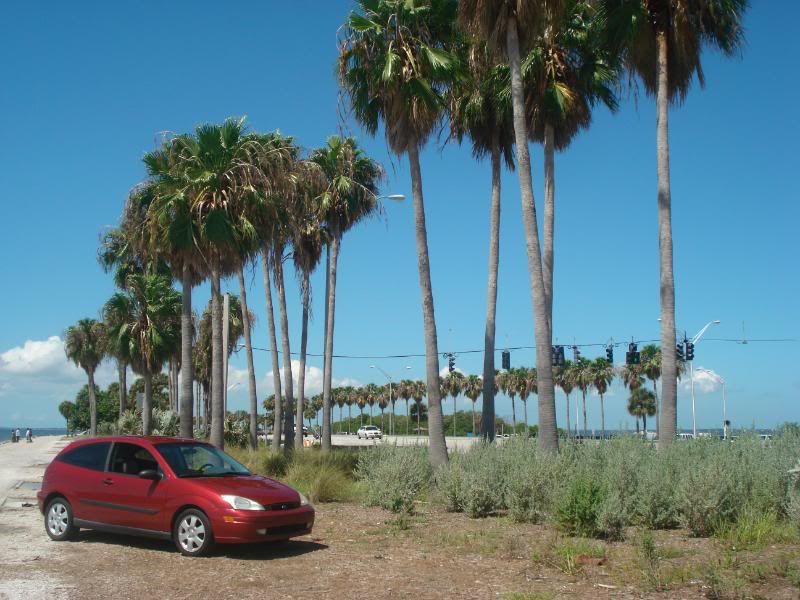 Lowrider's beware! LOL.. This Foci will drive over you she's so high!
Fully aware this front end looks disgusting... previouse owner had a problem not washing the bugs off the front of the car and it destroyed the paint! [mecry]
This one was taken later on that day... Leaving Chili's on the way to the club with my other half. [
]