Got some stuff going on the other car over the past few days and while doing the garage day this morning I actually threw some shtuff on.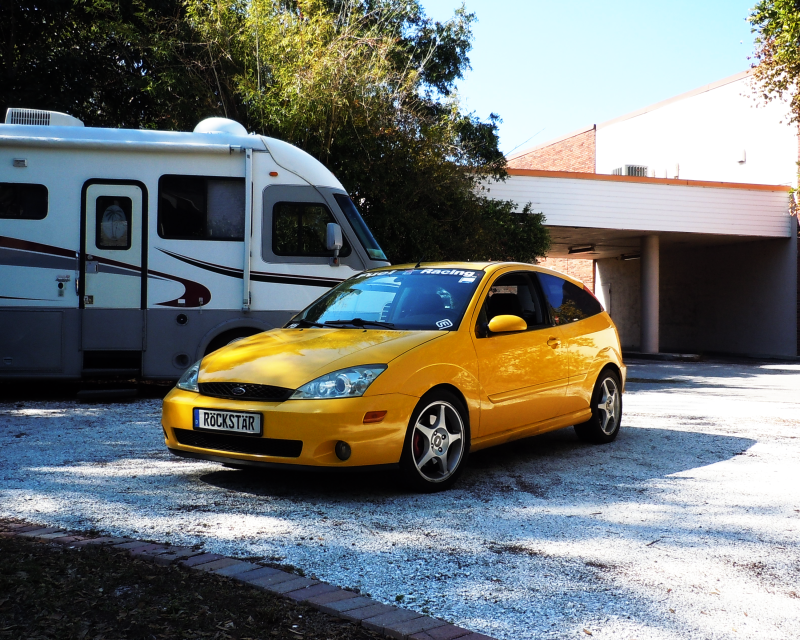 The current to-do list:
(Red=completed)
-Replace coil cover
-Replace timing cover
-Replace battery cover
-Re-powdercoat the valve cover
-The mother of all cleaning jobs
-Remove some stickers?
-Fix window tint
-Figure out what that speak/rattle is underneath...
Sounds good for now.
Found a coil cover on eBay for super cheap with ALL the tabs. After bidding on it I realized that the stupid shipping made it more than brand new at Ford. facepalm. Oh well, its in and looks good.
Old coil cover is For Sale here: http://www.focusfanatics.com/forum/showthread.php?p=3539065#post3539065
Look at all those tabs! COUNT EM!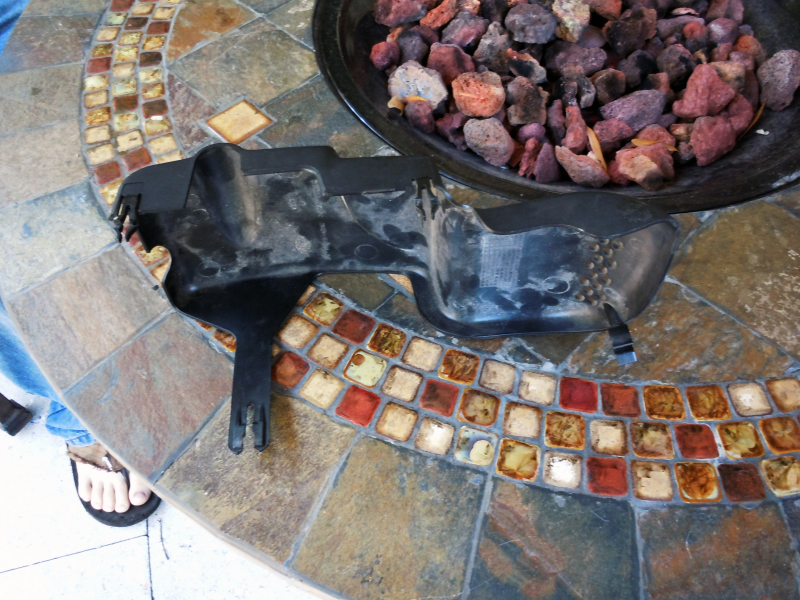 Versus the old one. Where are the tabs?!?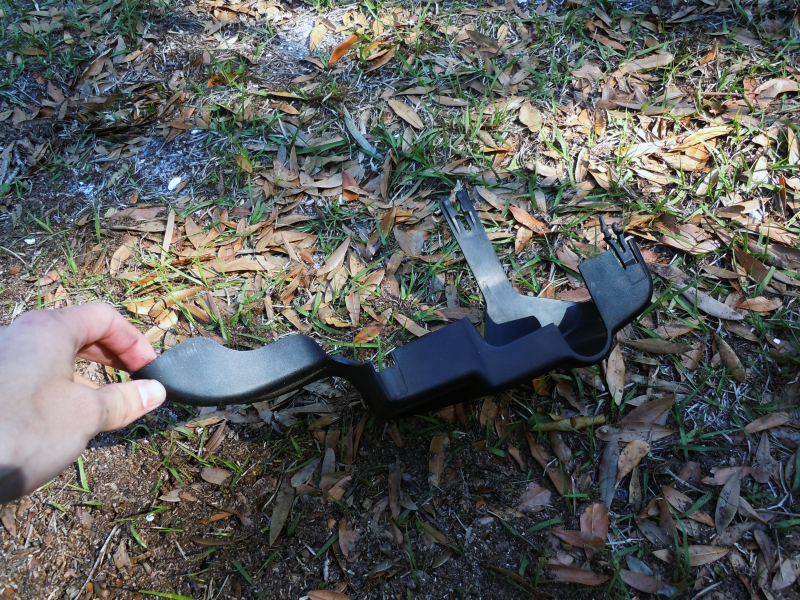 Lookin good all installed and junk!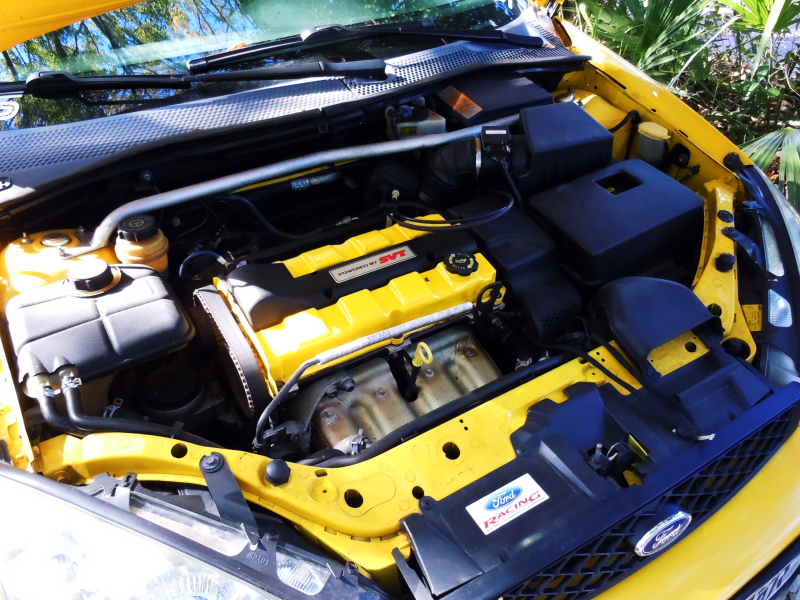 And for giggles, the world's fastest palm tree [thumb] most convenient air filter holder-while-drying ever!