Discussion Starter
•
#1
•
Hello,
Did some "googling" and found this forum. Well, my current stock headlights are pretty foggy and I was thinking of purchasing new headlights rather than clean them up.
I was wanting to get some headlights with the LED strip on the side. However, I have mixed reviews on aftermarket headlights and I"m not sure where to approach this.
I am no vehicle expert by no means. So, if I purchased them, I would have a professional install them for me. The headlights I desired were these: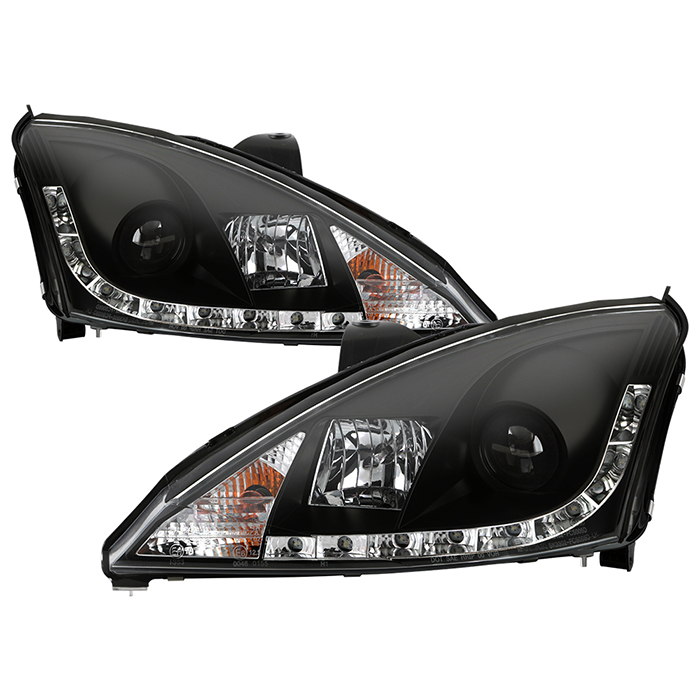 By Spyder USA. However, there are mixed reviews on the installation of these.
Do you guys have any suggestions on how to approach this?
I have a 2003 Ford Focus SE, I believe a 2.0L engine.
Thank you!
Eric