Version 2.0 underway!!! 56K Crash and Burn!!!
Well the second stage of my Foci's life is underway. Going thru a major facelift right now. Everybody remembers the old look:
Bought the F2 Widebody RS kit and it's in the shop now getting painted. First some pics of the sad condition the of the car as it sits now.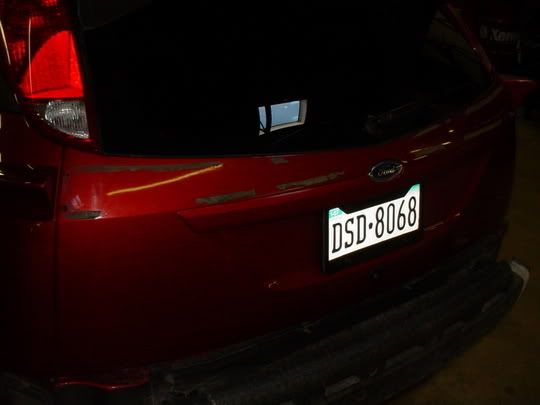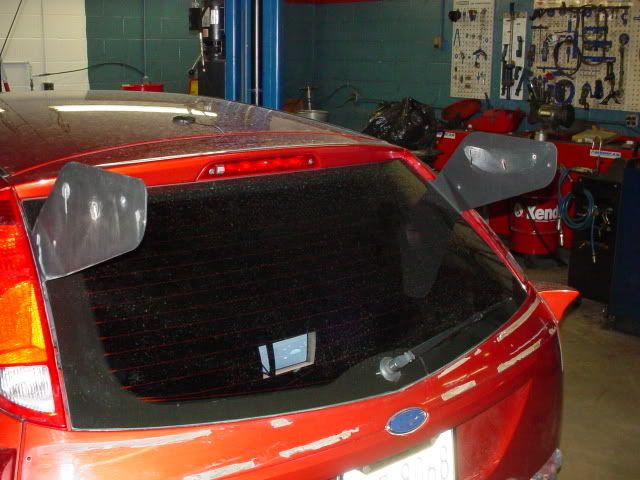 http://i33.photobucket.com/albums/d93/cwczx3/Focus Pics/DSC03495.jpg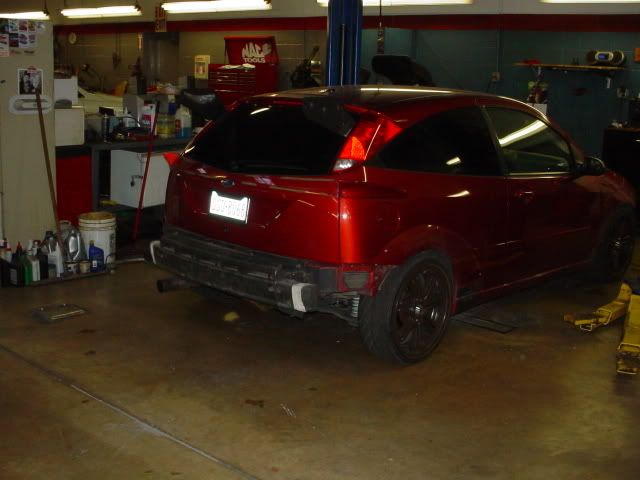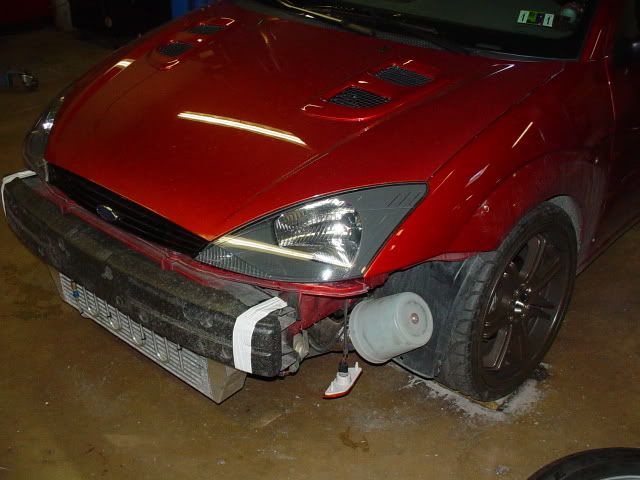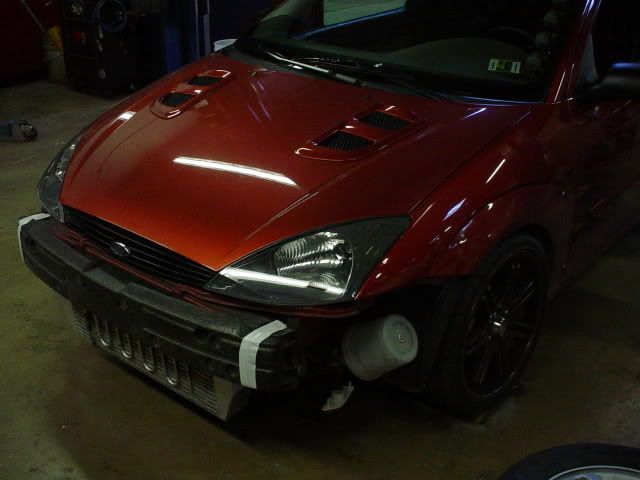 and some pics of the body kit being prepped.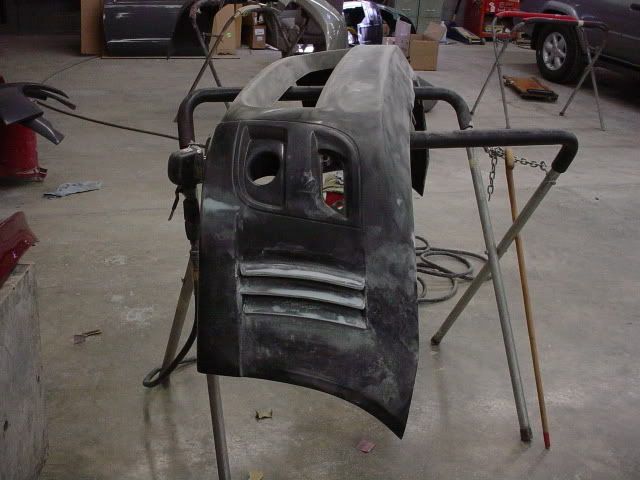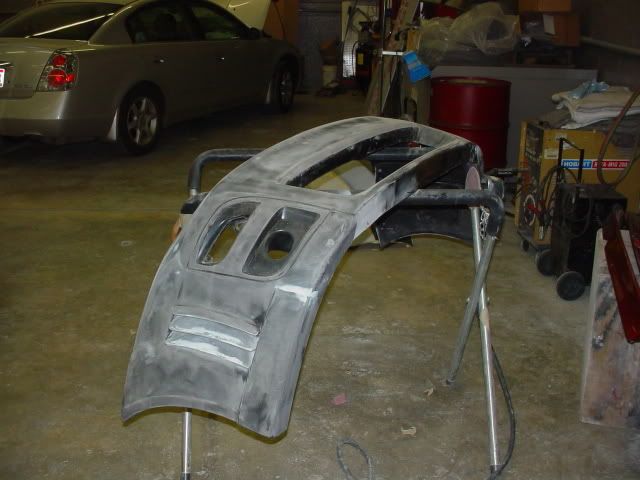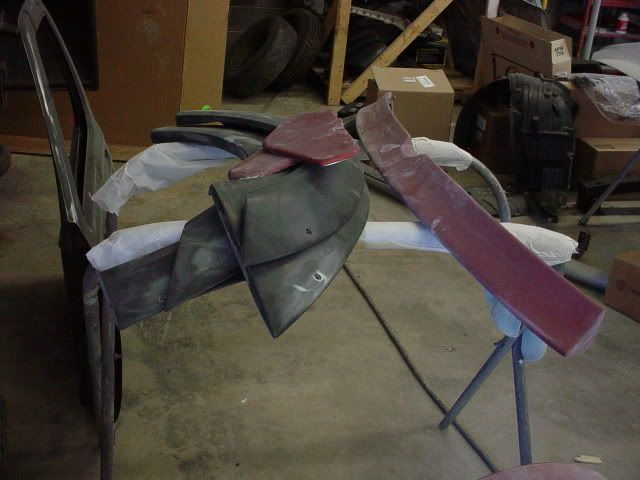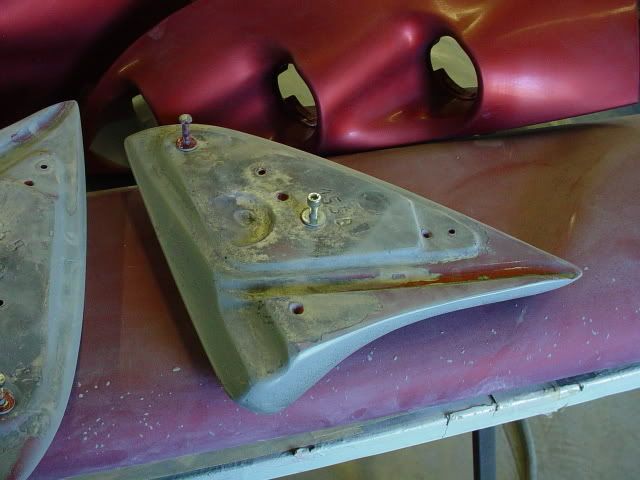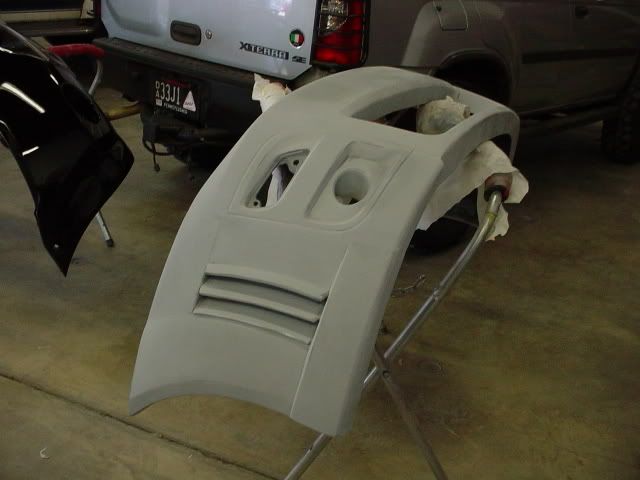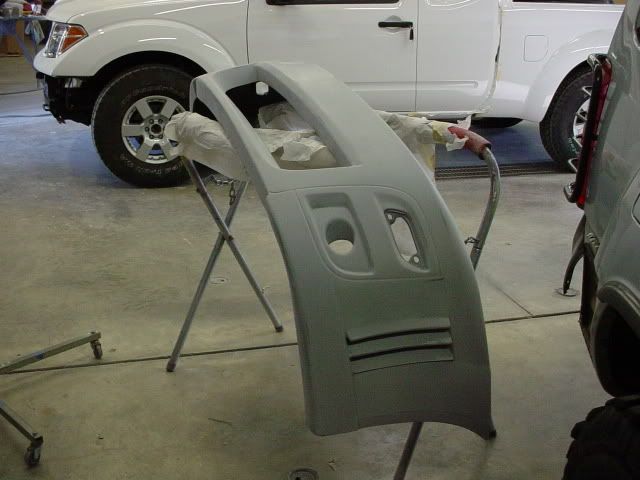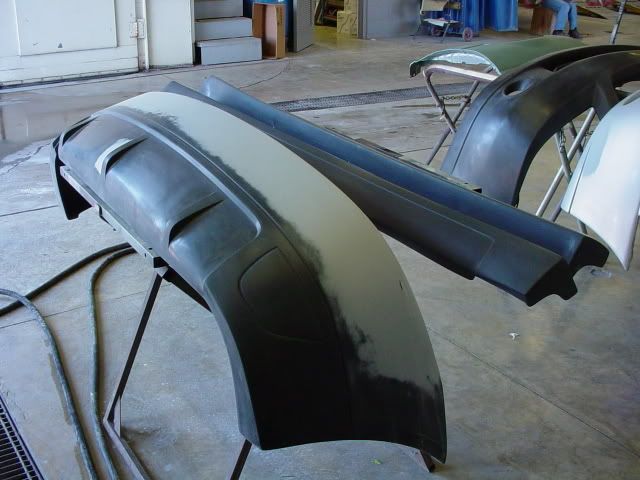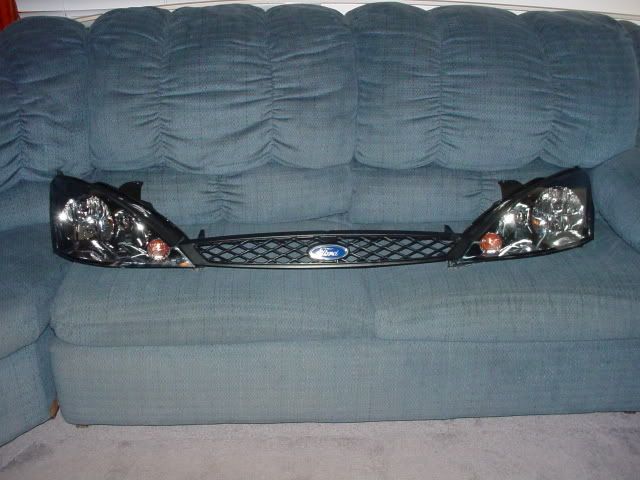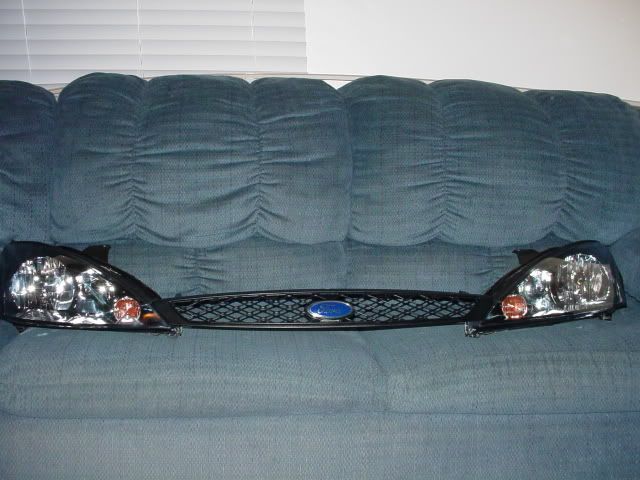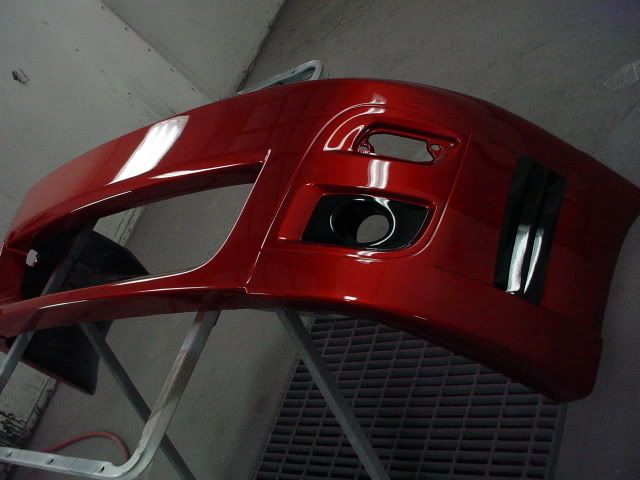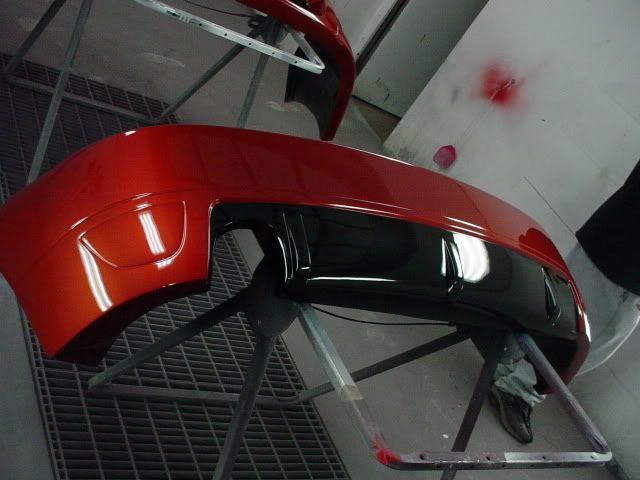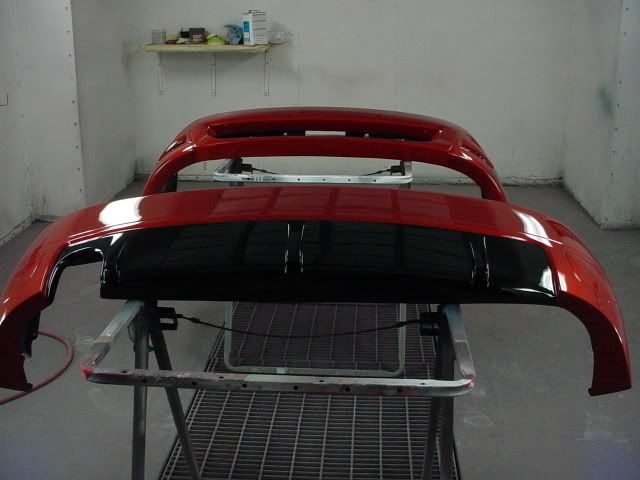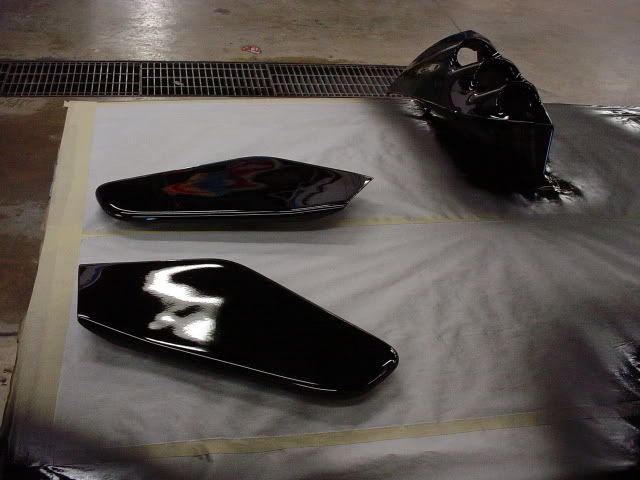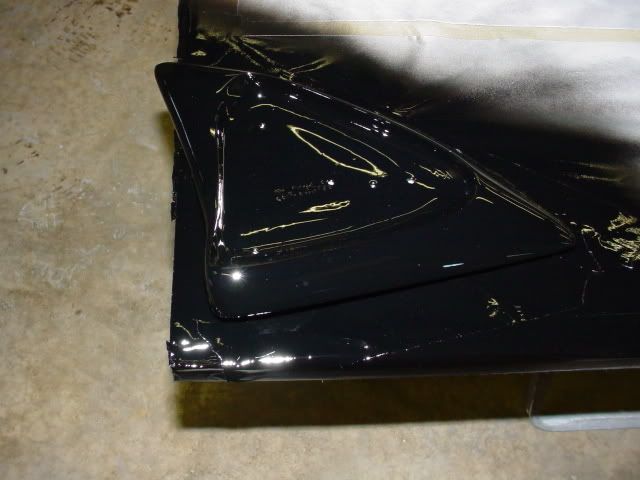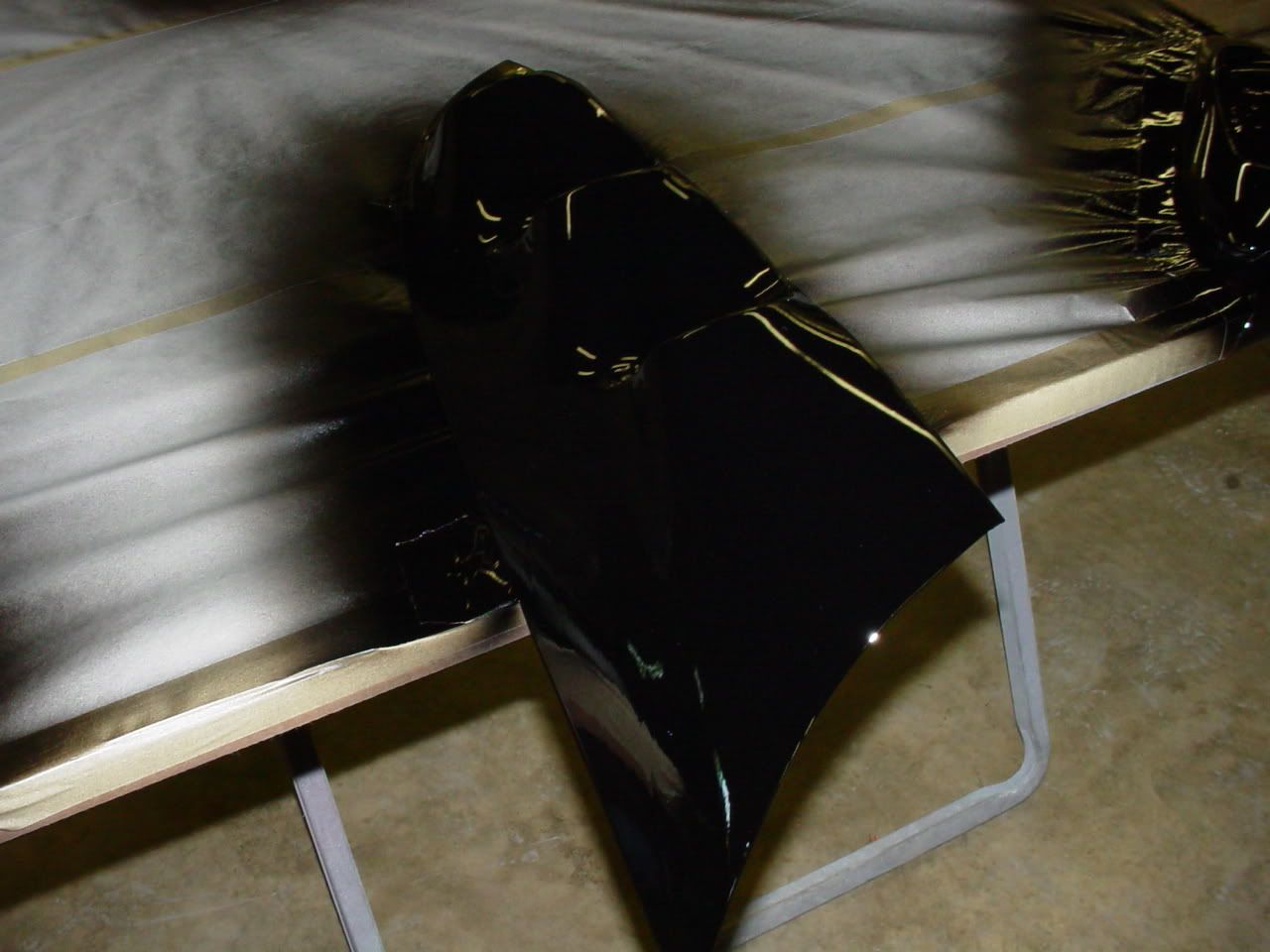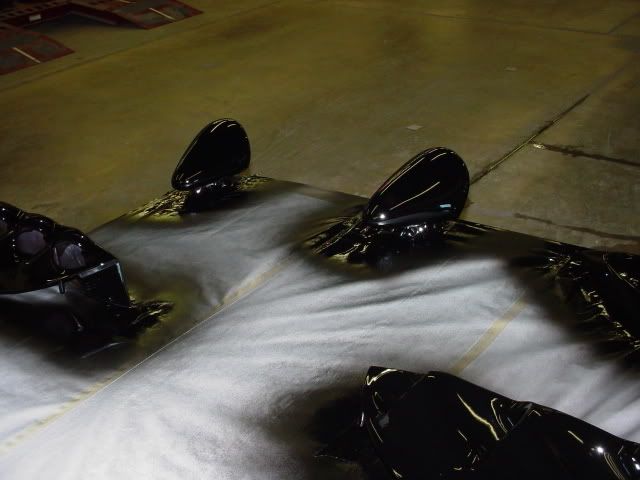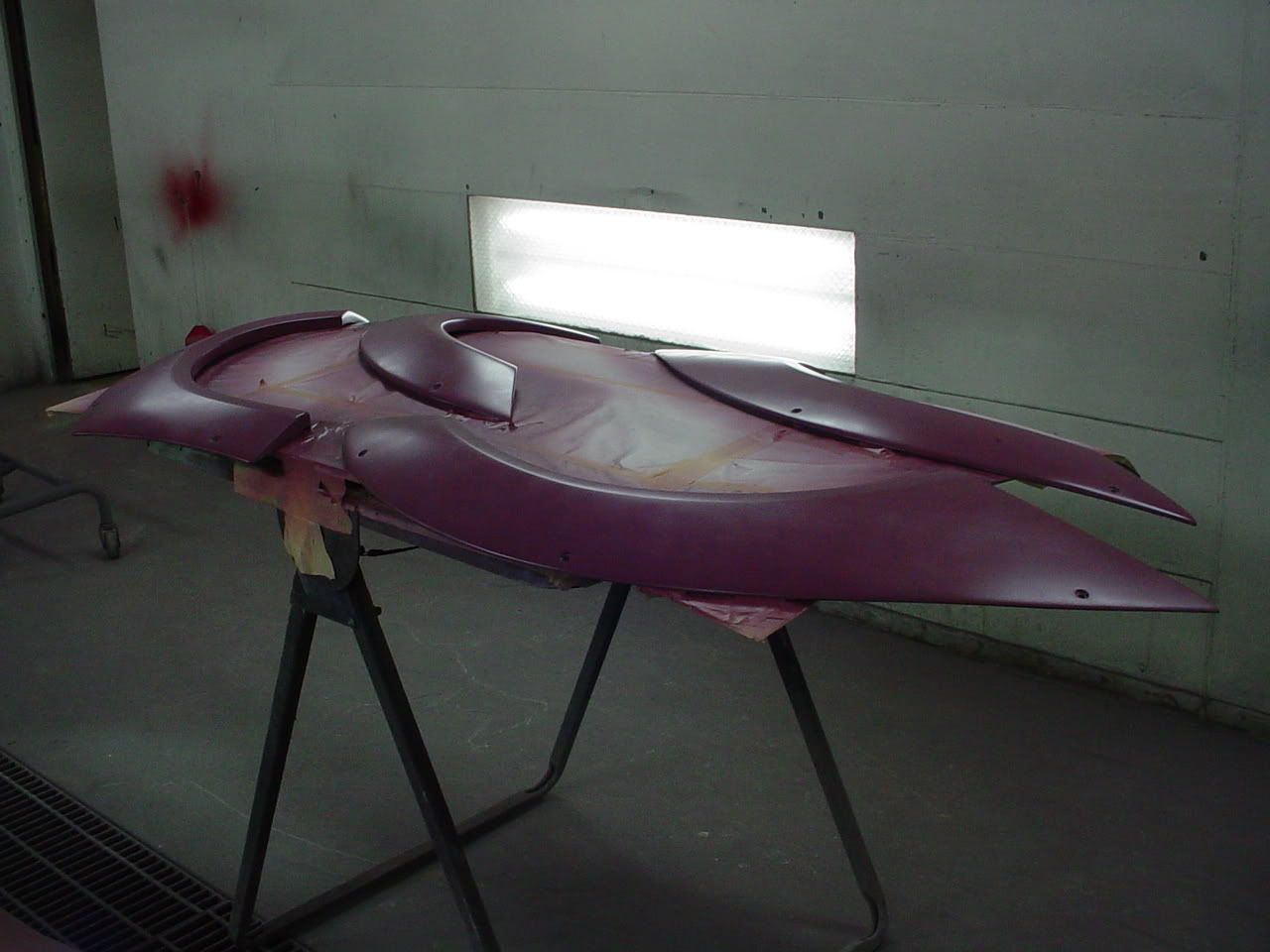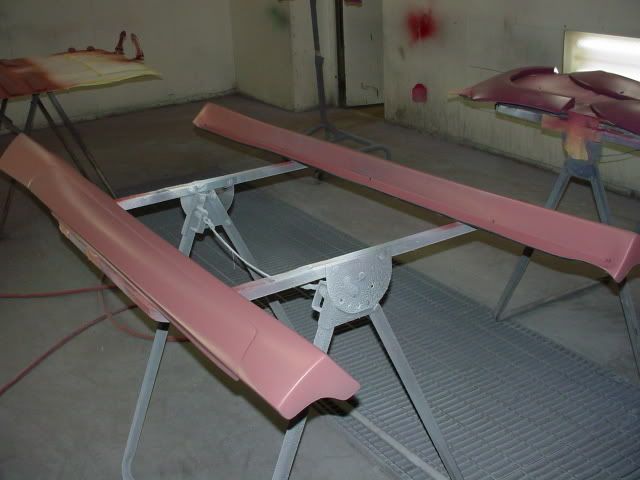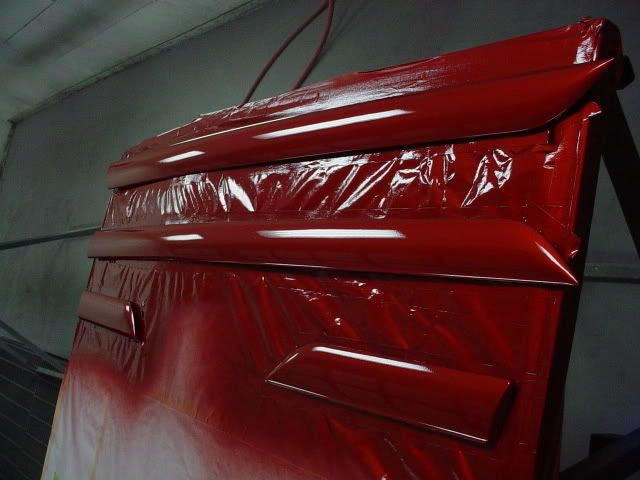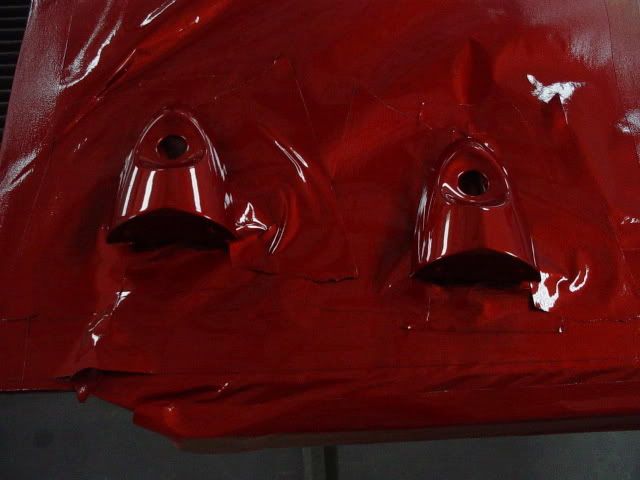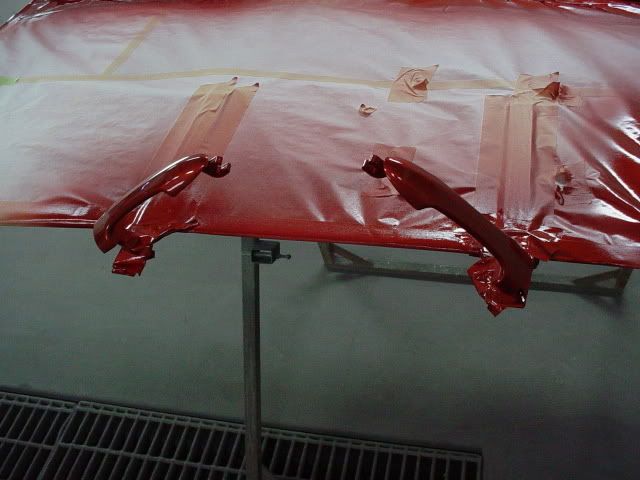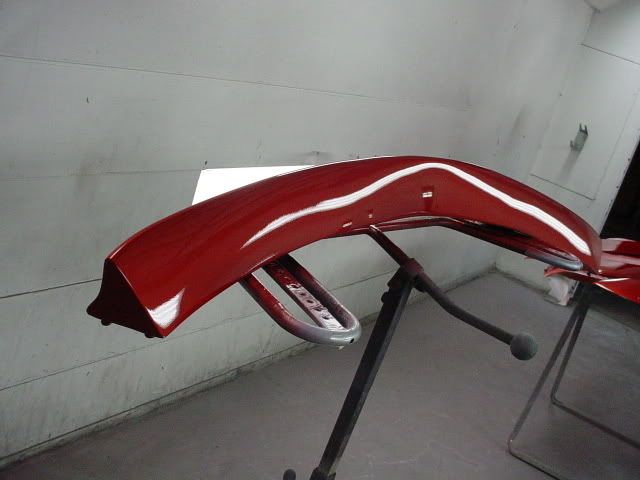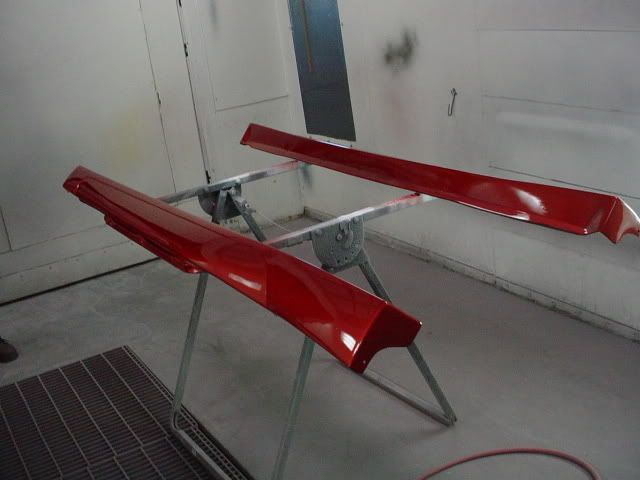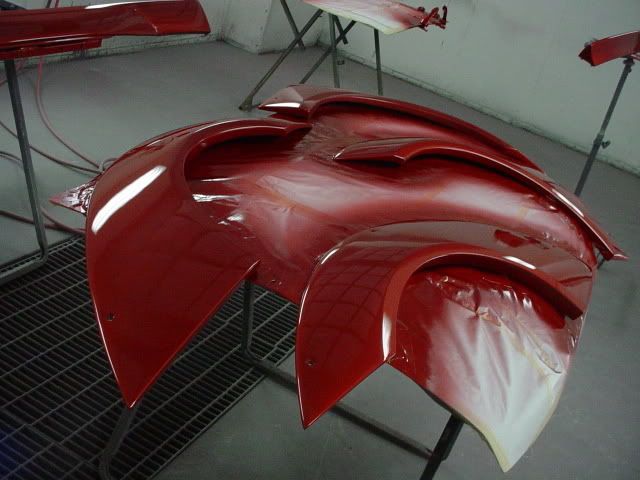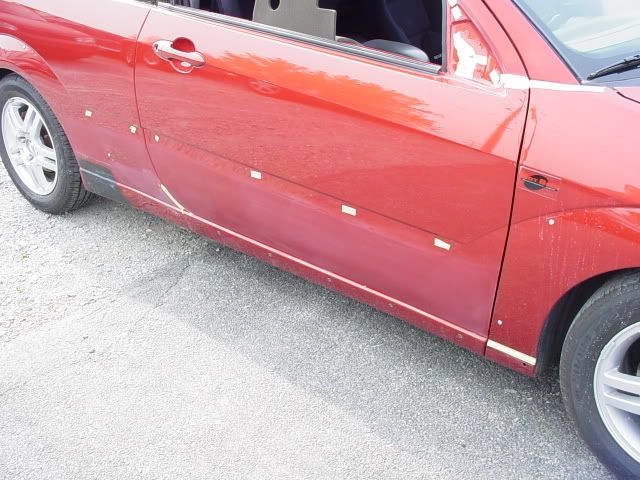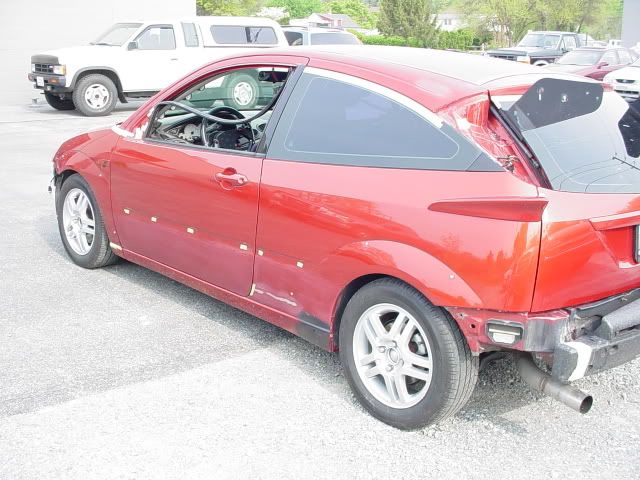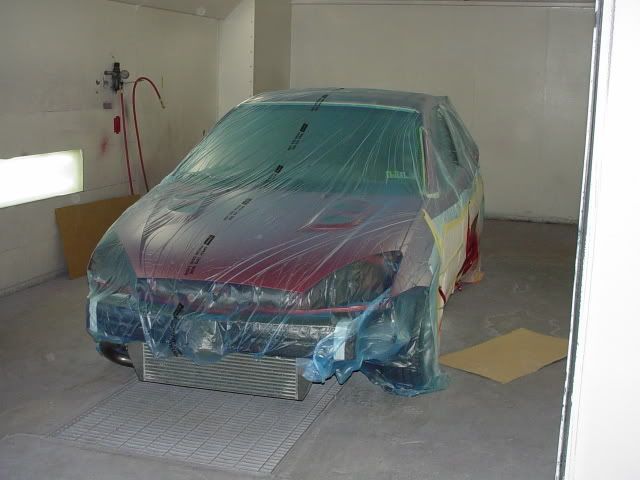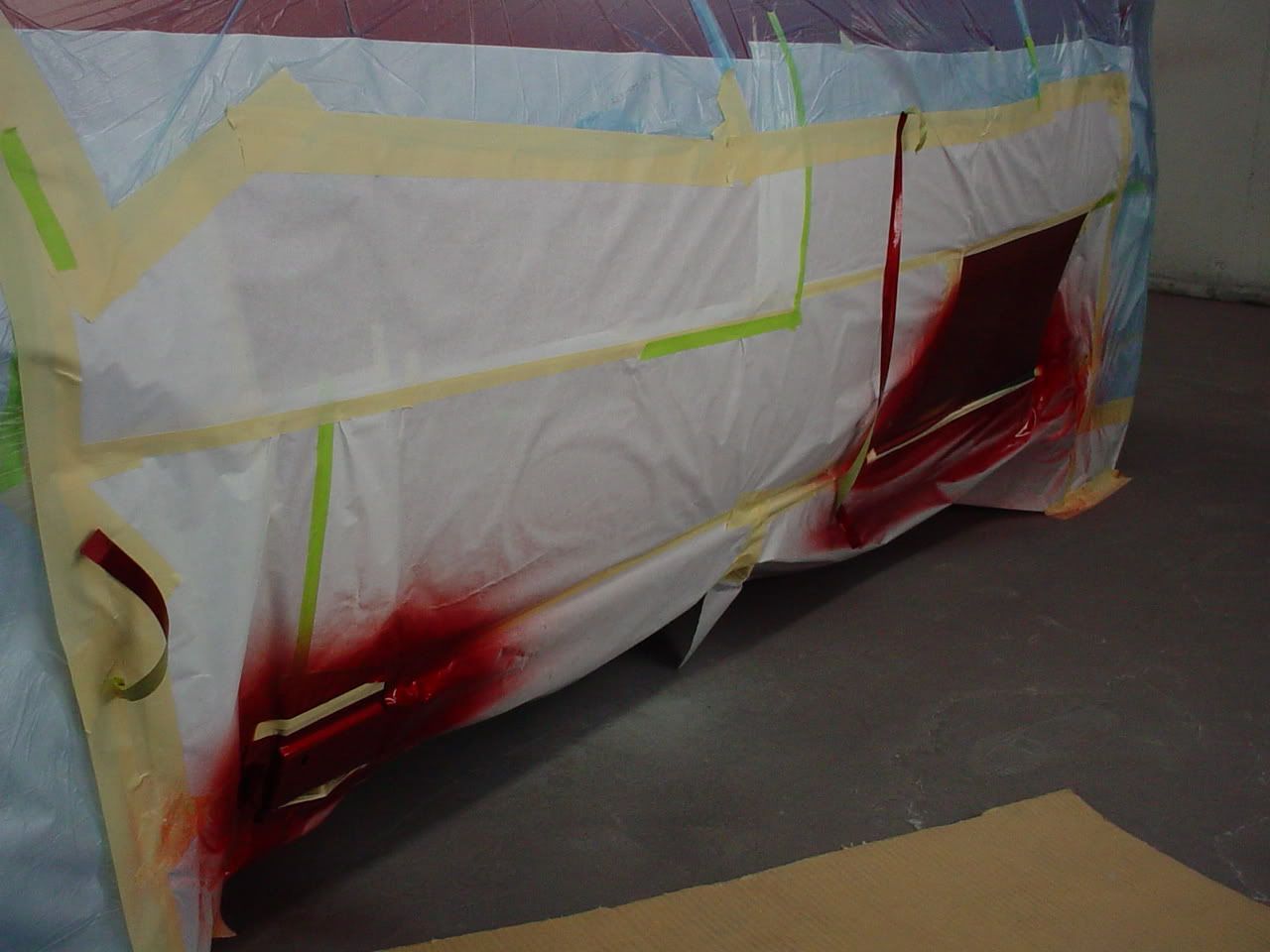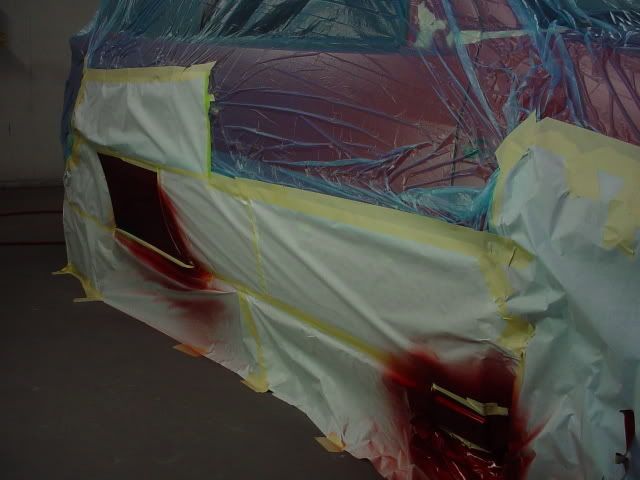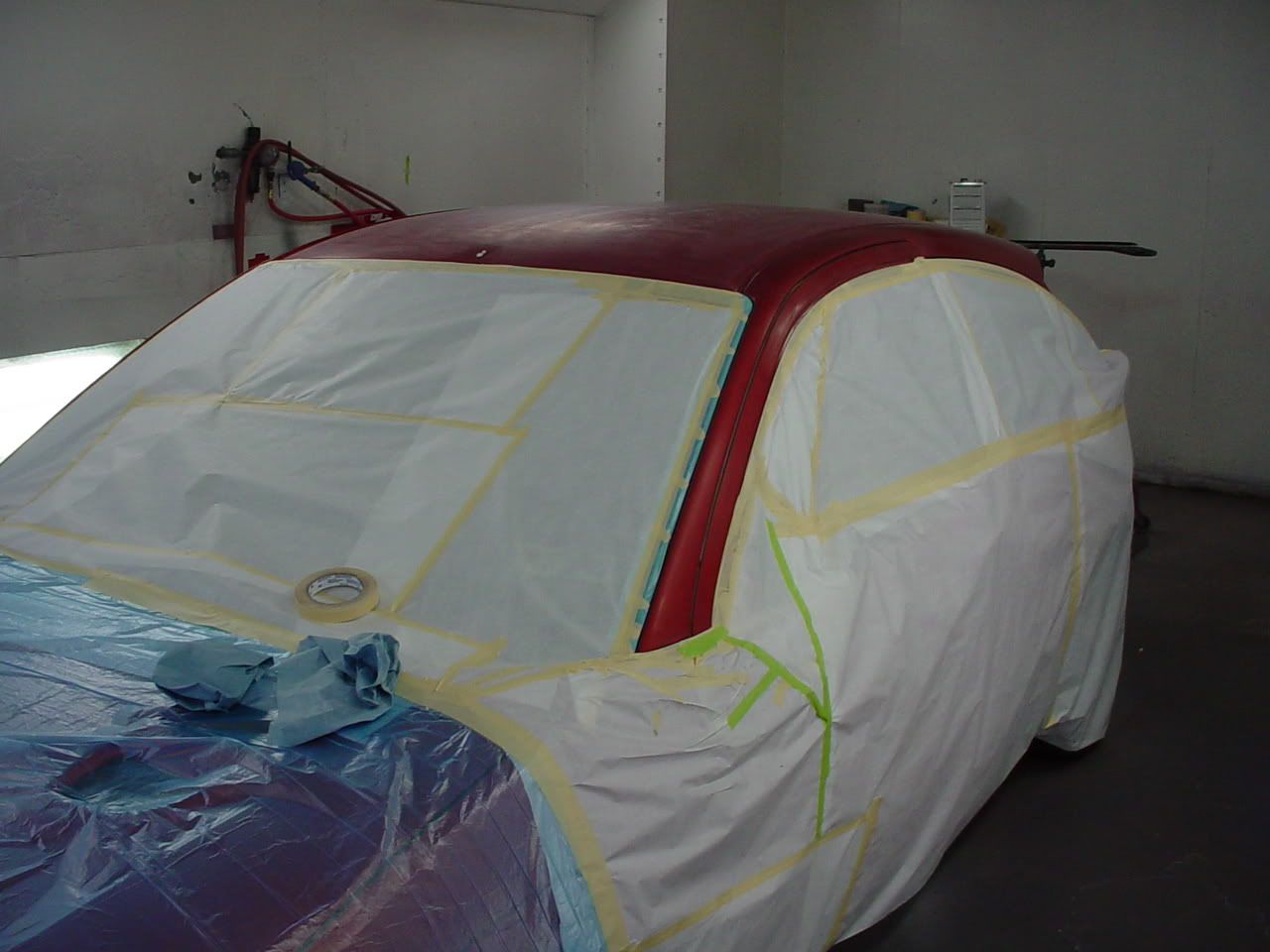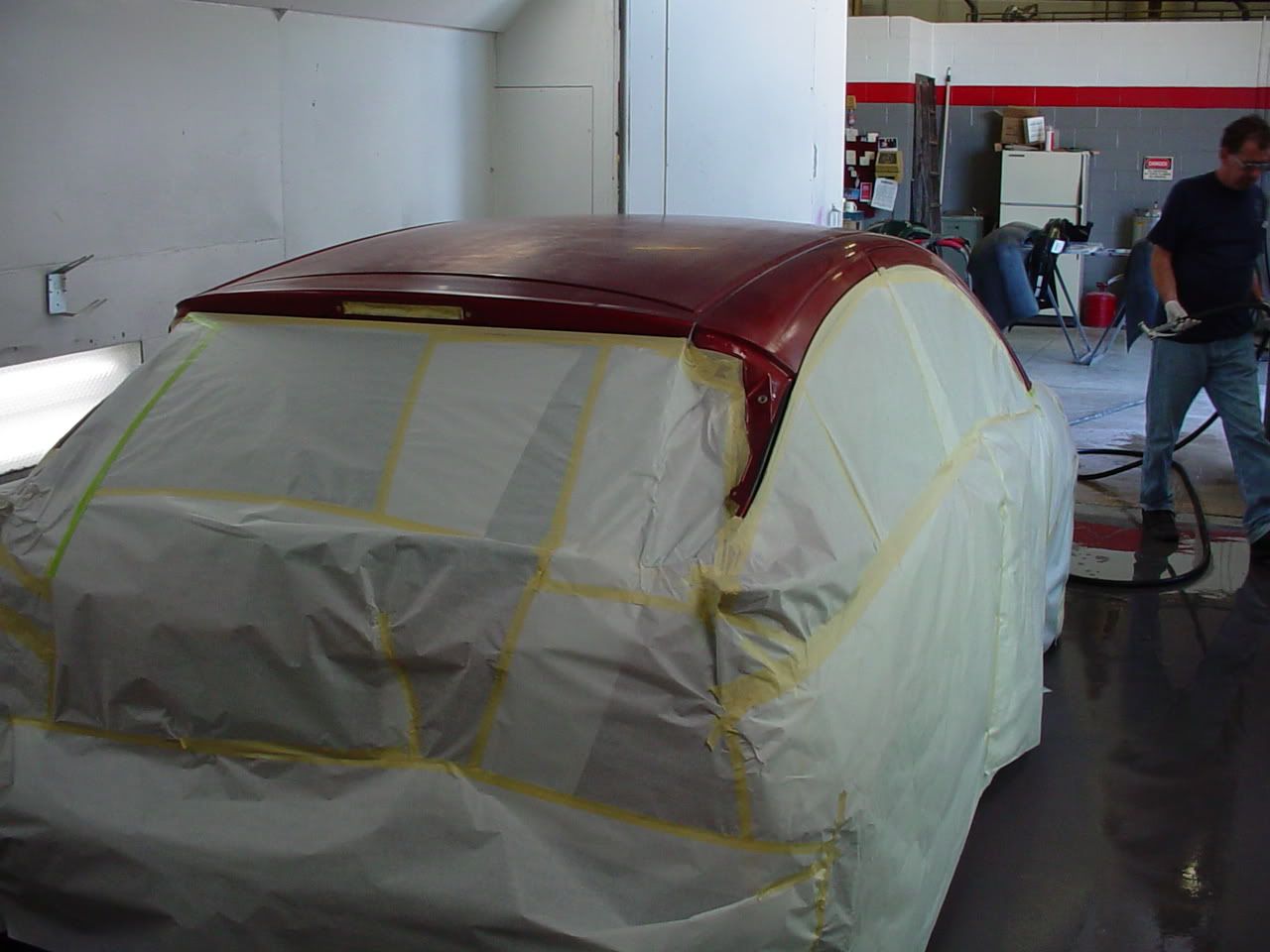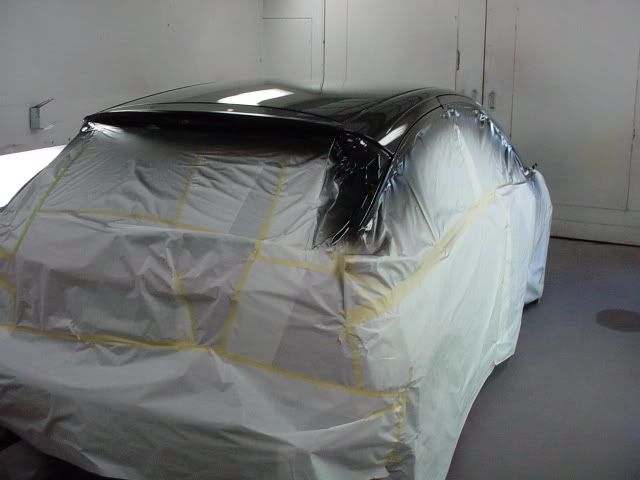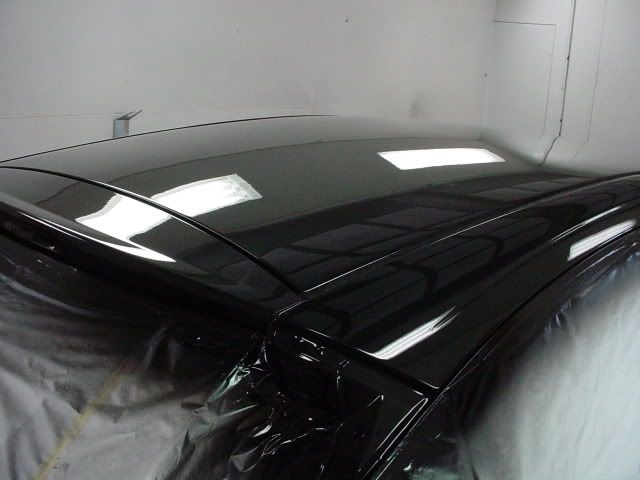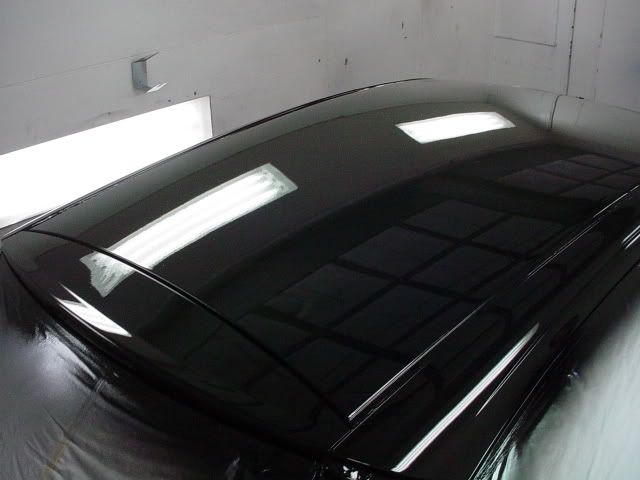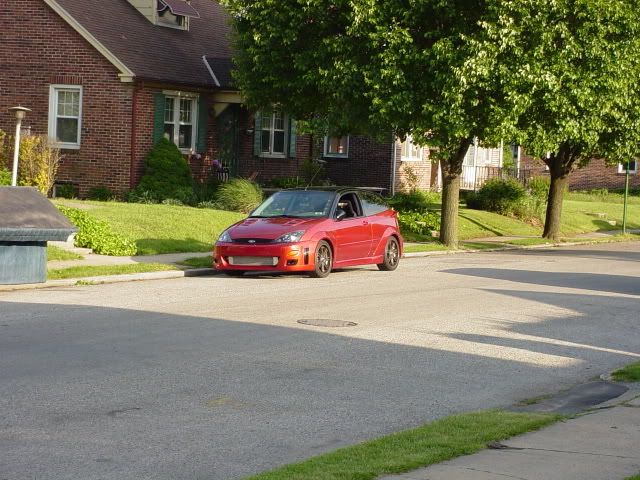 Here's a little teaser pic, i will be doing a little photo shoot once i get a chance to clean the car up good. I will start a new thread with lots of pics....stay tuned!!!