Some time ago, around feb i decided to buy myself a run around car, had
been using my focus as a daily driver for the last eight years. now with the
price of petrol an all, it's become very costly driving her daily.
so started the hunt for a run around car, always liked the focus so was
pretty sure i wanted another one. and then i found this little beauty on
ebay;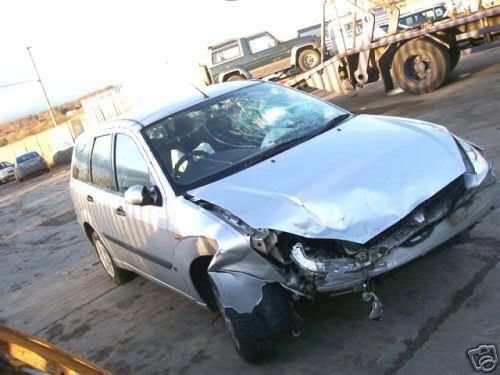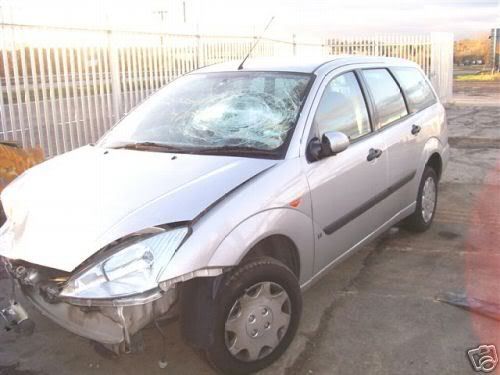 the company where great and even delivered her to mine,
looking a little sorry for herself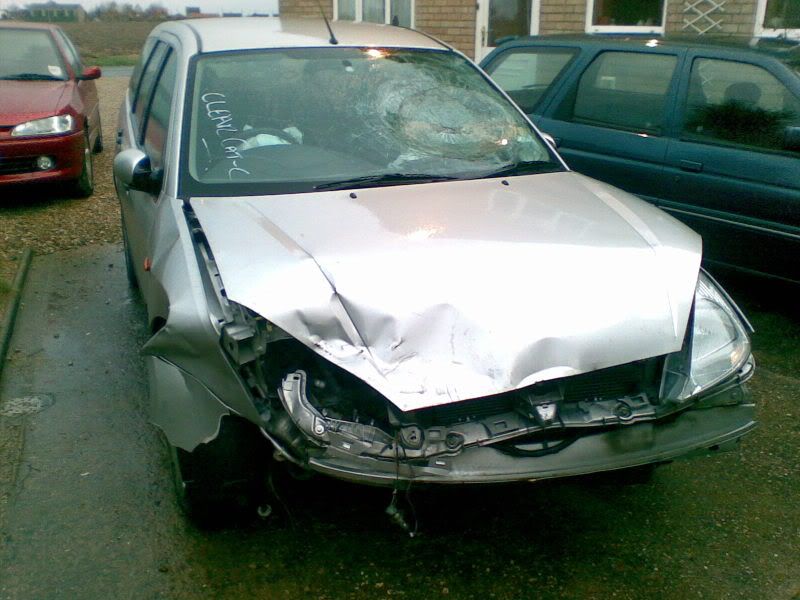 okay so she needed a little bit of work but was a bargin price. 1.6 x reg
auto ;-( but only done 30K
work began: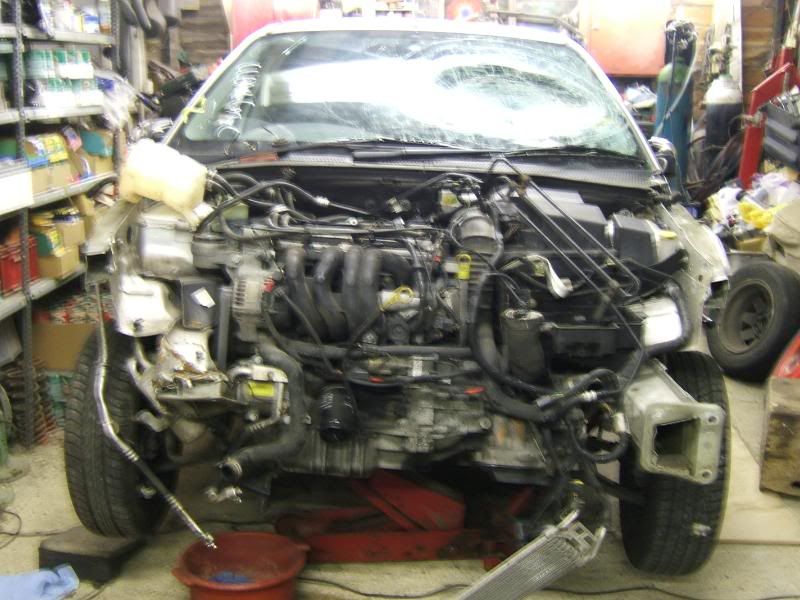 drivers side chasis leg was 6inch shorter than it should be, plus totally
wrong angle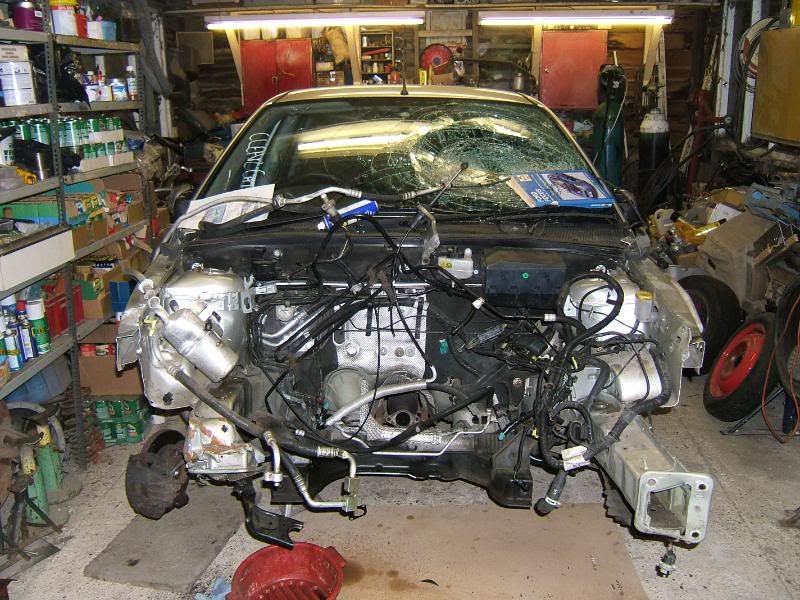 some of the scraped parts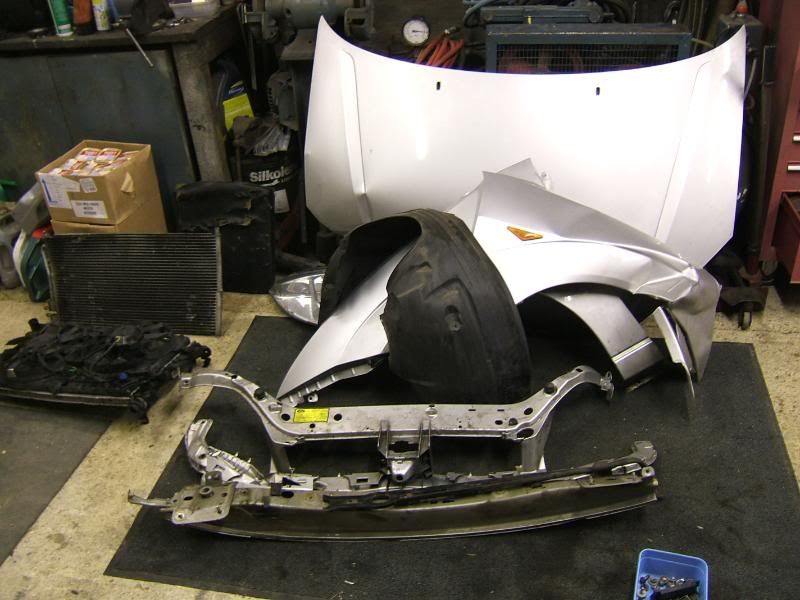 at the start i was planing on putting it back to total standard form.
then kinda got a little carried away i'll admit,
final out come: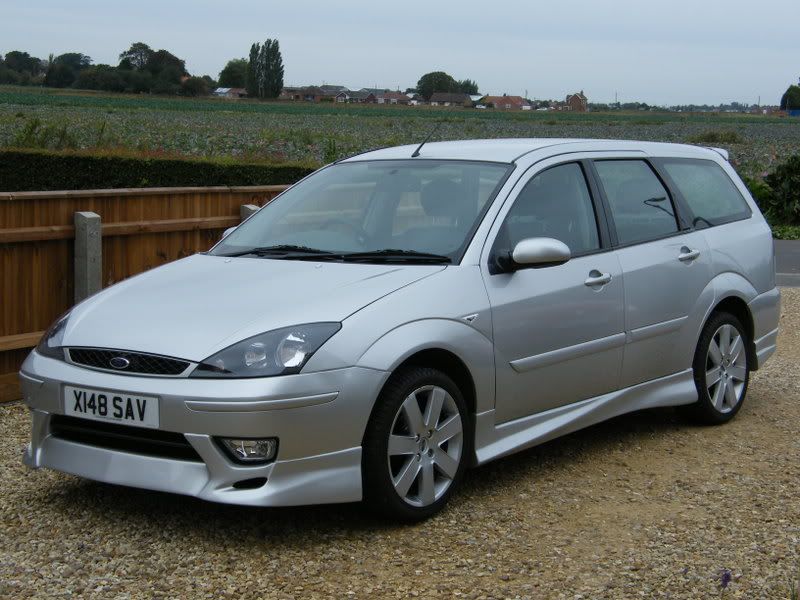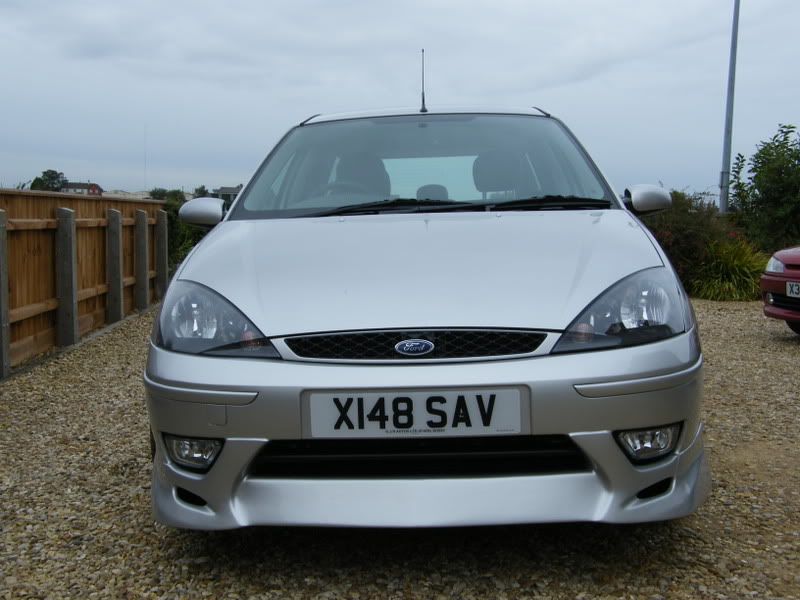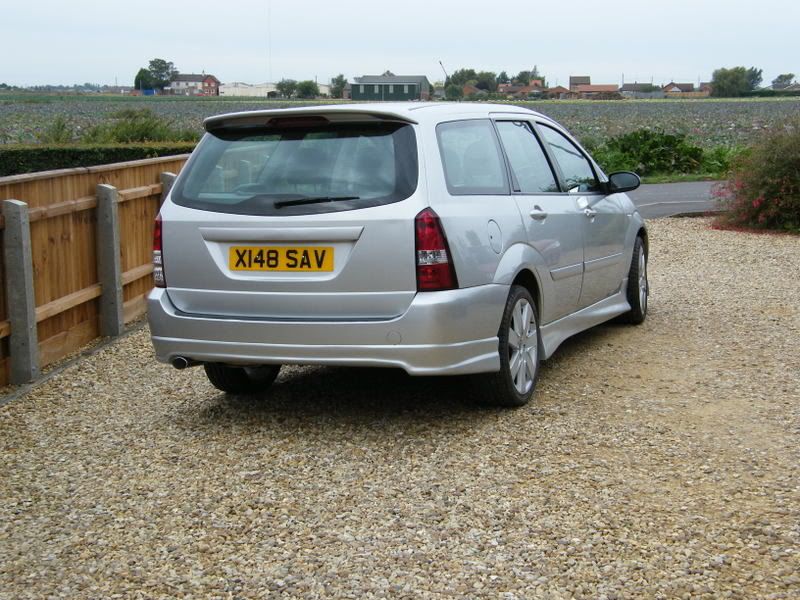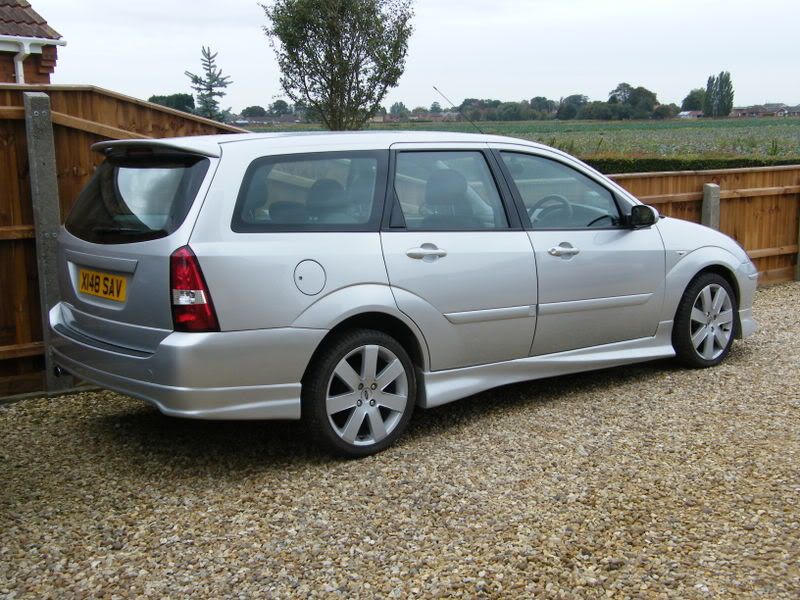 new mk1.5 whole front end, bodykit, 17" mp3 alloys and full st170 half
leather interior.
still got some little bit to do but now road legal again ;-)
the car isn't as wonky as looks but my drive way is ;-)
And this would be the daily driver the estate is taking over from:
own her for 8 1/2 years now, over which some major changes have taken
place. some shocking ones looking back. but loving the final outcome so
far. this is by no means the end for her, now having a another car for daily
driving work etc i can focus on this again. body work is starting to show its
age now, plus got alot of plans for her which are now possible as i dont have
to worry about getting places. will take a while to do due to funds but watch
out for her in the future ;-)
with old front grill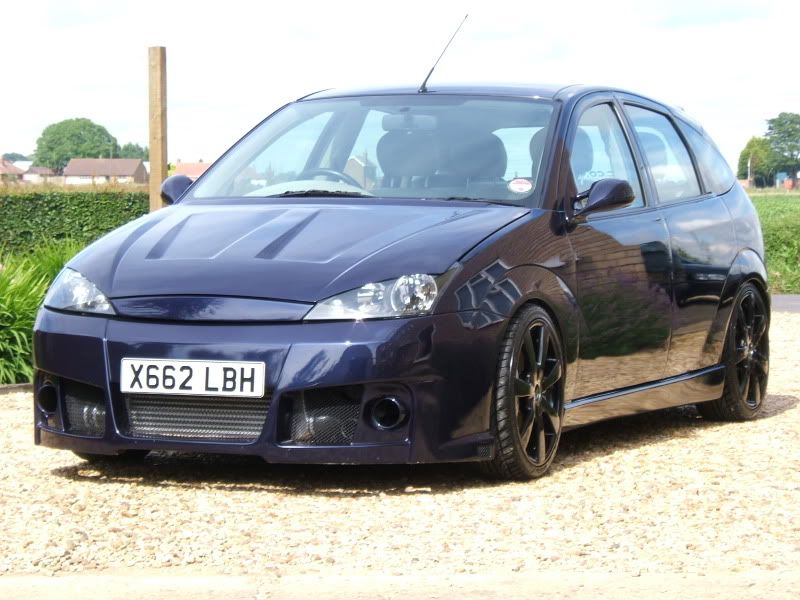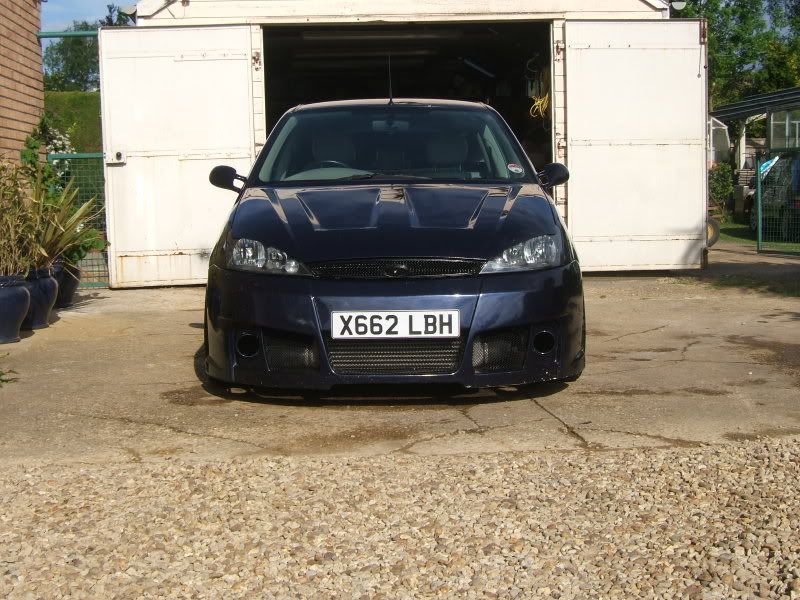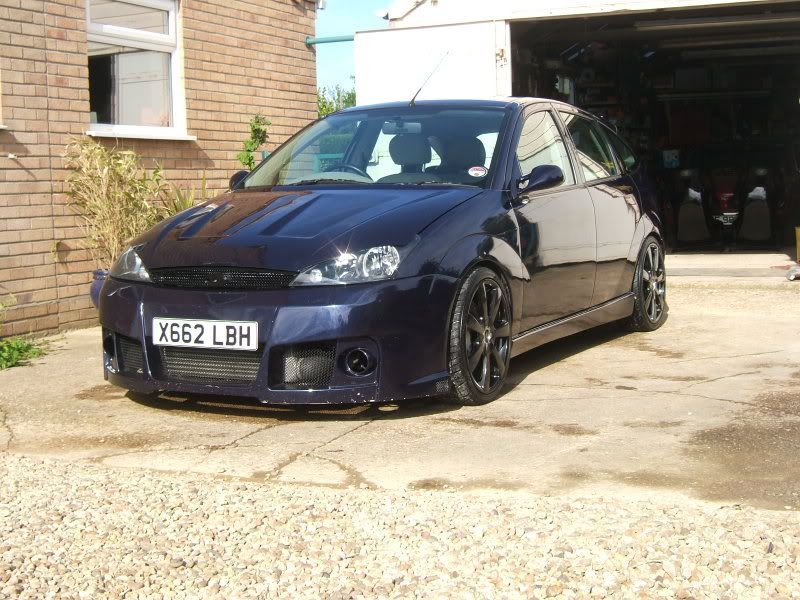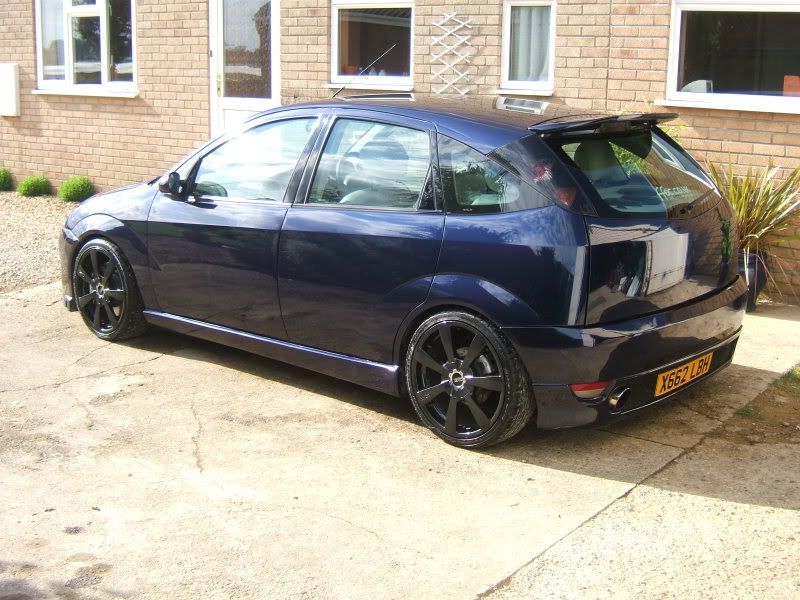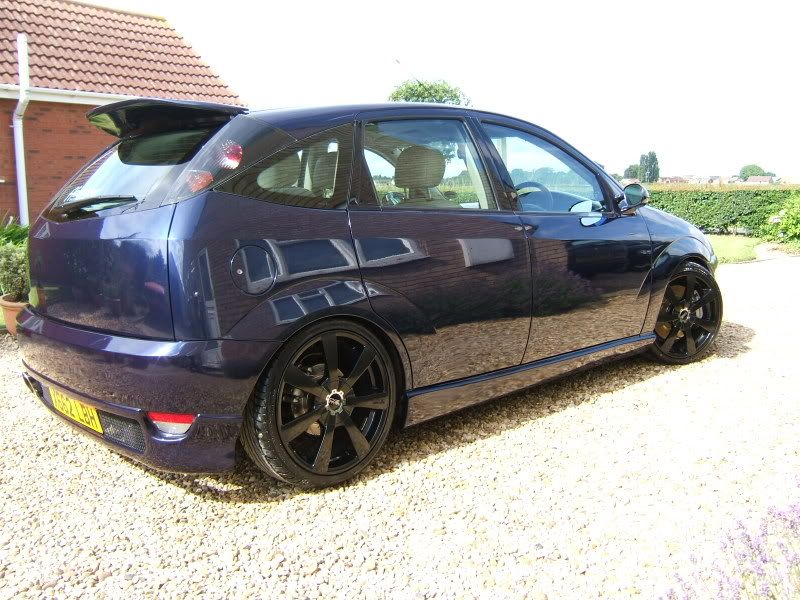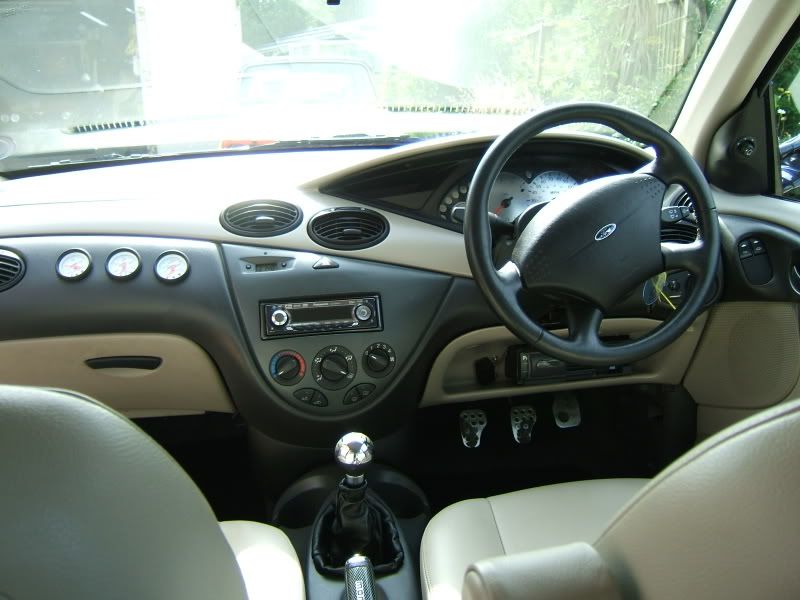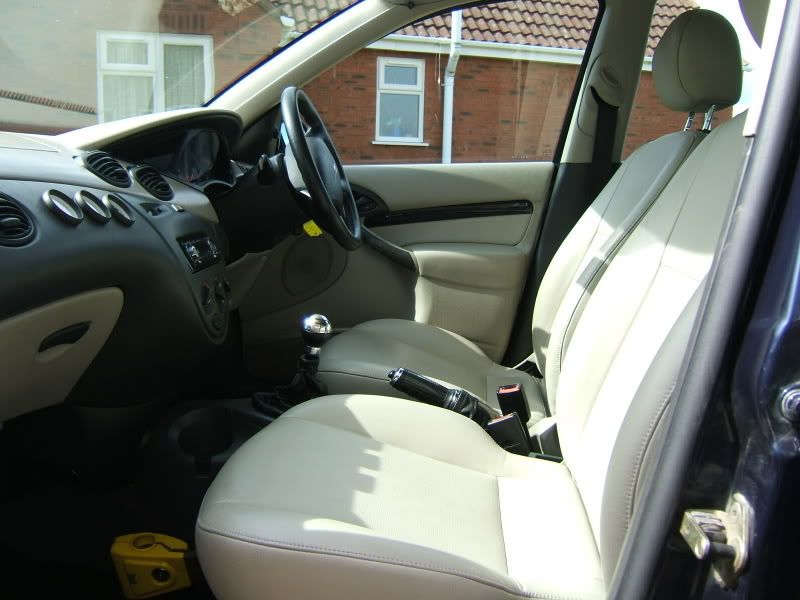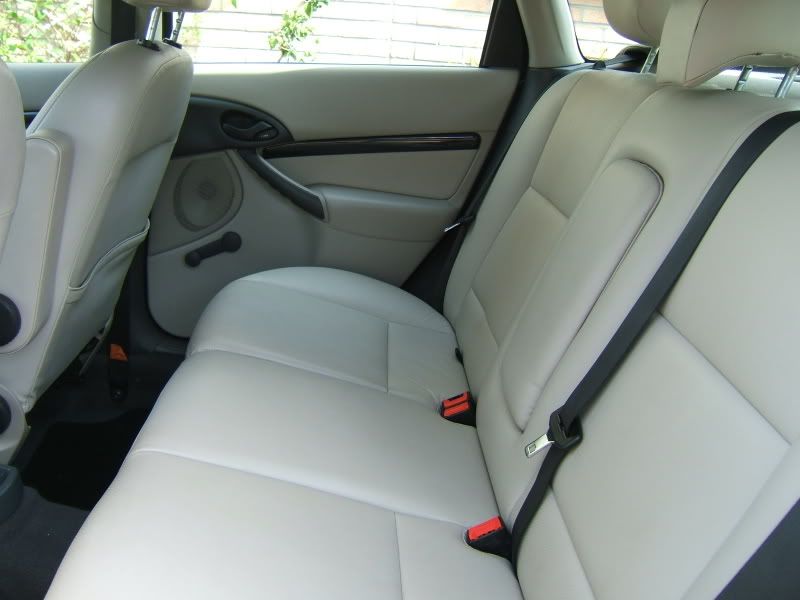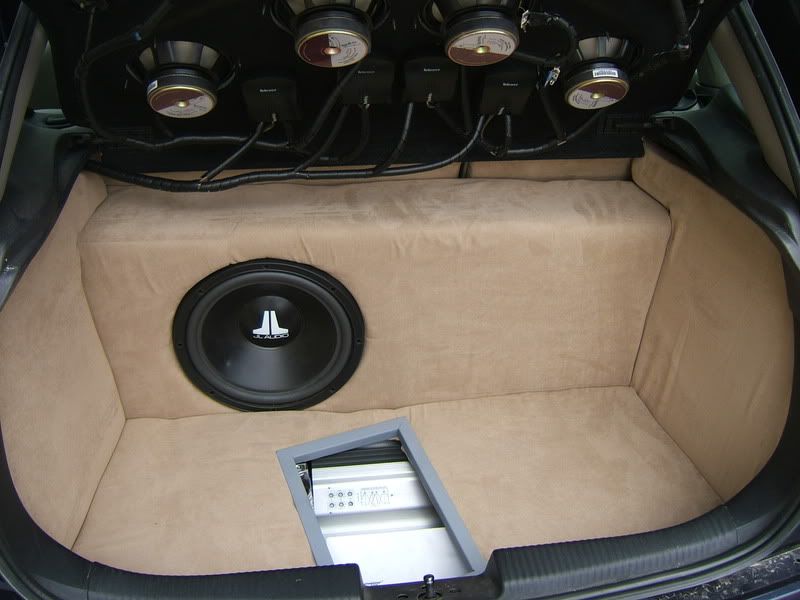 NOW my fav part ;-)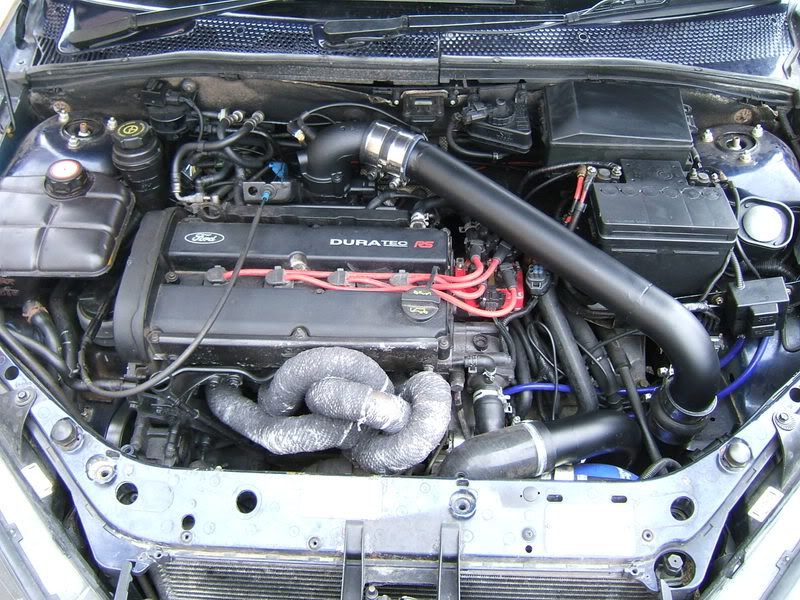 i know it's not the cleanest bay in the world, but i use this car alot!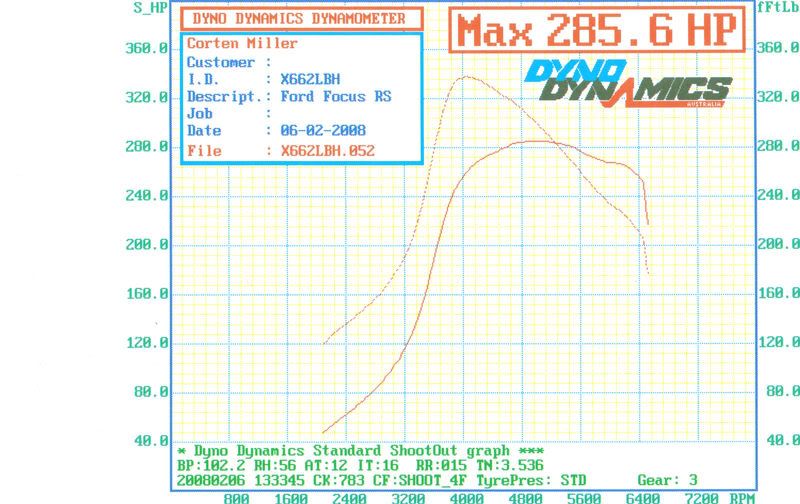 All comments welcome