Discussion Starter
·
#1
·
Hey guys (And Girls?),
I'm finally getting around to assembling a portfolio for myself and I'd like to add some more car photos to it.
I'm looking for a few cars in the Hamilton/Toronto area that have something that stands out about them. I need you to be willing to meet up with me somewhere for the photo (location will depend on where you live, where you're willing to go, what your car looks like, etc.). Your car will need to be show car clean inside and out, so you'll need to bring some detailing sprays/tire cleaner with you. If you have a freind or two and would like shots of the cars together, that can also be arranged.
You'll get around a 100 unedited images of your car and 5 or 6 edited shots on a dvd for letting me use your car for my portfolio. I normally offer this service for $100-200, but for you, it's free!
Here are a couple samples from previous shoots I've done: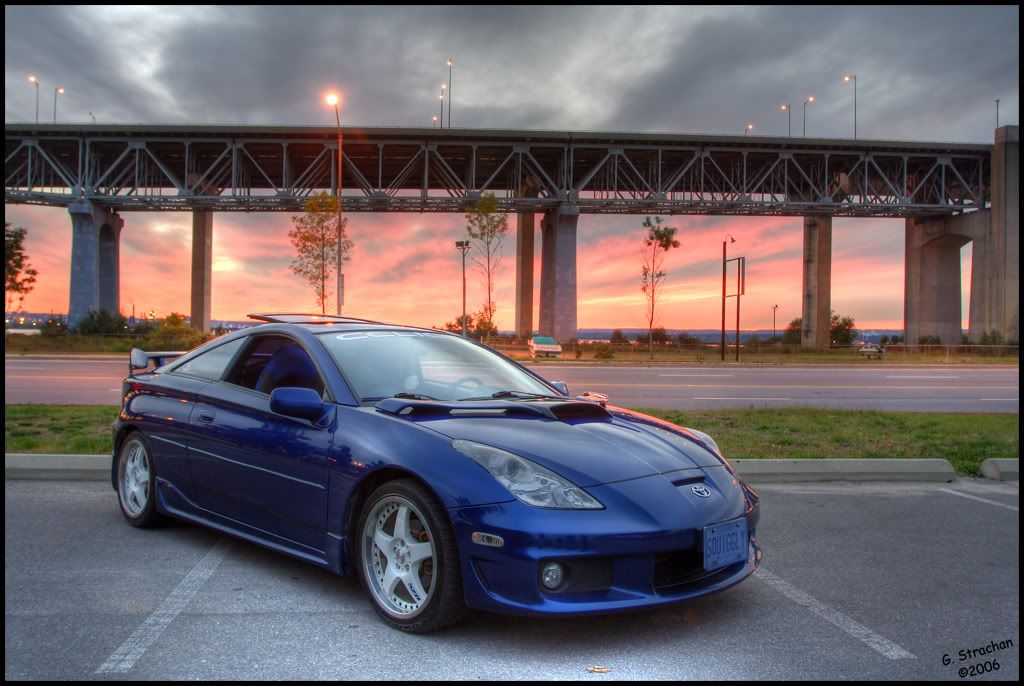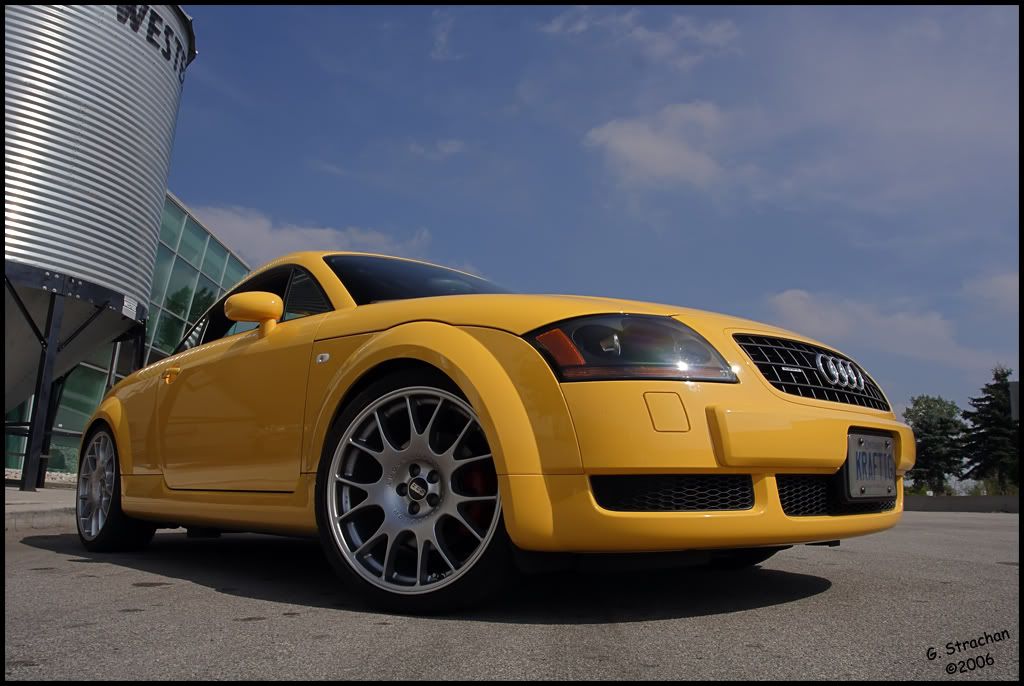 If you're interested I'd like to know what you've got done to the car and see a couple photos of the car. I'd like to do the shoots sometime in the next few weeks while the weather is still nice. I'm only looking for a few cars to do this with, so reply soon!
Thanks!
-George