Discussion Starter
•
#1
•
We had the first official Tennessee g2g today, only one other person besides me to show up was Patrick(hexagram). We had fun anyways. We cruised probably 50 miles round trip. Stoped for pics at a waterfall hear yall go!
Pics came from my iPhone, maybe Patrick will add his on here.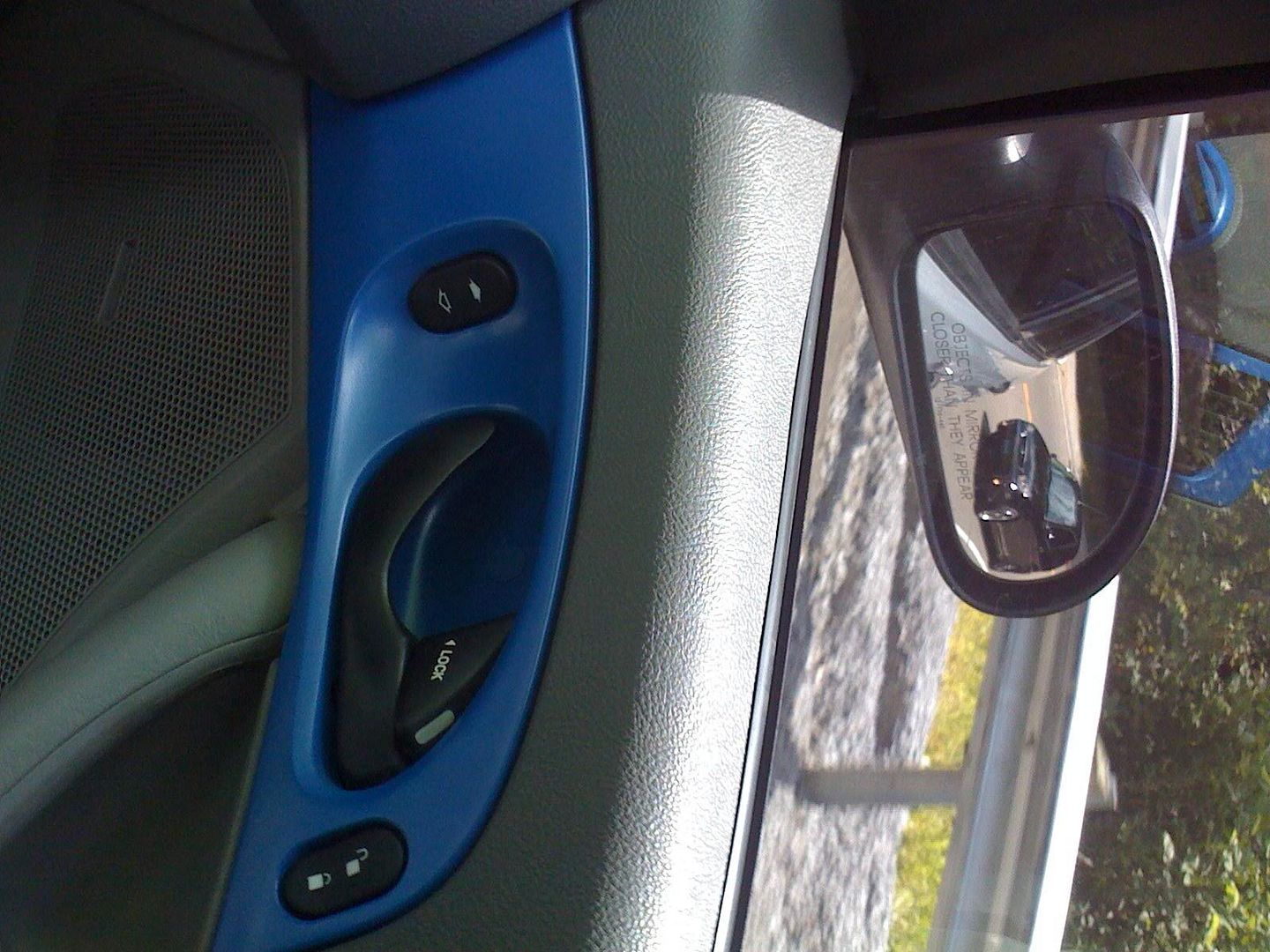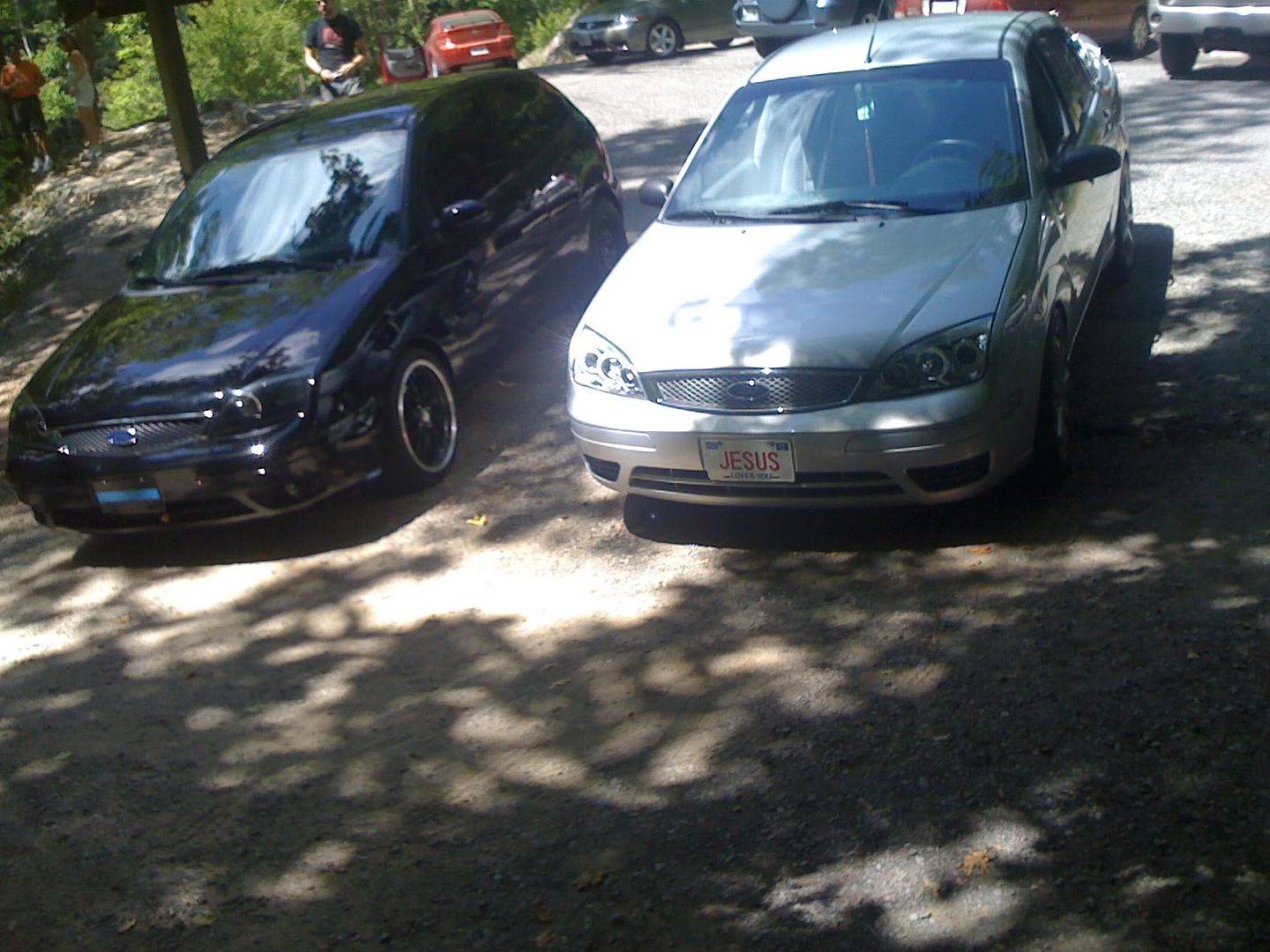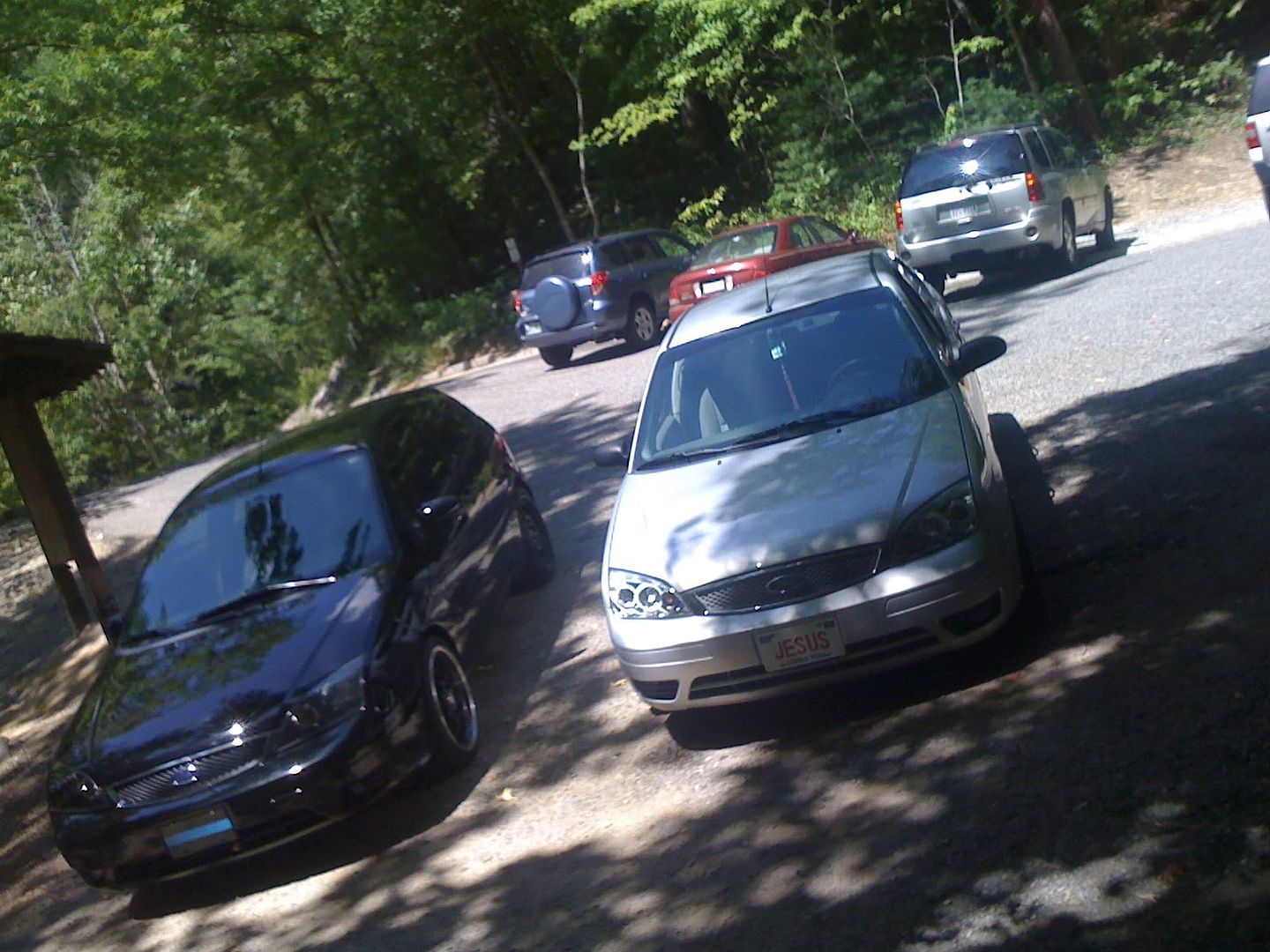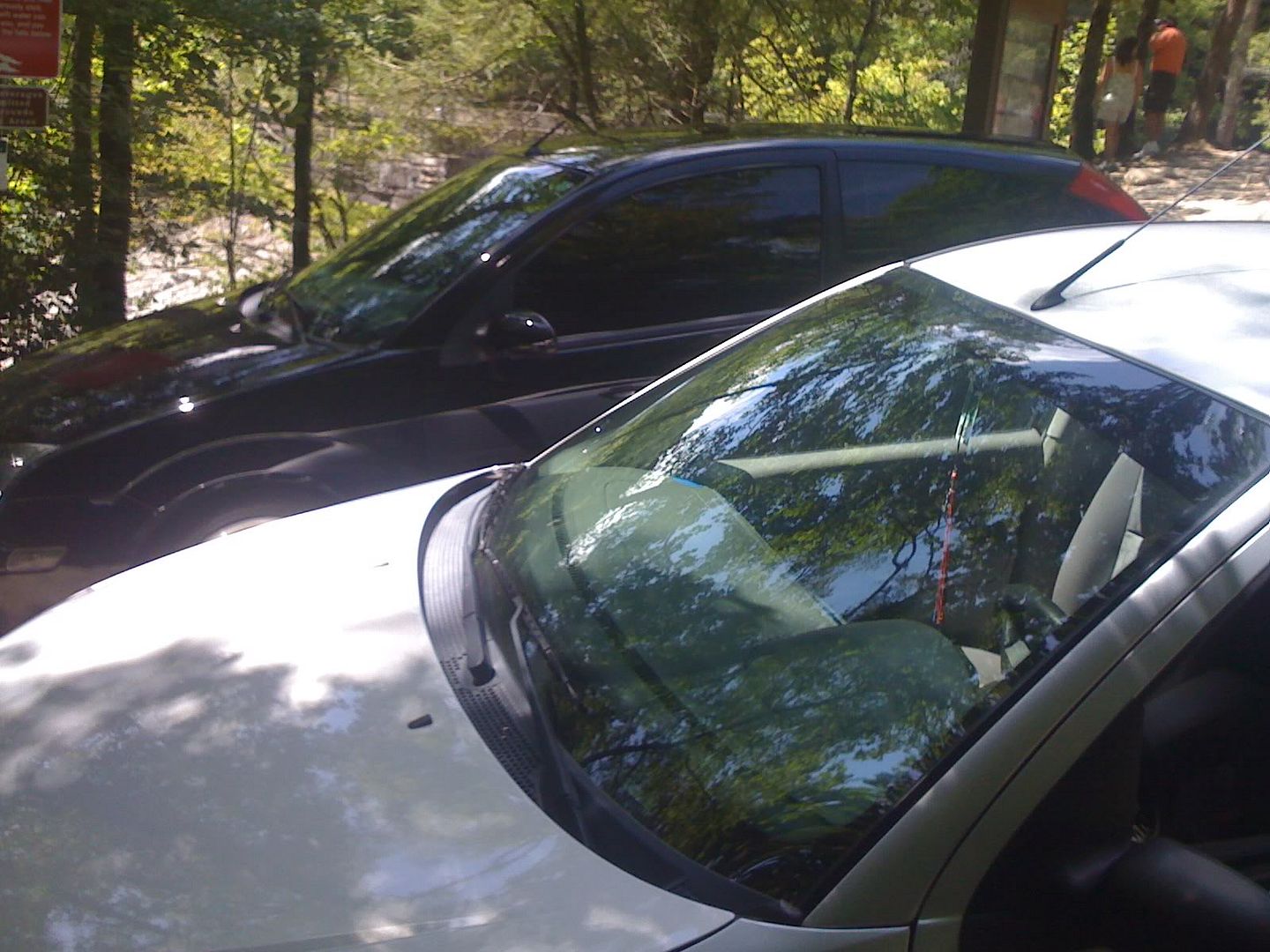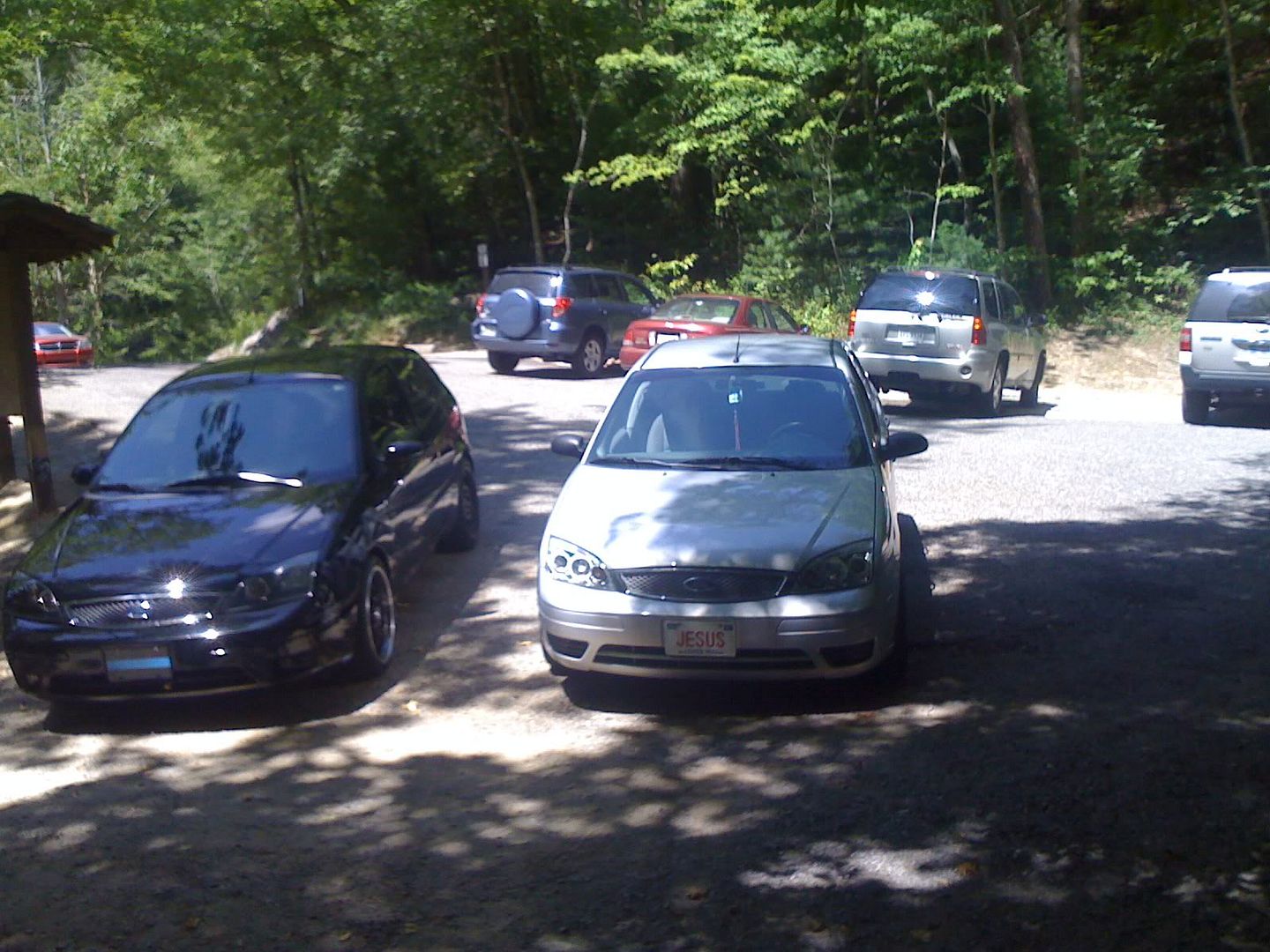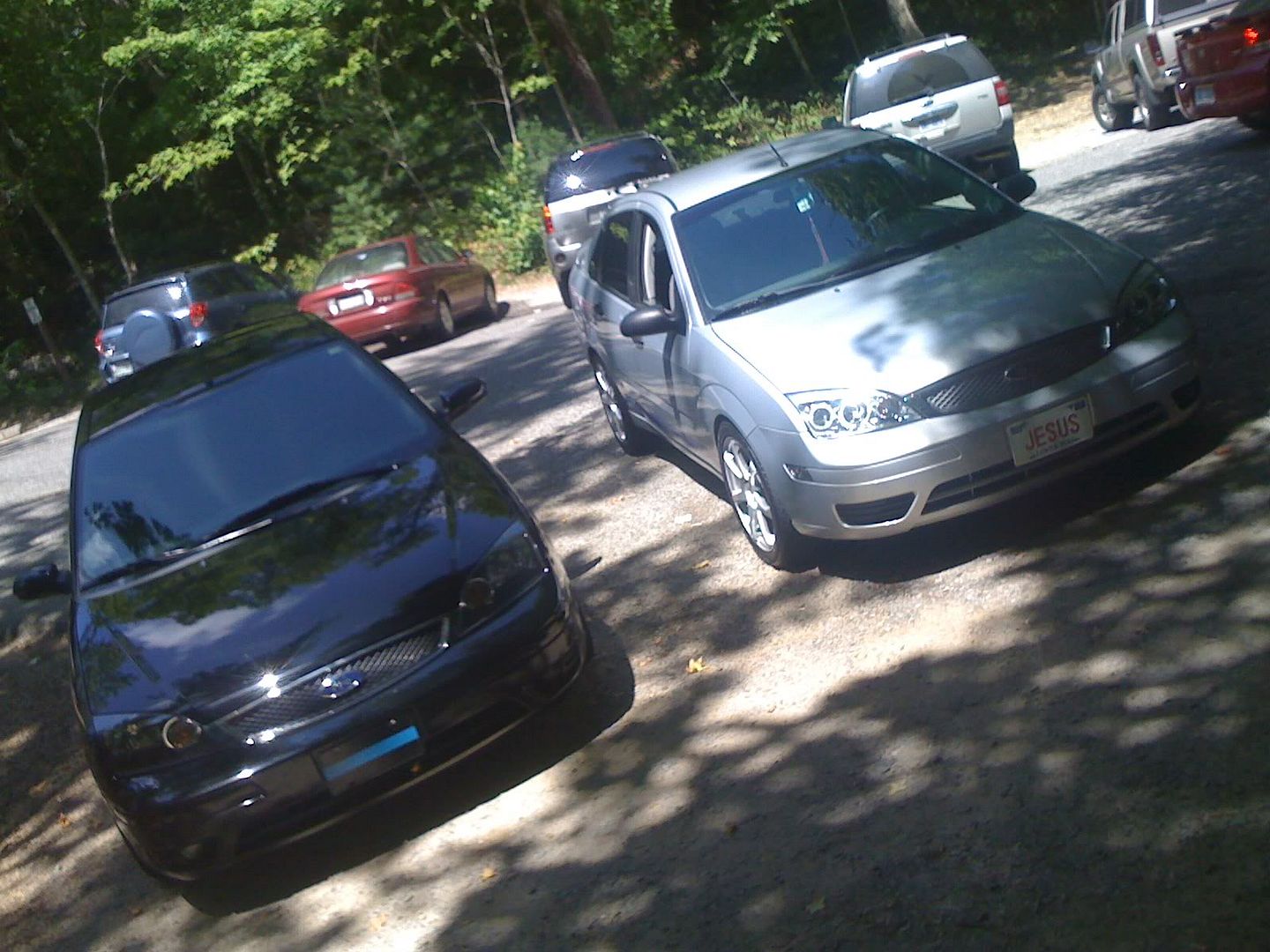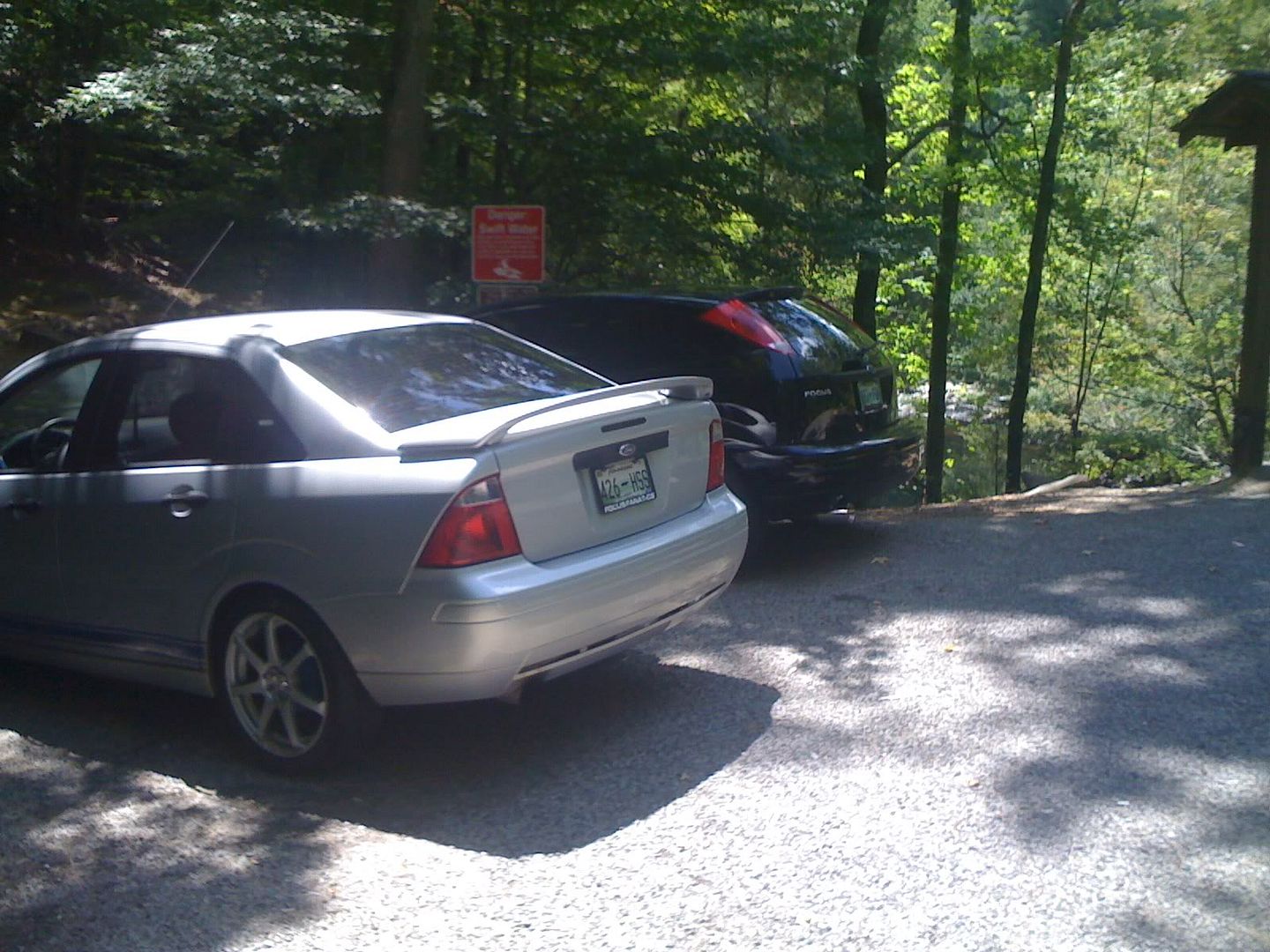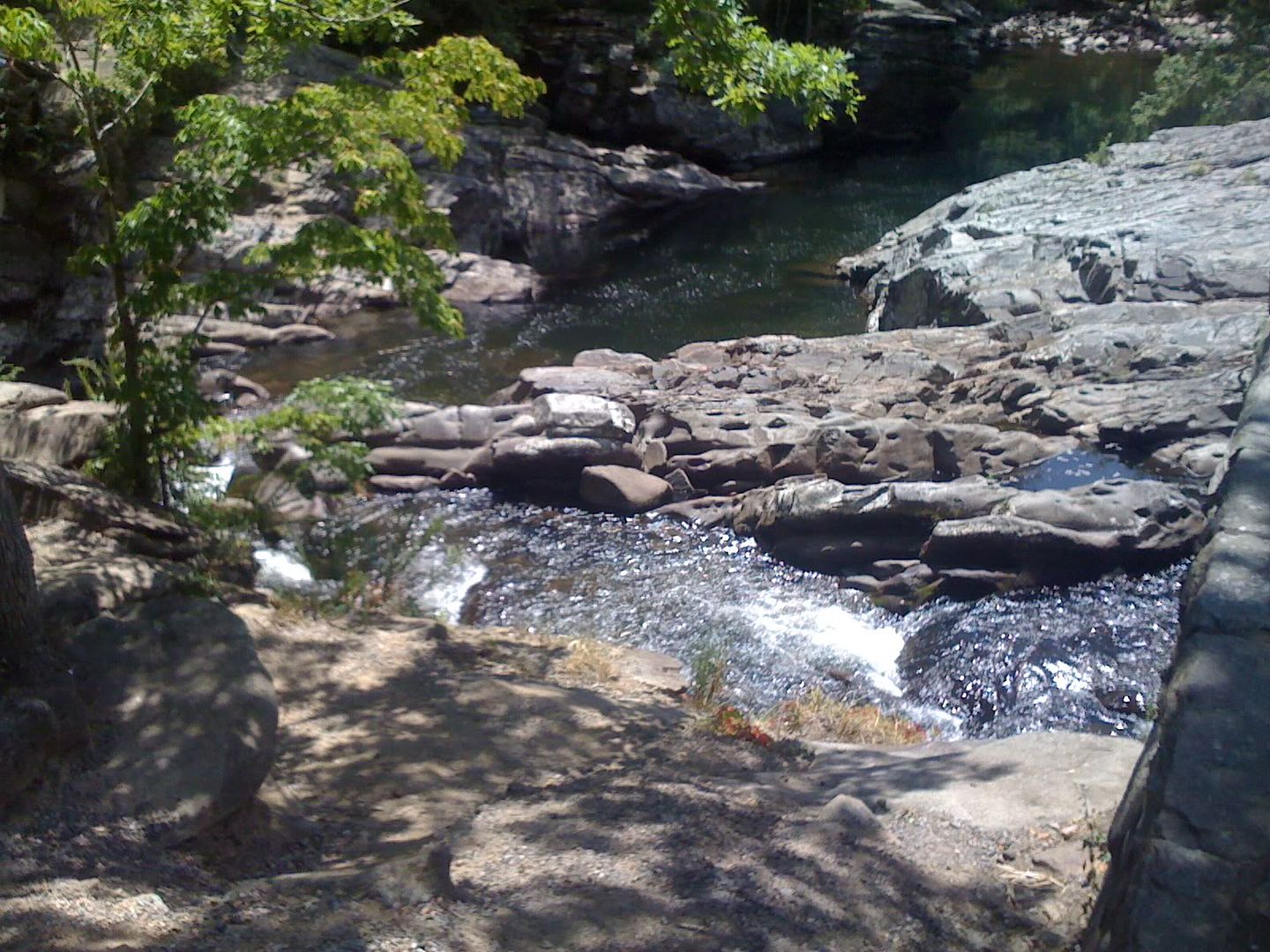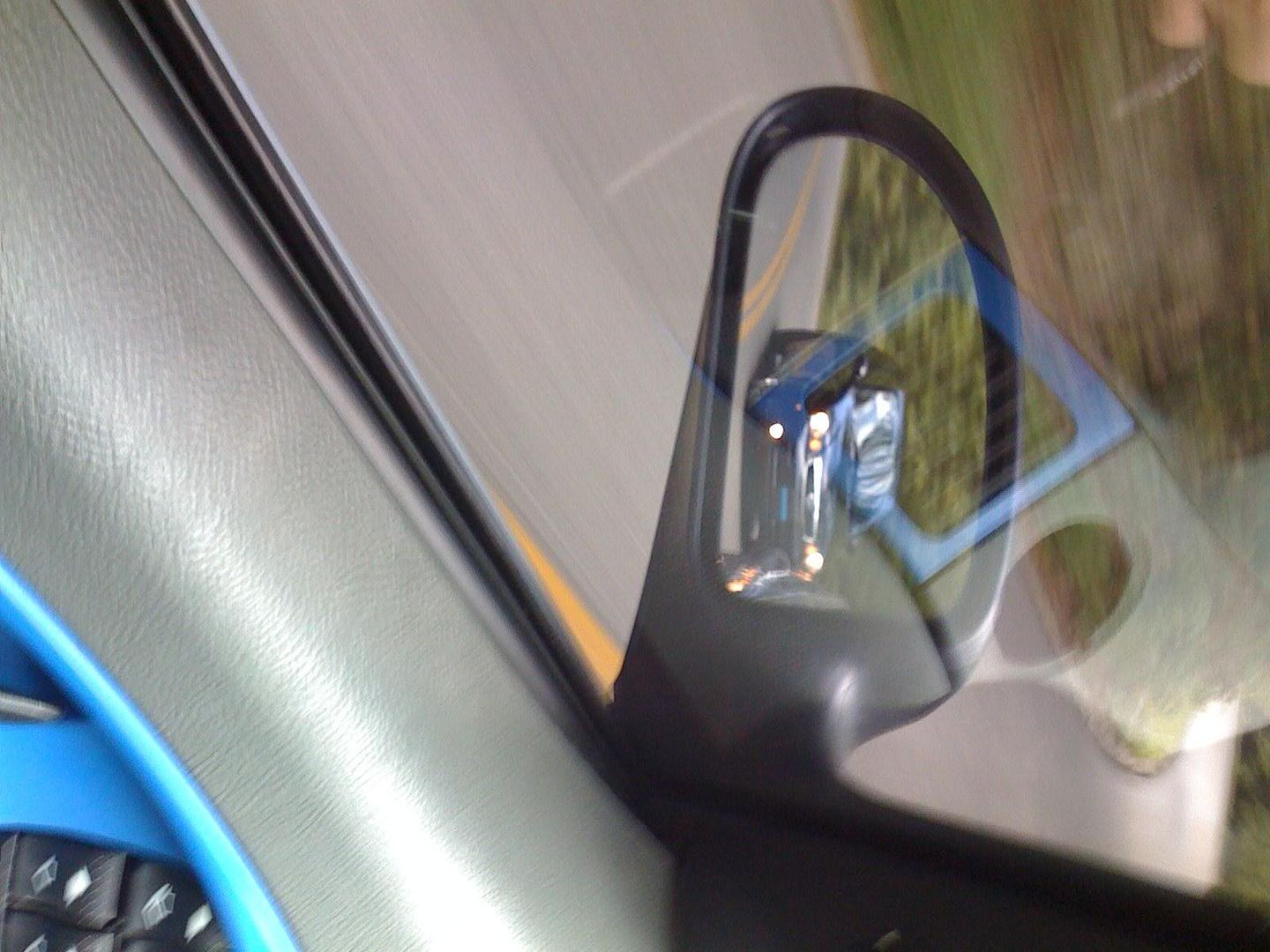 We were talking about having another one sometime next month, if your interested vist this
thread.