Discussion Starter
·
#1
·
Sorry I know I've posted a few threads in here recently but I just had to show this off.
For Christman I bought my self a Griots Garage orbital buffer kit. I was just going to try it out yesterday but ended up doing my whole car, lol. I have to say, if you are looking for some good quality detailing supplies that are miles better than off the shelf but aren't that much more, check out
www.griotsgarage.com
, they have some of the coolest stuff there to.
Anyways, onto the detail and used the following process.
-Washed with 2 bucket method and Meguiars soap
-Dried with plush micro-fiber towel
-Clayed with Griots clay and their Speed Shine as lubrication
-Taped off plastic and rubber trim
-Began polishing with Griots Machine Polish 3, most panels took two hits to get it as good as I thought it could, although I plan on some heavier grit for some areas.
-Finished with Griots Best of Show wax on entire car
Total time, 6 hours and I didn't even touch the wheels or interior [:0]
Weapons of Choice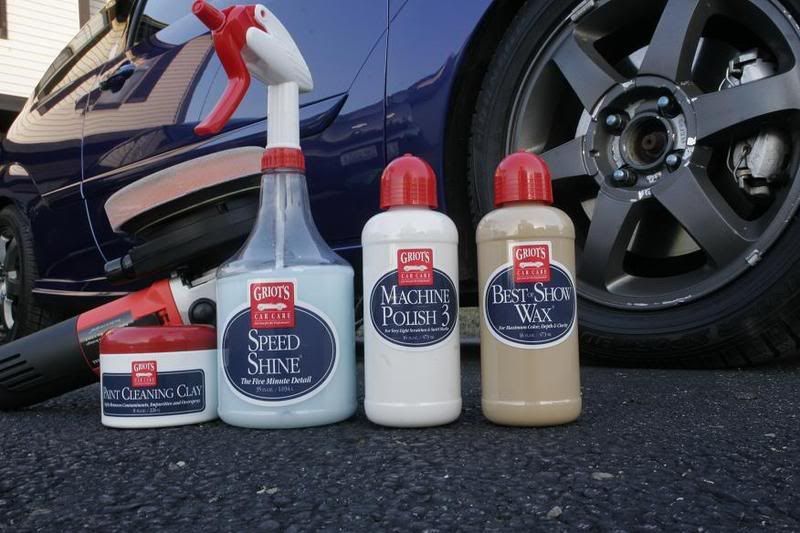 This was after one fender and one door [unsure]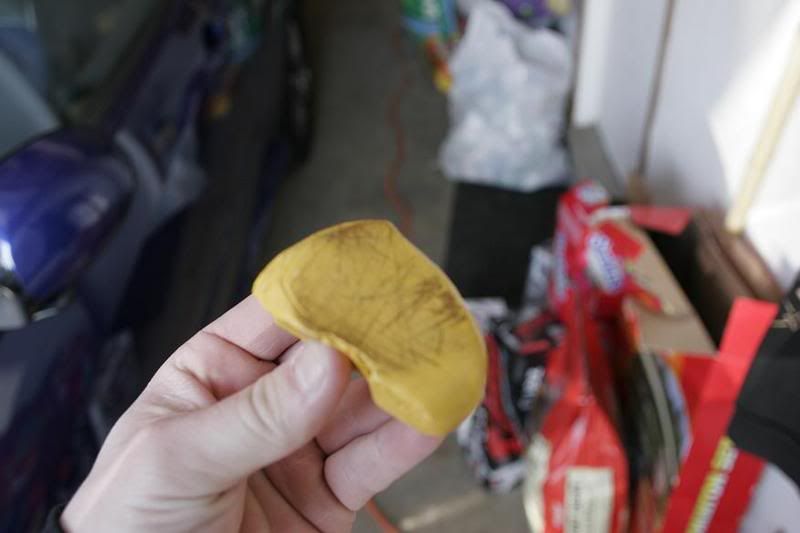 Taped up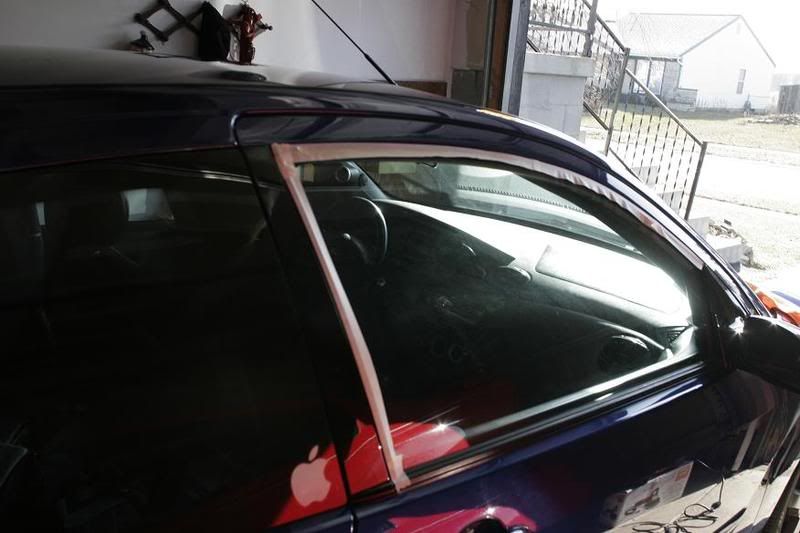 Hood after 2 hits, still some swirls although the whole front end is getting resprayed this spring, damn rock chips.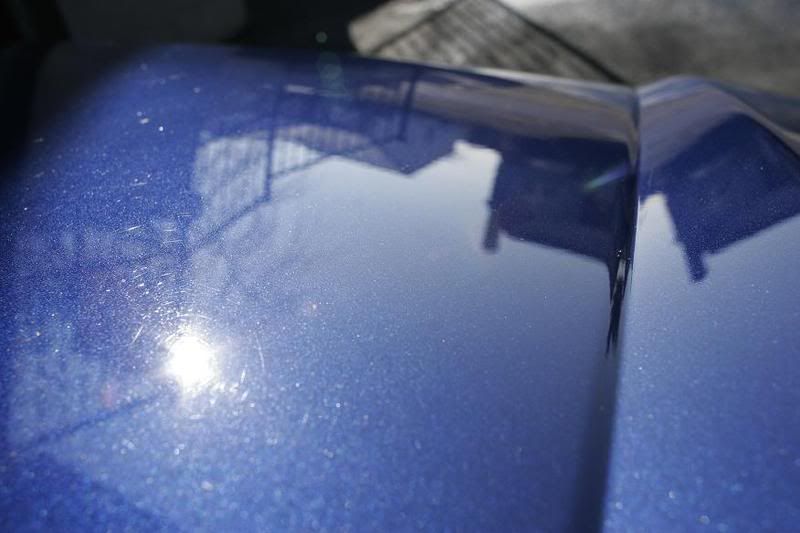 Nearly 100% free of swirls [headbang]
There were some deeper scratchs here but my camera wouldn't focus on them, these will need some heavier grit to get rid of, still came out 5X better than it was.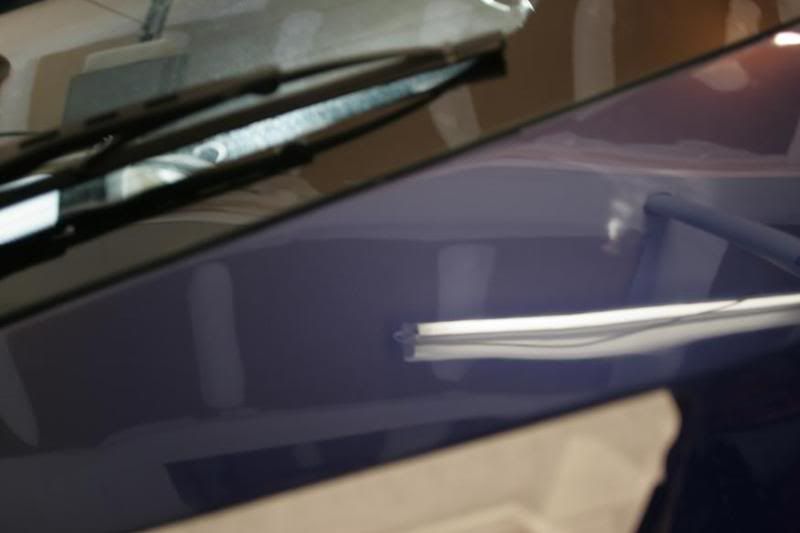 Rear bumper
Fenders came out around 90% free of swirls.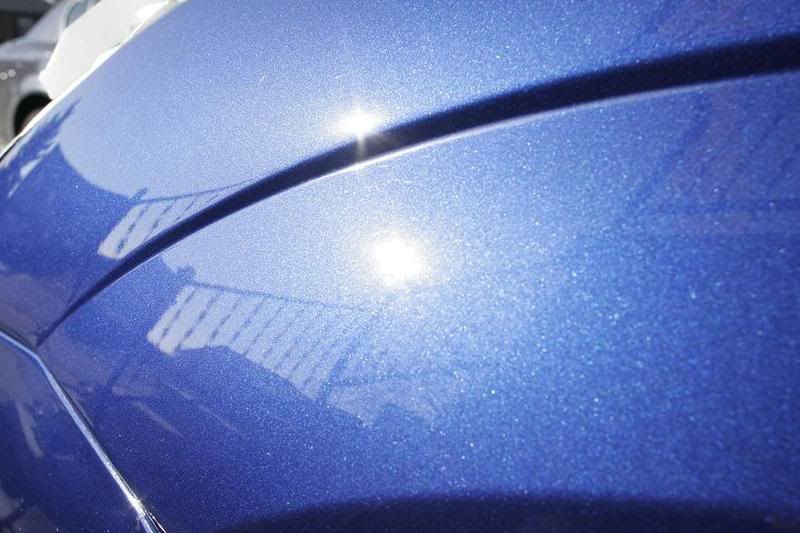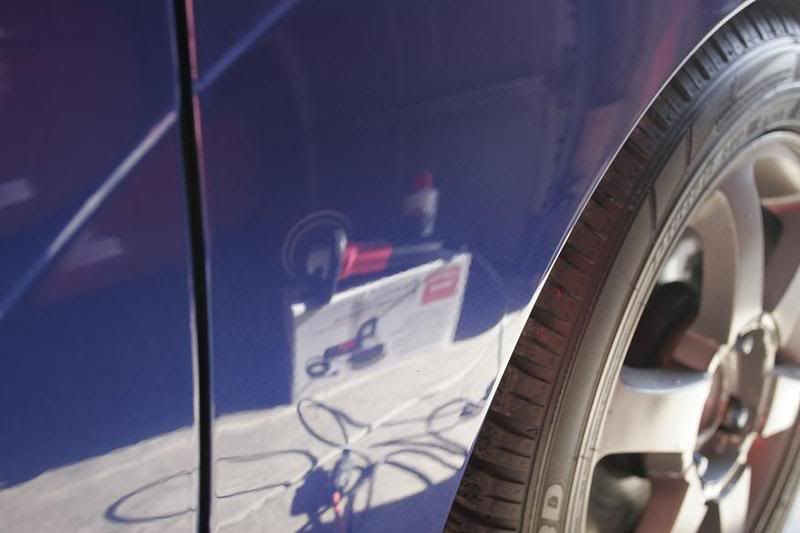 Front bumper still looks awful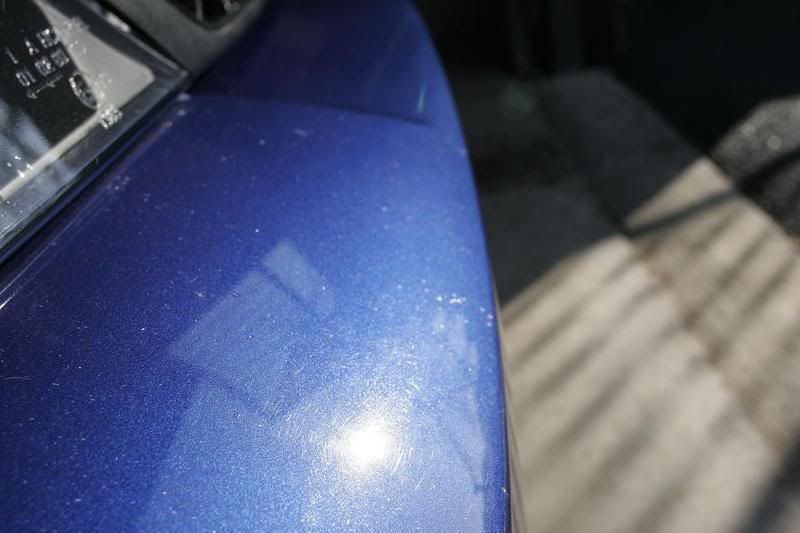 [
!]
Some finished shots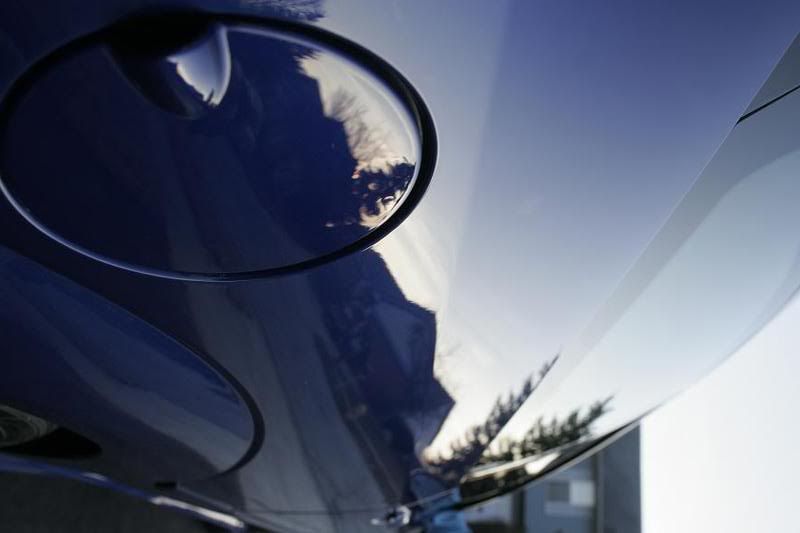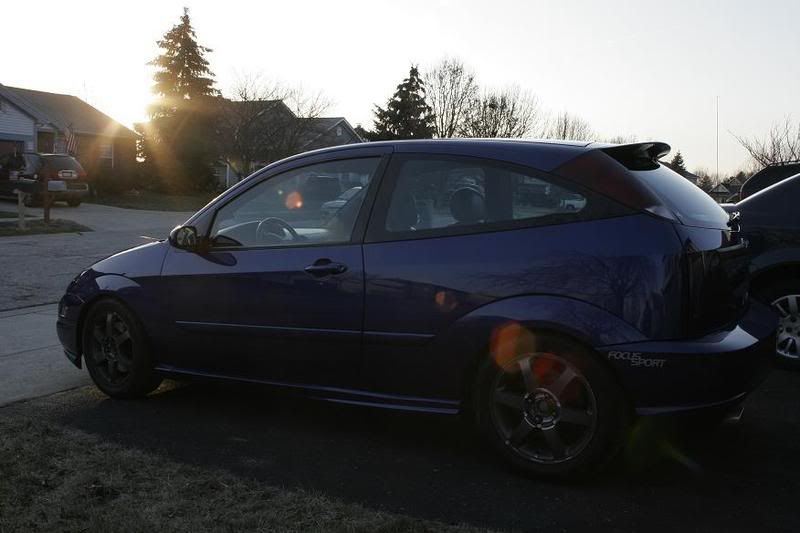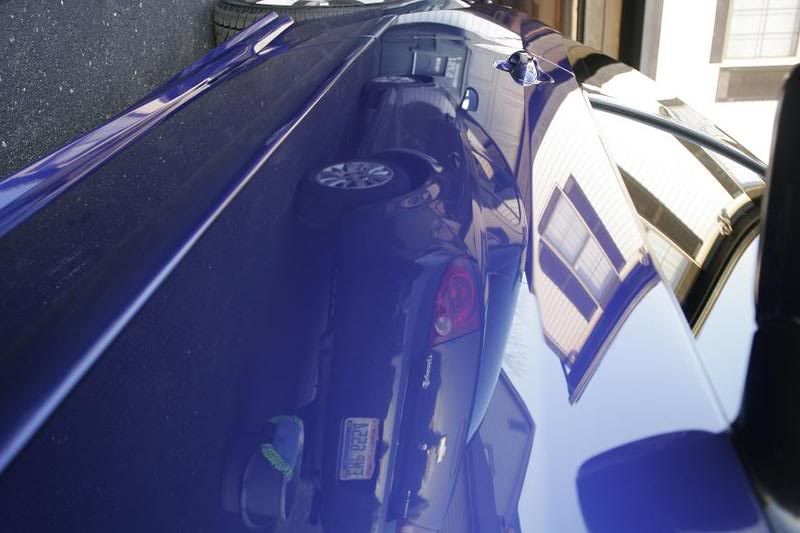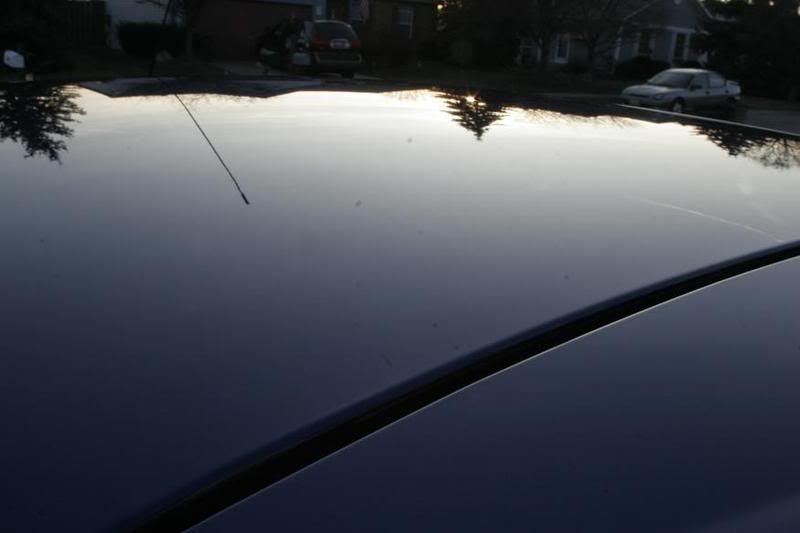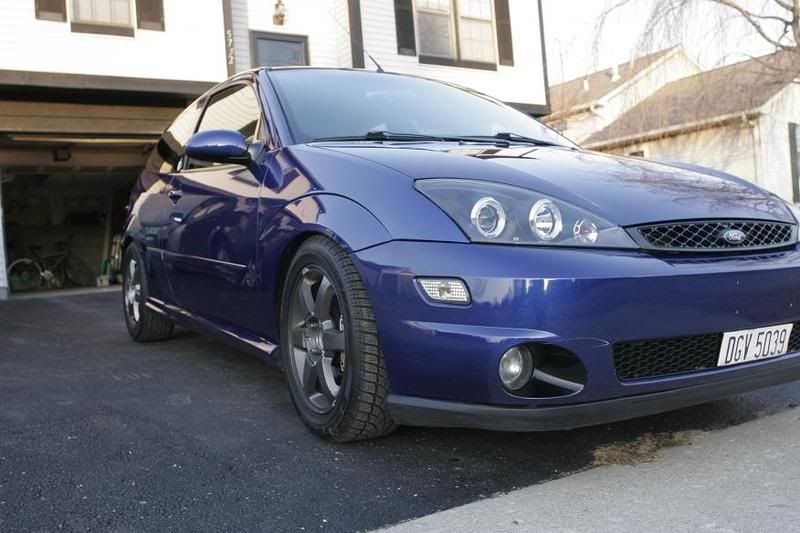 Let me know what you guys think, this was my first attempt at actual polishing and not just hand waxing and I think it came out phenomenal!
[cheers] Nick
-