I've dabbled in rallyx before, but now I'm going to convert my Focus to a rally-x car, since I bought a Mustang GT for my autox fix.
This was the starting point.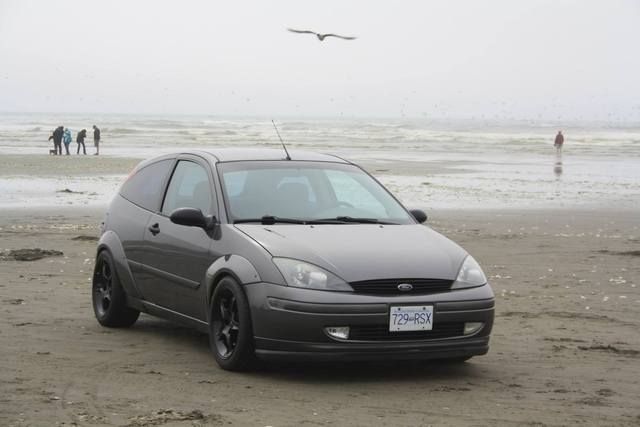 step 1, remove and sell Mustang wheels for something a little narrower. (fender flares are coming off too)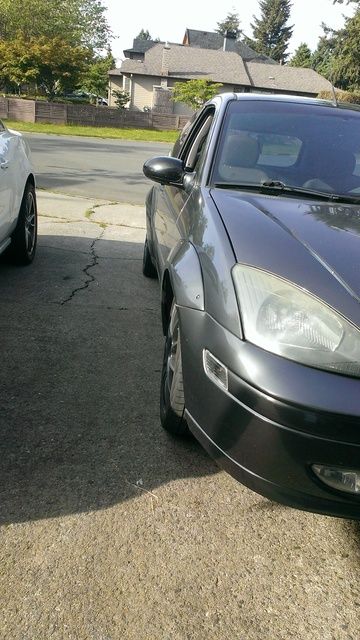 step 2, buy cheap SVT shocks struts.
step 3 spacers for the front struts.
This was the protoype. these worked quite well.
next was aluminum. final version was 29mm thick.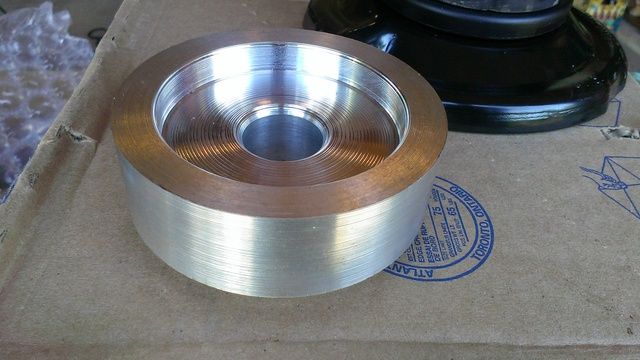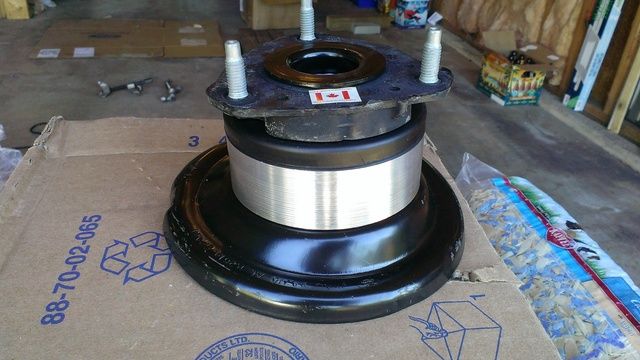 I had to indent the back side to get enough travel on the shocks before bottoming out, and still not coil bind.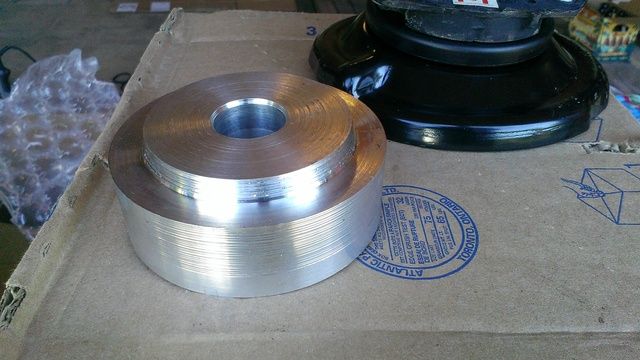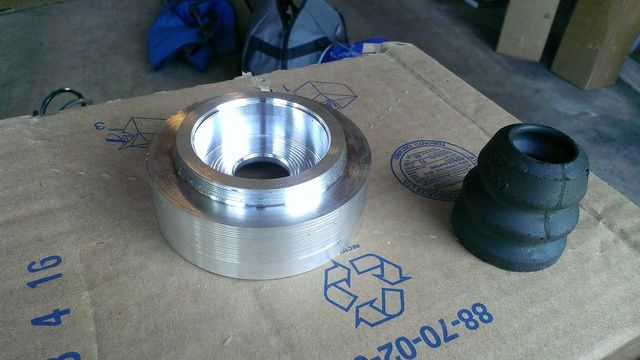 step 4. install spacer/strut front and Wagon springs rear. I now have 7" ground clearance under the SVT header (a notorious low spot)