Discussion Starter
•
#1
•
Well the SVT was sold about a month ago. I had lost motivation to go any further with it so I decided to let it go. The kid who bought was real stoked on it so hopefully it's gone to a good home, he may even have joined up here, I donno? I certainly miss driving the car but I don't regret selling it.
Here is what replaced it as my DD and only car. It's a 91 318is. Had my BMW for a few months before I sold the SVT and have been cleaning it up and fixing it up for the last 6 months because when I bought it...it was in sad, neglected shape. If you want to read through most of what I did to it, check out this link
http://www.r3vlimited.com/board/showthread.php?t=212308
Just to give an idea, the car has come from this...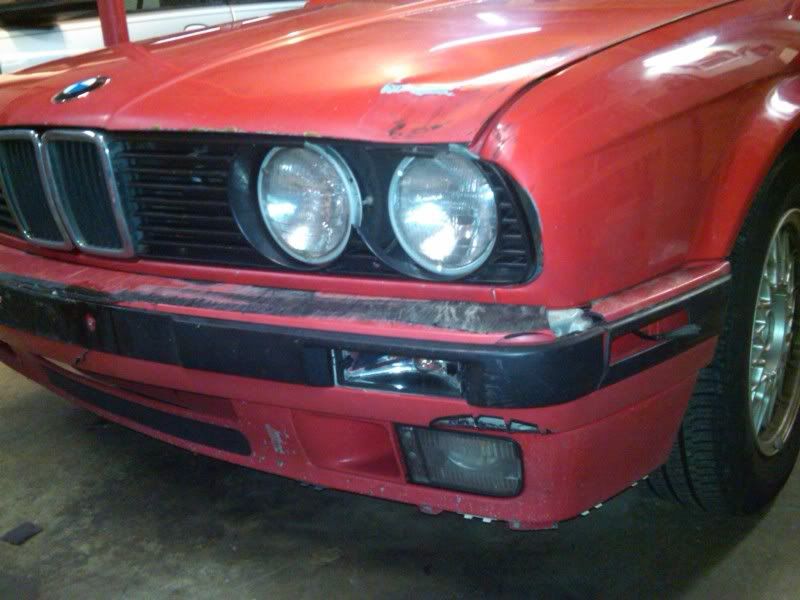 To this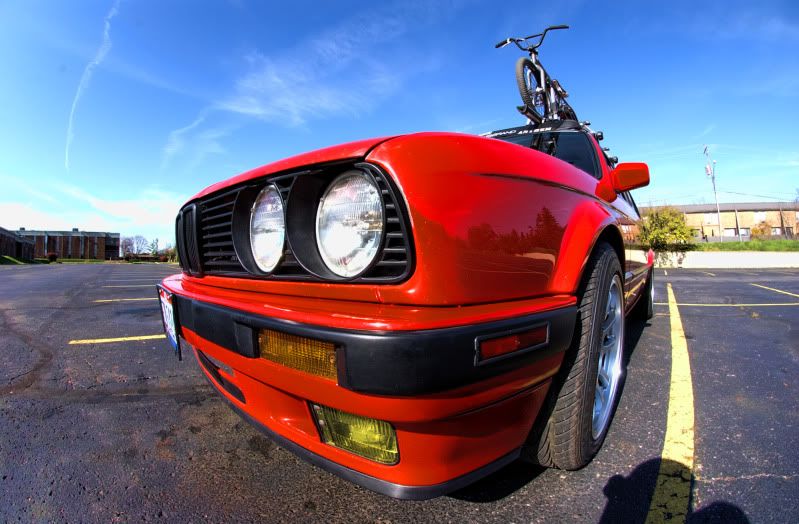 These are just some recent pics I shot the other day. The wheels are new and were bought with some of the money from the SVT's sale.
[cheers]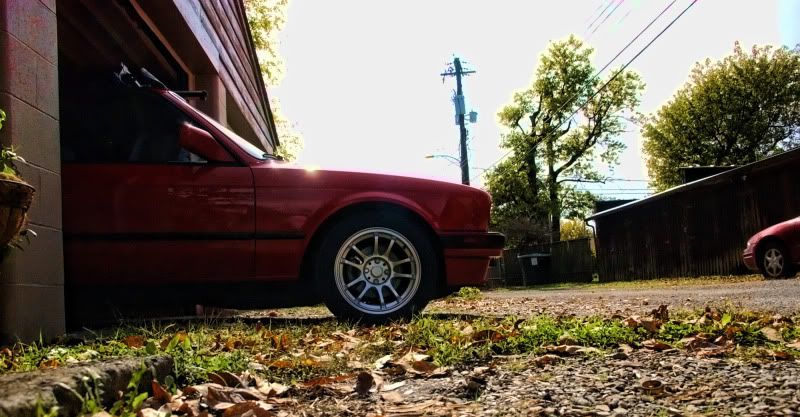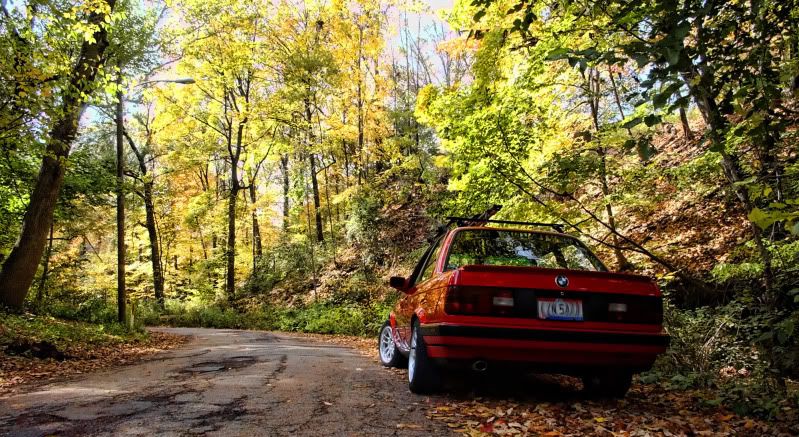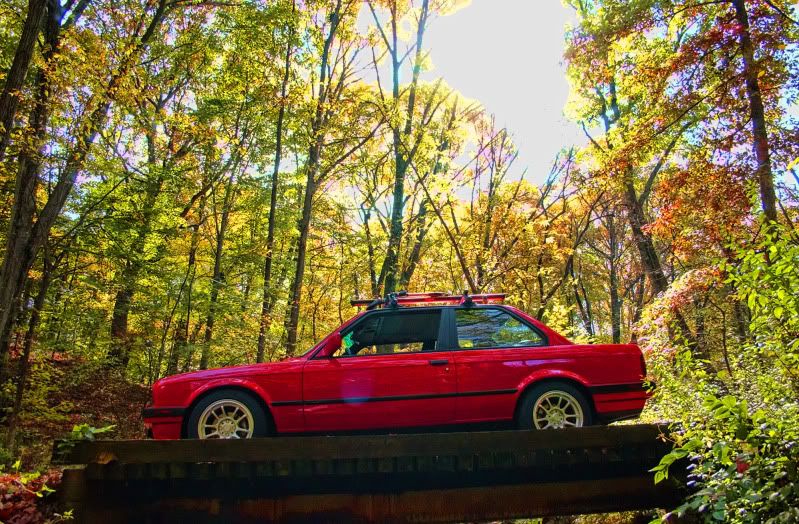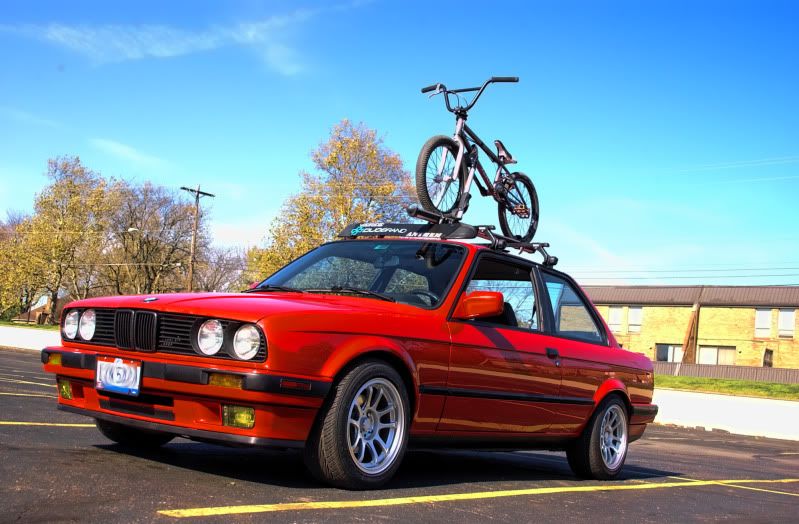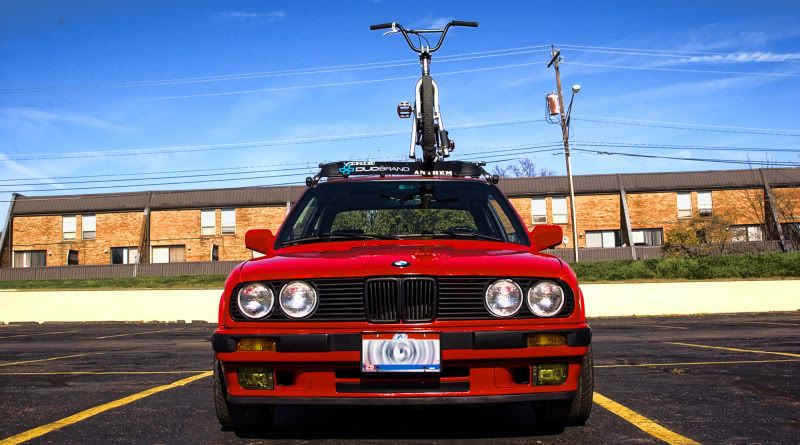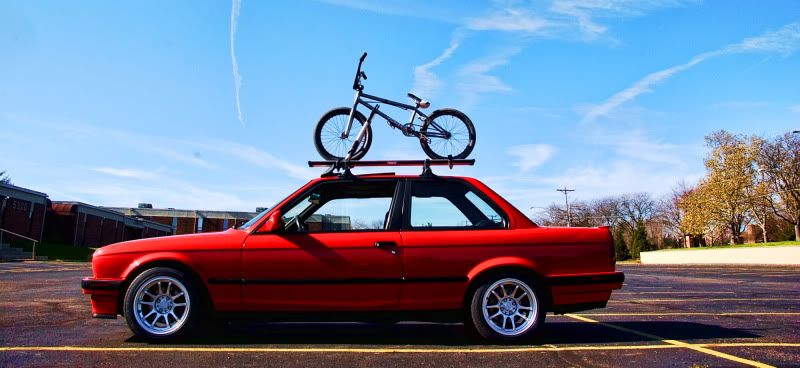 My personal favorite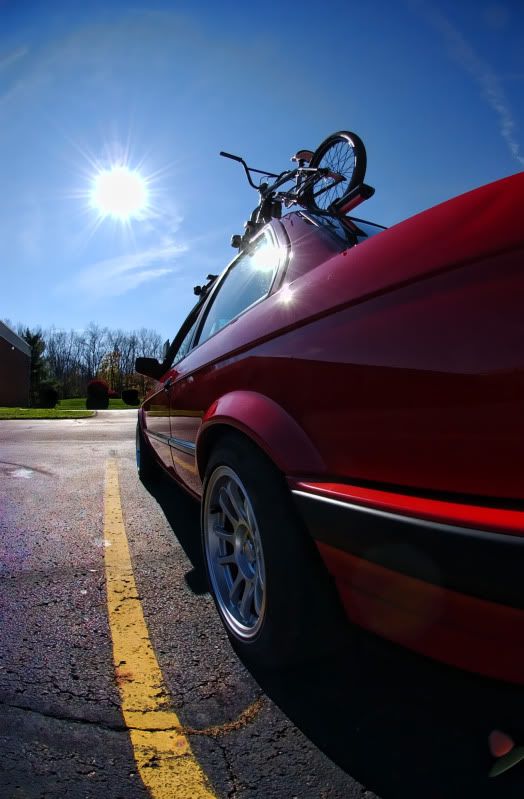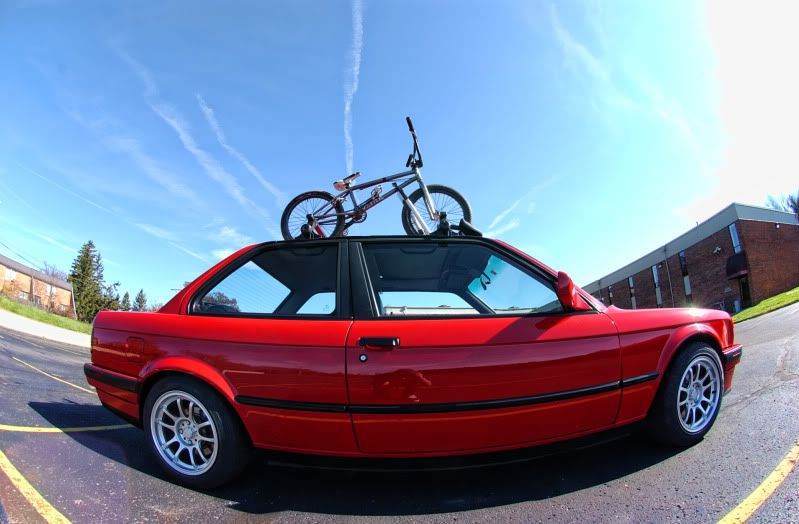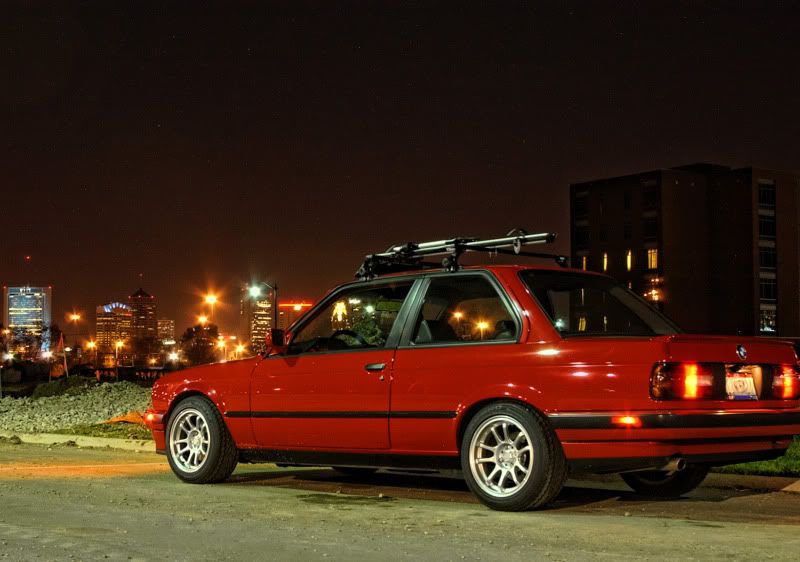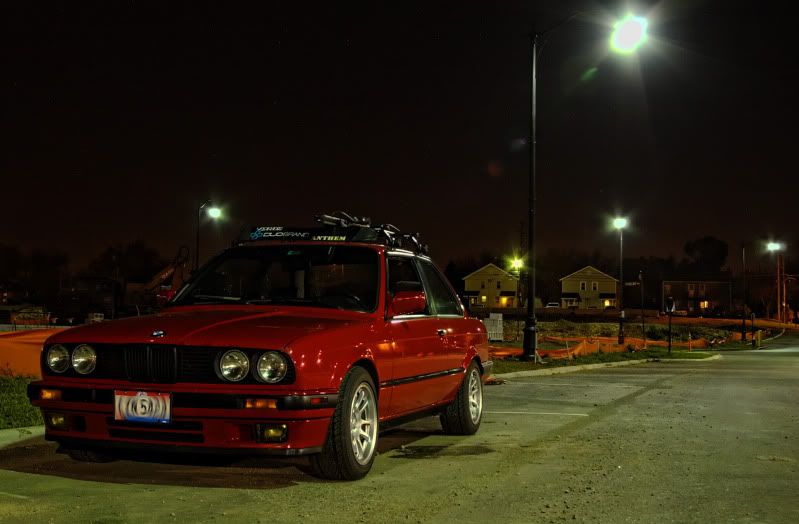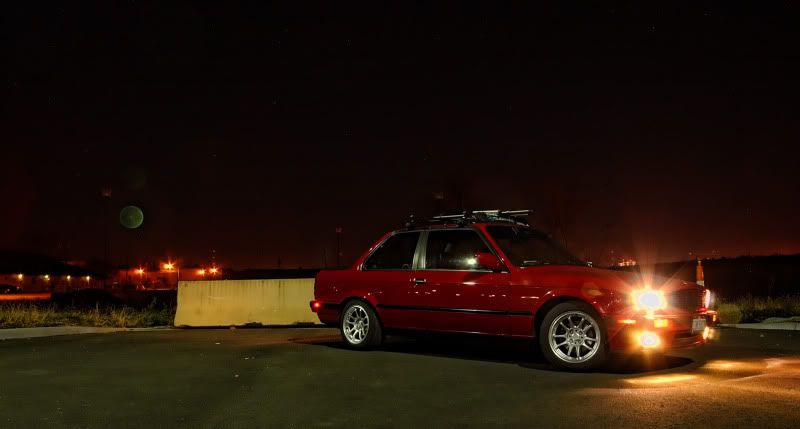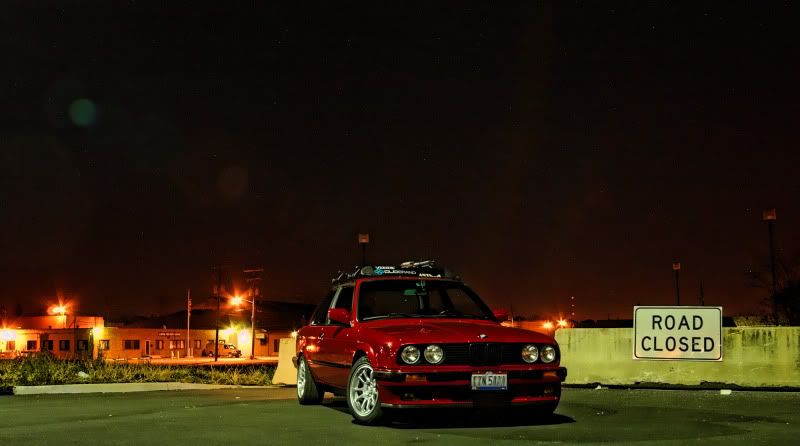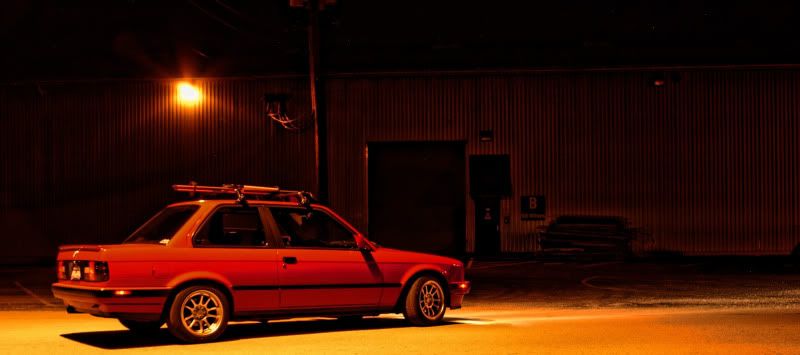 Heart of the best. 135hp of pure fury.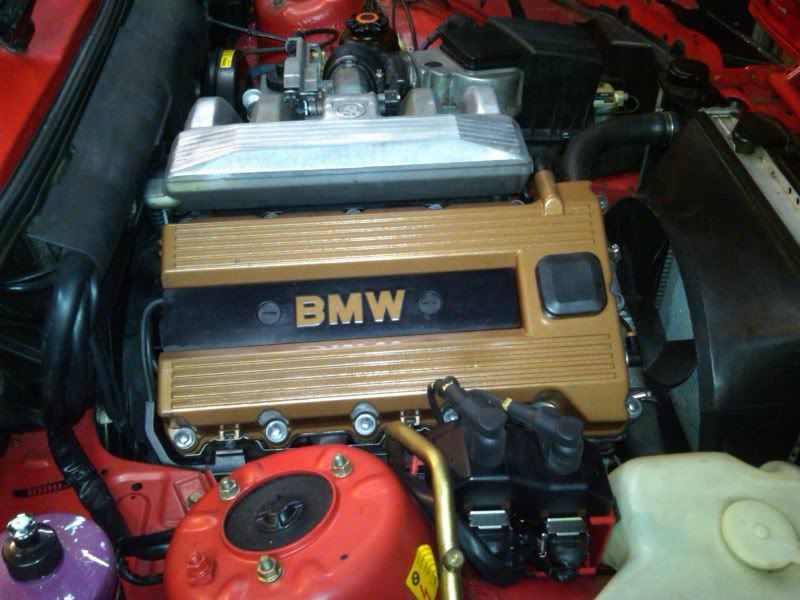 The seats are amazing, they hold you so well.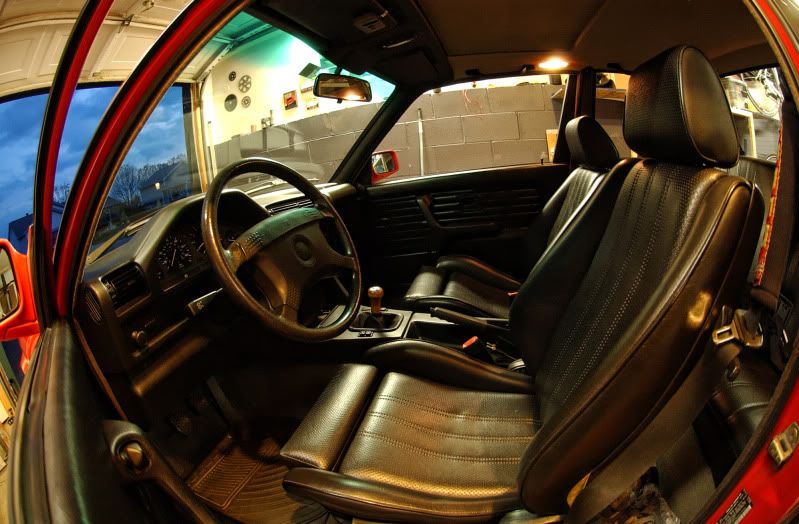 Thanks for looking
[cheers]
Nick