Discussion Starter
•
#1
•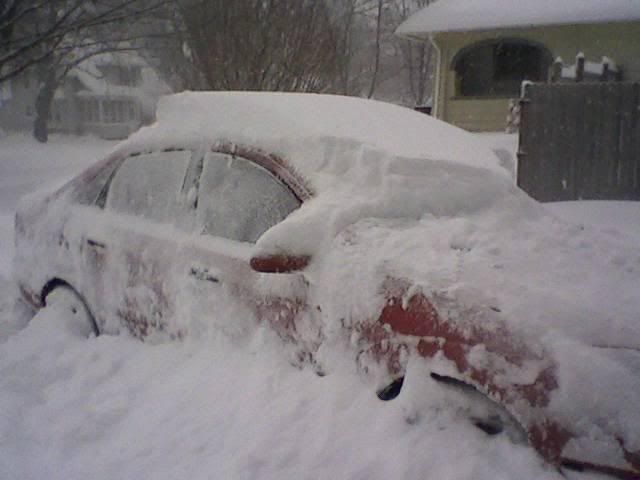 so i started bruhsing it off this morning but thought i should get a pic first.
13 inches just LAST night. incredible.
I got stuck at the end of the driveway. For some reason plows dont like my girlfriends road. So of course i had her drive and me pushing and she was just flooring it. I was like "baby just ease on the throttle in a low gear"
she responds "IM DOING FINE" she screams as shes in first gear at 6rpms.
i was gonna yell at her but she was just trying to help