Well it's finally here
2002 ZX3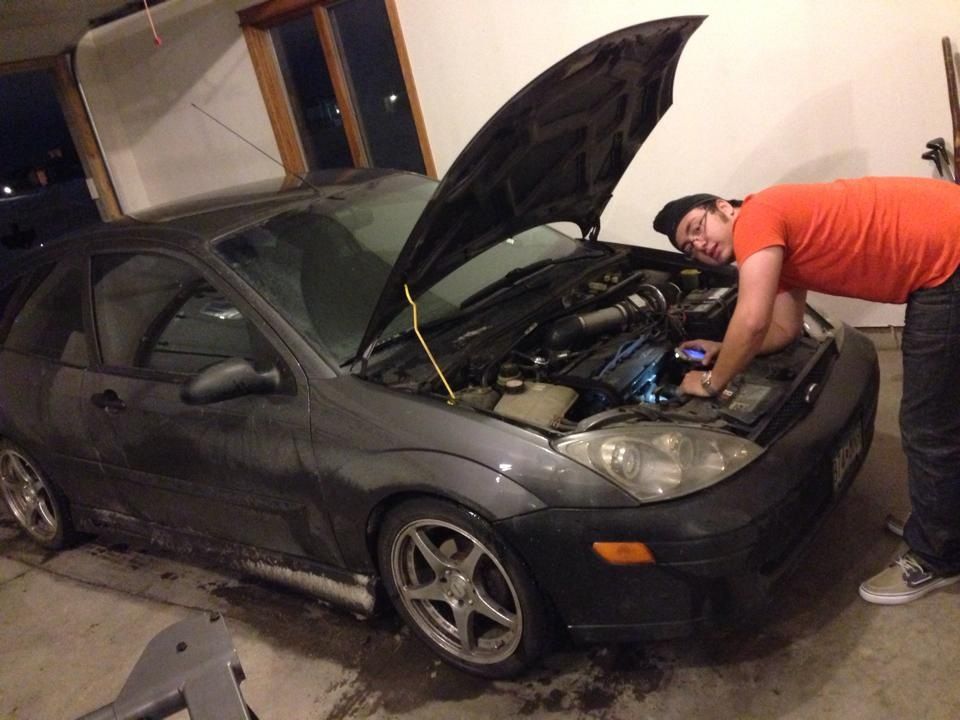 First things first I did an overall check.
Rear subframe, arms and bushings are all getting replaced they are to rusty to use.
Also it's leaking oil somewhere. Haven't figured out where yet. Gonna clean it tomorrow and see f I can find out where
Replaced the cone filter because the mesh was rusty.
Buying my team dynamics rally wheels sometime tomorrow
Getting a tune done by Tom trading him a stage 4 clutch
Anyone got zx3 parts they don't want?