The "LAIR" is done.. NEW pic pg3
Well after alittle better than a week the new garage is done ..... except for the 4 post lift next weekend.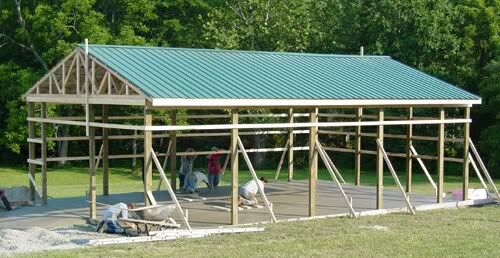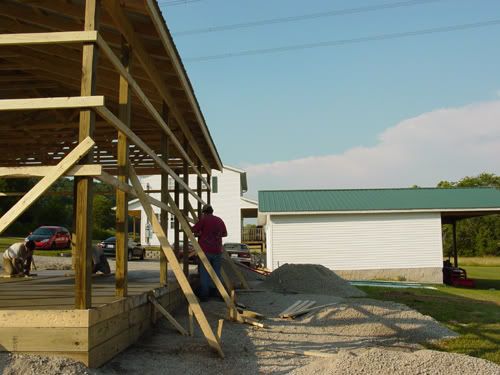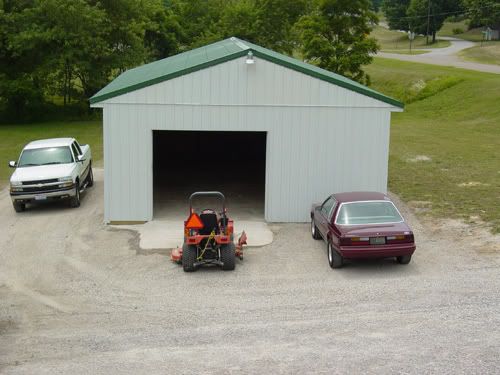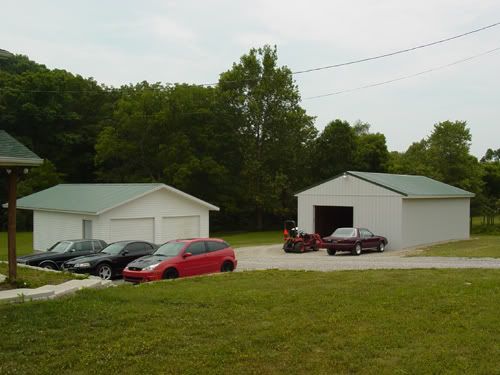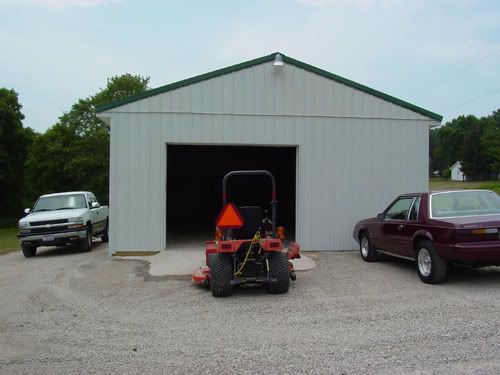 TO GIVE YOU SOME IDEA HOW TALL IT IS... THE 4 x 6 POST YOU SEE ARE TEN FEET TALL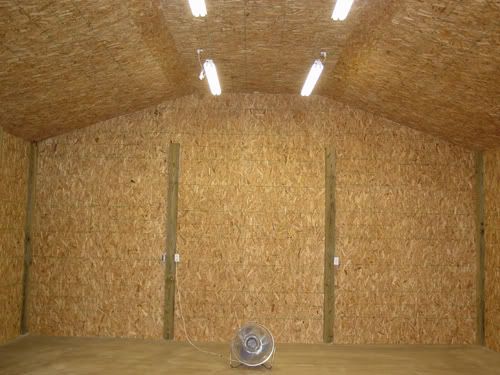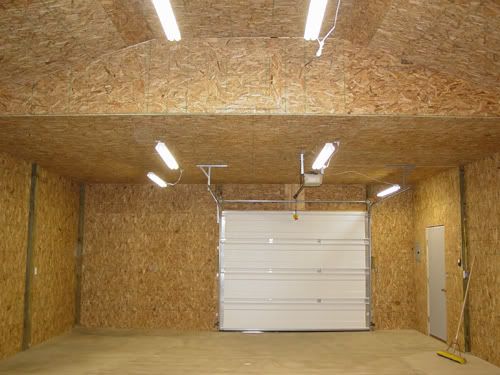 Now I just need a couple of volunteers next weekend to help assemble the 4 post lift :lol:
The lift will be in the back end of the garage... thats why the ceiling is so much higher back there.
So... what ya think?