So my car has gone through so many transformations that I desided to Post a THread about it. Enjoy.
When I bought it from the Dealership I worked at. I hid it in the Emp parking lot for a week before I could take it home.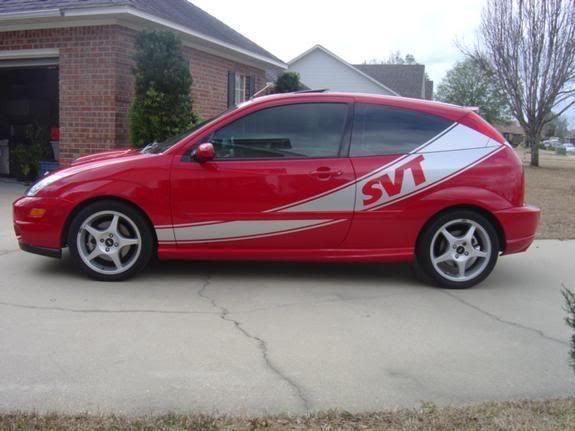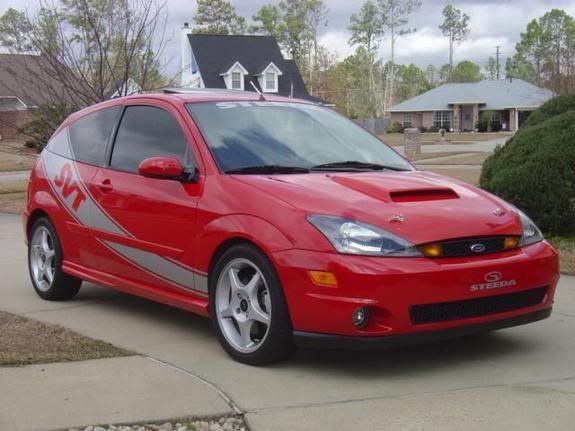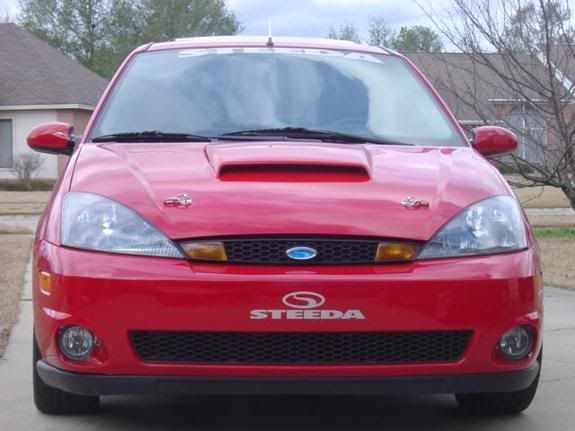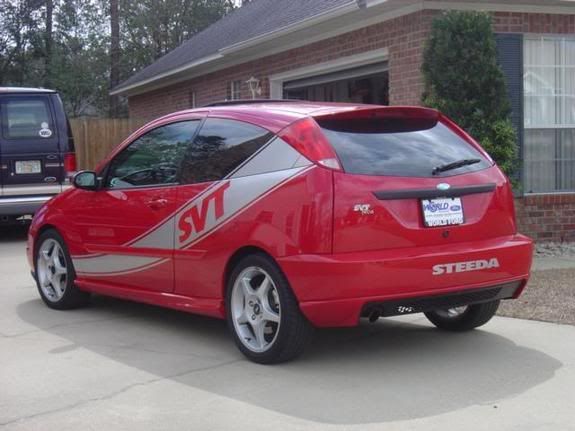 First Mod, halo projection headlights: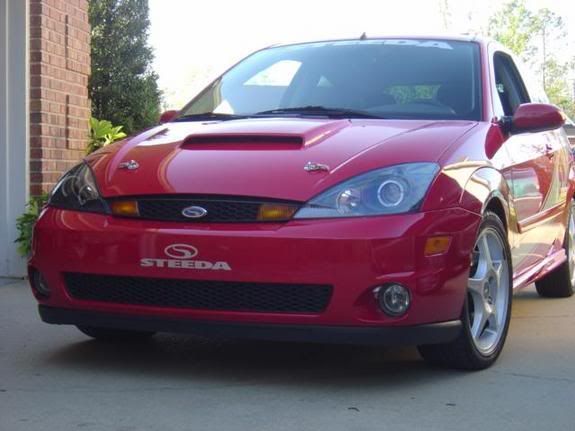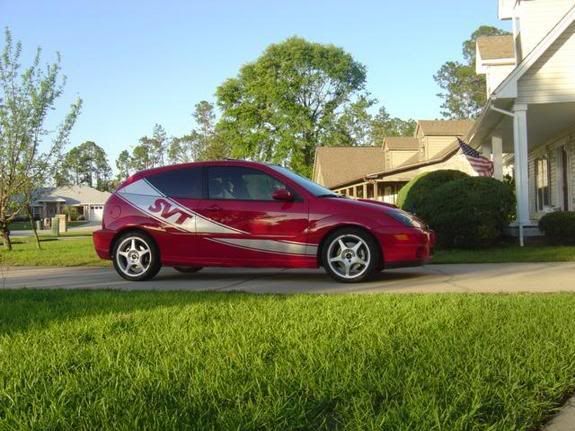 Neons:
Now the New Front end, no more vinal and Neons are now taken off: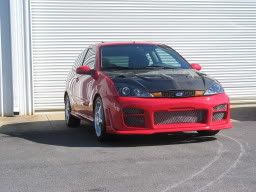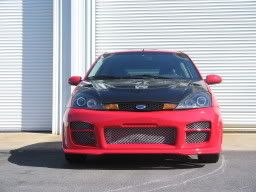 Painted the grill which I think is a nice touch:

SRI installed: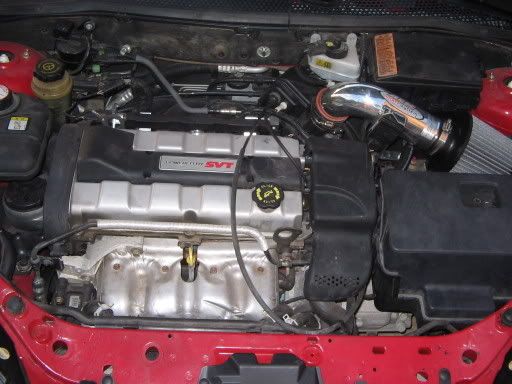 Added 2.5'' trubenz Borla with no resonator and a RT HFC, 65mm TB Front Stress bar and heat wrapped headers [wiggle]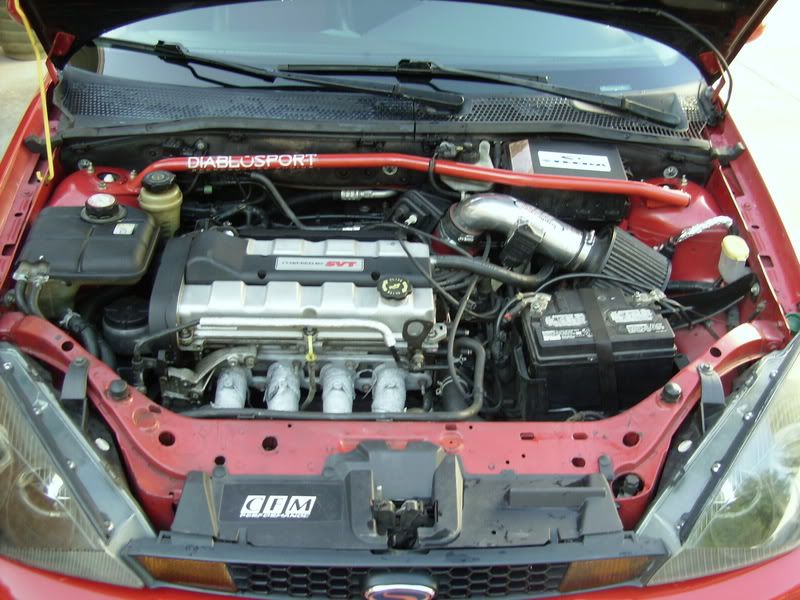 Now is the time I got a Girl Friend and all my mods stopped. Funny how that works. LOL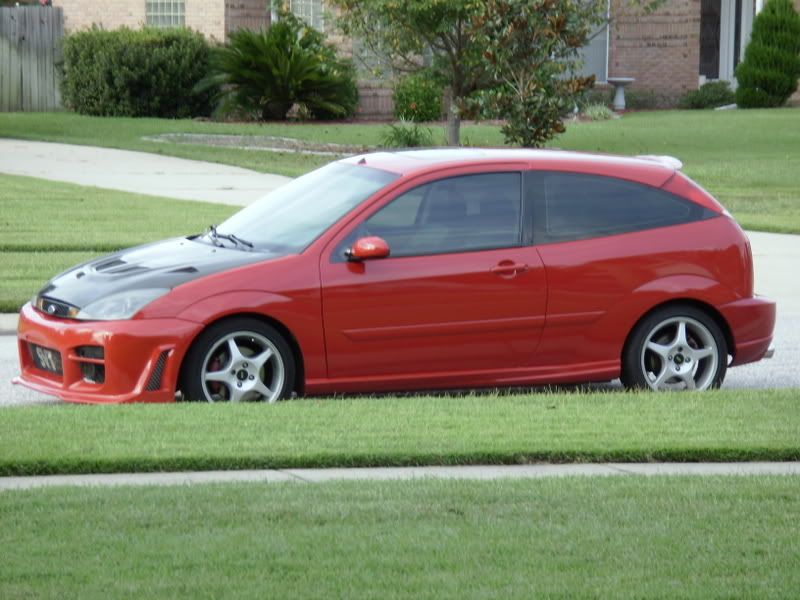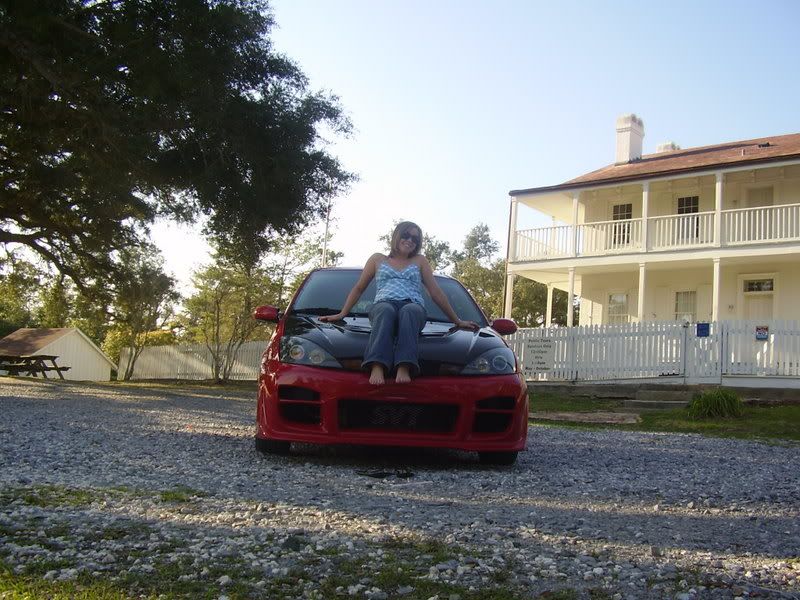 Months and Months Later I desided to rid my R34 Bumper and Go stock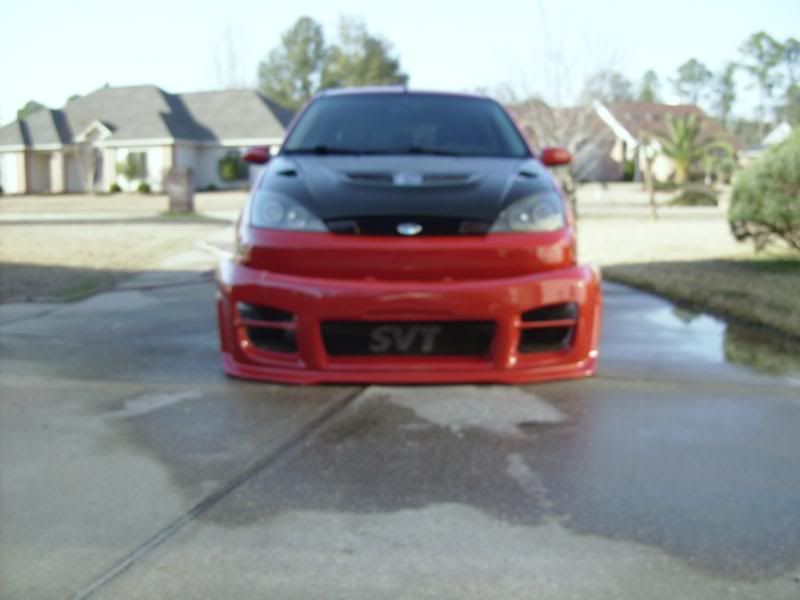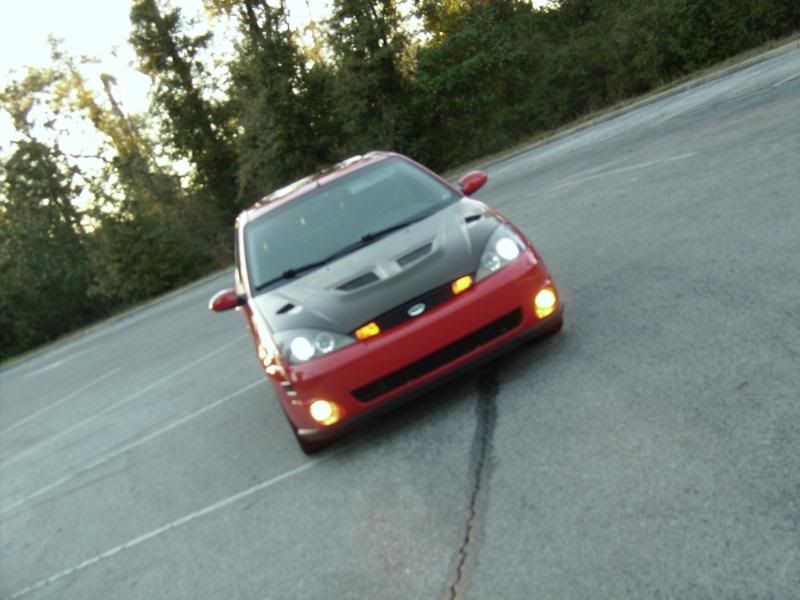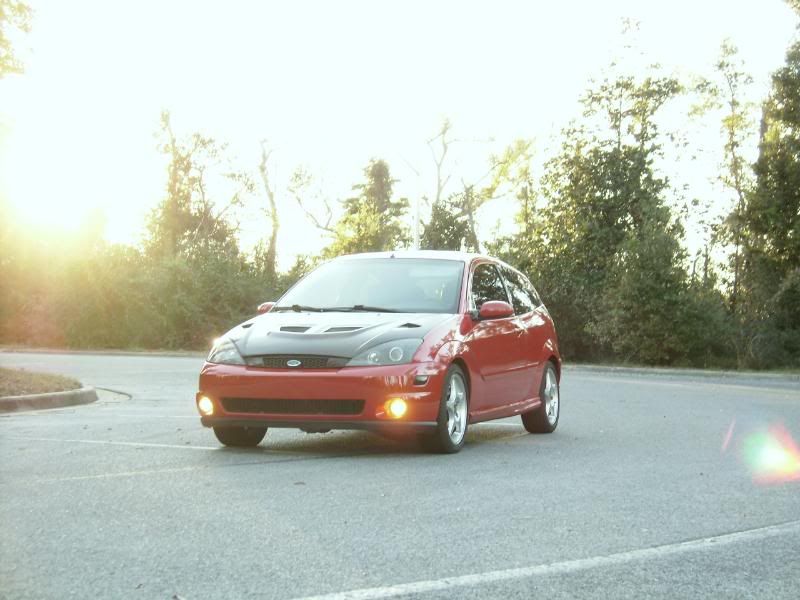 Next is Ford racing EAPs.. (My and my GF split up and I finally was able to do what I wanted.)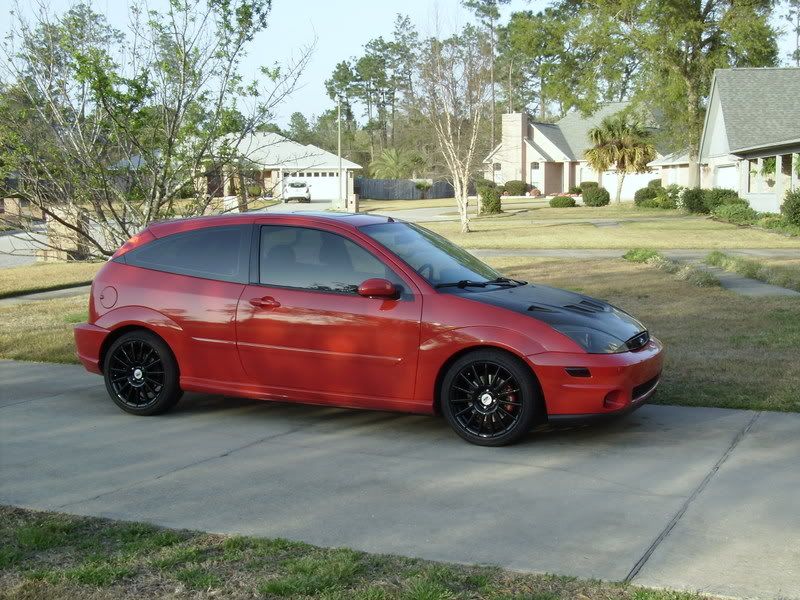 Now my hood is fadeing becasue of Florida heat: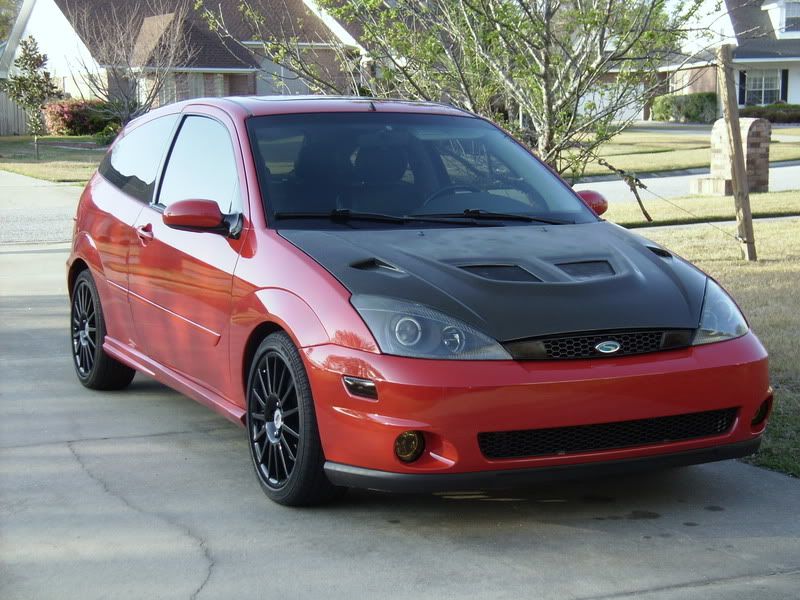 Now Lowered on Eibachs and pin stripped: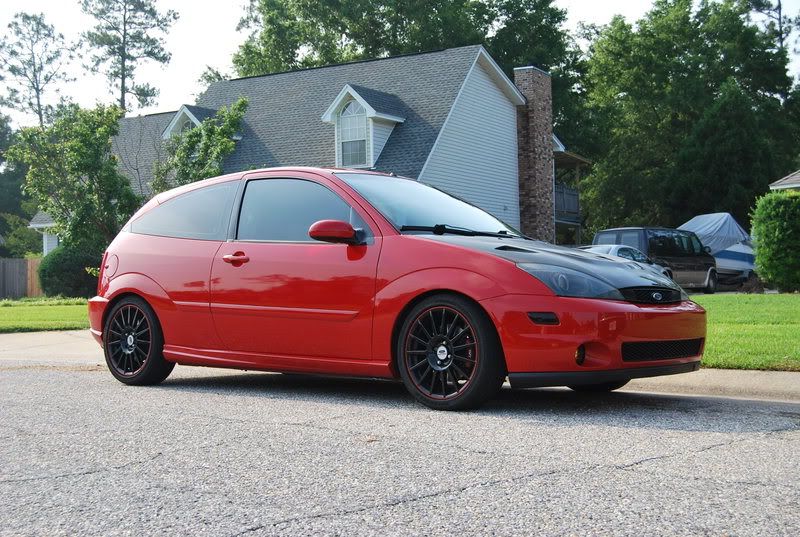 Focus Fest:
Got Mikes intake and got rid of the SRI and also painted my badly faded hood: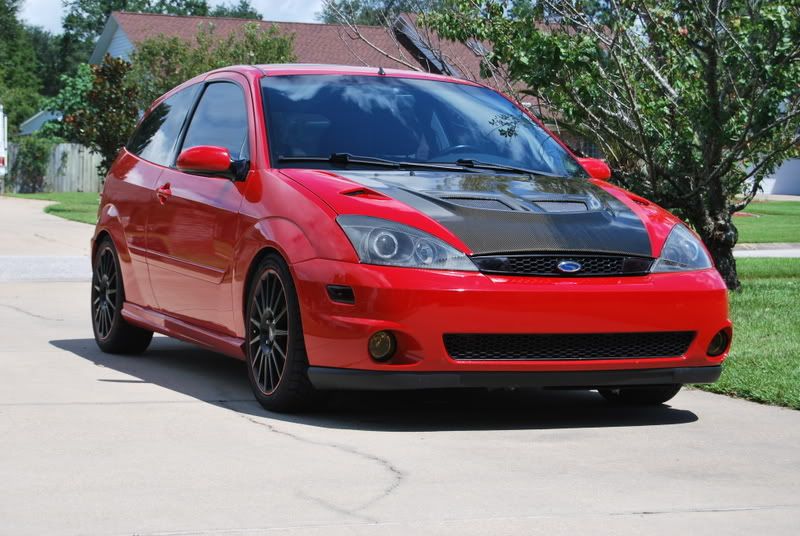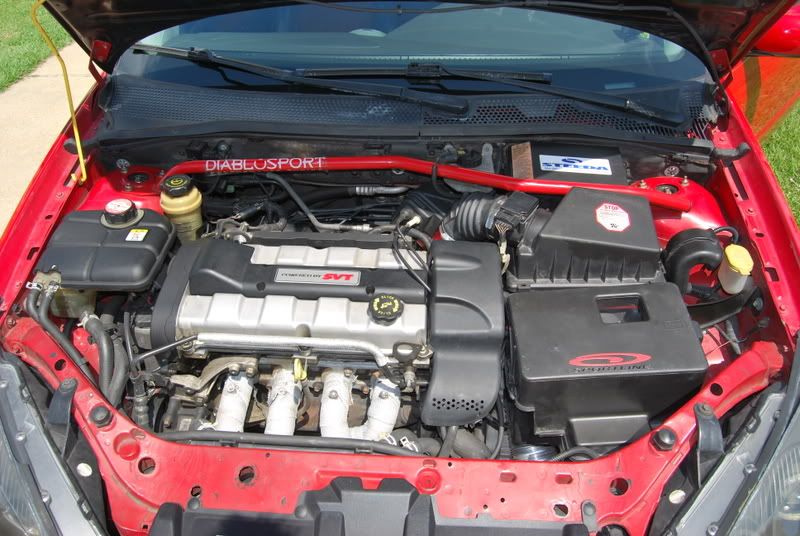 Now FInally New Lights and Grill: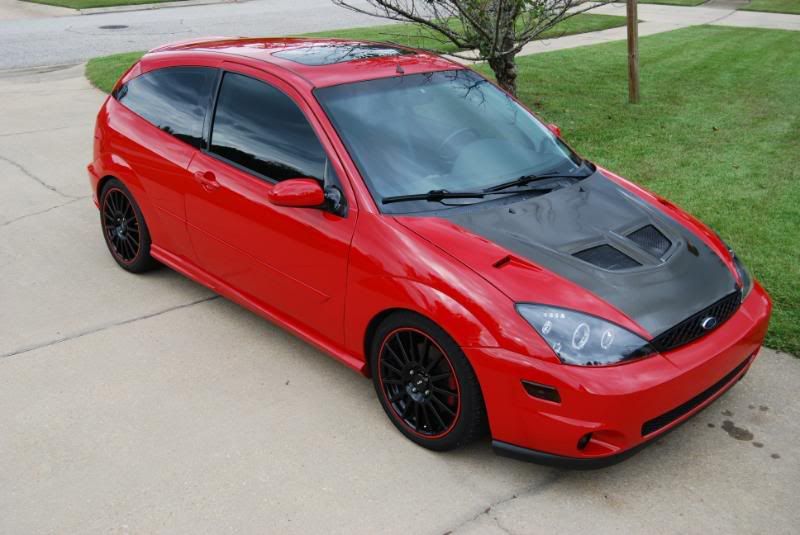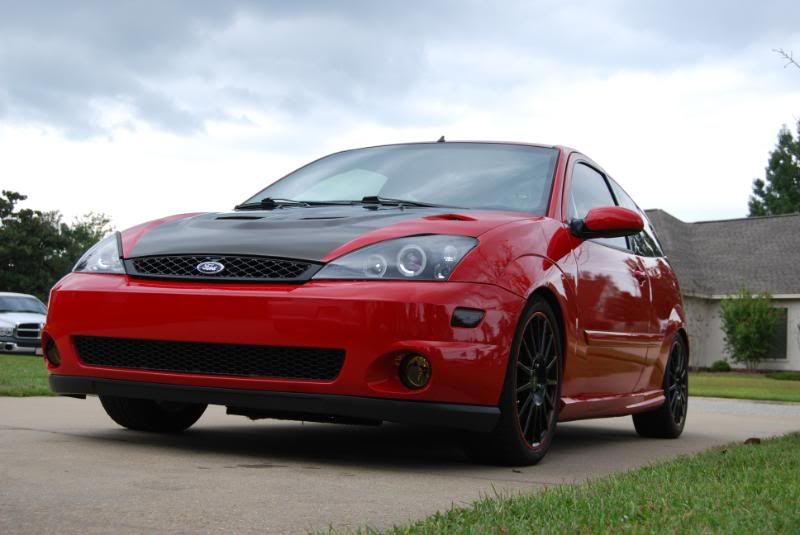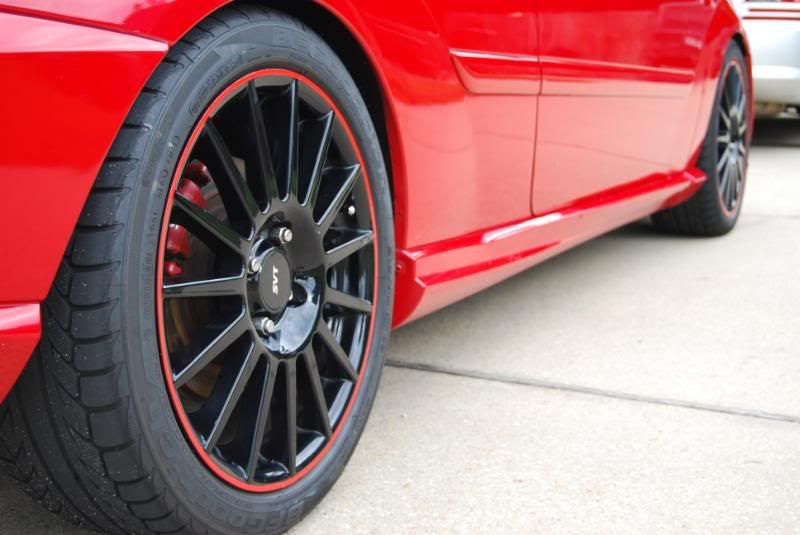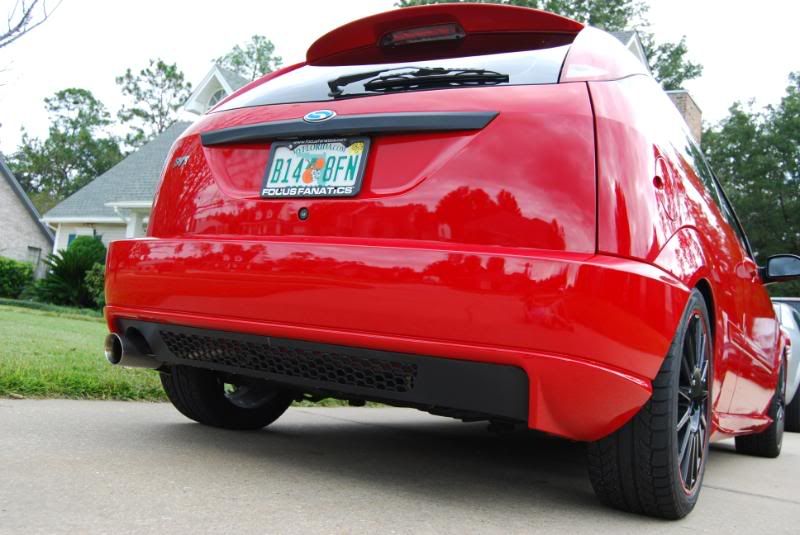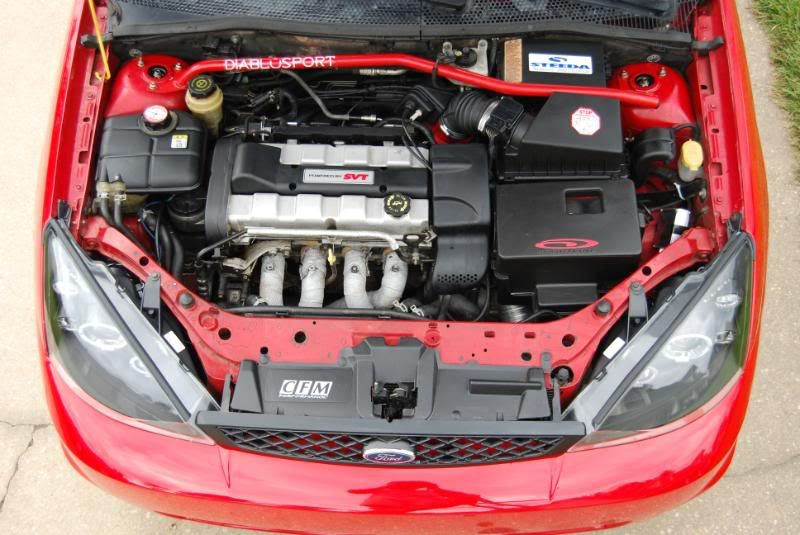 There was alot more Mods that I didnt post but I didnt want to Bore you. Thanks for Looking.