It's on-going for me.....this Focus is not as bad as some cars with wind noise, but it's there. Fight it by cranking up the volume......or fix the problem(s).
I'm assuming all your door seals are present and not split. The worst offender....the area of the door/fender closest to the mirror. There's an open area at the top of the fender that lets in air.....this air enters the space between the door and the body. There is only one seal here between you and the wind noise.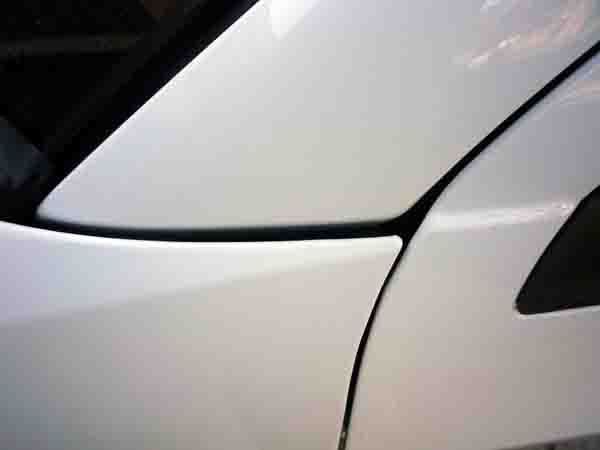 I closed off that opening with a tube of foam, made from some pipe insulation, shoved into the opening visible with the door open.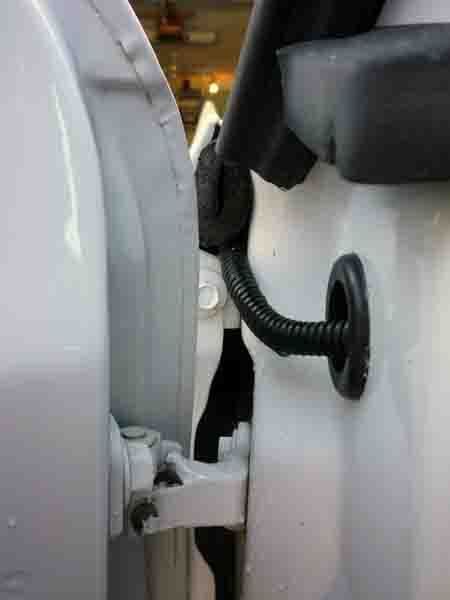 After that there are a few more mods possible here....Using a roll of automotive "D" channel from Ace Hardware, I lined the edges of the mirror switch housing. When the door is closed, this new seal closes the opening between the mirror switch housing, and the body.
Last mod in this area.....I added more "D" channel, on the very edge of the dash. This totally seals off the air space between the dash and the door trim panel.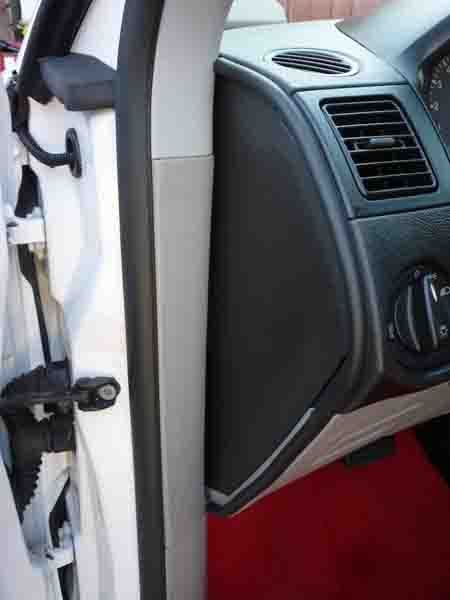 How far can you go with this sort of sealing? Pretty far. I'll stop doing this sort of modding when I can't hear any more wind noise. [thumb]
In a previous thread, I posted pictures of
how to seal off the mirror switch from air leaks