Discussion Starter
•
#1
•
well the time finally came when my mom got a new car and kicked my baby soniczx3 out into the street. she got a 2009 toyota corolla.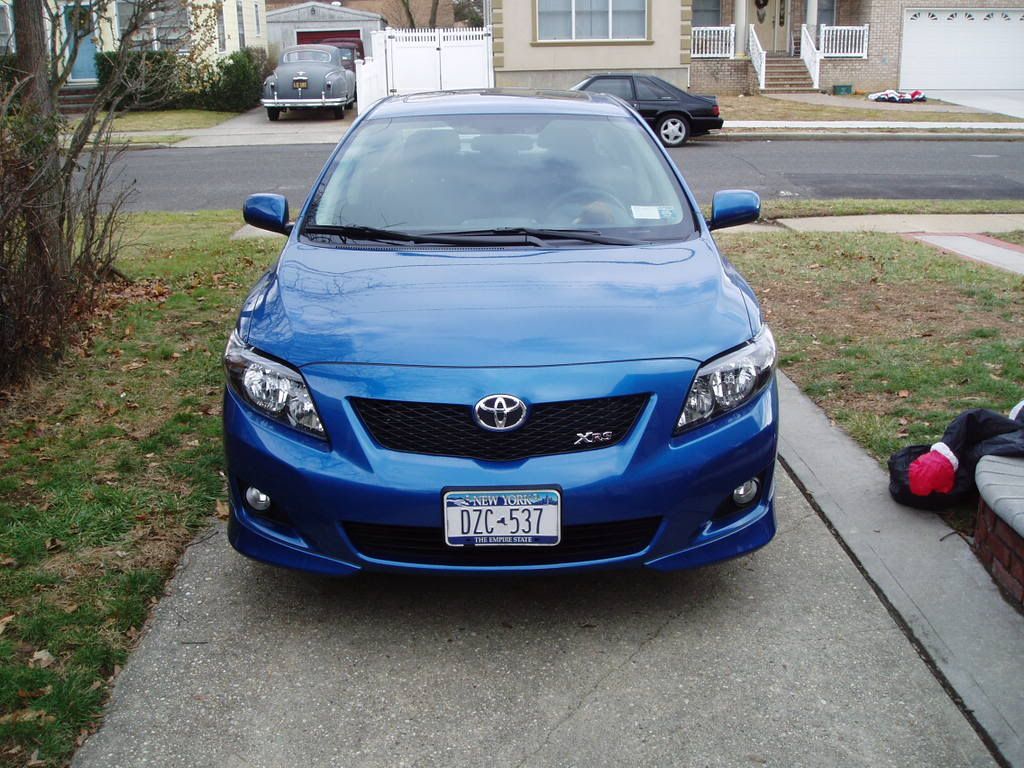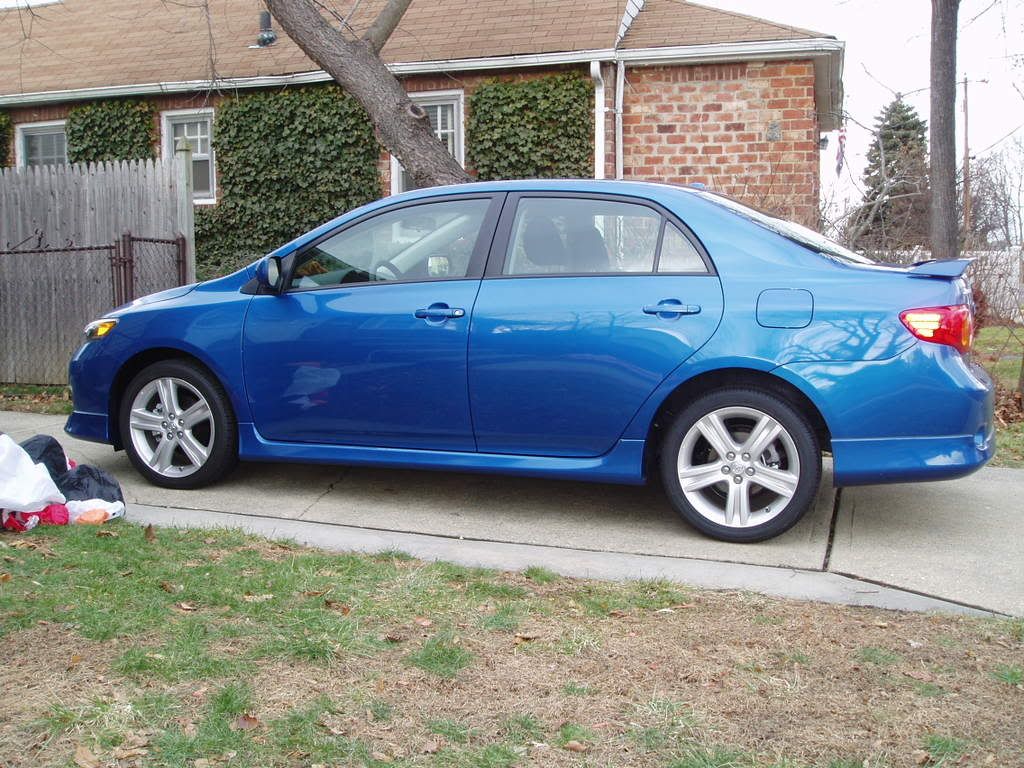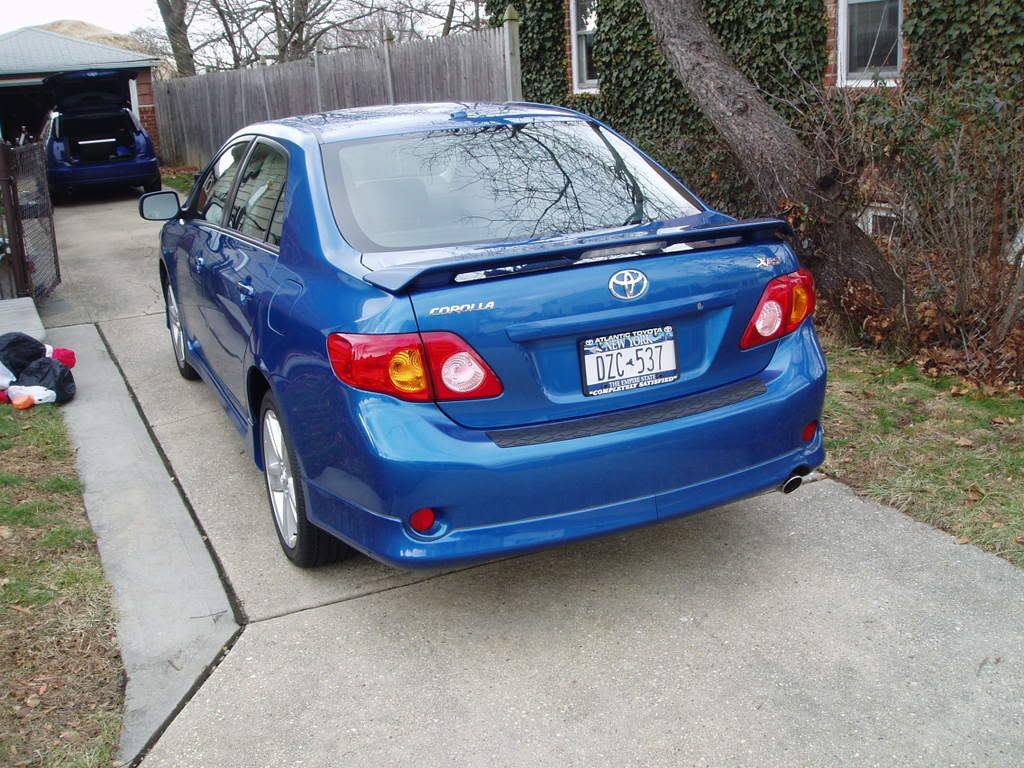 so i had to put my bronze stock rims back on cause it will be sitting in the street this winter. but i had no one to help me. all the li foci members were all busy. what was i to do? i can help you this guy in a blue mask said. who are you i asked? the azul hombre and im here to help you. lets get this done he said.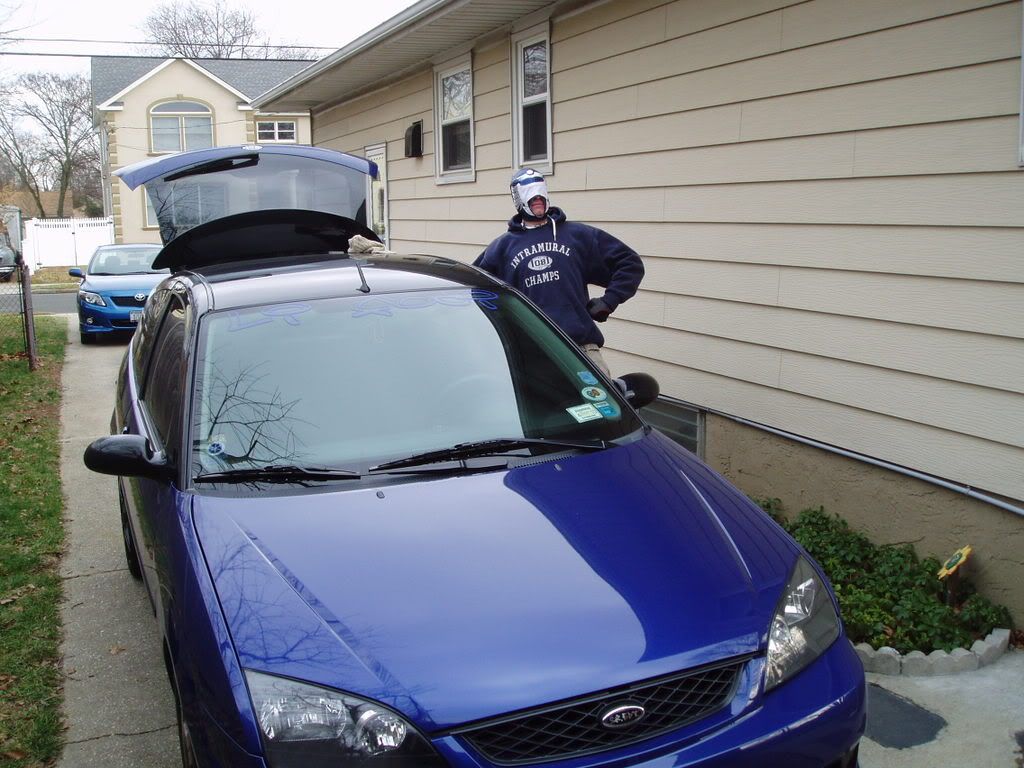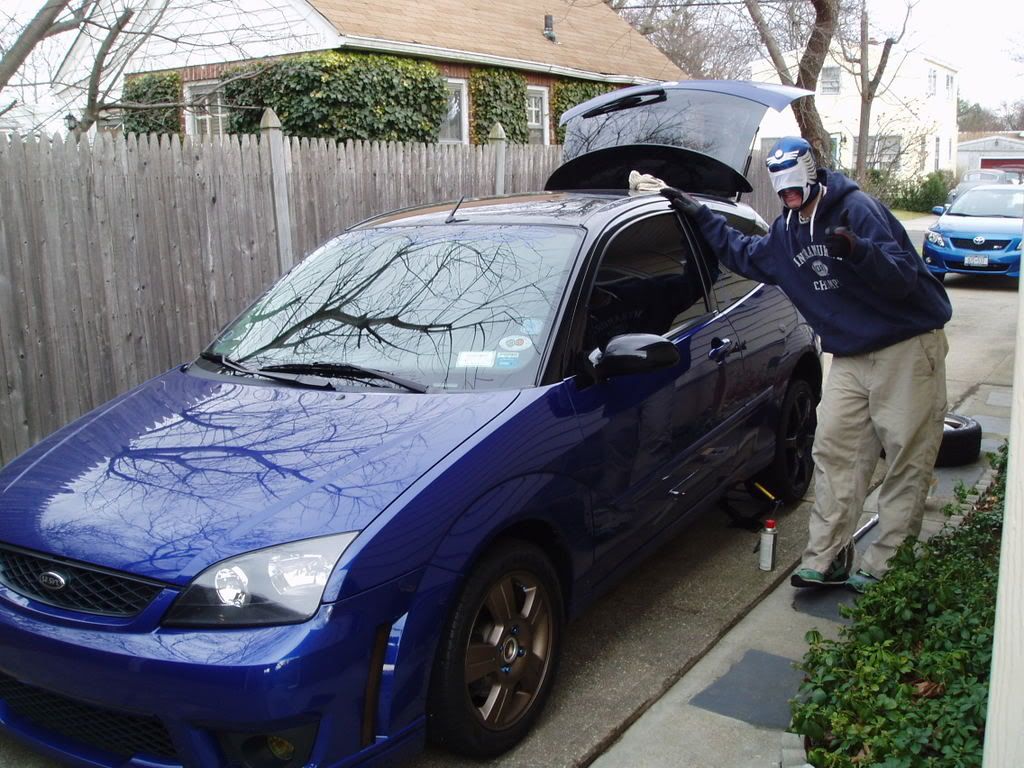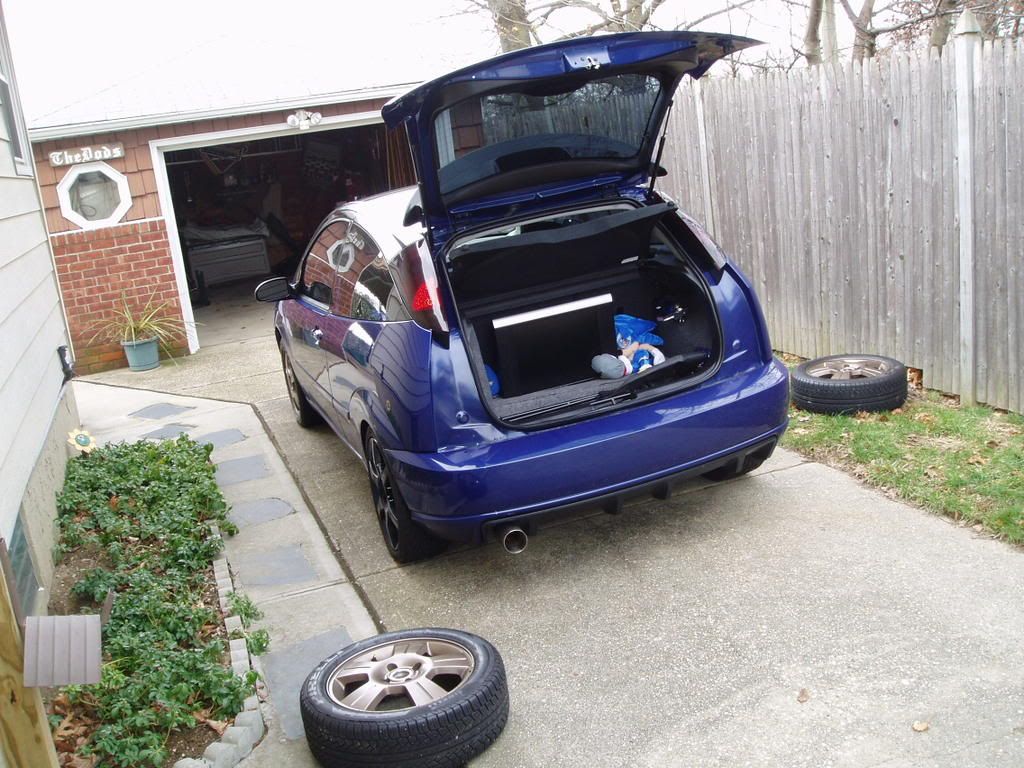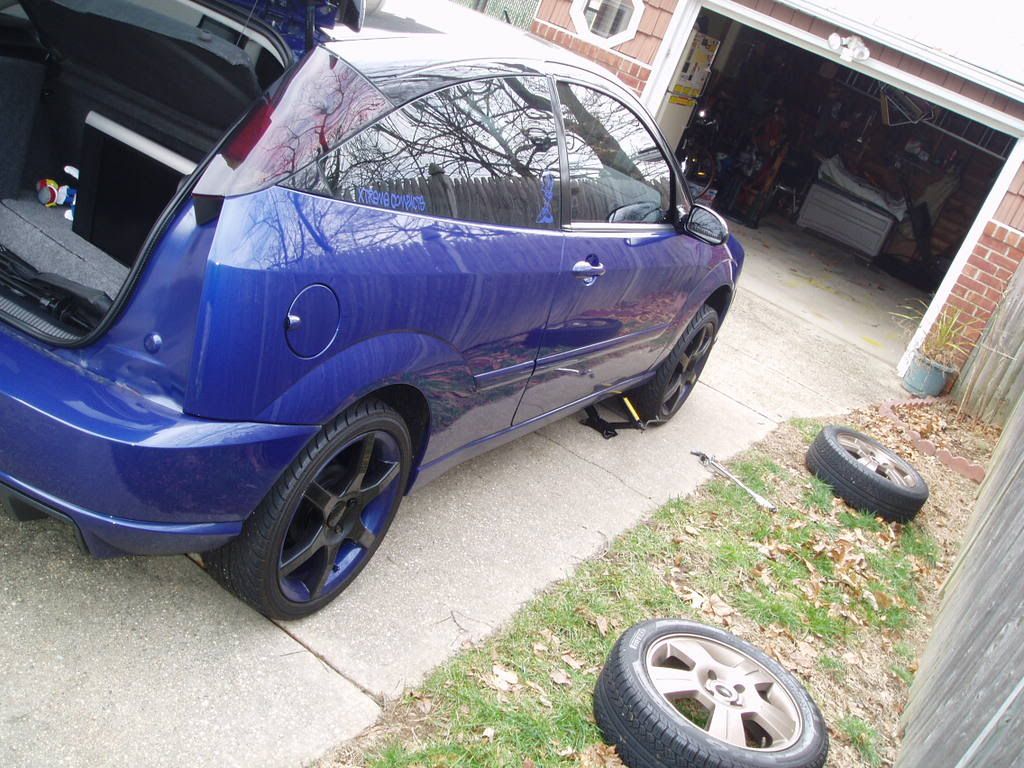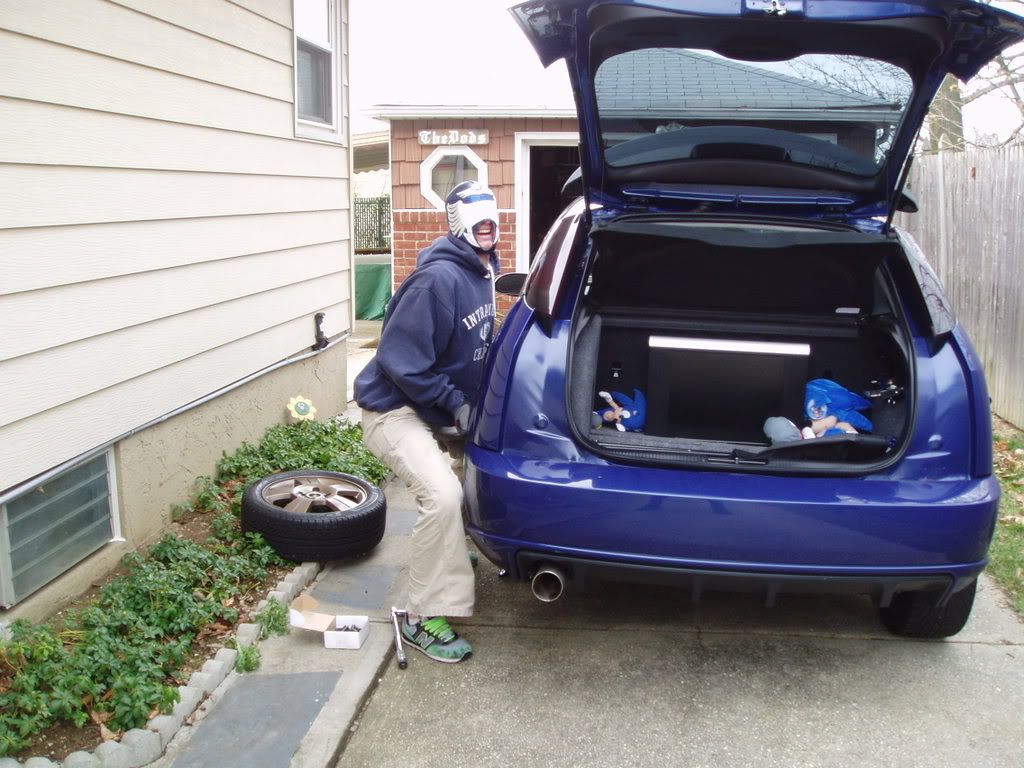 all done he said. well there it is ready for the winter. oh and then my freind droped by with his mustang he's restoring. he just got the body work done and repainted. he's getting new rims and suspension soon. enjoy.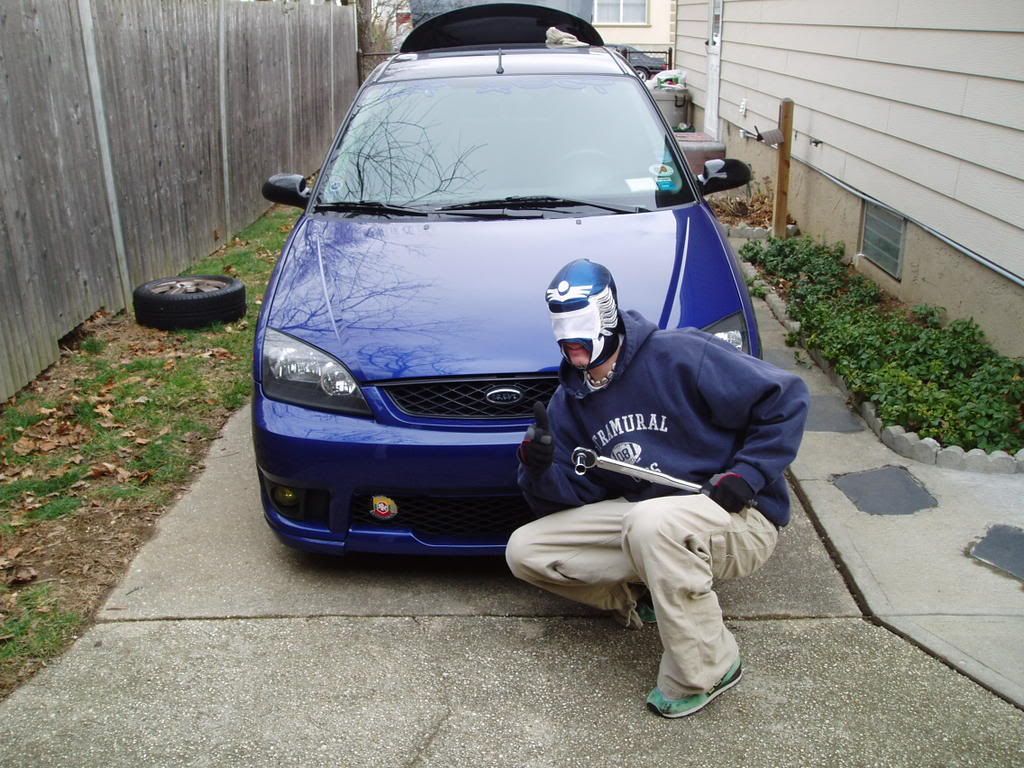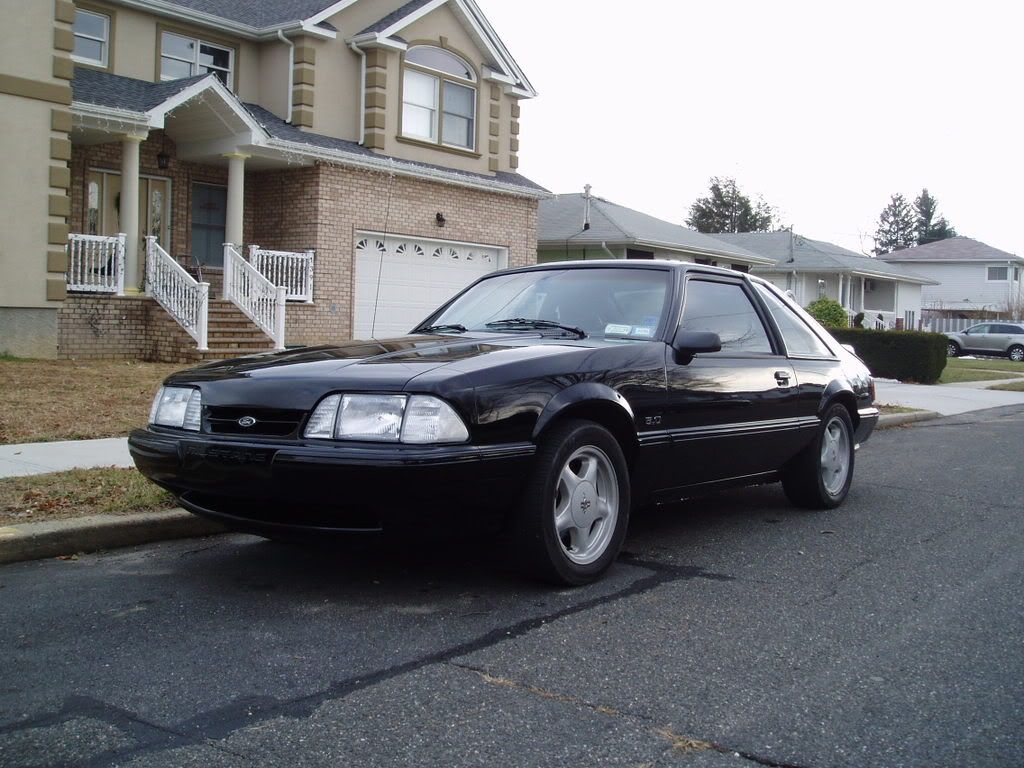 i dont think this is the last time i see the AZUL HOMBRE!!!!!!!![woot]
and here is something i got for christmas that will be my next prodject. duals baby!!!!!!