1st off the new addition. This is the prettiest she's gonna get. In a few weeks, all the plastics, headlights, gauges etc are coming off, and a cage, 12 bar, subcages and frame reinforcement will be done. It will be a dedicated stunt bike.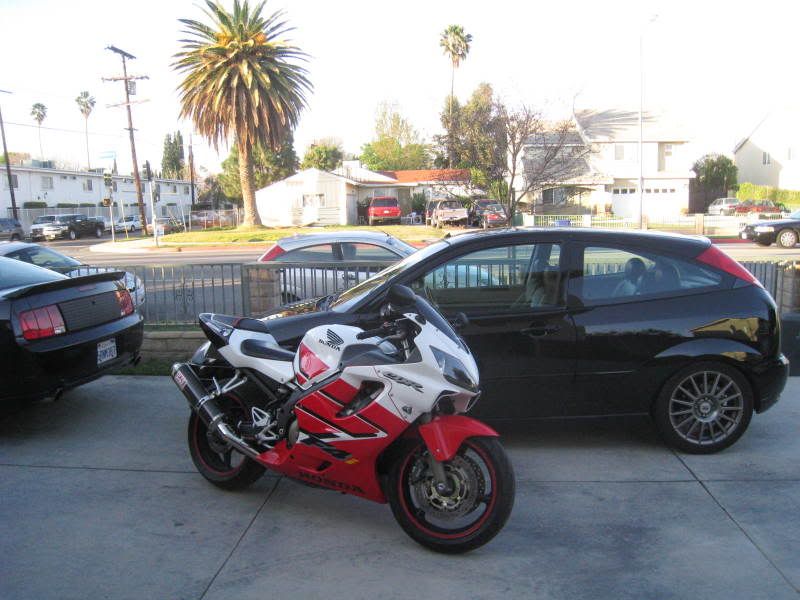 Now for the car shhtuff I thought I was content with the exterior of the focus, but I guess not. My girl convinced me to get a wing coz she thought it would be "cute" so I got one.
"MADE IN"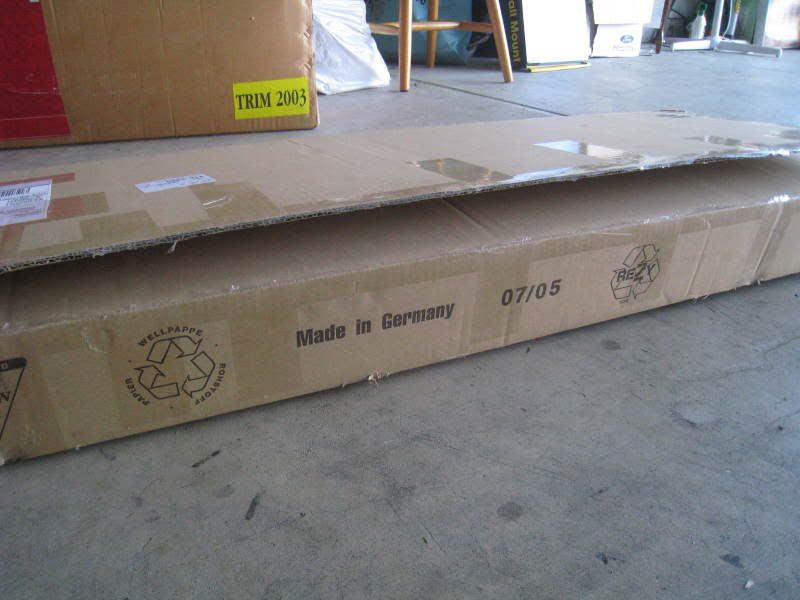 Now since we're workin on the rear of the focus, y not start "The rear hatch Project"
What's wrong in this picture???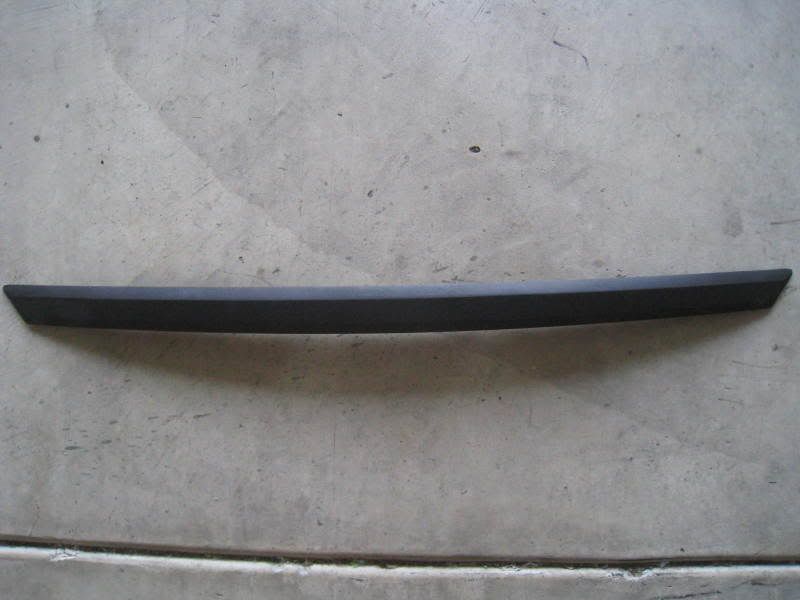 And of course I cant forget performance mods...
Can't see it yet?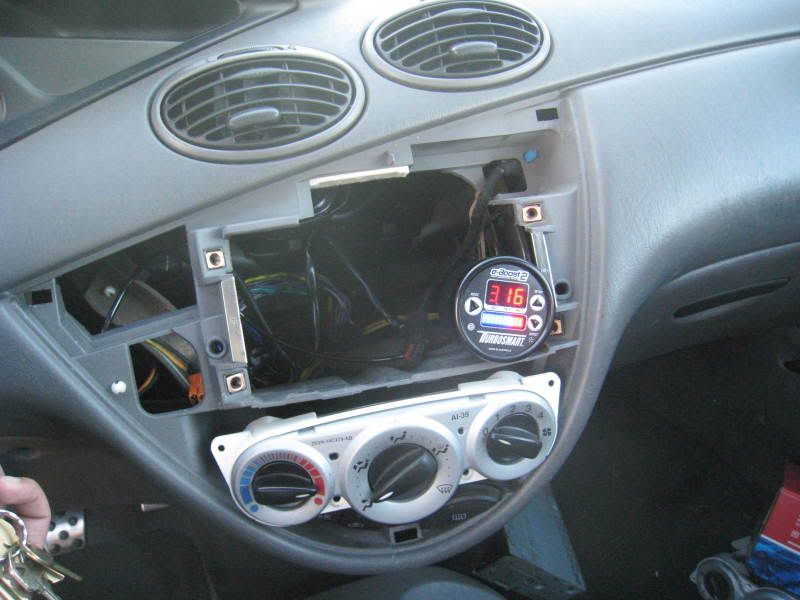 We're still workin on this, and still trying to figure out where's the best spot for this. I'm tryin to keep the sleeper look, but I dont think it will happen.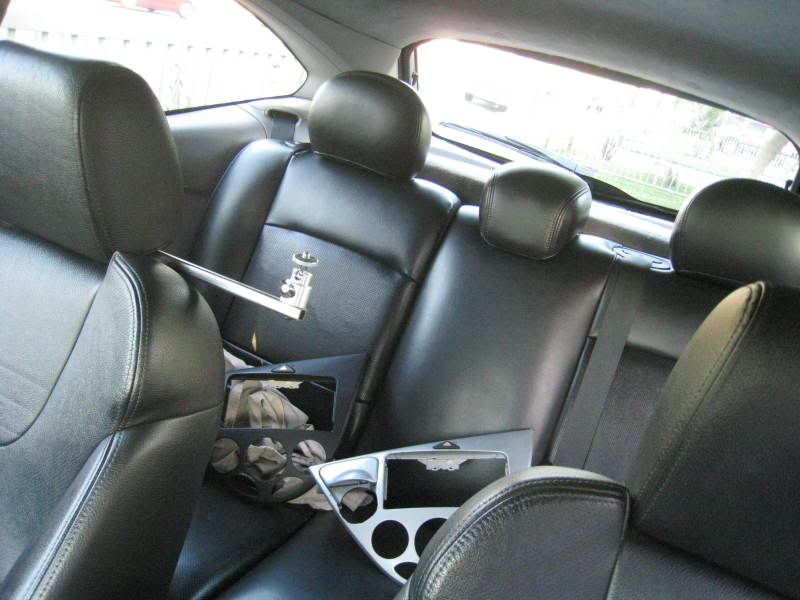 Other random stuff that's gon have to wait..until the motor is built..still deciding..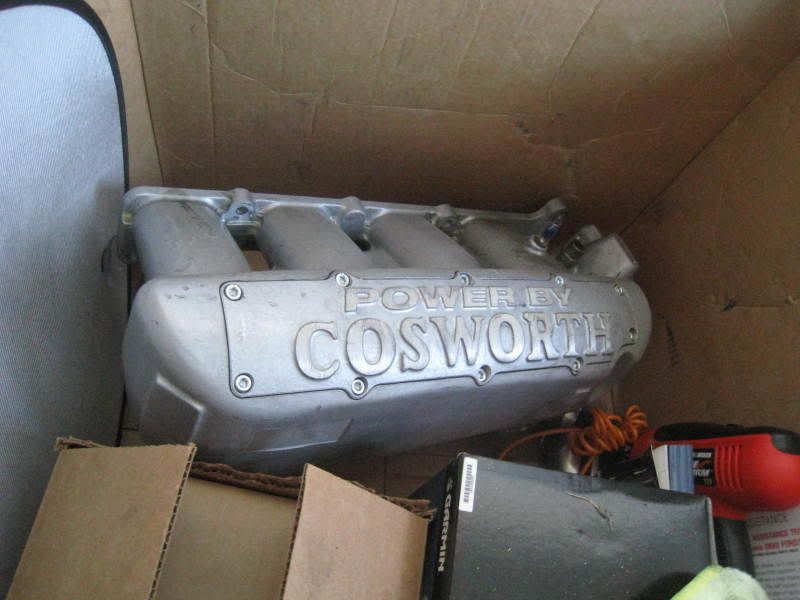 And this is "officially" sold to a lucky jetter