Discussion Starter
·
#1
·
a. Full turbo kit(the only things needed are, a 65mm throttle-body, 3" MAF tube and a tune for your car).
b. Seattle
c. $1600.00 SHIPPED.
d. PM me
e. freemind
f. PM's
T3/T4 kit for the Zetec Focus. It will come with everything pictured and an early Zetec intake manifold with fuel rail AND 47lb injectors+IACV(those 3 are used).
Before you ask, I AM NOT PARTING THIS OUT. It is to be sold whole as a kit. Any PM's or questions about parting this will not be answered. I am raising money for an engine period.
log Style tubo manifold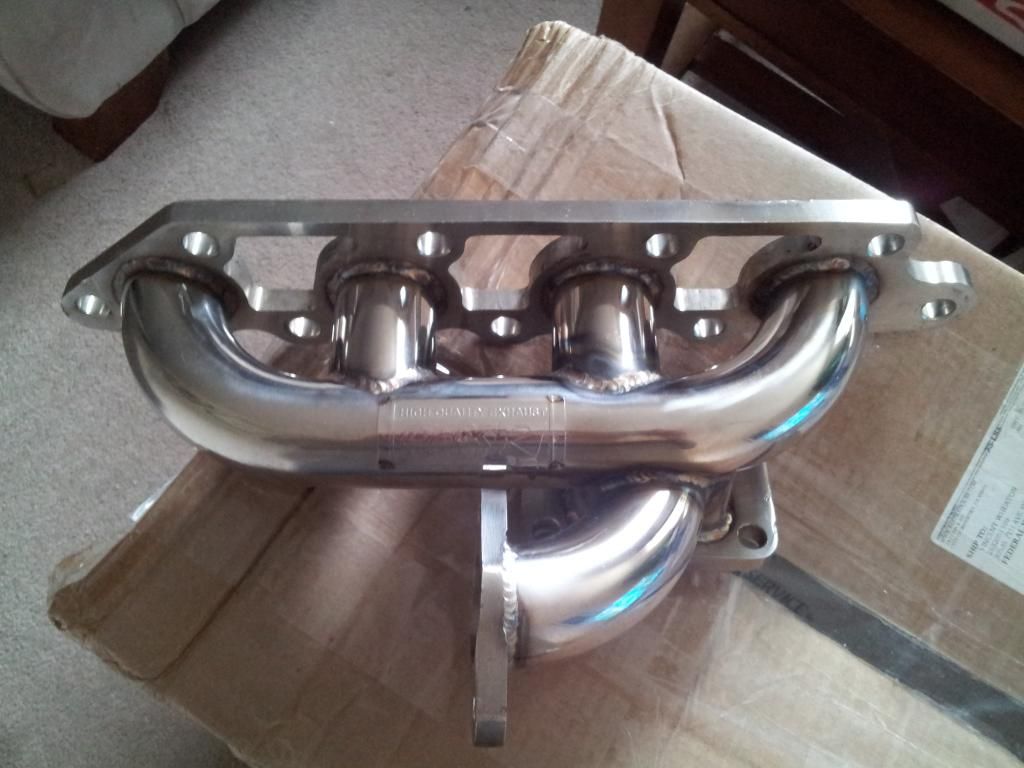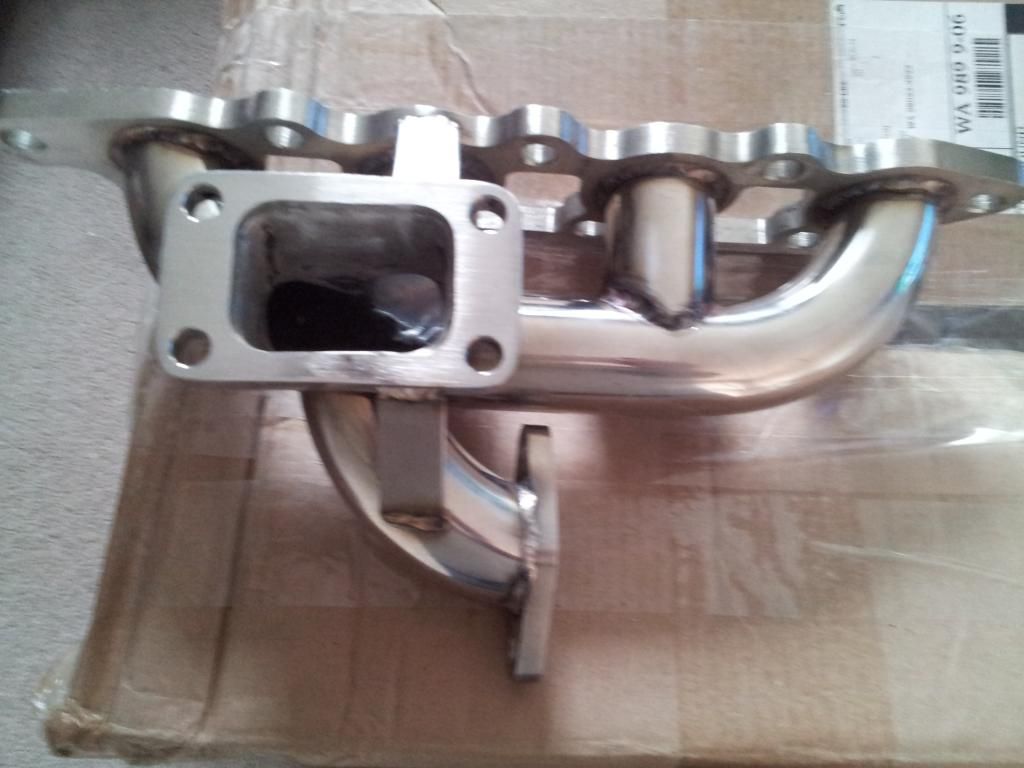 Piping, couplers, gaskets
Oil catch can, fuel pressure gauge, boost controller, turbo timer, wastegate, BOV, Braided oil line, fasteners
Extra springs, clamps, etc.
Intercooler,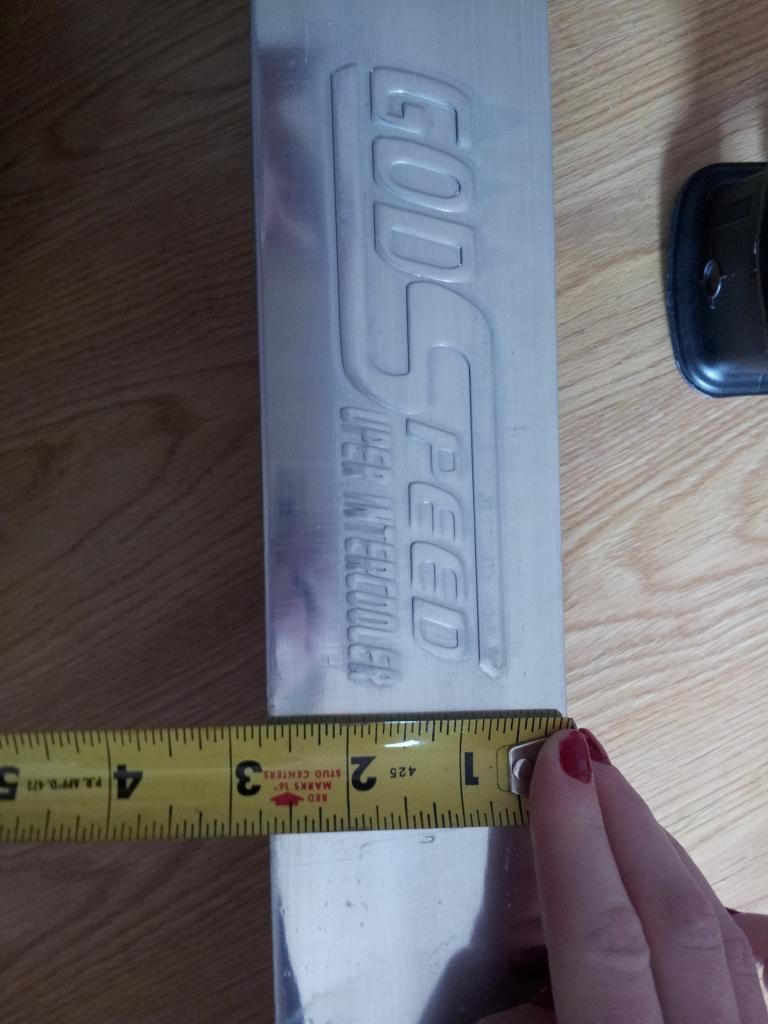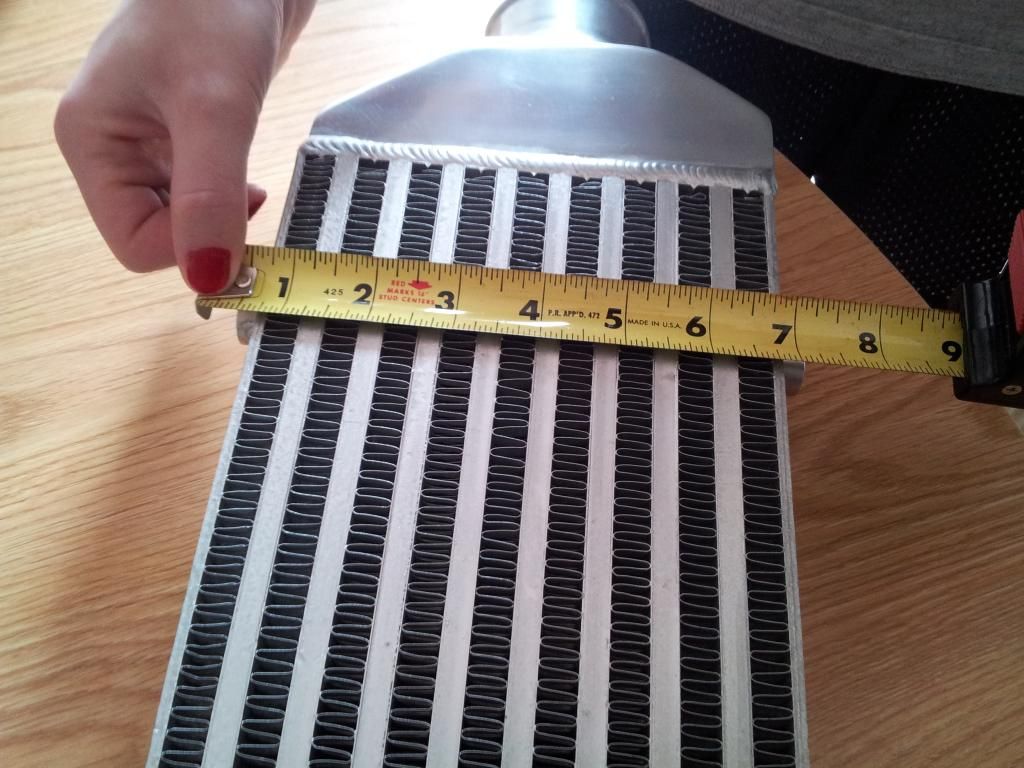 Dual gage pod(made by starfurry)
Turbo,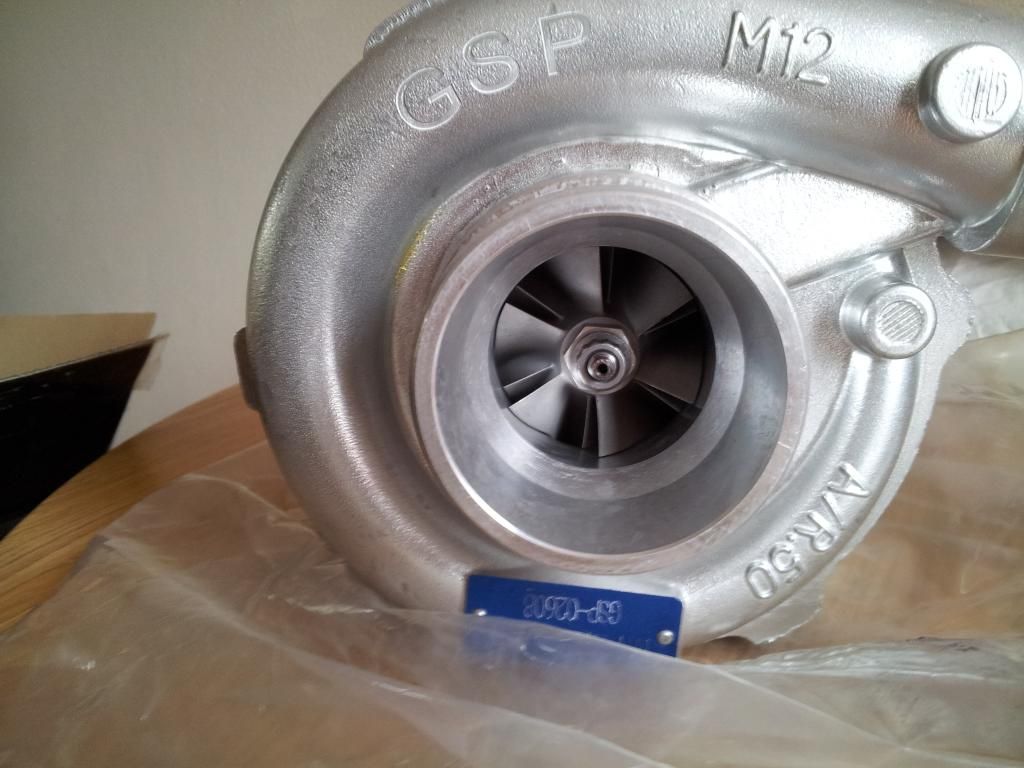 AEM Wideband w/sensor, GloShift Boost/Oil Pressure multi-gage, DabloSport MAFia.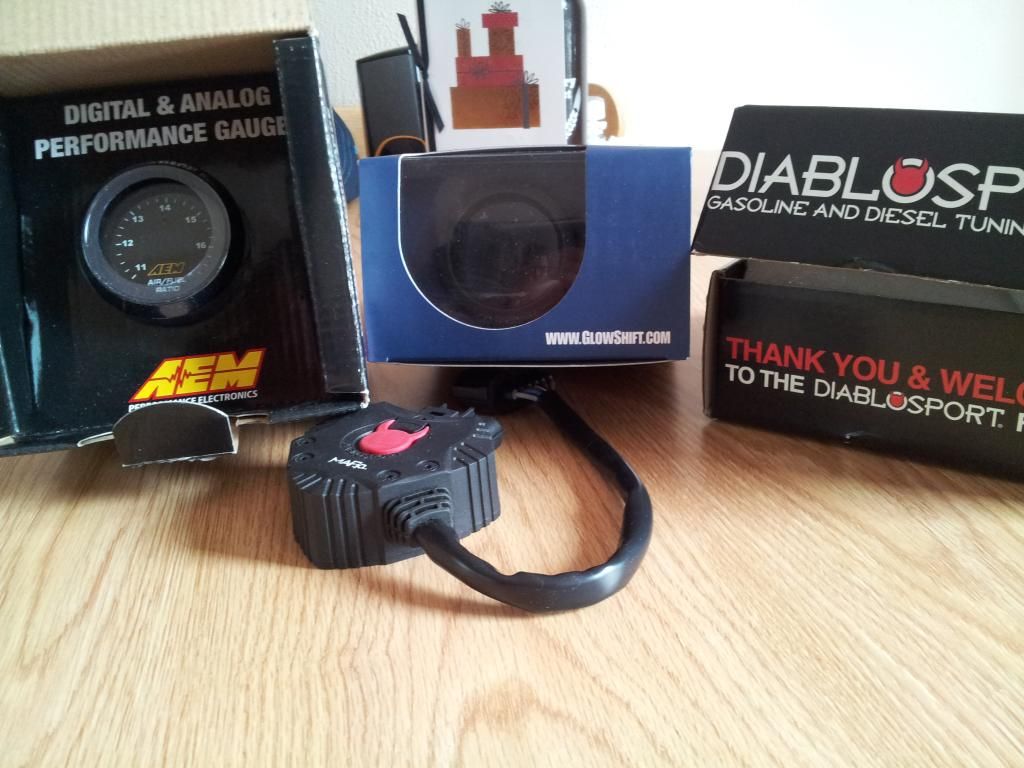 I will get pics up tomorrow of the intake, injectors, IACV