Selling newly-refreshed SVT Focus Valve cover kits. ALL-INCLUSIVE BOLT-ON!!!
** Availablility **
.
1x
wrinkle-red
on hand.
2x available custom per your choosing (some colors may be $10 extra, per my powdercoater if he tells me so).
** Ask me about colors available **
** Check out JPC @ for his work:
http://www.jpcoatings.com
** You won't find my prices for kits anywhere else **
Kits includes
:
* SVT valve cover done in your choice powdercoat
* 10 new grommets
* New Fel-Pro required -proper- SVT gasket
REQUIRED
:
** $60 core deposit. Returned once I receive your original cover back. Cover must not be bent, cracked, messed up, be acid-burned, etc, lol. So a good, useable cover back for core return!
Email
:
[email protected]
Price
: $129 shipped. PayPal ONLY @ above email address.
Location
: 48187 Canton, MI
Phone
: 734-358-83 three 6
Pics
: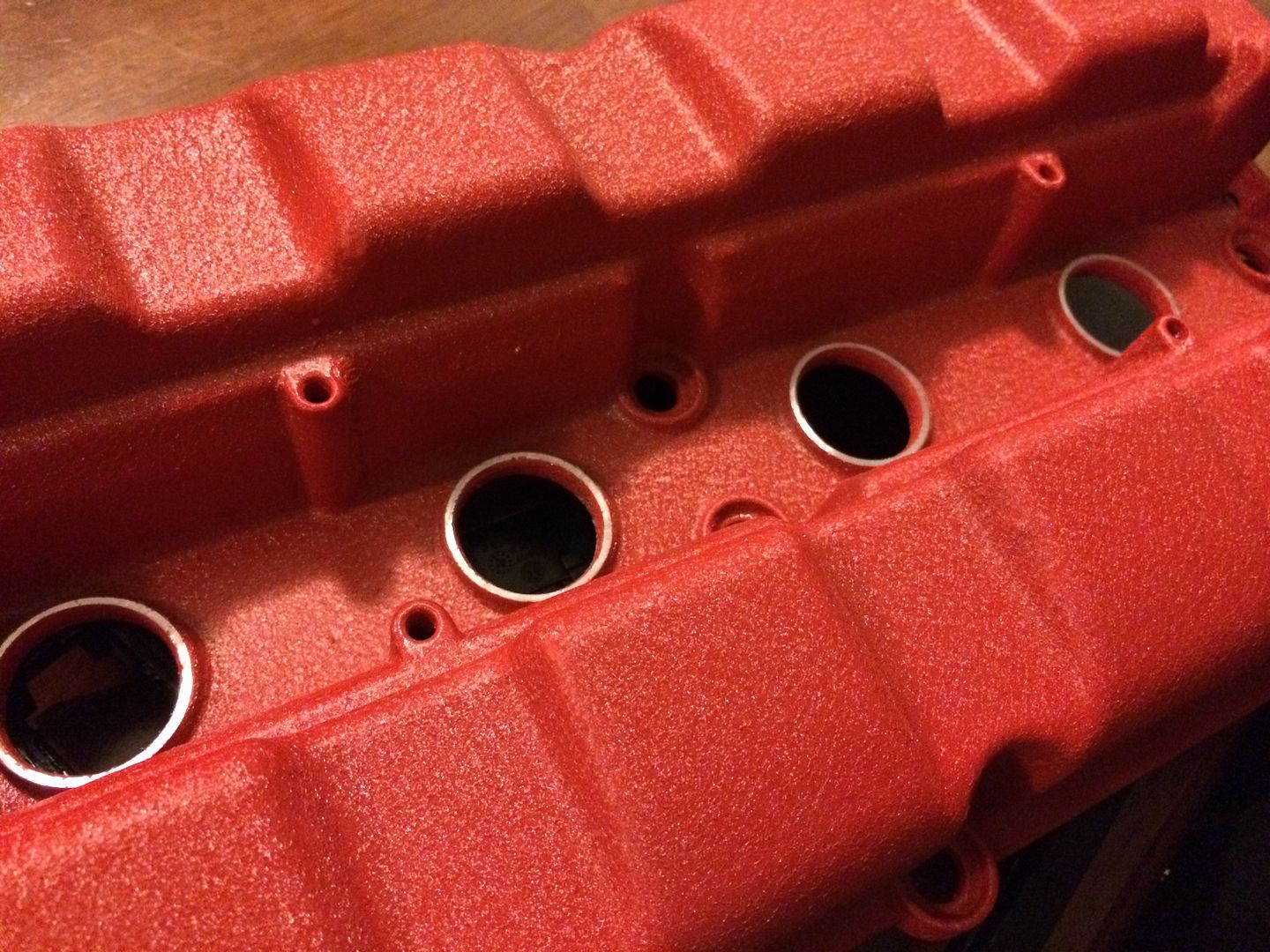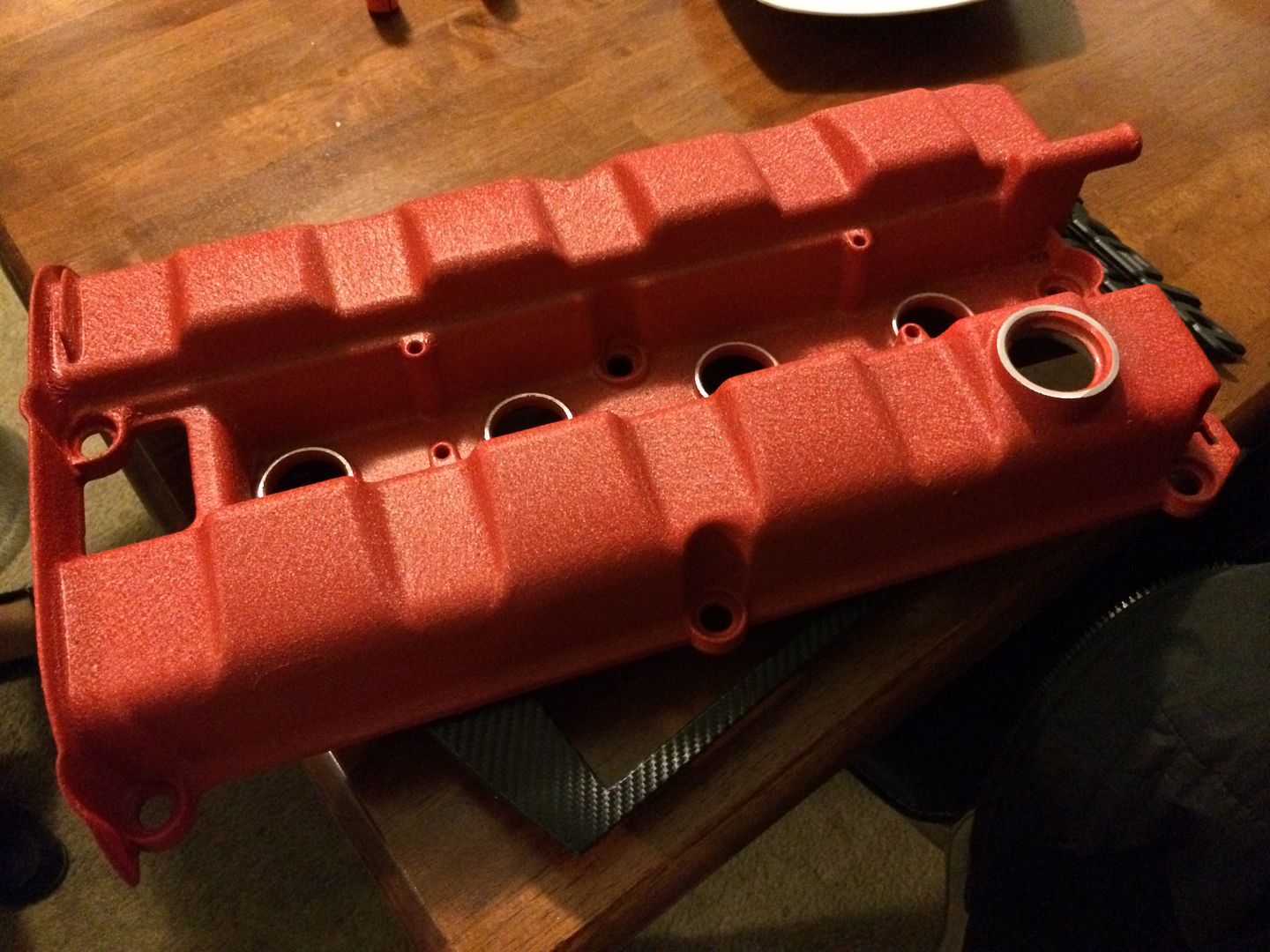 Silver Vein
:
http://www.flickr.com/photos/

[email protected]

/10652880496/lightbox/
http://www.flickr.com/photos/jwill2489/10653086653/lightbox/
http://www.flickr.com/photos/jwill2489/10652854755/lightbox/
http://www.flickr.com/photos/jwill2489/10653092383/lightbox/
http://www.flickr.com/photos/jwill2489/10652859495/lightbox/
http://www.flickr.com/photos/jwill2489/10652862385/lightbox/
http://www.flickr.com/photos/jwill2489/10652865045/lightbox/
http://www.flickr.com/photos/jwill2489/10652894644/lightbox/