Looking to get rid of my old focus stuff. Everything came off a 2002 svt focus. All parts used, unless noted below. Local sale only preferred on wheels. I am located in Chicago and will meet buyer if possible. I will travel a reasonable distance. Buyer pays shipping. Shoot me a pm for additional photos.
Svt focus spark plug cover $50
Svt focus headlights, well worn out $60 SOLD
Harnass eye bolts that thread into front seat bolts, used with harnass $20
Glowshift oil temp/pressure sandwich plate $30
Svtf clutch pedal position sensor $10
Air/water seperate inline with pcv line to manifold of vta $15
SOLD. Svt 6 spokes (4x108) $325SOLD
Remote keypad $50 brand new
Stock svtf diff: $150
Cabin air filters brand new x3: $30
Zx3 side snorkel iceman brand RED: $15 SOLD
SOLD Lloyd all weather floor mats for svtf: $50 SOLD
SOLD Nikon stubby antenna: $15 SOLD
Gforce six point harnass: $75
Gauges autometer Ultra-Lite 2 1/16", oil pressure, oil temp, volts and water: $200 for all, $50 each.
Oil pressure sending unit with stainless steel braided line for remote mounting $50
Sold Tb cover: $10 sold
Sold Coil cover and timing belt cover, both damaged: $20 Sold
Some pics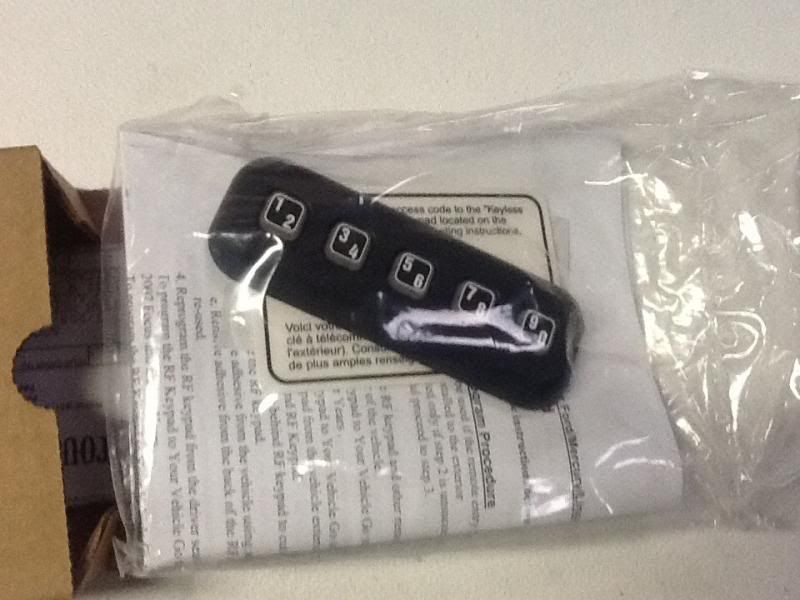 Gauges are currently in boxes for individual sale. Vent pieces are not.