·
/人◕ ‿‿&#65
Discussion Starter
•
#1
•
Well I installed my svt intake (with k&n) and took some pictures for reference. I came across some misleading info that said the svt snorkel could be fitted to the zetec airbox. Now onto the crappy cell phone pics!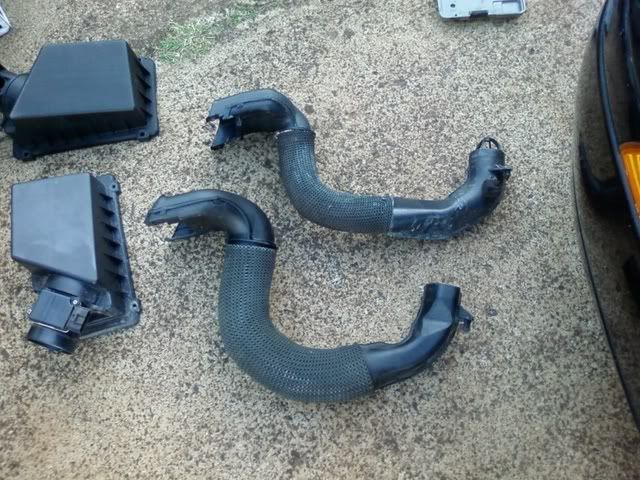 Zetec top, SVT bottom.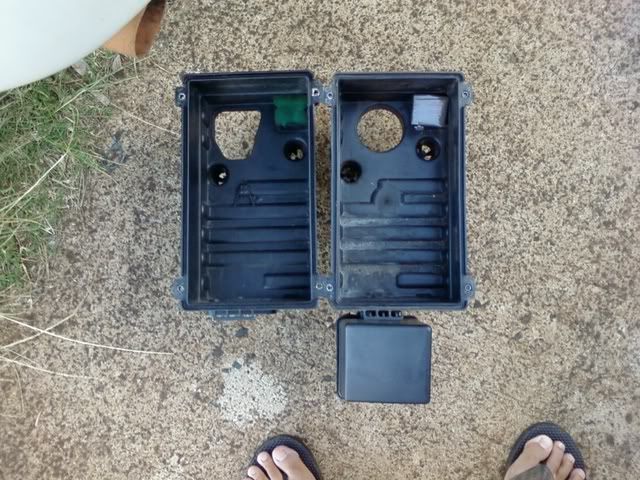 SVT left, zetec right. You can see here that the holes for the snorkel are very different.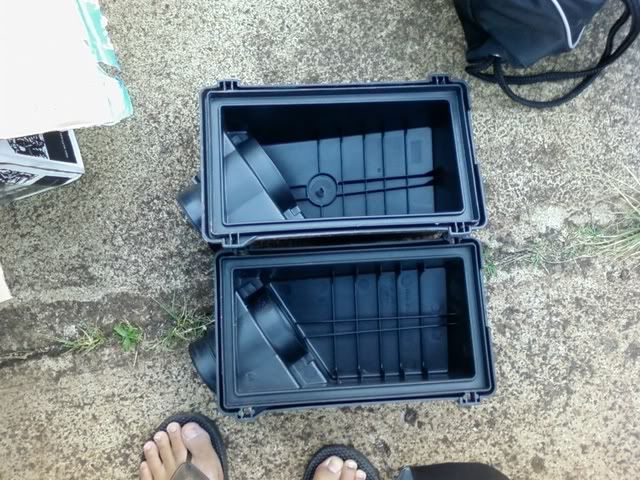 Zetec top, SVT bottom. You can use the zetec top with the svt bottom. But if you have the whole thing, you might as well put it. Not too sure what the difference would be though.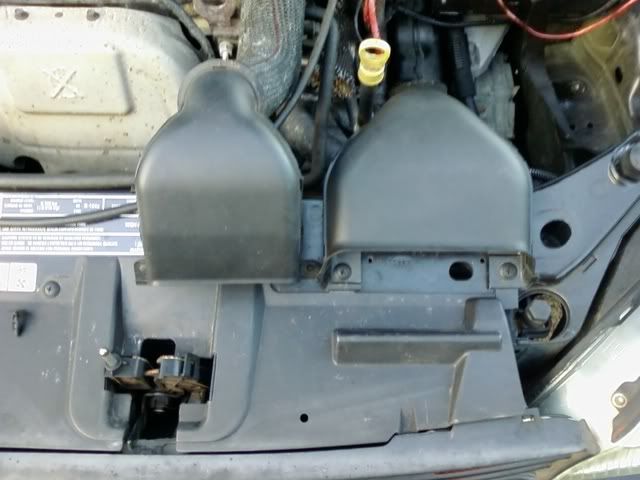 Zetec left, SVT right.
yes, i am missing the mini snorkel. I also didnt notice until later that the Zetec resonator will not fit on the SVT lower portion.
I also have the SVT MAF housing, but from past experience i know that i would need the corresponding fuel injectors for the MAF housing to prevent from running lean. Unless someone has already swapped them and can provide me with some insight.