Discussion Starter
·
#1
·
[thumb] Yeah, i decided it was time to do it, im converting my SVT focus to a vtec honda, it will have a 1.6L engine ( gas prices suck)
So wanna finish something like this but with the focus parts and sonic blue, svt logos, svt recaros, and i was seriously thinking of adapting the mach hids
i have the focus rollin on the spares here is when i first started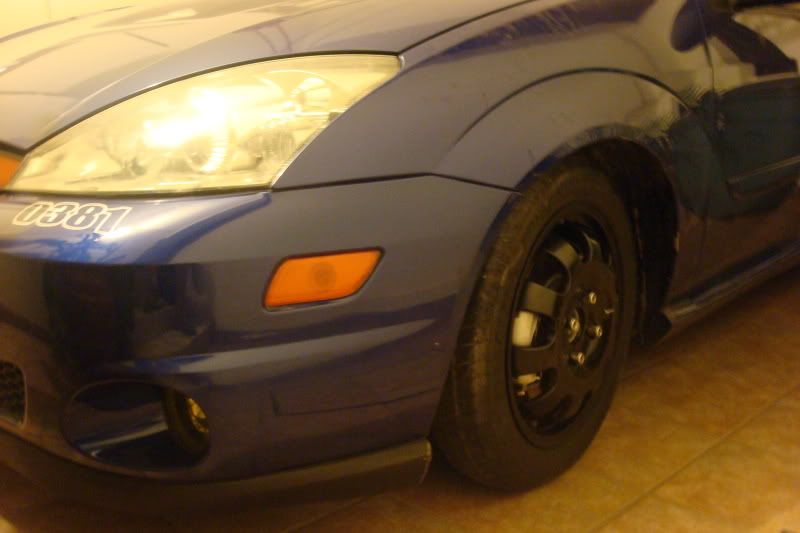 so what do you think?
SVTec![strongman]
Yeah, im just kidding... im sleepy but damn...
People how often do you do alignment?, i forgot mine and those are the cons, im sad because the car somehow looks like a Civic lol
Since i drive freeways all the time its really dangerous, so i better keep a 50 mph speed lol, the good thing is that i have a set of 17" rota attacks ( steel gray with polished lip[thankyou] ) waiting to be picked up, ill have them later, and will post pictures
PD Dont forget to do your alignment!
Here some cool pictures i found in photobucket haha