SVT Focus PARTS -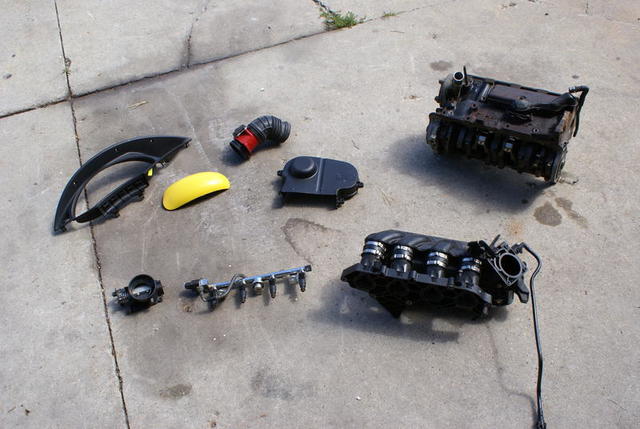 All prices include shipping to the lower 48 states, all others please inquire. Items are located at the Massive Speed HQ here in Spring Grove IL. No dibs. First to pay gets item. Paypal to:
[email protected]
Block with crank - Genuine SVT w/ oil squirters - was told 39K - bores are in good shape with no ridge and the few scratches cannot catch a finger nail. Use as is, or run a hand hone through her. Crank is nice, spins freely, superficial flash rust on 2 rod journals, clean off with WD40 and 00 steel wool or have polished. Includes oil pump, water pump housing and oil seperator. SOLD!!!. Can ship to IL, WI, IA, ND, SD, MN, NE and St. Louis area for $30, all others approx $75.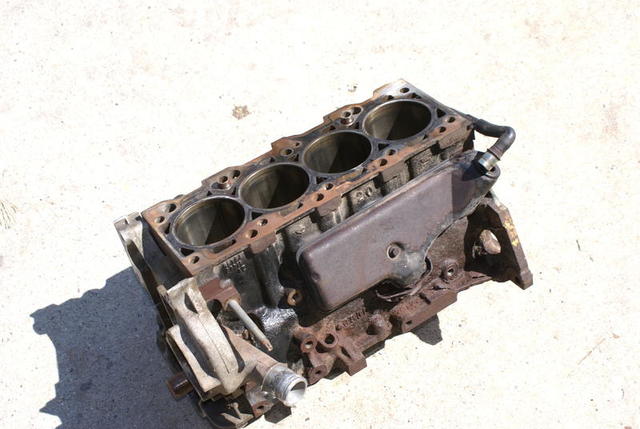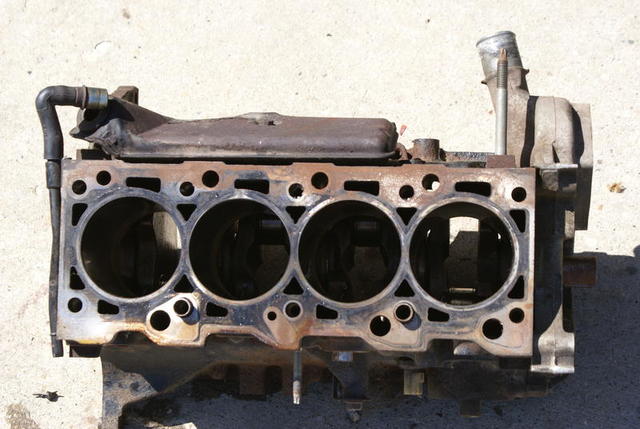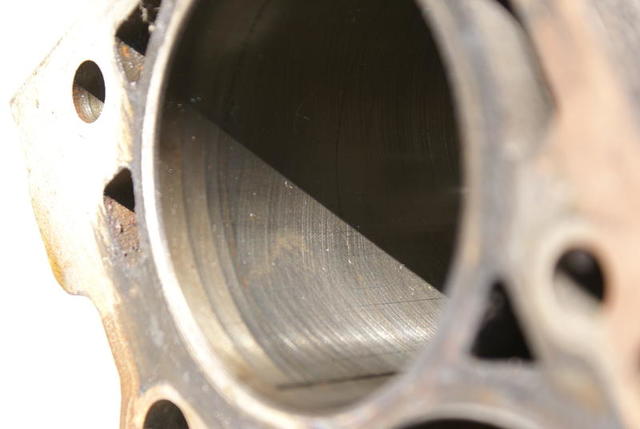 Screaming Yellow Drivers side mirror cover. Very Nice shape with a few typical bug splats, very usable as is. $27 Shipped. SOLD!!!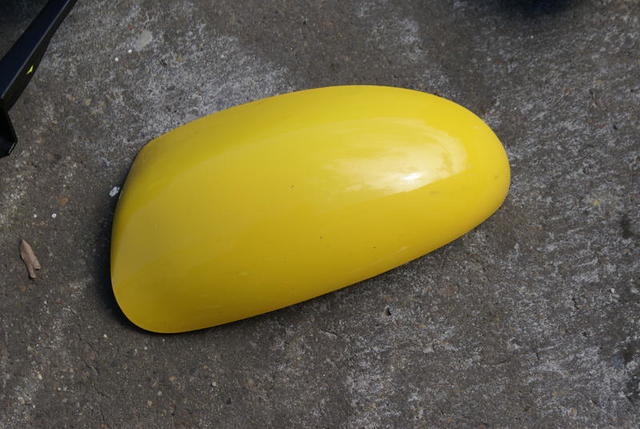 SVT Gauge surround (has cut out for aux gauges). Nice. $30 Shipped.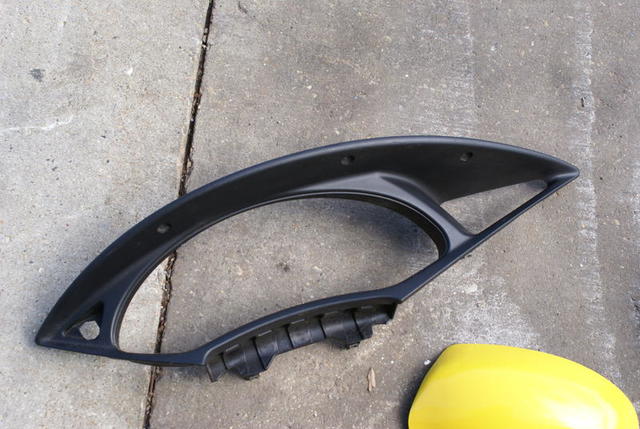 SVT Fuel rail with SVT 30lb Injectors. Was told 39K. Nice. $82 Shipped.
Includes FRPS.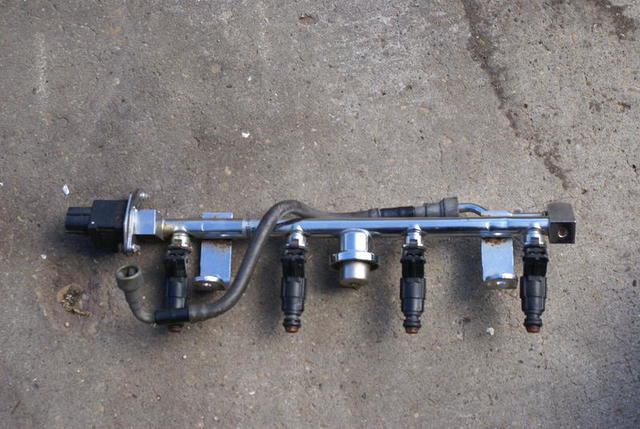 SVT TB. Good shape. $32 Shipped.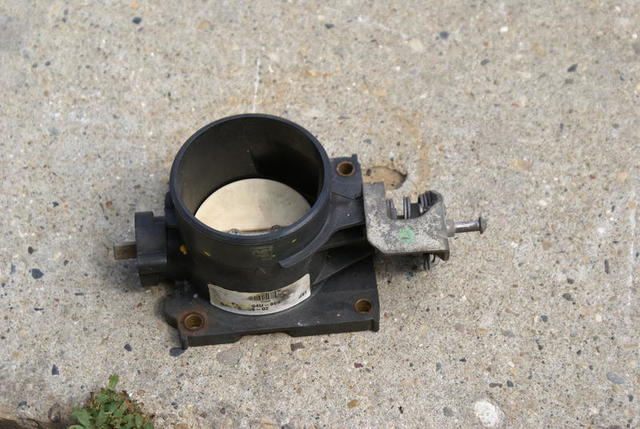 SVT Timing gear cover. Small crack on bottom, cannot see once installed. $25 shipped.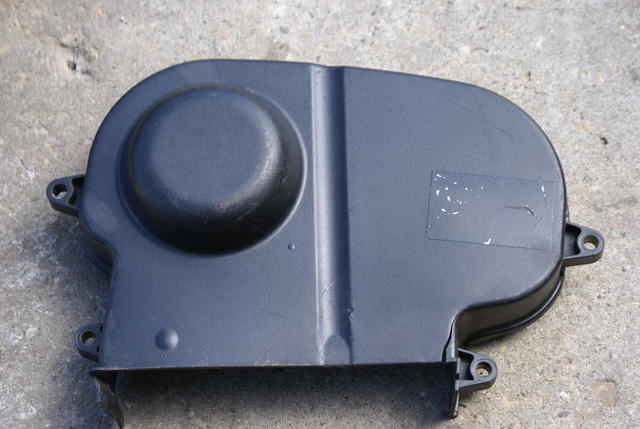 SVT OE Intake elbow and OE MAF Housing. Includes MAF sensor but the top plastic is cracked - included free no gaurantee as to function. $38 shipped. SOLDSSS!!!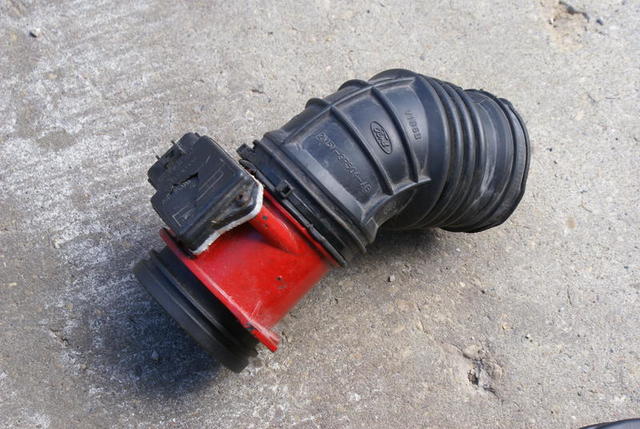 SVT Dual Stage Intake manifold. Complete. $215 Shipped.