Discussion Starter
·
#1
·
So my friend and I headed out of Santa Cruz this morning at 5:30 AM to do some recon for a twisty day we're planning in a few months. Worked out great, air was cool, roads were dry, no cars around, and great scenery as the sun broke the horizon. The pictures do about 1/10th the justice of the beauty of the valleys with the first rays of sunlight hitting them.
First signs of light in the valley below the east face of the mountain, plus a sign I wouldn't mind having on my wall.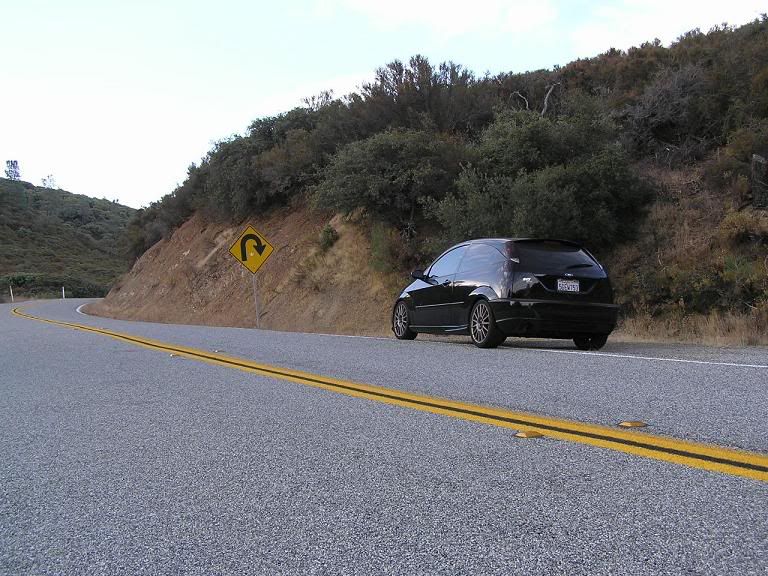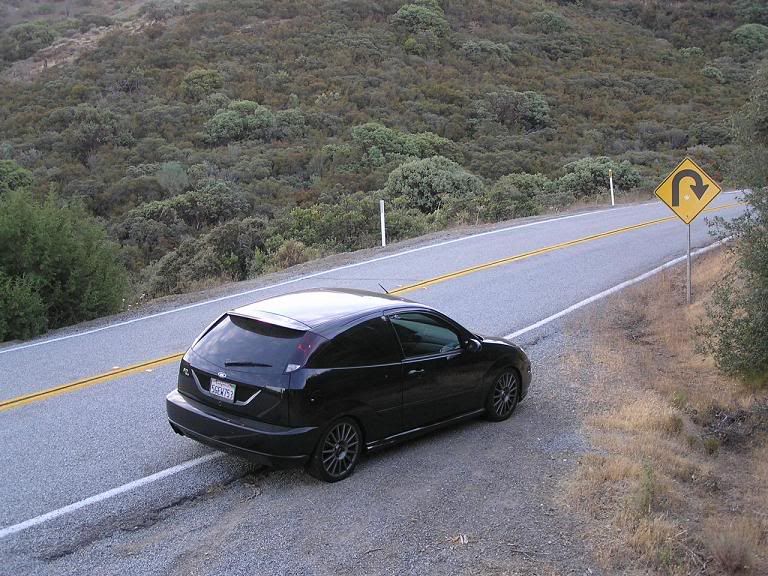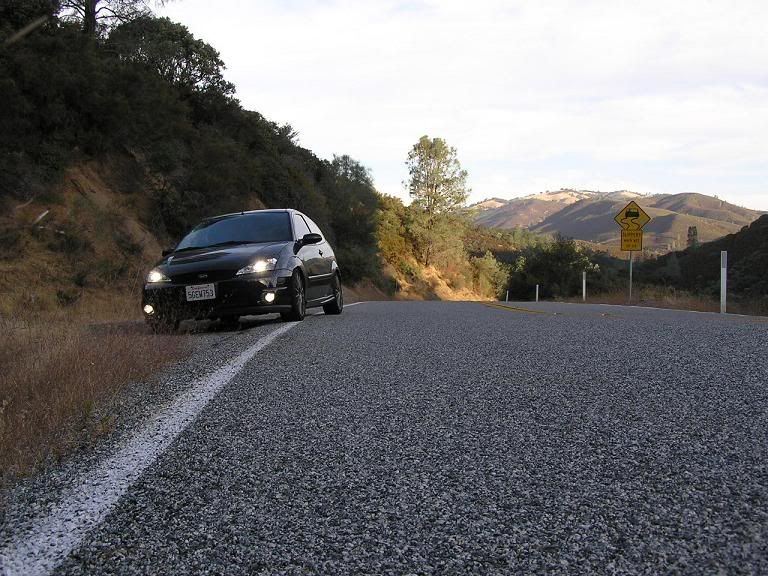 Here's a picture from the peak of the mountain looking over the entire bay area. On a clear day you can see from Gilroy to Oakland. In this picture a blanket of fog is covering San Jose, Santa Clara, and San Francisco.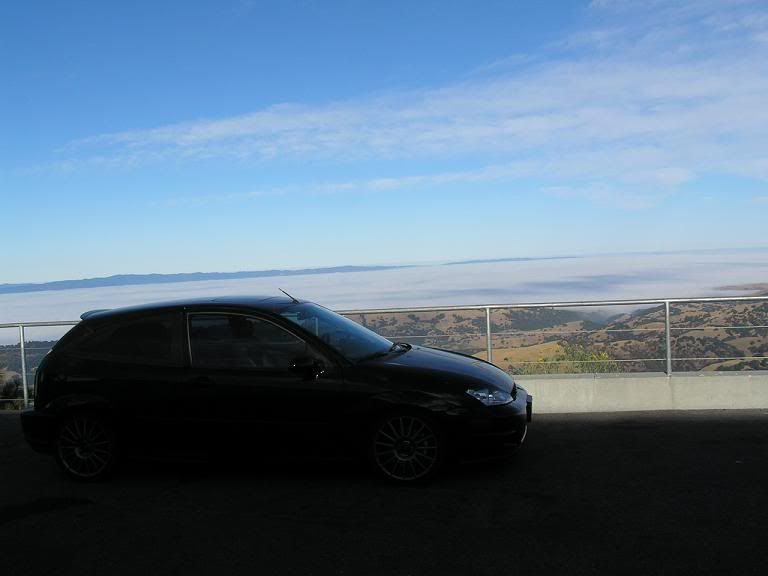 We were all alone on the summit, sharing a beautiful sunrise with this enormous crow.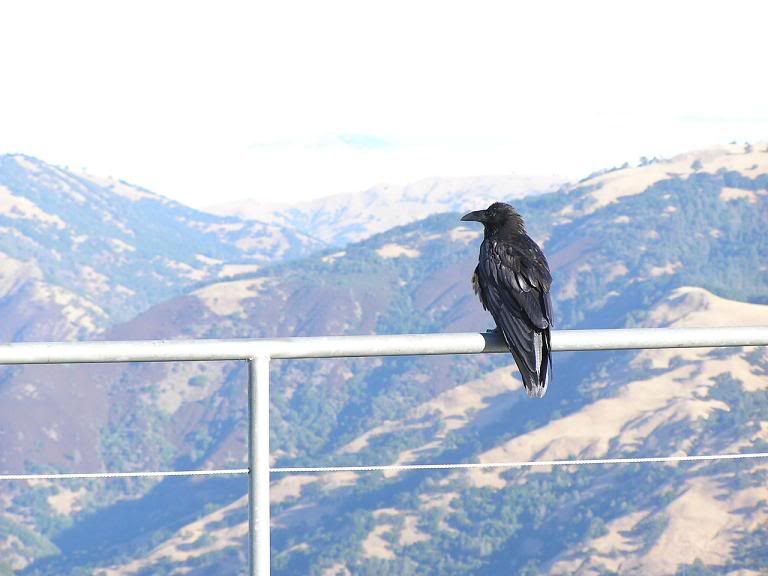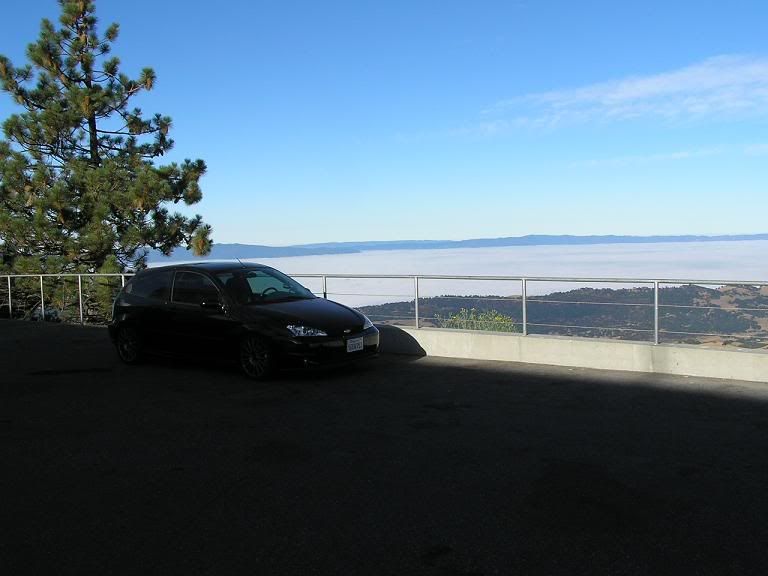 Here's a view of the West face of the mountain with the road going down.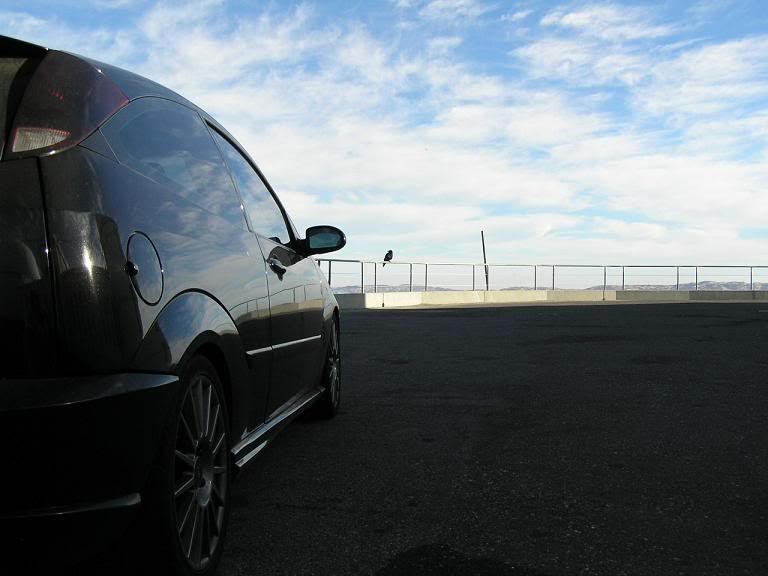 Patrick's mocha didn't agree with the ride to the summit. [
]
View of the valley.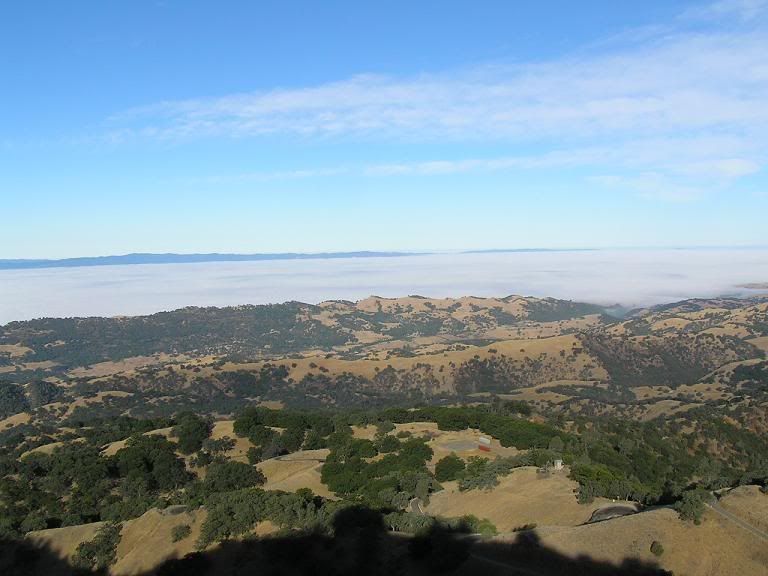 One of my favorite turns on the West face.