Discussion Starter
·
#1
·
alright, so looks like tomorrow ill be trading my old computer for this:
"Deck is in full working order, mint condition with remote.
Alpine Amp is 300watt, Sub is Sony Xplode 1200watt max 300watt rms. Bassworks box is is good condition. Everything works.
first $250 takes it.
All wires included"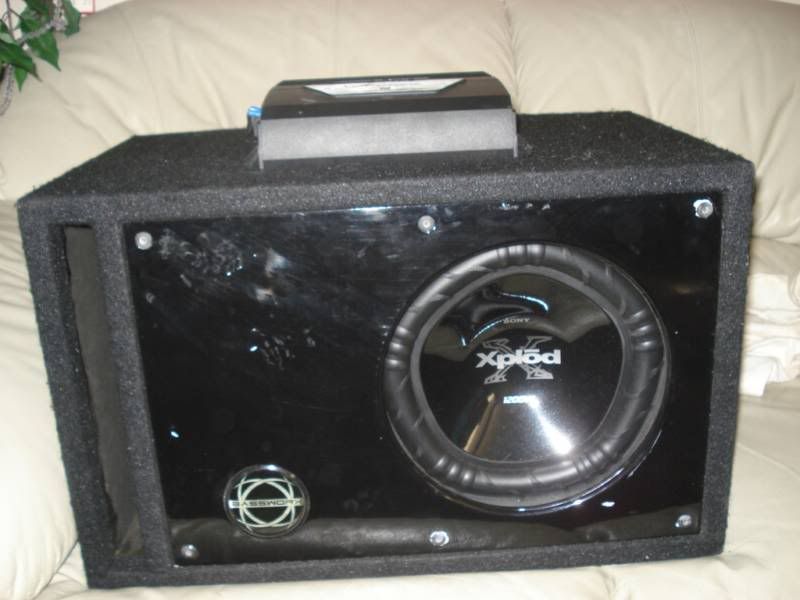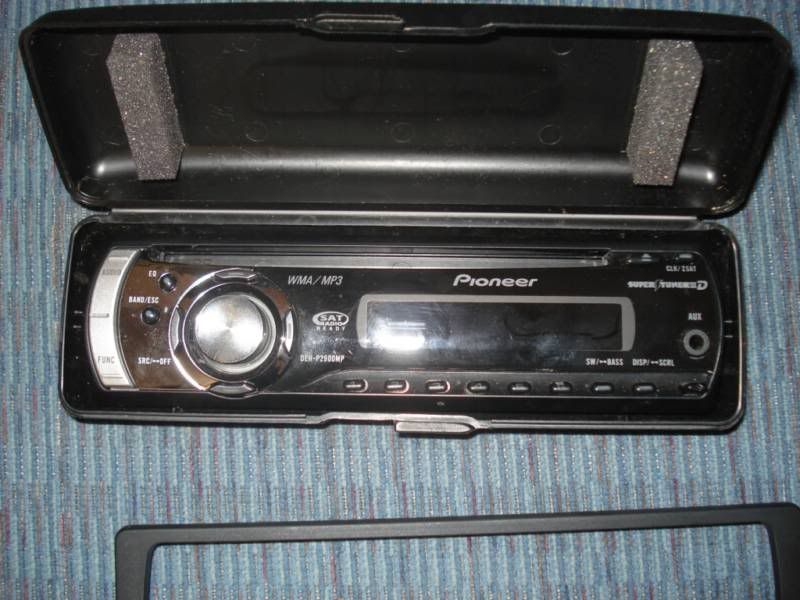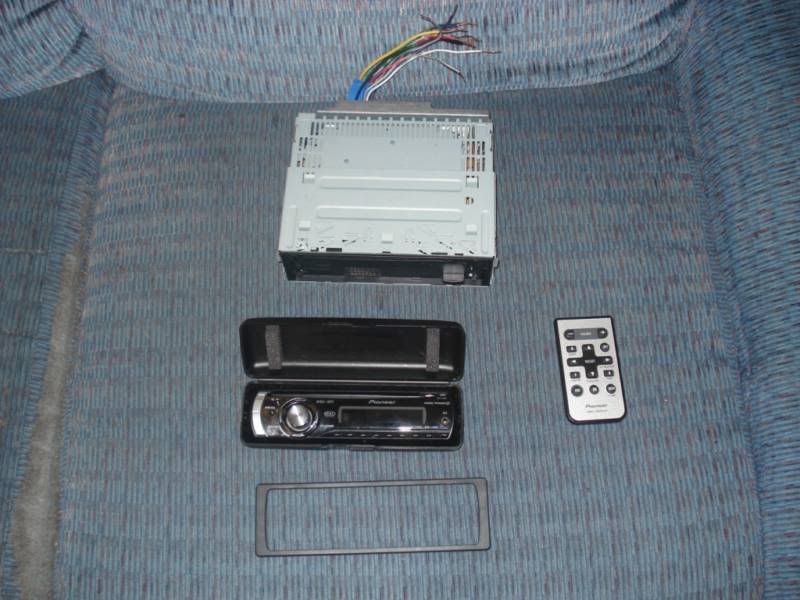 so i got some questions..
1) is it worth 250?
2) how would the 300wt amp would work with the 1200 wt sub? or can i regulate the wattage on the sub? coz i know completely nothing about that?
3) any guesses how would it pound?
i have my own jvc kd-g340 deck (dunno if it matters but it has 2.5V pre-out voltage) so ill be using it, and sell the poineer deck
+ another question about mounting the amp? i heard some ppl like to mount it inside the car and not on top of the sub?
any help would be appreciated