Discussion Starter
•
#1
•
(Sorry for all the crappy cell phone pics)
I work for 49er Cab in Sonora, California and these are pics I've managed to snap while on duty... Two of our cars are Foci BTW [thumb] Both of them are '01 SPI's [thumbd]
For Halloween this year the boss replaced the traditional toplights with pumpkin trick or treat buckets that light up at night [
]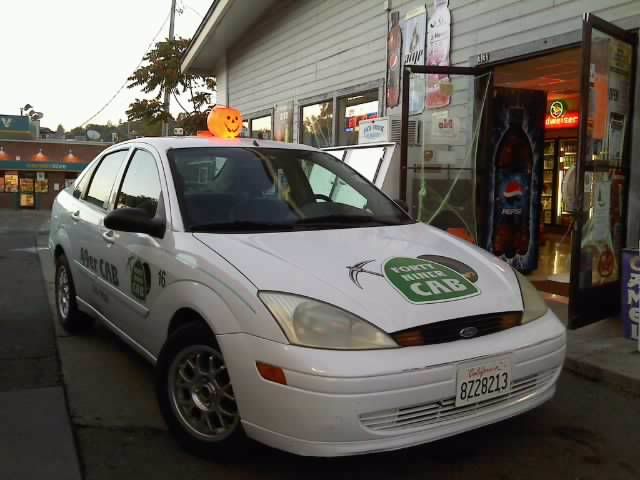 Hard to see but this plate frame is from Tousley Ford. Cool to see it here in CA
Sweetness
Parked at WalMart. Notice the genuine euro plate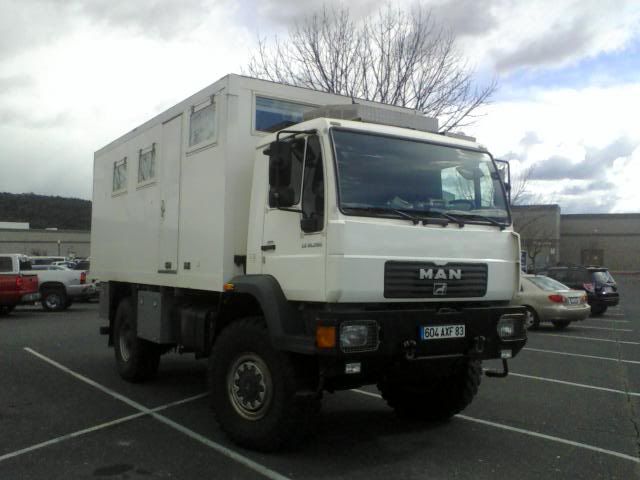 FAILS!!!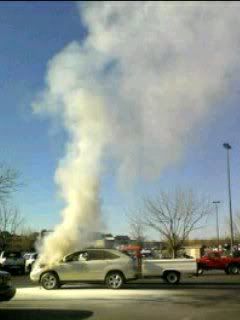 Blinders not just for for horses anymore? Nope she can't see her sideview mirror. A moment after this pic she did merge left without looking.
[facepalm]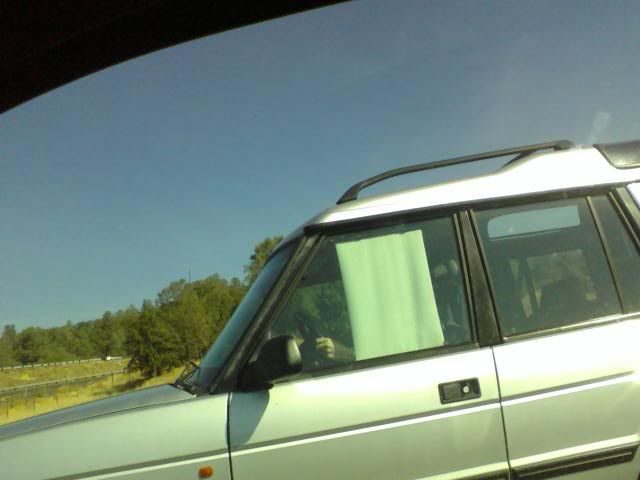 Old lady drivin'. Yes she pulled into oncoming traffic to straighten out. No, the Sheriff did nothing.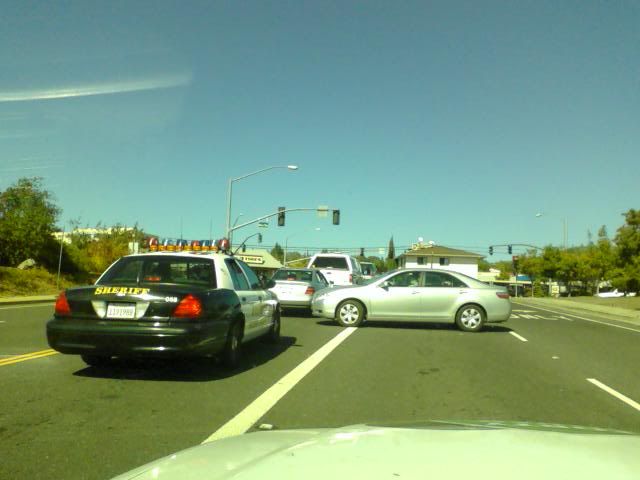 On a hot summer day!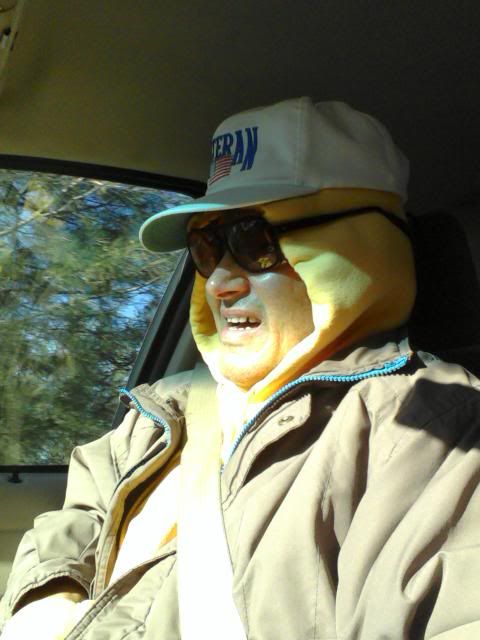 Same guy, another super hot day...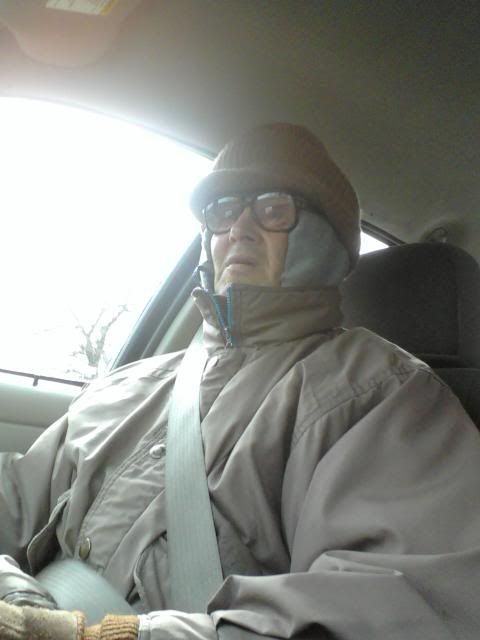 Yummy...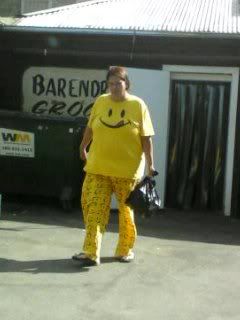 Smells like crap and cat litter, can't buckle her own seat belt, uses the same unwashed Mtn. Dew bottle for months on end refilled from cans, lost her kids to CPS cuz she refused to pay for electricity but she can afford to stay high on pot all day every day.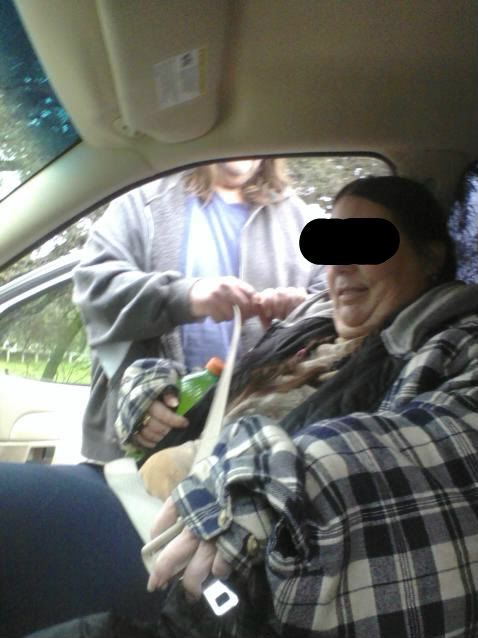 LoL hope you enjoyed the show! More pics to come eventually...