I got my custom sub box from Stangbanger242 yesterday .
I told him to pack it so nothing gets damaged and this was what he packaged it in .
I huge box with those foam peanuts all the way to the top and then he wrapped the pieces in 3 or 4 layers of bubble wrap and had the box marked Fragile so hopefully nothing gets damaged in the shipping process.
This is the box I'm talking about
He built it in 2 sections the section without the hole in it is split so it slides over my Rear Stress bar , he left some loose carpet on it that I had to split to get it to slide over it .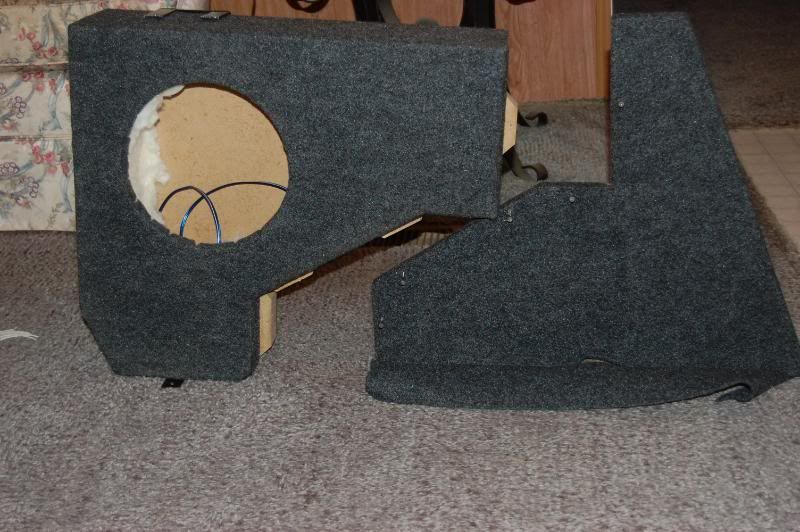 This is what it looks like pieced together .
Now for some install pictures :
This is a test fitting to get an idea of how I'm gonna have to brace it up and the pieces go together .
Here I'm pointing to a bracket that he welded up and put in for a brace ,
I ended up having to drill a 1/4 inch hole in the center for a brace that I could mount it too.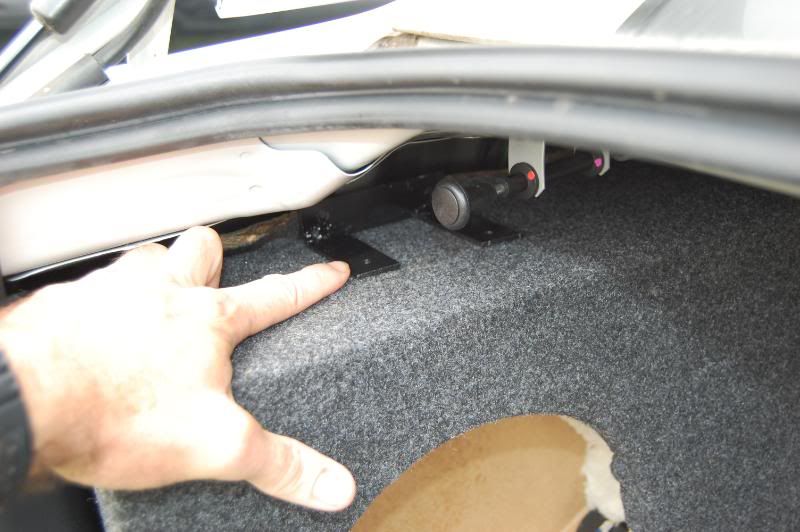 Then I got to looking at a good place to mount it too and this was the only thing that didn't have anything behind it and you can get a bolt in. So I held the bracket up to it and started a hole here.
I'll edit it as I go as to now it has started raining and I don't have a garage , and its also time for me to get ready for work.
Update time , I jumped on it early this morning and got it finished up and looking as good as possible with what I have to work with .
I fabbed up a different kinda brace to hold it in place and the brace that I'm talking about still used the same hole that I drilled earlier. (brace is the gray with the tabs coming from the top)
I hate how the wires show but nothing I can do unless I build a floor to cover them up with . Which is probably what I'll end up doing later on .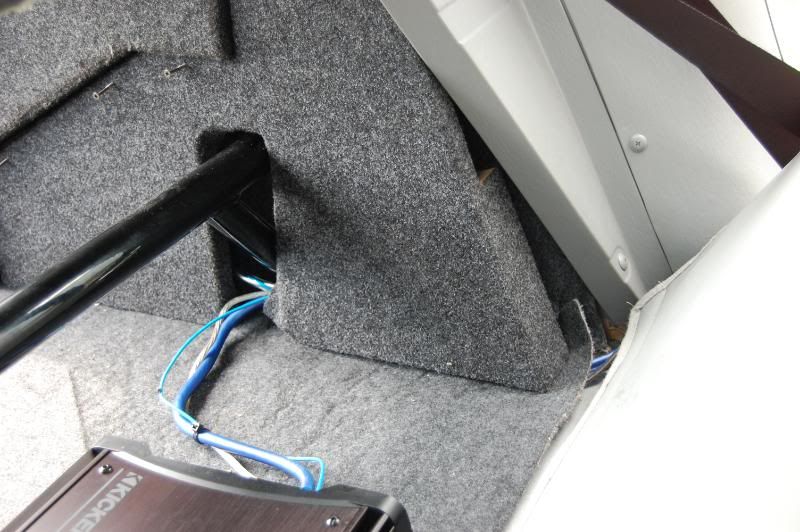 This will be my 1st time using a JL Audio sub, I usually use Rockford or Mtx but I thought why not .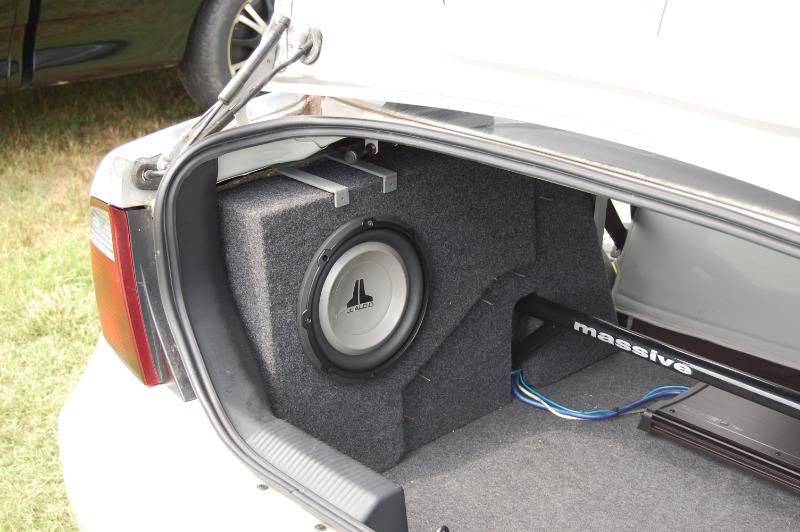 I've run out of time again so tomorrow if nothing happens I'll be fine tuning the sound settings .
And any suggestions on how to hide those wires would be greatly appreciated .
[headbang]