Discussion Starter
·
#1
·
Big Hi from across the pond, just registered as I've noticed a few of you over at ffoc.co.uk. Thought I'd share a few pics of my ST170 Estate, obviously the wagons don't appeal to everyone but it suited my needs perfectly:
Little bit of a diary:
The day I collected my st170 estate: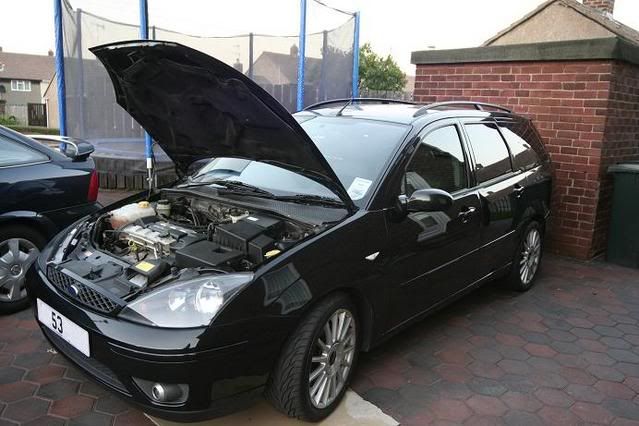 And a few months later:
Full OEM Xenon conversion, Collection Skirts, Bluefin, simota induction, Eibachs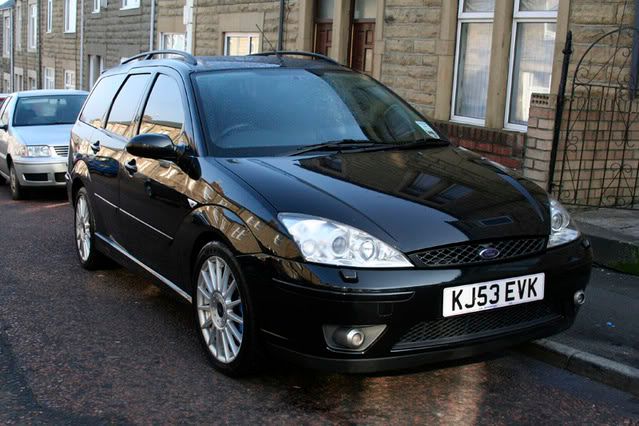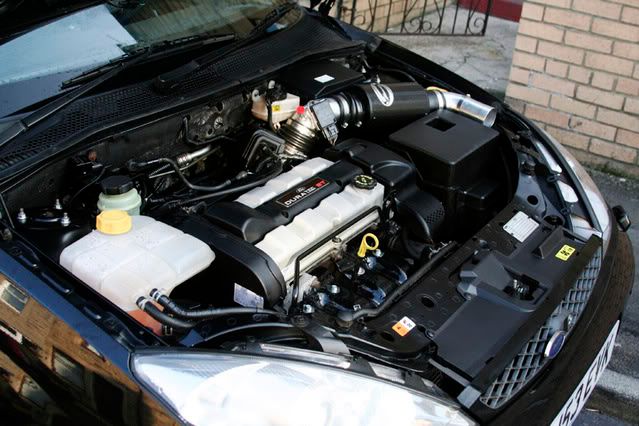 A few month on from that:
Sporting a facelift: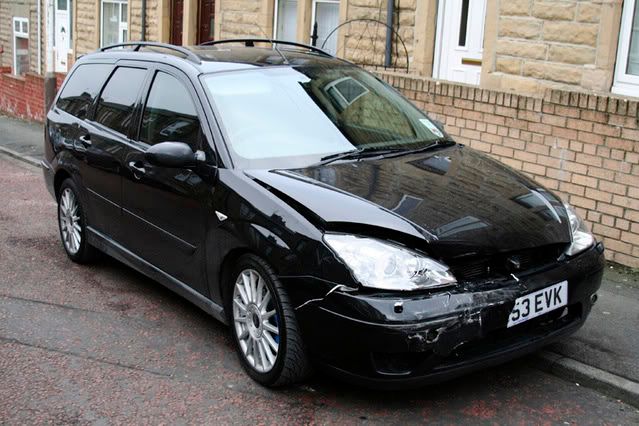 Then I went off on one:
1st off the wheels were refurbed white, a full RS trim modified to fit the estate, interior lighting, sound system, powerflow full system incl de-cat, mk1.5 collection grille, various engine chrome (for show use only).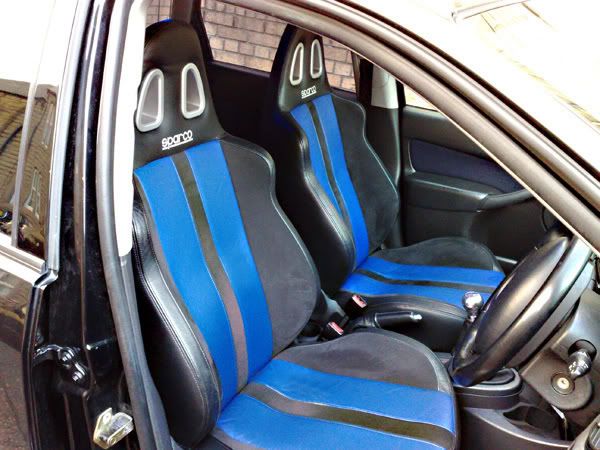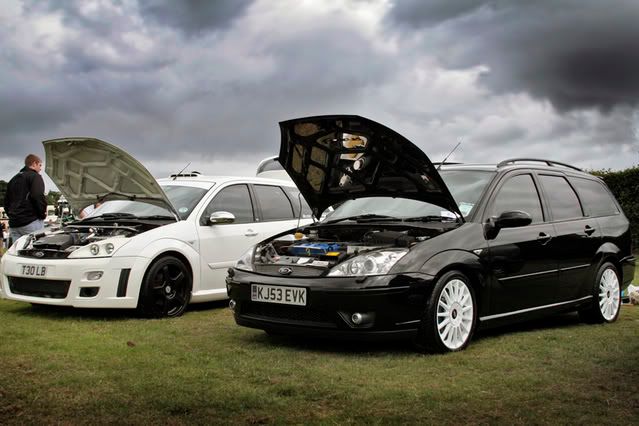 And now:
Went with the collection front, swapped front RS seats for later items, custom one off door cards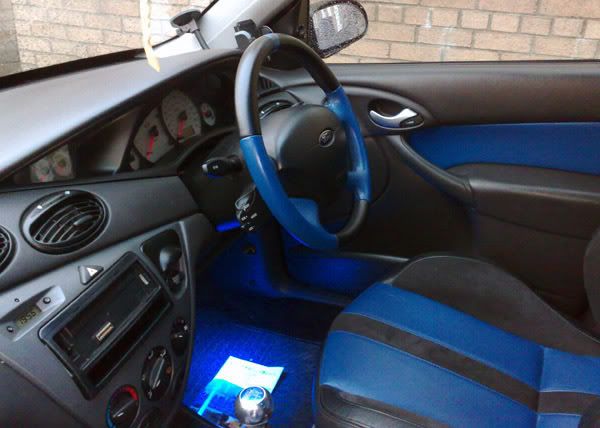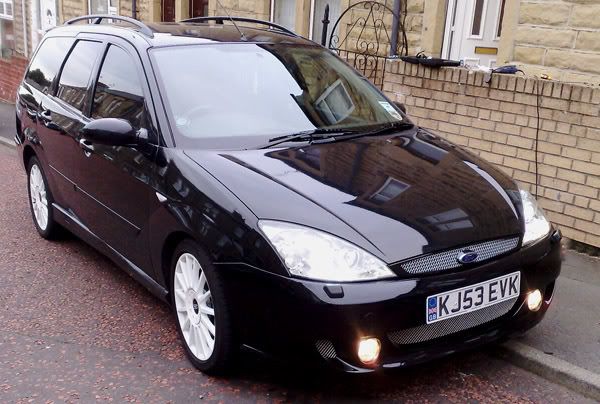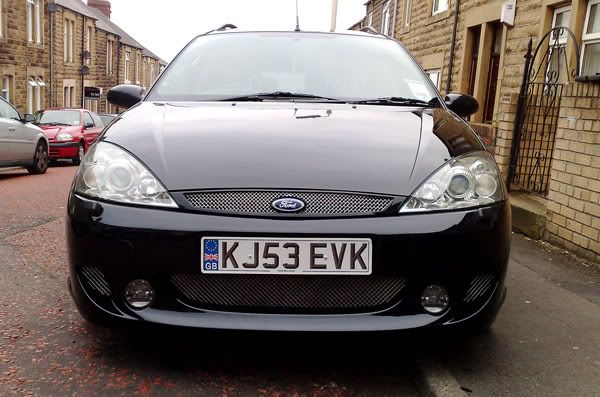 Ohh and last week I removed the old engine to fit a new unit with very low mileage (6K) so I will post a couple pics once It's all sorted, ohh forgot I also took the liberty to convert the manual heating to digital climate control.
[mecry]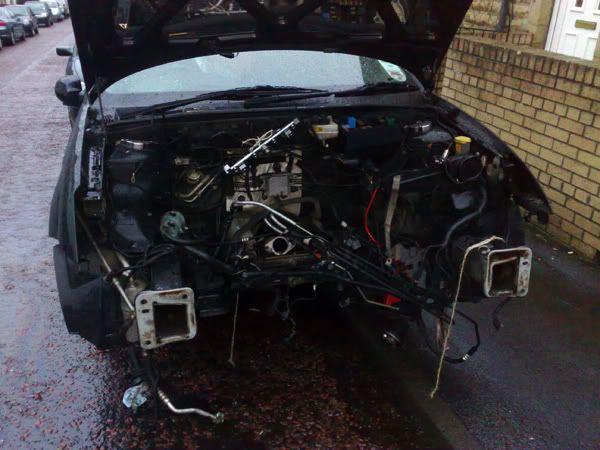 Won't be like this long (Engine is going in in the next couple of days).
Great site btw..