Discussion Starter
·
#1
·
Hi Everyone.
First of all - sorry for my English 🙂
I bought used Ford Focus S 2017 2.0 (flex-fuel).
Currently, Ground Clearance is too low for me (~12 centimeters) and it seems that the front side of my car is lower than the rear side.
In my country roads are not so good, so I want to increase clearance to ~15 centimeters by replacing struts/spring.
I found that in different Ford Focus versions (S/SE/Titanium) the ground clearance may be different.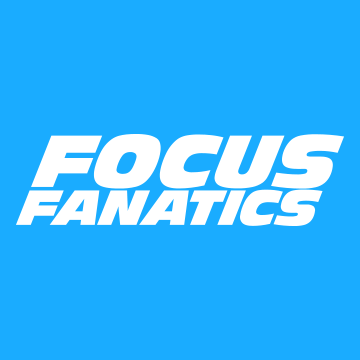 Does anyone know the official ground clearance of the 2012 Focus 5-door? I have looked all over the web, including Ford's website, at the brochure, e-mailed Ford Customer Relations, and called them today and NO ONE seems to konw the answer. Anyone?
www.focusfanatics.com
So, I'm looking for replacing my struts + spring to increase clearance.
I need your help here, as there are many kinds of springs and struts for FF.
Kindly asking you for help
My VIN is 1FADP3E29HL253472
There are several questions from me:
1. Can somebody provide info regarding ground clearance? In what model it is 'higher'?
2.There are several numbers for struts, and it seems it depends on suspension type.
Are there any differences in ground clearance in depends of suspension type? Is touring higher than standard?
Can I install any type on these struts on my FF?
3. The same question for the springs
I read the topic here
2014 Ford Focus SE spring comparison...
but I still not sure, what springs I need to by.
Which Springs is better to install if I want to increase ground clearance?
Not so much, just want to increase it from 12 centimeters to ~15
I also found assembled struts from Monroe (already with springs) for FF 2013-2015
MONROE 172907
MONROE 172908
Does somebody wear them? Are they better than OEM Motorcraft? I mean, can they increase clearance?
Are they applicable for my FF 2017?
Sorry for my English again.
Thanks for any help.