South East Roll Call------>Introduce yourself!
Just thought I'd start a thread for all the South-East people to introduce themself. Just tell us your name and what you drive, your mods, where you live, your hobbies, ect.........you can include a pic if you want.
I will start.
My name is Mike and I'm from Orlando, Florida. Some of my hobbies are going to meets, trying to help people out with there cars. Modifying them off course lol ext...
My current vehicle is a 2014 Fiesta ST
Mods so far, Injen intake, MBRP exhaust, SCT tune
Here are my old cars in the order I had them.
2012 Sterling gray SE sport with 5sp
mods: Steeda Cold Air Intake, Steeda Short throw shifter, Steeda lowering springs & Steeda Rear sway bar, and Steeda Fuze box cover, a Steeda RMM, and custom 2.5 Magnaflow catback
2008 Ford Ranger Sport
2 inch lift, k&n intake, magnaflow exhaust.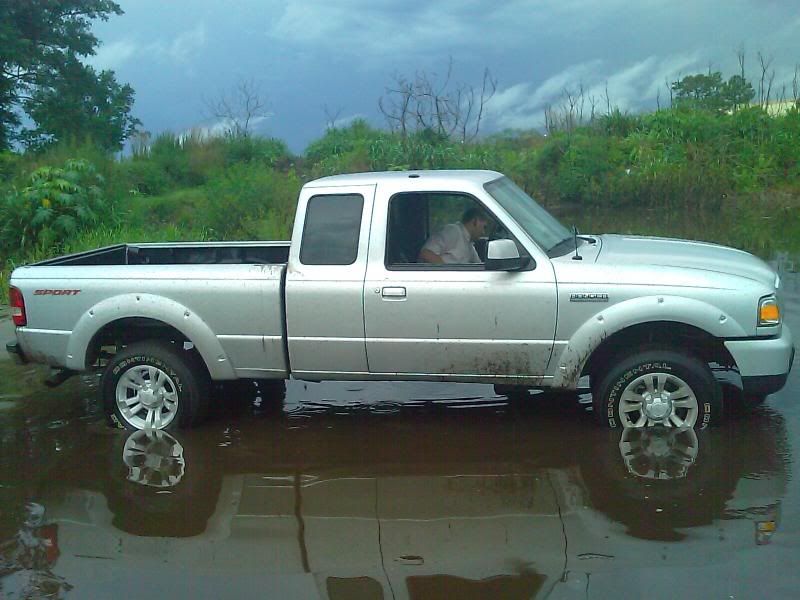 2007 Saturn Ion 3
This was the model with the 2.4ltr LE5
Mods: Injen Intake, Ported Throttle Body, Cobalt Addiction Shorty Header, XTC 2.5 Highflow cat, Custom Magnaflow 2.5 Exhaust, Prothane Tranny Mount Insert, progressive lowering springs and custom tuning with HP Tuners my me.
Old focus
2003 Infra-red ZX3
Focus central intake, ported throttle body, Ford racing spark plug wires, focus central race shifter, OBX race header, focus sport flex pipe, MBRP cat back and Tien lowering springs.
Lets see how many people we can get to introduce themselfs
[
]