Discussion Starter
·
#1
·
So I'm killing time waiting for my next class to start and decided I should post some newer pictures, seeing as I haven't since I bought the SVT. Here's a few shots from a trip up north (see: 72 hour drunkfest) I took with some friends.
My friend Josh bringing up the rear of our mini-caravan in his hatch. Ignore the dust that's getting kicked up. We were having some fun in the twisties.
I wonder how often people drive into Lake Michigan here...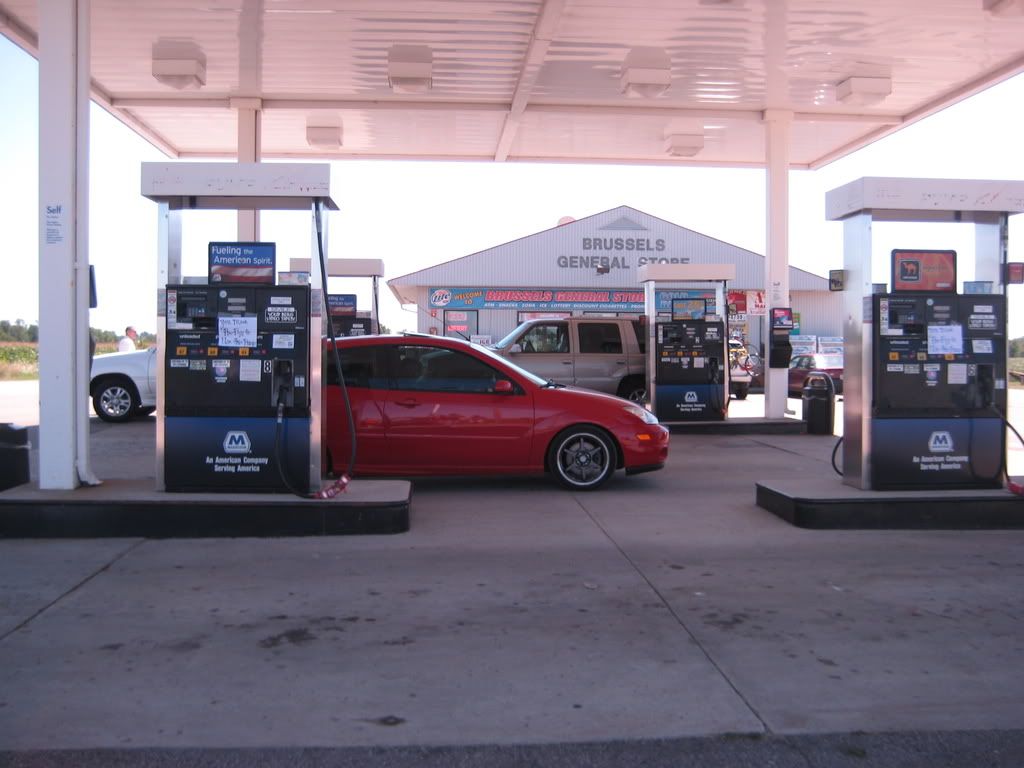 My car: parked for three days due to high levels of intoxication.
Having fun with my camera on the way home....