Discussion Starter
·
#1
·
I got tired of my stock radio surround a while back. It made the interior look very bland. So I painted it glossy metallic black to add some contrast to the interior.
Today I installed the silver A/C surrounds from the SVT focus and completely changed the look of my interior. I even upgraded the iPod not too long ago.
BEFORE: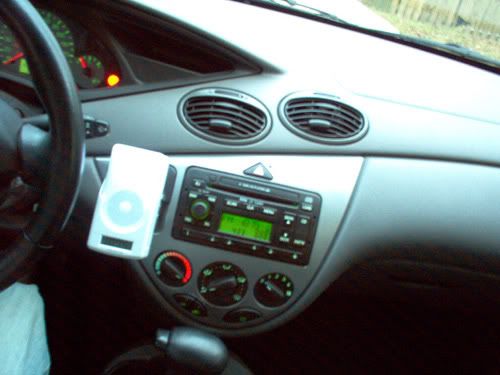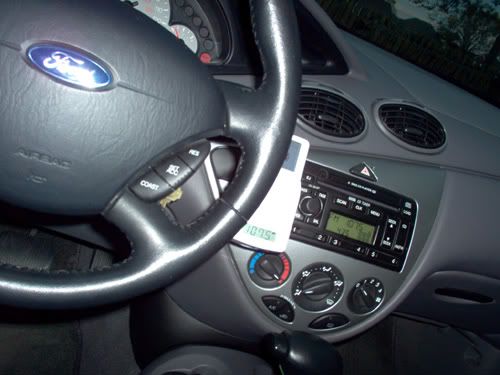 AFTER: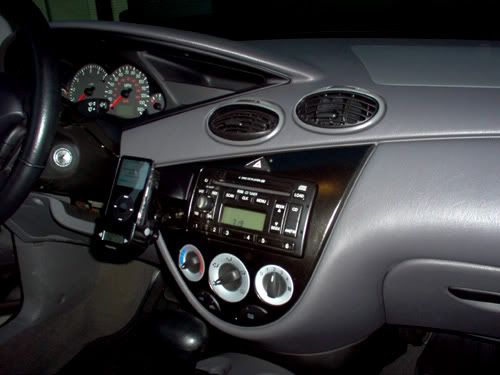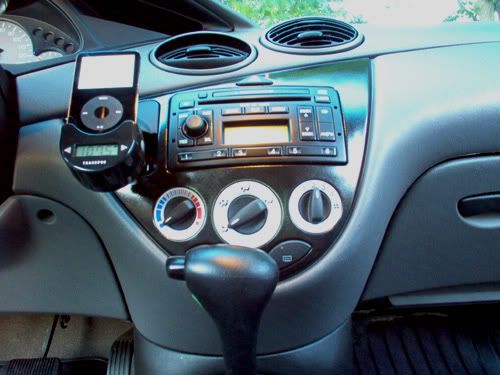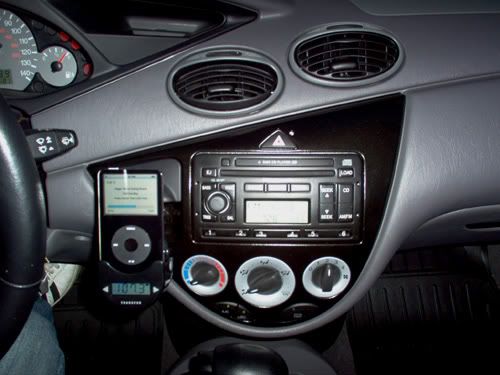 Tell me what you think! I think it makes the interior look a little more dramatic and adds the contrast I need for my grey/black scheme. The surrounds look a lot less bright in person, the flash made them look white. They look incredible compared to the stock setup.
Edit: Fixed the img tags.